Slicing up photos into floating pieces is definitely one of the coolest trends on PicsArt right now, so we had to round up some of our favorites.
This elegant little trick has really carved out a creative niche for itself, and artists keep coming up with awesome new ways to use it. Seriously, we were jaws-on-the-floor at some of these edits. Check them out below, and find out why this trend has us in pieces.
Bushwacking
Slicing through brush never looked so elegant.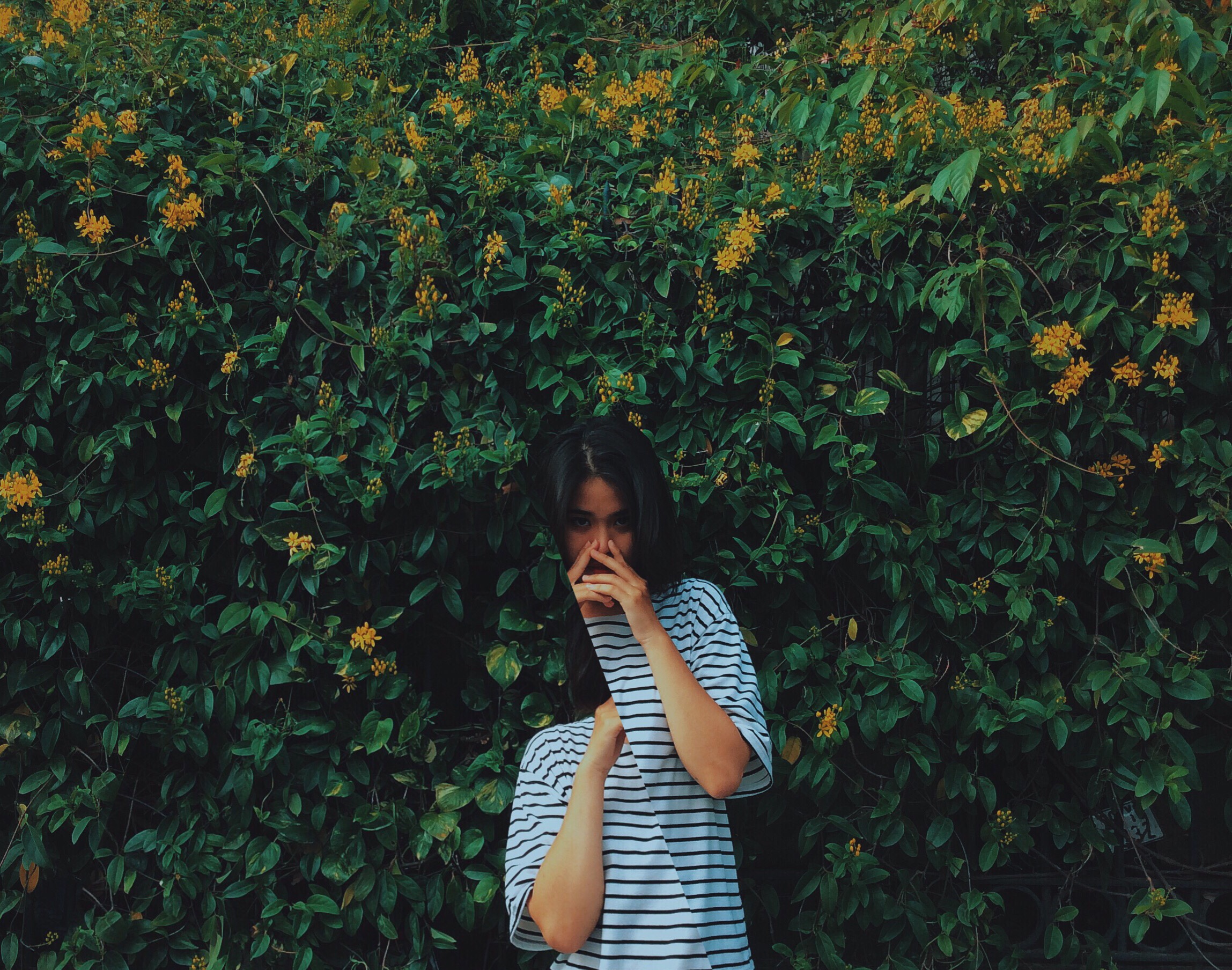 Human Jenga
This edit can stand up to any test, just don't pull out that bottom block.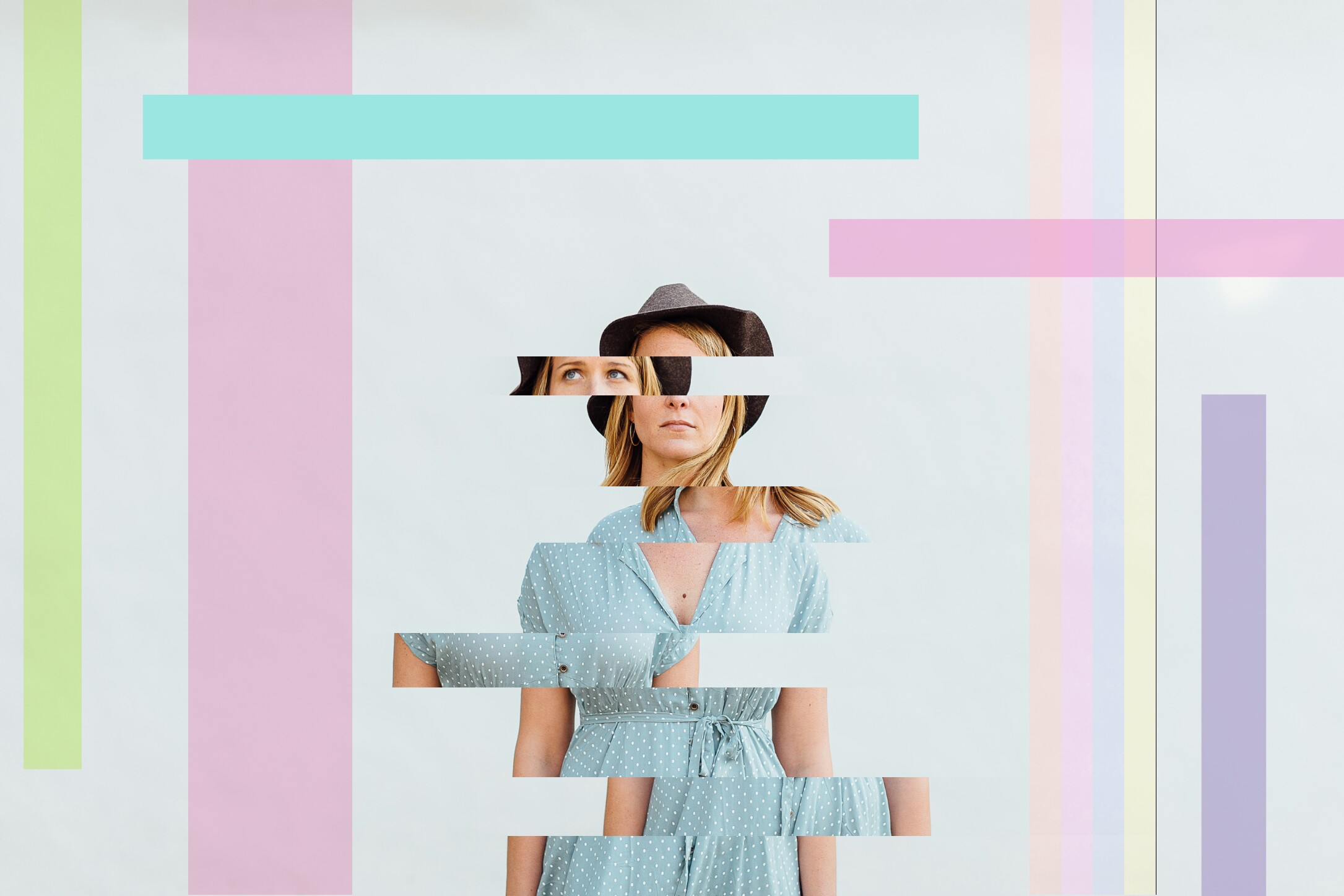 Haircut
Painting over your slice with a thin line is a simple stylistic choice to make your slice pop.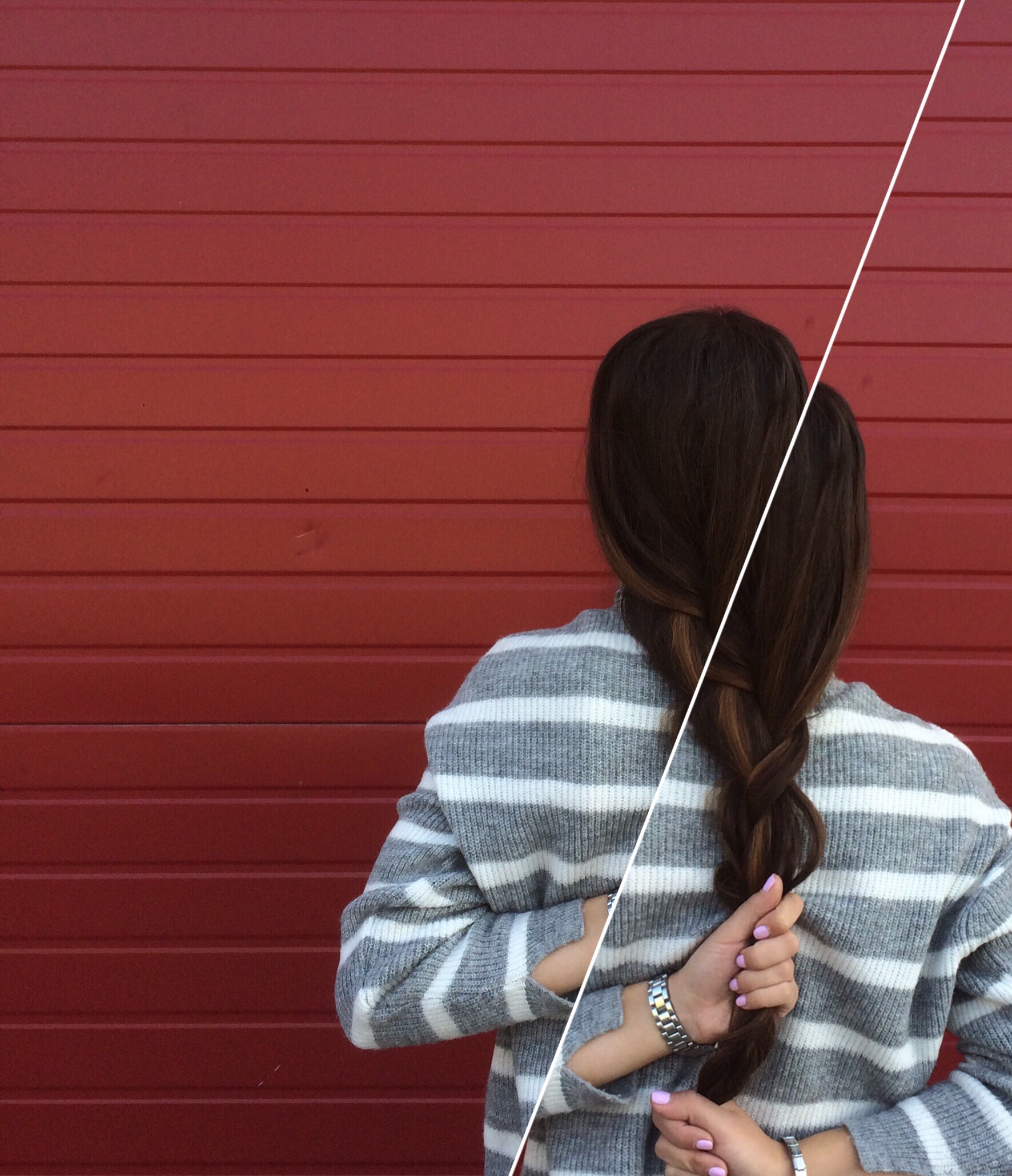 Mid-Jump
Sliced up before she even left the ground.
Magic Slice
She didn't only slice her balloon, she sliced her color palette.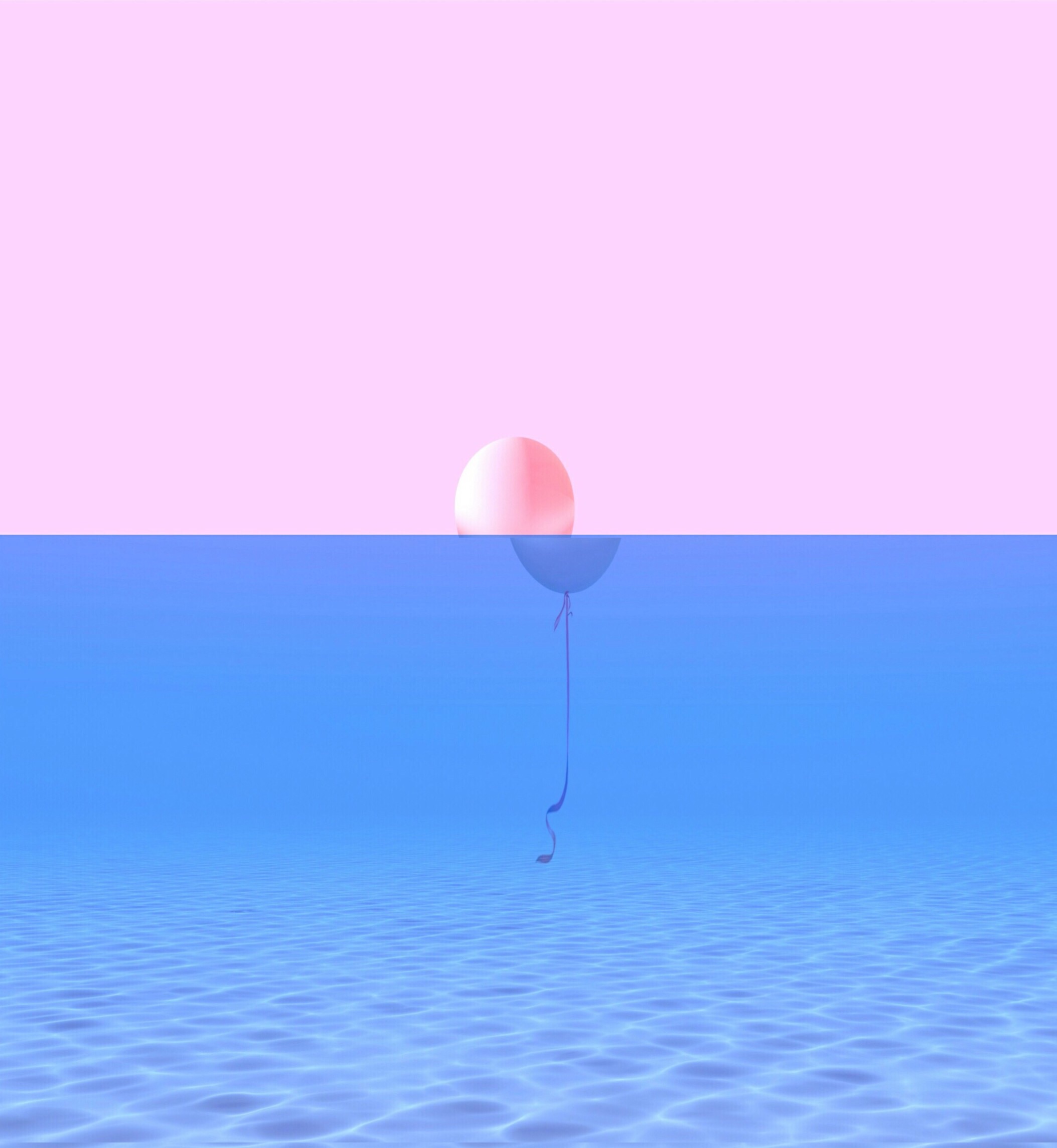 Portrait and Petals
The extra pair of eyes was a nice touch.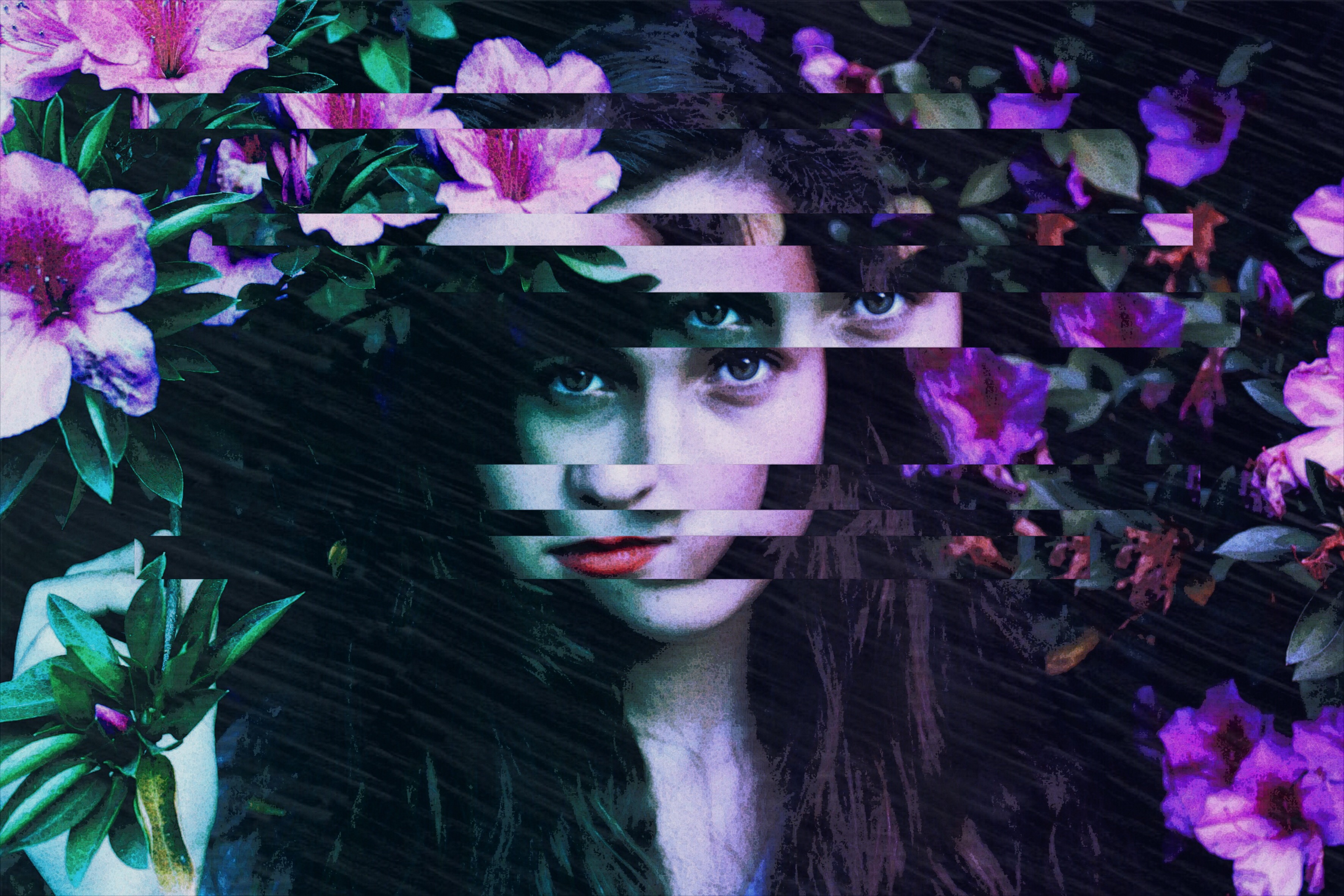 Letters and All
Slicing works with text just as well as with photos, as we can see with this sticker from the Text Cutouts clipart pack. This would be a great album cover.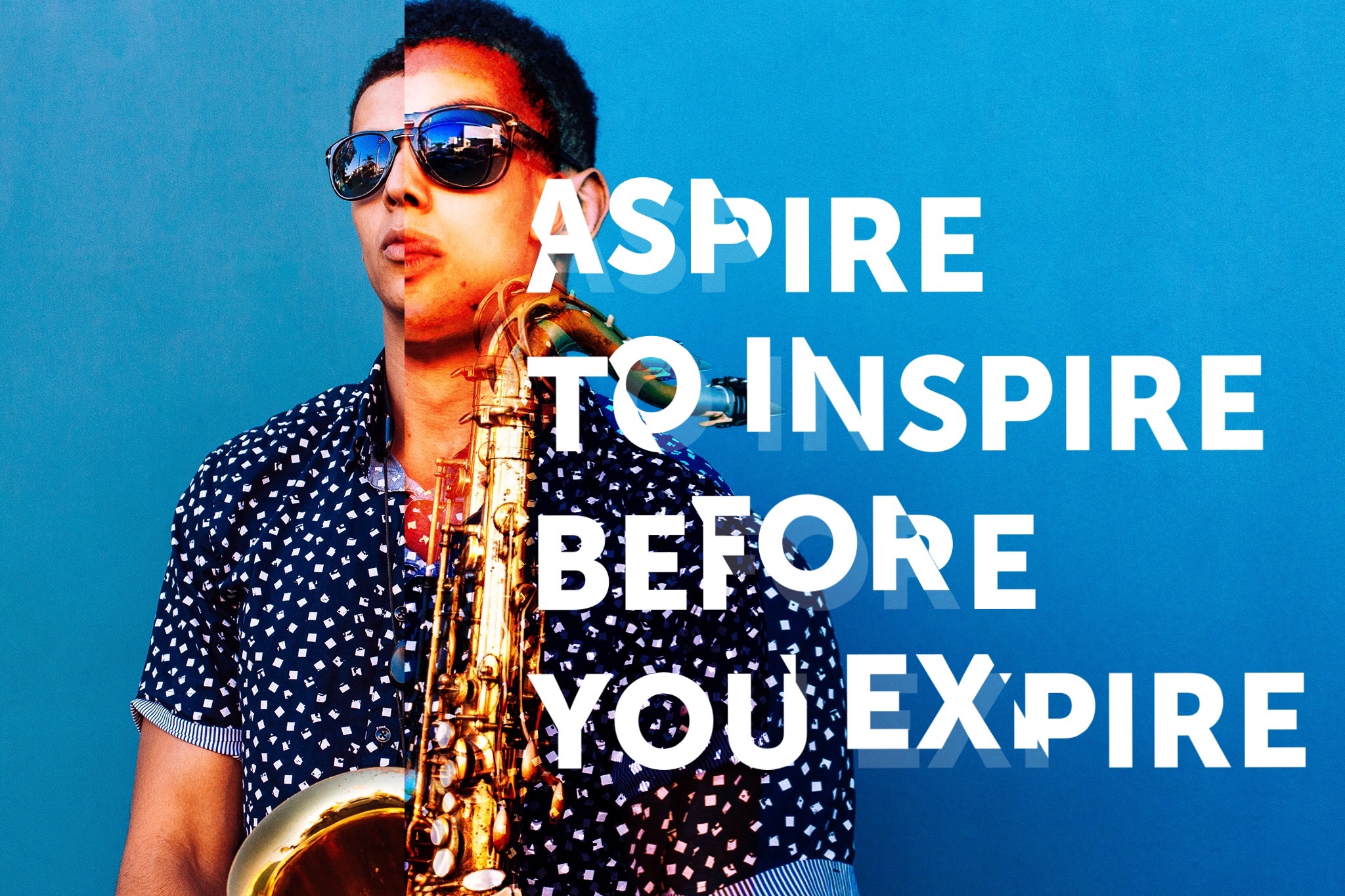 Super Cut
As if the thousand cuts weren't cool enough, the unbroken fingers make this sliced edit seriously impressive.
Single Slice
How awesome do those staggered stripes look in the background?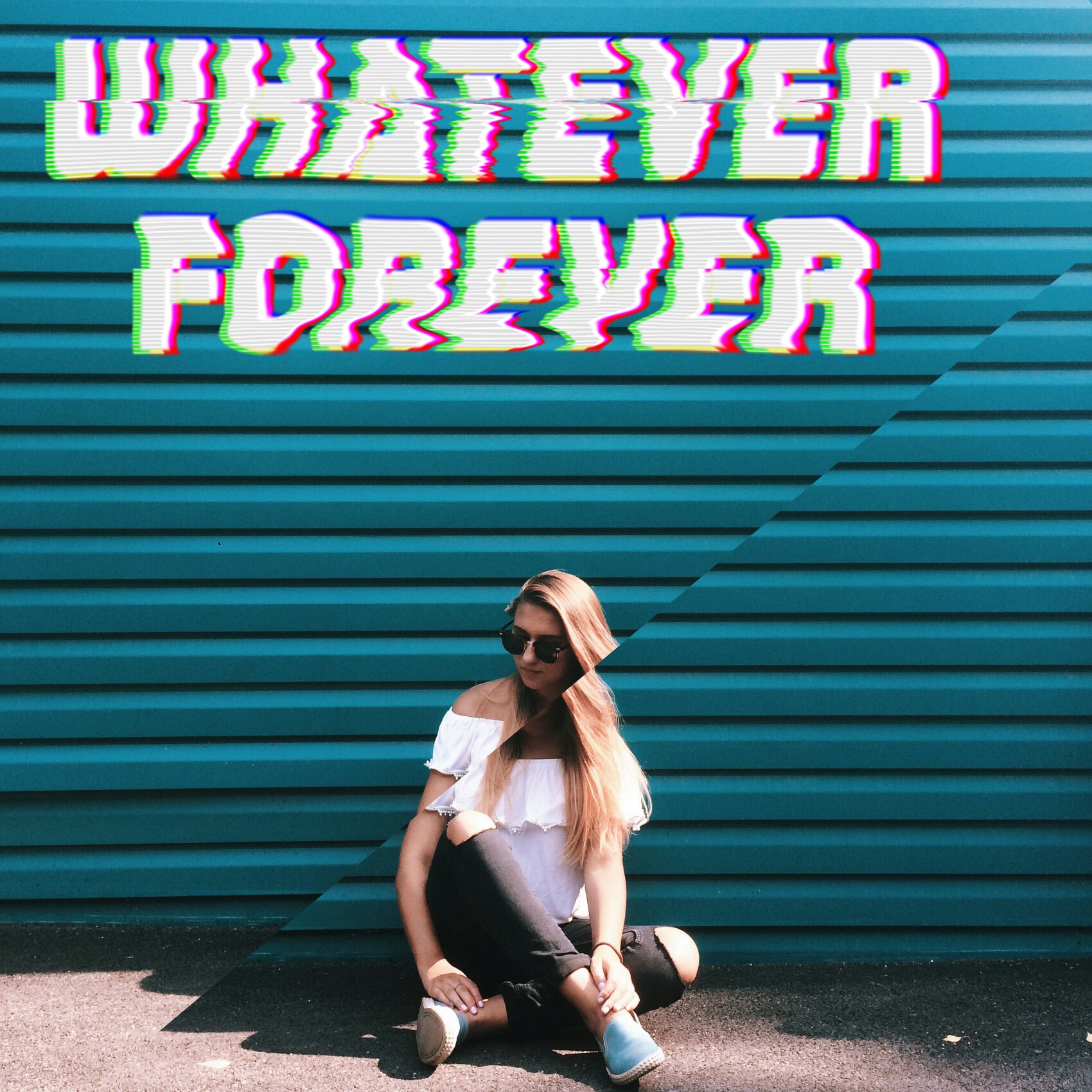 Abracadabra
If you're going to slice a woman like Houdini, you might as well throw in a puff of smoke.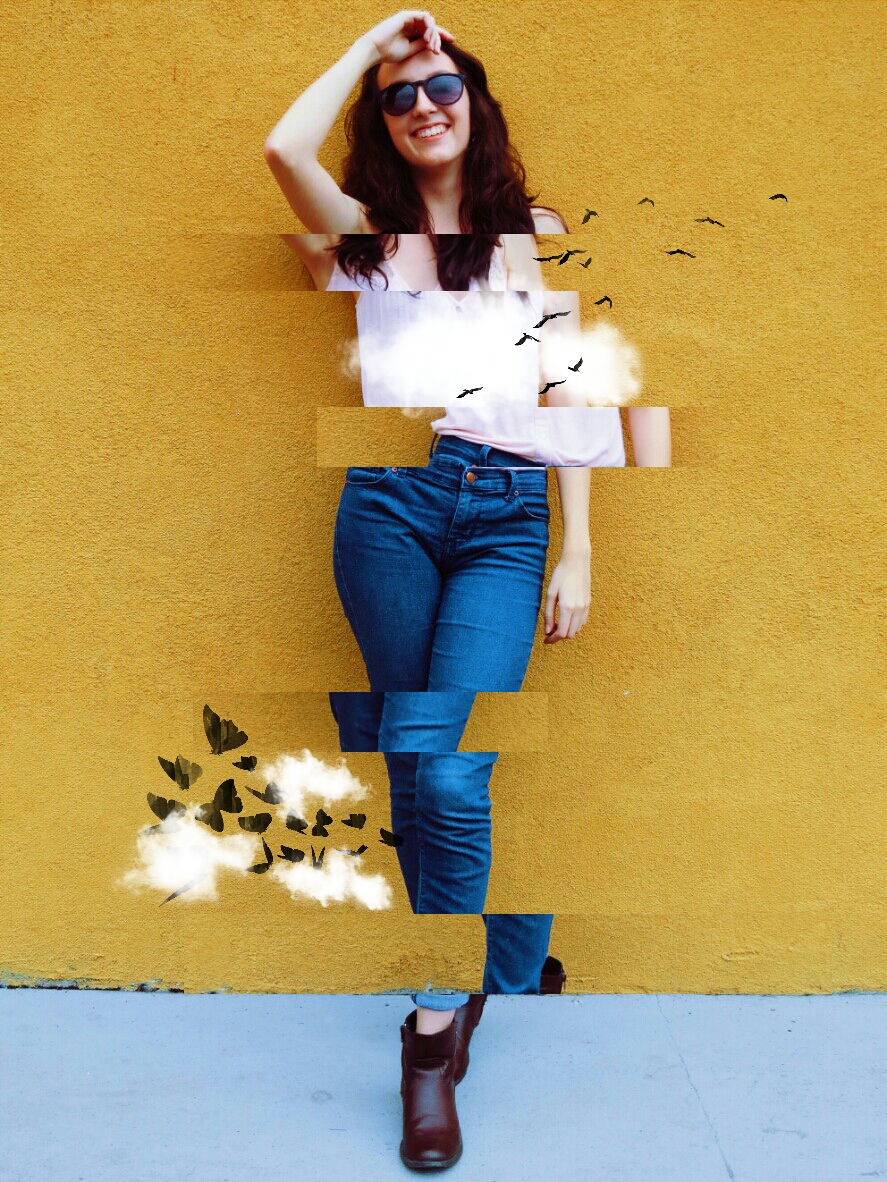 Slice of Pear
This is just a way better way to cut a pear.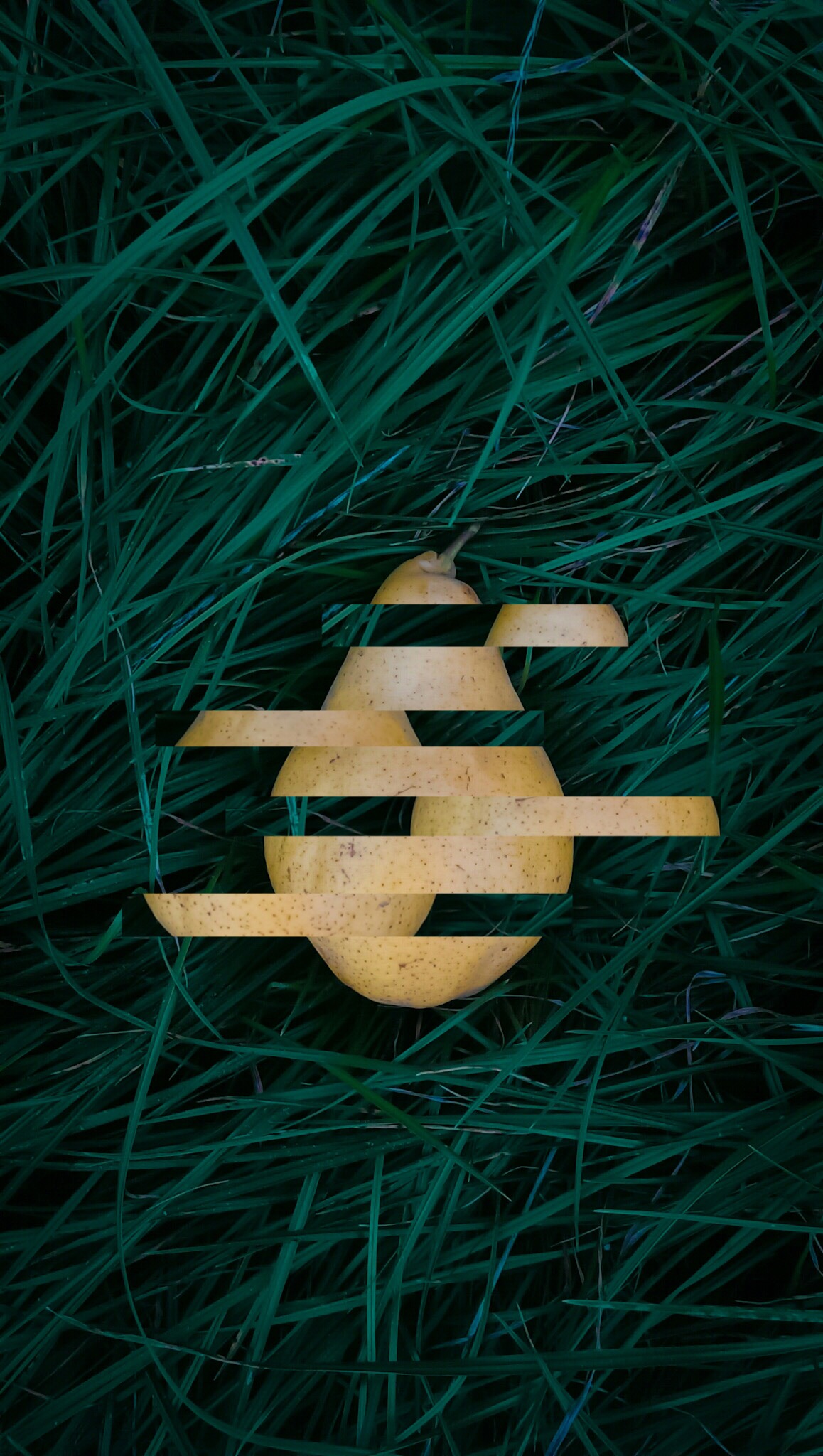 We can see you already sharpening up your knives, so we'll let you go give this a try. Just remember to tag your edits on PicsArt photo editor with #Sliced so we can see what you come up with!