There's a reason that photographers refer to the hour after dawn and the hour before sunrise as "the golden hours"; it's because these are the best times to get shots that are pure gold! The first and last hours of daylight give illumination that's softer and more rich in color, because when the sun is near the horizon the light has to pass through more of the atmosphere before it reaches us. This especially makes for truly breathtaking landscape photos– but how do you get them?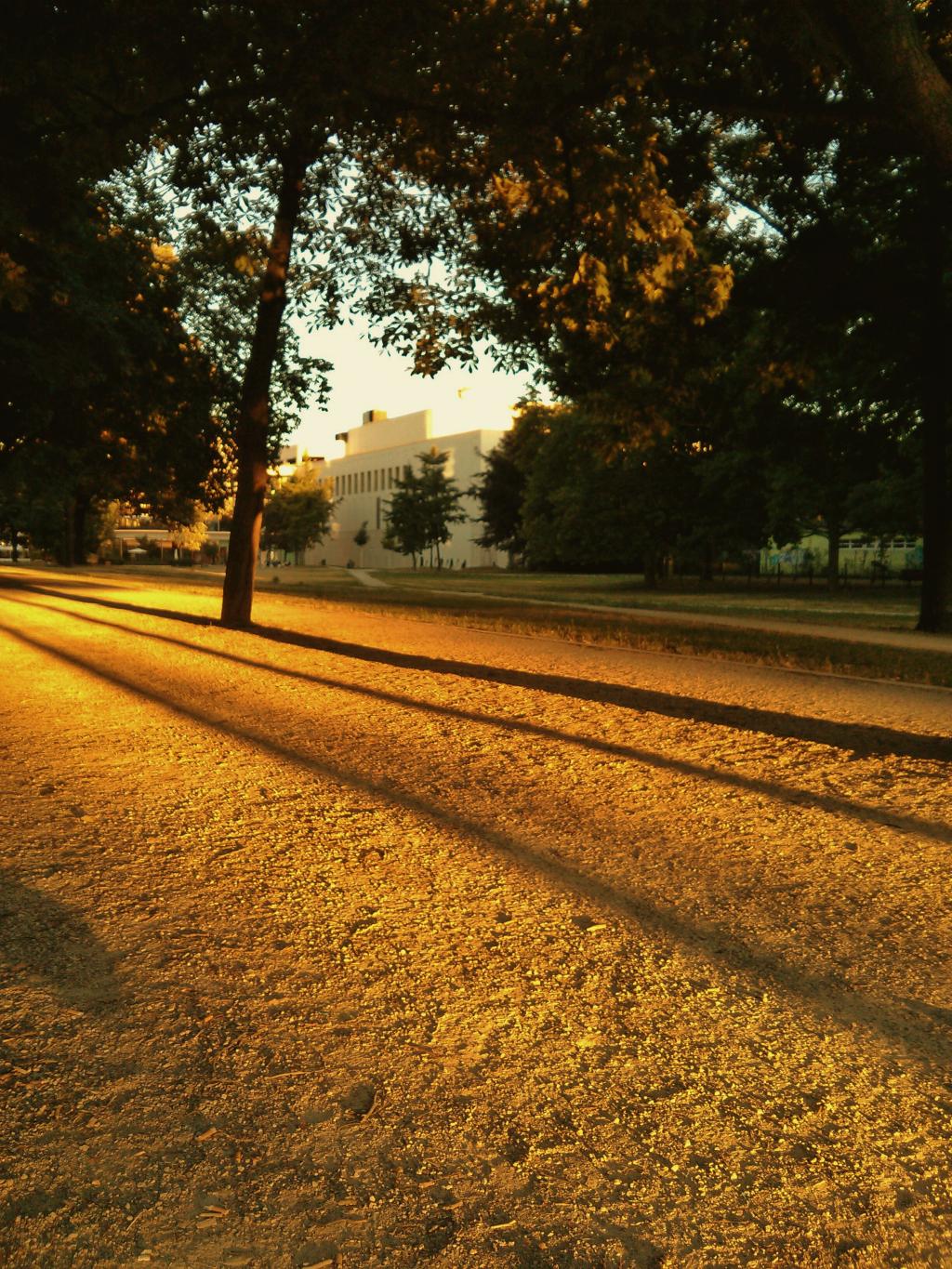 Getting the Timing Right
Strictly speaking, the golden hour occurs during the hour before sunrise, but the amount of light you will actually get depends on where you are in the world. If you live further away from the equator, your golden hour will be longer. If you live closer to the equator, your "hour" will be shorter.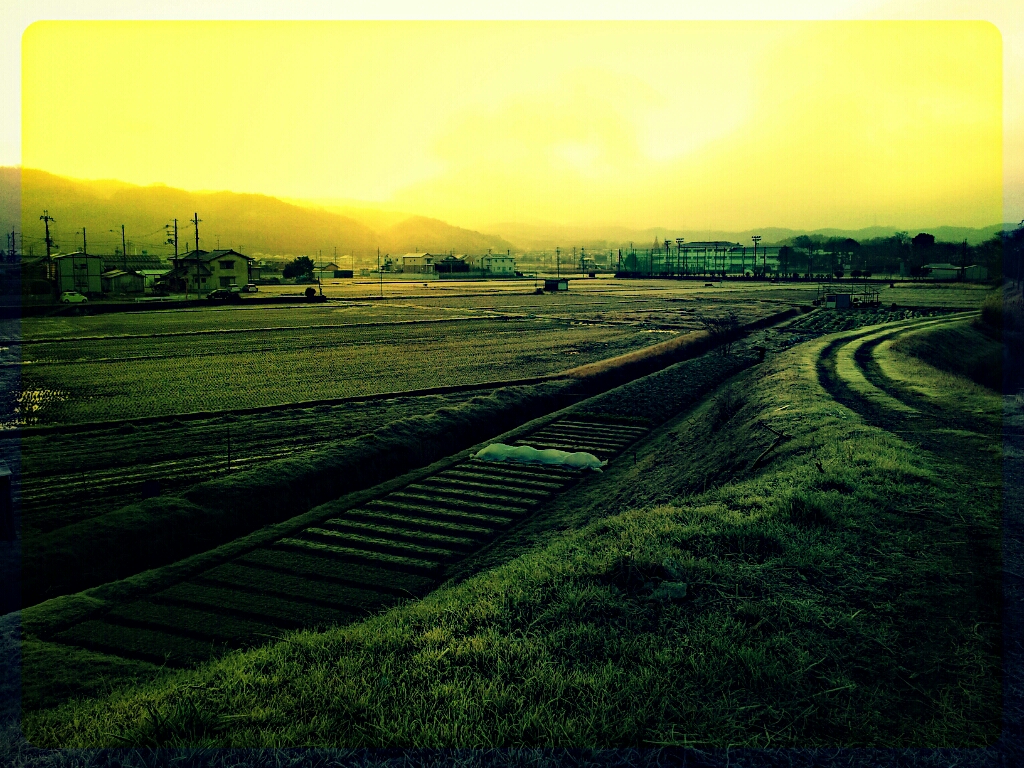 The second golden hour of the day occurs just before sunset. Again, depending on where you are in the world, your "hour" may be longer or shorter than 60 minutes, but wherever you are, you're a lot more likely to catch this golden hour than the one in the morning. Do some research into when sunset is and arrive at your location at least 90 minutes before to allow for set up so that you don't miss it when the perfect time to photograph your landscape finally comes!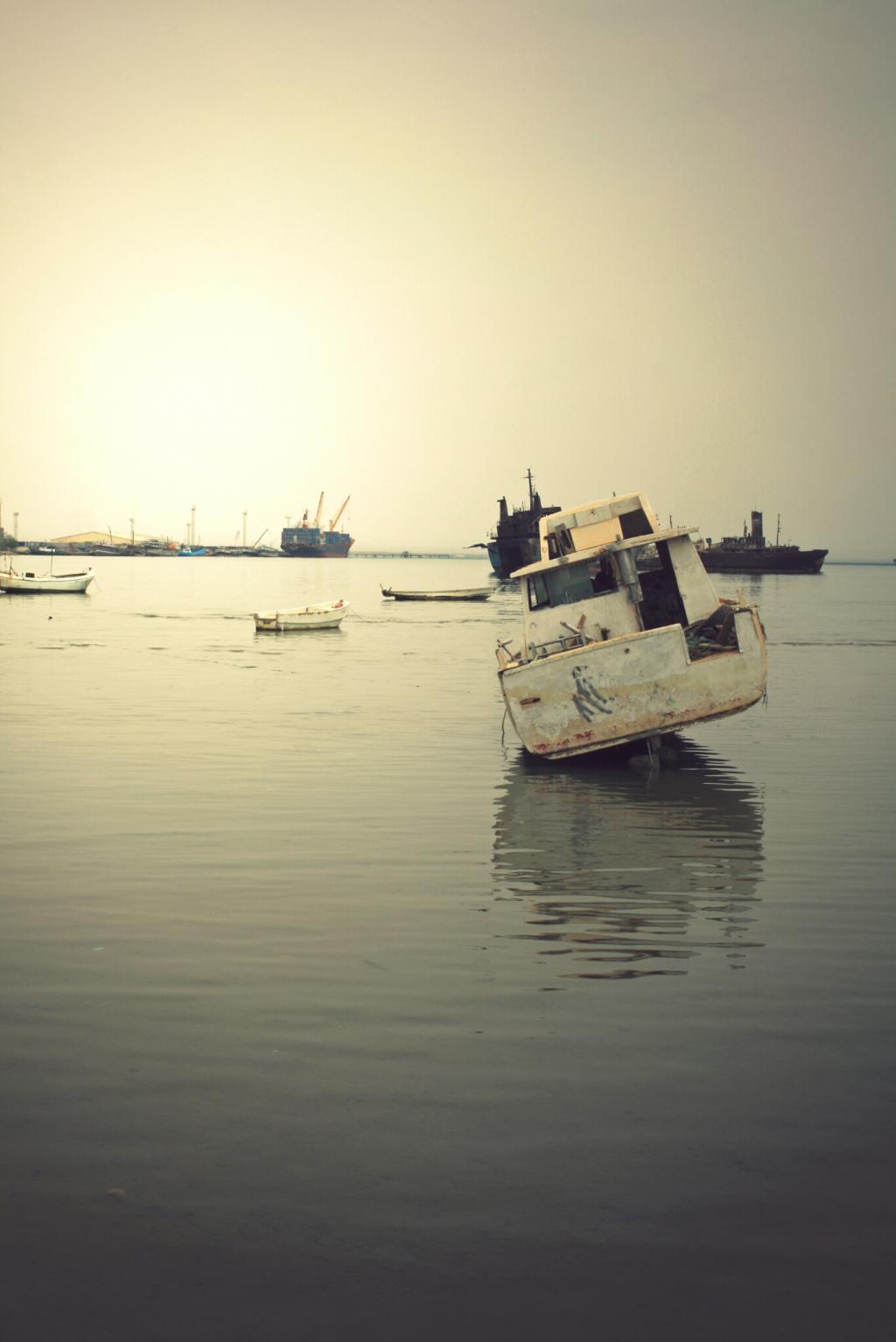 Overexposing and Underexposing for dramatic effect
Just as with other times of day, underexposing and overexposing your images during the golden hour can yield some dramatic results. If you are shooting a green, lush landscape shot with plenty of cloud, why not use a fast shutter speed to let in less light and make for a brooding shot?
Likewise, when the sun is just rising over the horizon, overexposing your image by a couple of stops can make it seem like the sky is overwhelmed with light, creating a beautiful image. If you are using a camera phone, you can focus it right at the sun to achieve this effect. Whether you're using a DSLR or a camera phone, play around with your exposure and see what you can get!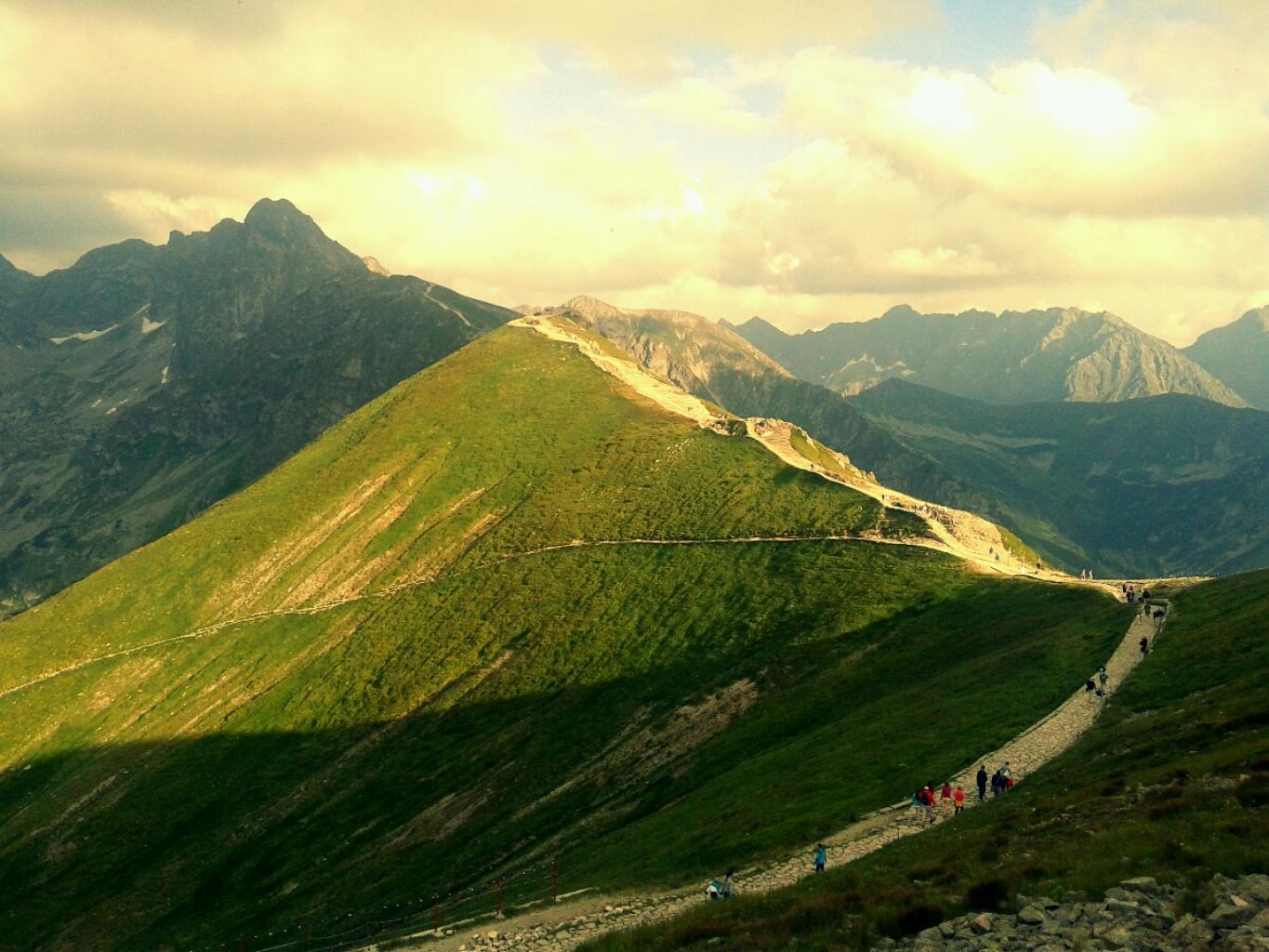 Finding a Focal Point
Whenever you're shooting landscapes, its important that your focus is crystal clear. If you're aiming for a more artistic shot with a bokeh sunset in the background, make sure that your subject is in sharp focus in the foreground and use a wider aperture to give the golden hour background a bokeh effect.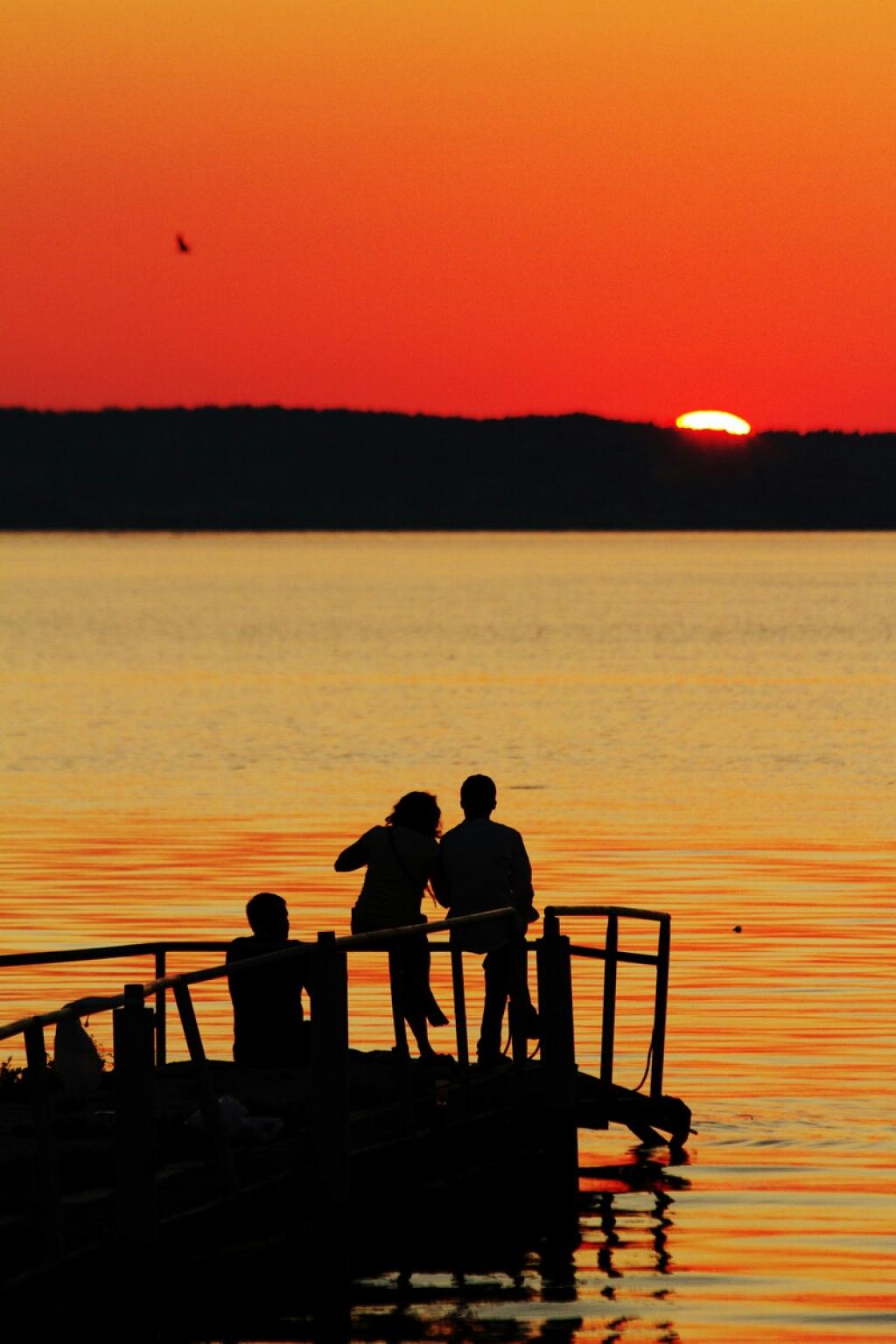 On the other hand, if you're shooting a valley at sunrise and want everything to be in focus, use the narrowest aperture you have and choose a focal point in the middle of the image. You might have to use a slower shutter speed to ensure that there's enough light in the shot, but your final image will be breathtaking.
No matter what device you're shooting with, play around with these tips and tricks and you're sure to come up with some gorgeous images. Don't forget to share them in the PicsArt app!