We all know what yoga "looks" like at this point. There are people in picture-perfect poses all over our social media feeds. But we never get tired of looking at them. Why? Because they inspire us. Those photos take courage. In each is the assumption that someone has put themselves out there, that they have practiced hard to get to that point and that there were probably more than a few falls and fails in-between. Indeed, it is called "yoga practice," not "yoga perfect."
It's a lot like art, no? Every day we see the shift of styles and techniques our PicsArtists utilize. We know how much time went into each piece, and how many versions it took to get the one that they felt comfortable sharing with the community. And they inspire us.
For a lot of people around the world, the yoga mat is a lot like an artist's canvas. People explore, experiment and play with the tools they've been given and try to create with them. They use their mat as a template for self-discovery. They work things out on that blank space and try to bring what they create in it back out and into the world. And what they bring back out — whether it's mindfulness, kindness or even a photo they share — inspires us.
It shouldn't be a big surprise then that so many of our creative PicsArtists also do yoga. PicsArt is a place where everyone is creative. And apparently not just in our app, but also on our mats.
So, in celebration of International Yoga Day, let's be inspired by some creative and courageous yogis.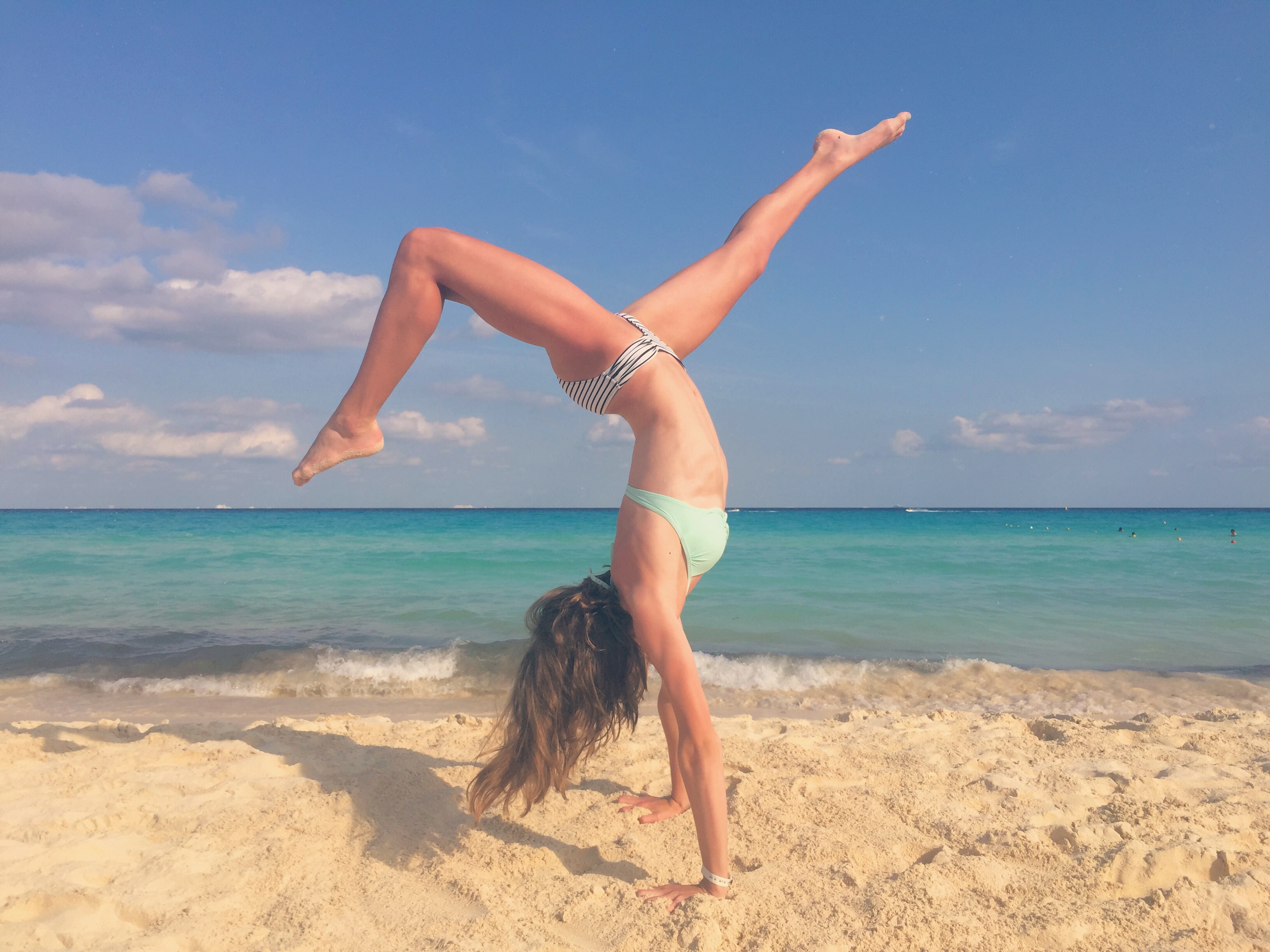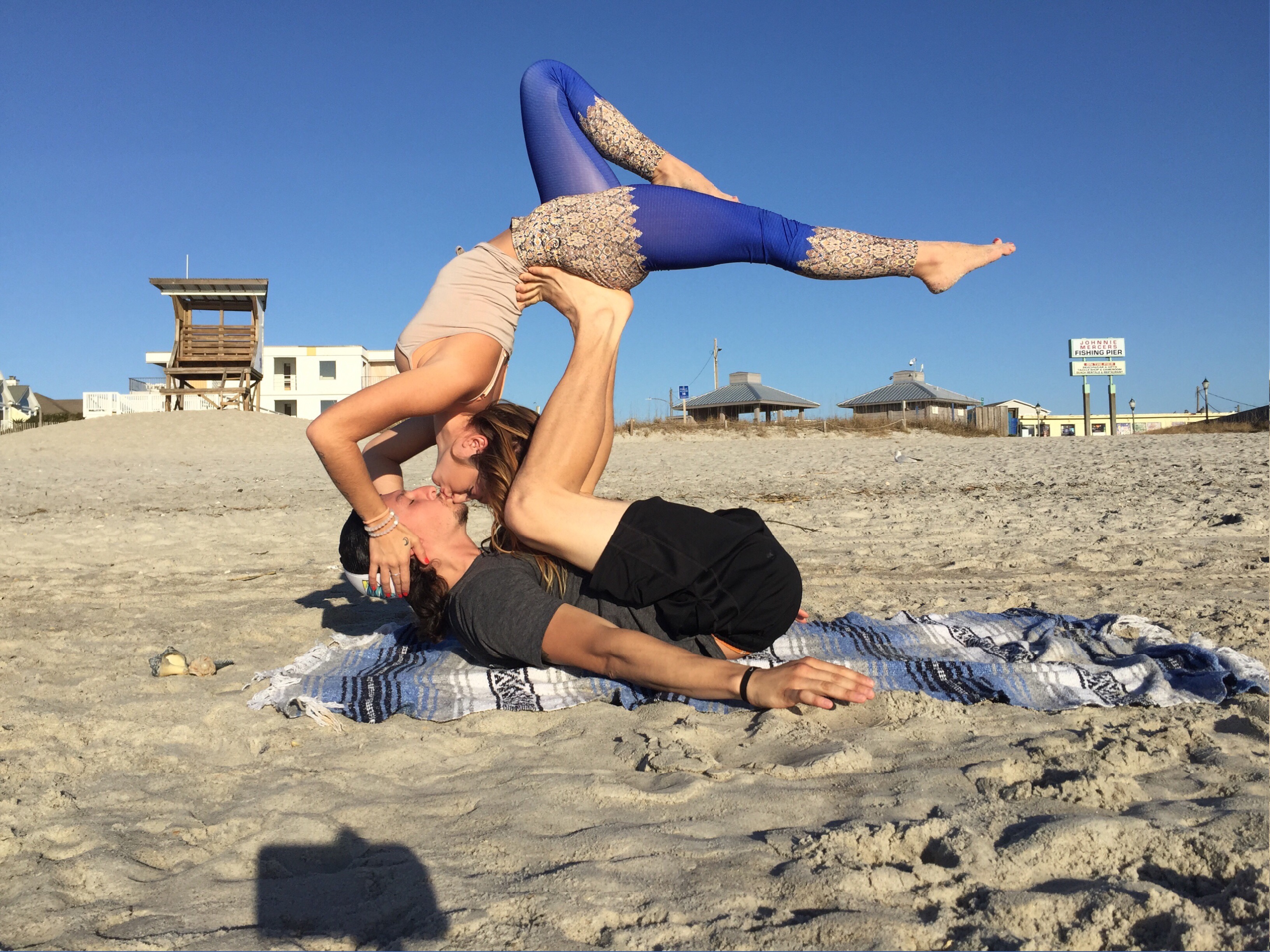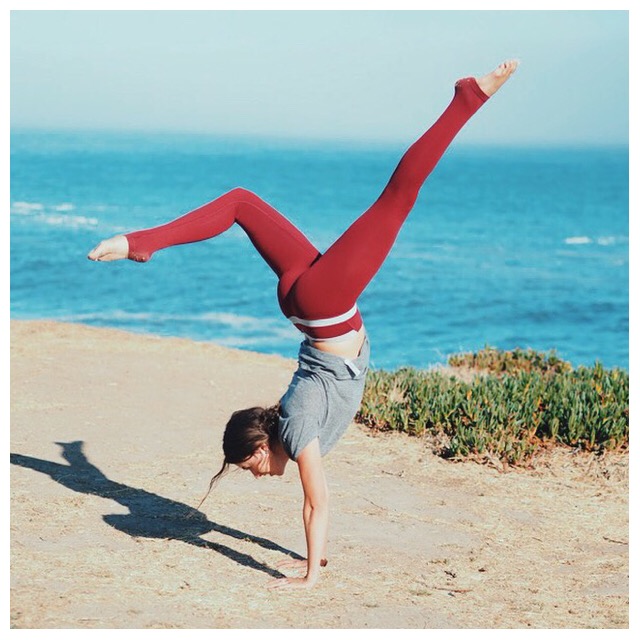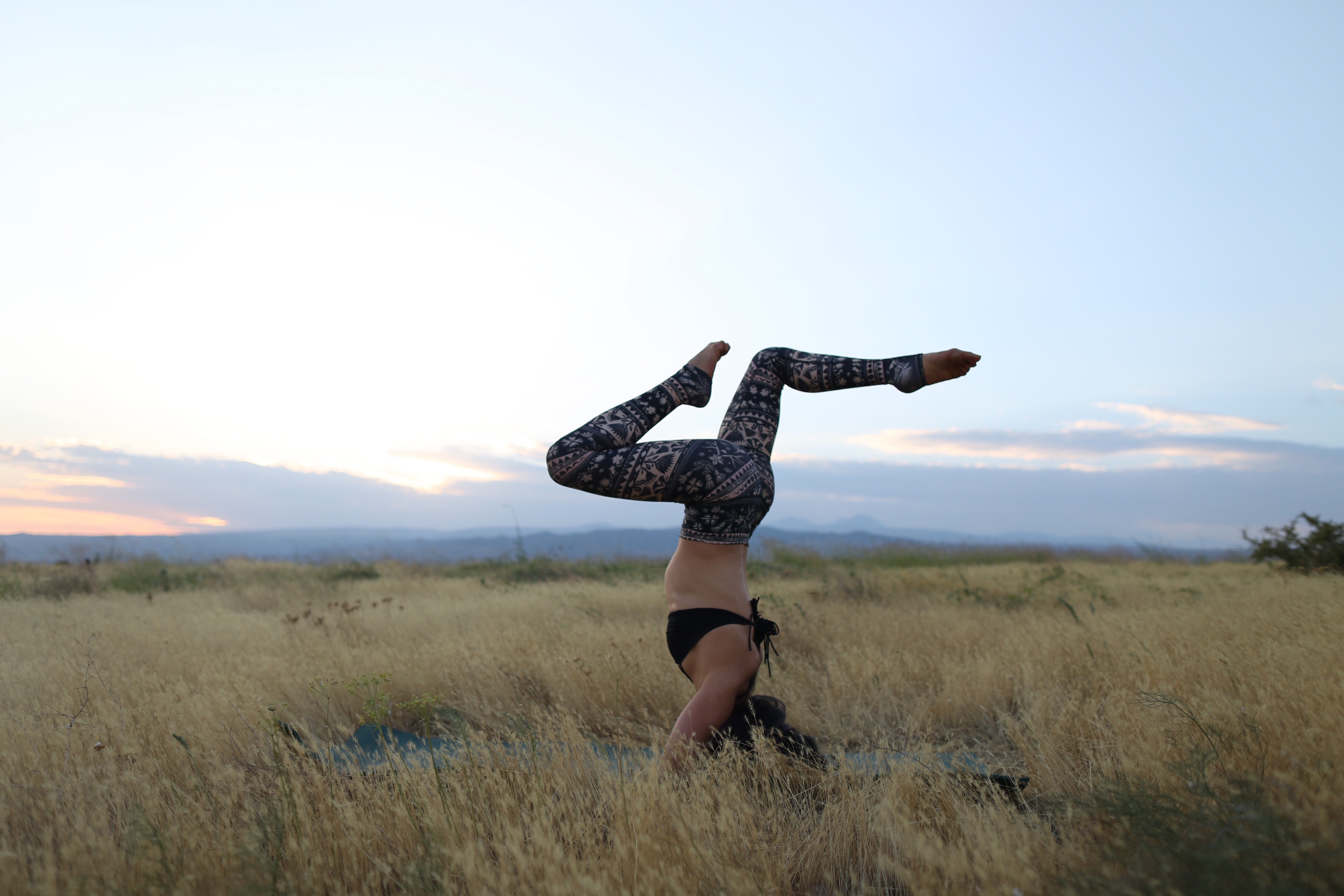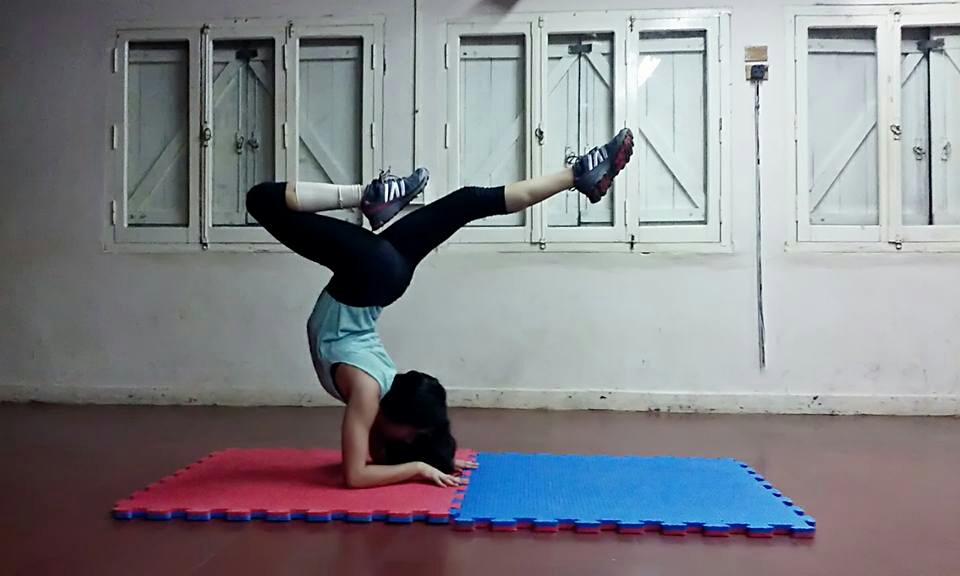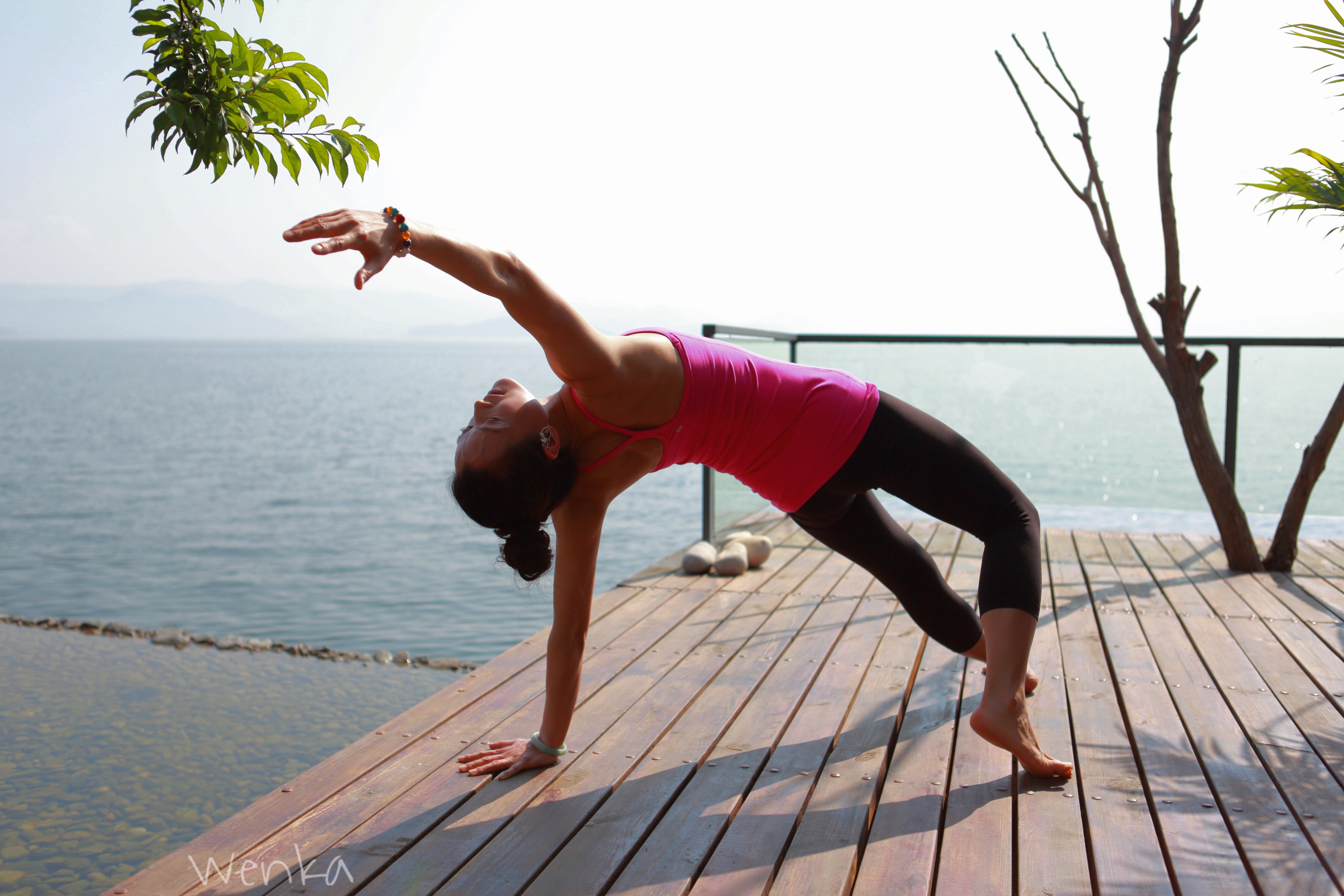 Are you a yogi yourself? In honor of International Yoga Day, show us your best shots by uploading them to PicsArt photo editor with the hashtag #Yoga!