A talented group of PicsArtists including @echohaus, @kingrocks, and @i-not organized and administered a drawing contest on their own initiative, making it the first ever Drawing Challenge initiated by PicsArt users.
This group had been discussing the idea of a grassroots drawing contest, when Toni (@i-not) took the lead and made it happen. They decided that every participant would submit their entries with the tag #realdc and Toni would collect them into her membox, "art theft dc". PicsArtists had five days to submit and then three days to vote for the entries. Anyone from the PicsArt community was allowed to vote, each of them having 2 votes, which they would cast by commenting on an entry with an X.
The theme of the first user Drawing Challenge was art theft, inspired by the phenomenon of original art being stolen and re-posted on PicsArt. Nineteen PicsArtists entered in total to compete, resulting in some beautifully creative winning entries, and raising awareness for art theft on PicsArt in the process.
We value the strength of our community, and to see a group of users organize their own drawing challenge fills us with pride.
Here are the top 3 winning entries, from first to third.

In first place was prettylittlethings (@prettylittlethings) with 19 votes. This comic is as witty as it is well drawn, worth any Sunday paper.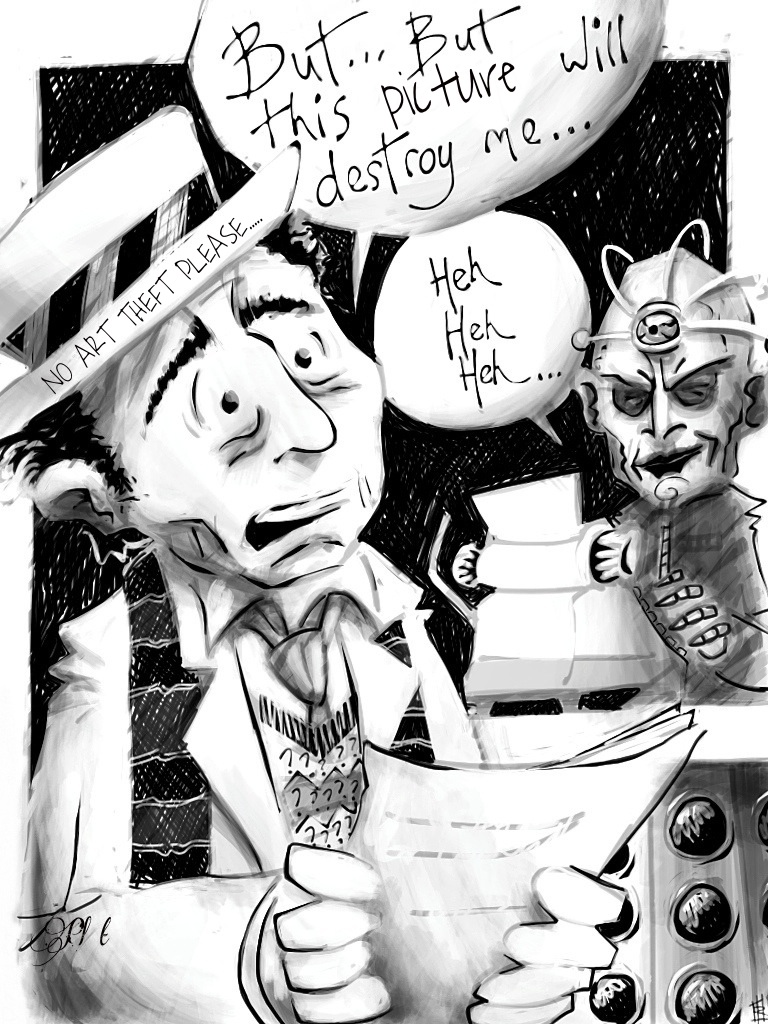 Toni (@i-not), the organizer of this contest, placed second with 18 votes, just one shy of first. She chose to draw went with a Japanese style femme fatale.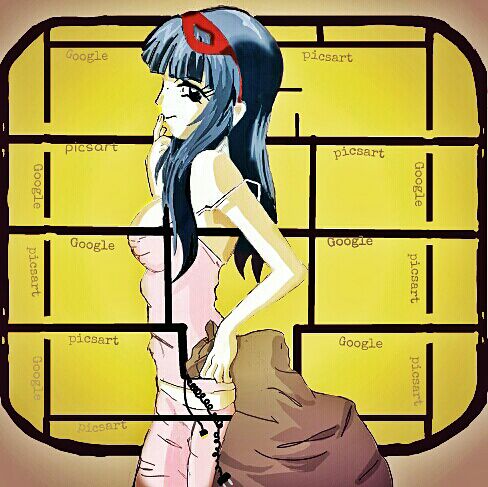 Finishing third was Sylvie Girard (@girs), within 2 votes of first. This image of an art thief caught in the act is very creative with a lot going on, from the reflected police lights to the storybook style of the thief.