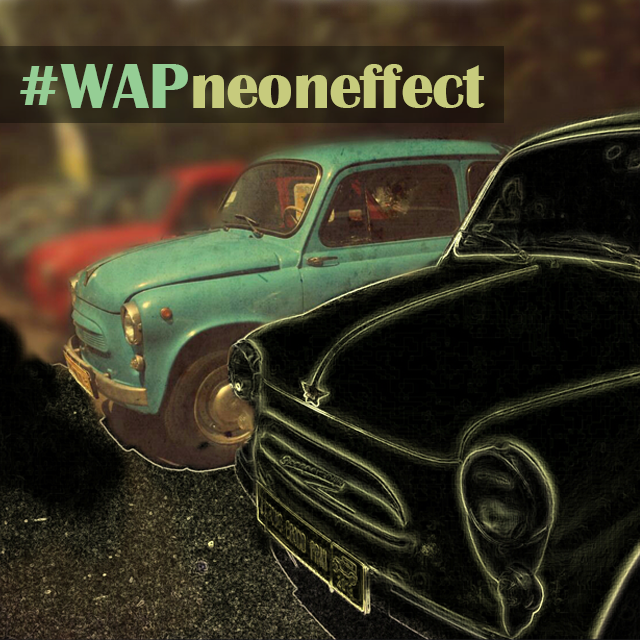 For the Weekend Art Project this weekend, we want users to experiment with PicsArt's neon effect. The neon effect transforms your photo by turning the outlines of the objects in your photo into neon lights. Depending on the photo, PicsArt's neon effect can make images appear magical, futuristic, or simply surreal.
The real creativity of this exercise, however, is in how you apply the neon effect. Combine the neon effect with the original image, choosing which elements of the photo work best rendered which way, and how they work together. Use it to transform a butterfly into a cyborg insect, or paint a road below a car to create a highway from another planet.
Experiment on different photos, try different things, and enter your best into this week's Weekend Art Project.
How to submit your photos
Tag your images with #WAPneoneffect or submit them directly in the contest section. Submit no more than a maximum of two photos.
How to Vote
Winners will be selected based on user votes, so be active, follow the contest and vote! Vote in the 'Contest' section in the app or else visit the 'Contest' section on our website to vote!
Deadlines
All entries must be submitted by Sunday, August 11, at midnight (PST).
Voting ends on Monday, August 12 (PST).