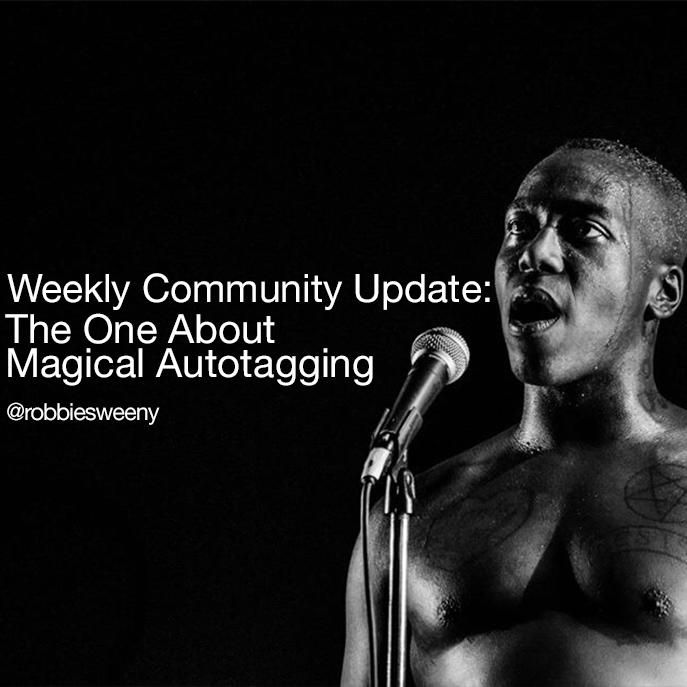 Remember a few weeks ago when I said that robots weren't taking over the world (yet)? Well, this week's update is all about one small way we're using robots to make your images more discoverable with autotagging.
Autotagging is the process of a robot (aka. computer) analyzing your image and determining what's in it. It's the same process by which you can search for images on search engines or on your phone. Once the robot – sorry, I mean algorithm – identifies something in your photo, it will tag your photo with it and your image will be searchable from that tag even though there's no hashtag in the description.
For example, take this snapshot I took in Yosemite National Park: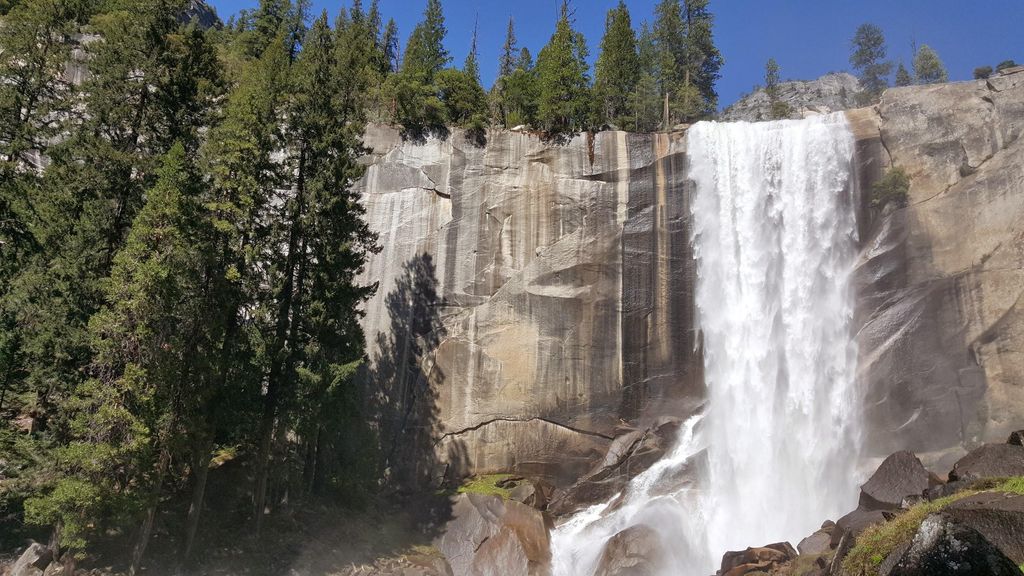 Let's say I tagged this image with #waterfall #hiking #yosemite #outdoors
Our autotagging feature would see this image and add #trees #forest #outdoors without me tagging the image myself or adding any text to my image's description. When someone searches for #trees, my image would show up even though I didn't tag it personally.
Autotagging isn't an exact science yet and we're still teaching our little robot how to identify more subjects, so don't stop tagging your photos just yet. Autotagging should get more eyes on your awesome work and will continue to grow and improve in the future.
PAPopUps: Creative Portraits in LA and SF
PicsArtists in LA and SF came together on 8/15 and 8/20, respectively, to capture and create some amazing portraits. The results were incredible; from the surreal to the whimsical, each artist used PicsArt's tools to the fullest. We would love to see your creative portraits, too! Tag your photos #CreativePortraits and check out our events following the tag #PAPopUp.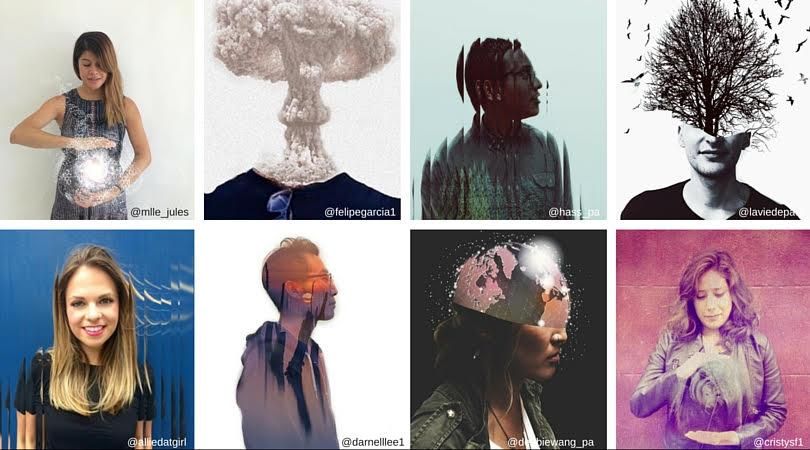 Protecting yourself
As a quick reminder, PicsArt will never communicate with you from a handle that isn't designated with an "_pa" and a verification mark or from the official @pa account. You know it's legit when it looks like this:

if someone is telling you to go to an external site or give you information without those two things, don't. #StrangerDanger!
That's it for this week! Remember, if you have any questions about PicsArt (or our robot overlords), you can submit them anonymously here. We'll answer them in next week's Community Update.
See you next week!
Carter, @CarterGee_PA