Last week, PicsArtists competed in a Footpath Drawing Challenge, submitting a bevy of footpaths drawn through jungles, along boardwalks, and lining city streets. 301 entries in total entered the fray of competition, but alas, after vigorous voting from our community, only 10 were crowned winners. Without further ado, here are last week's winning drawings!
The first place contest winner was this entry by Beth Aria (@dellbeth), which earned 1021 votes! Beth is an avid drawer, and she has participated in many Drawing Challenges, each time putting forth a valiant effort, but never quite pulling off a real victory. Competition is always stiff, and sometimes great entries don't make the top 10, but with Beth's talent, it was only a matter of time. Here is to a hard fought victory!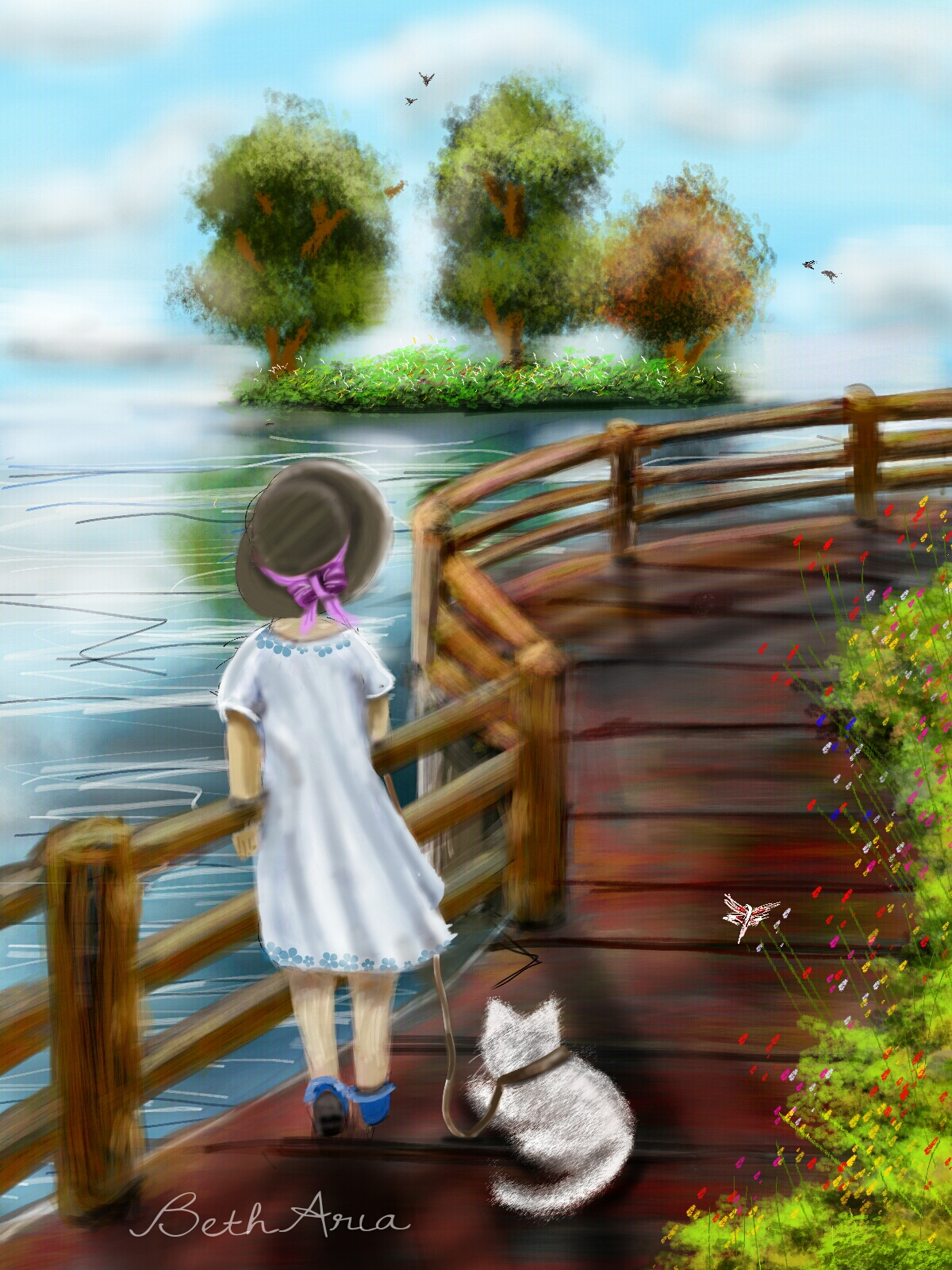 Finishing in second with 871 votes is Jose (@nexonman), with this peaceful path through a city park at night. Jose is another skilled painter, who has previously placed in contests such as Robot Drawing and Jungle Drawing Challenges. Here Jose's sense of lighting and atmosphere brought him within an inch of first place.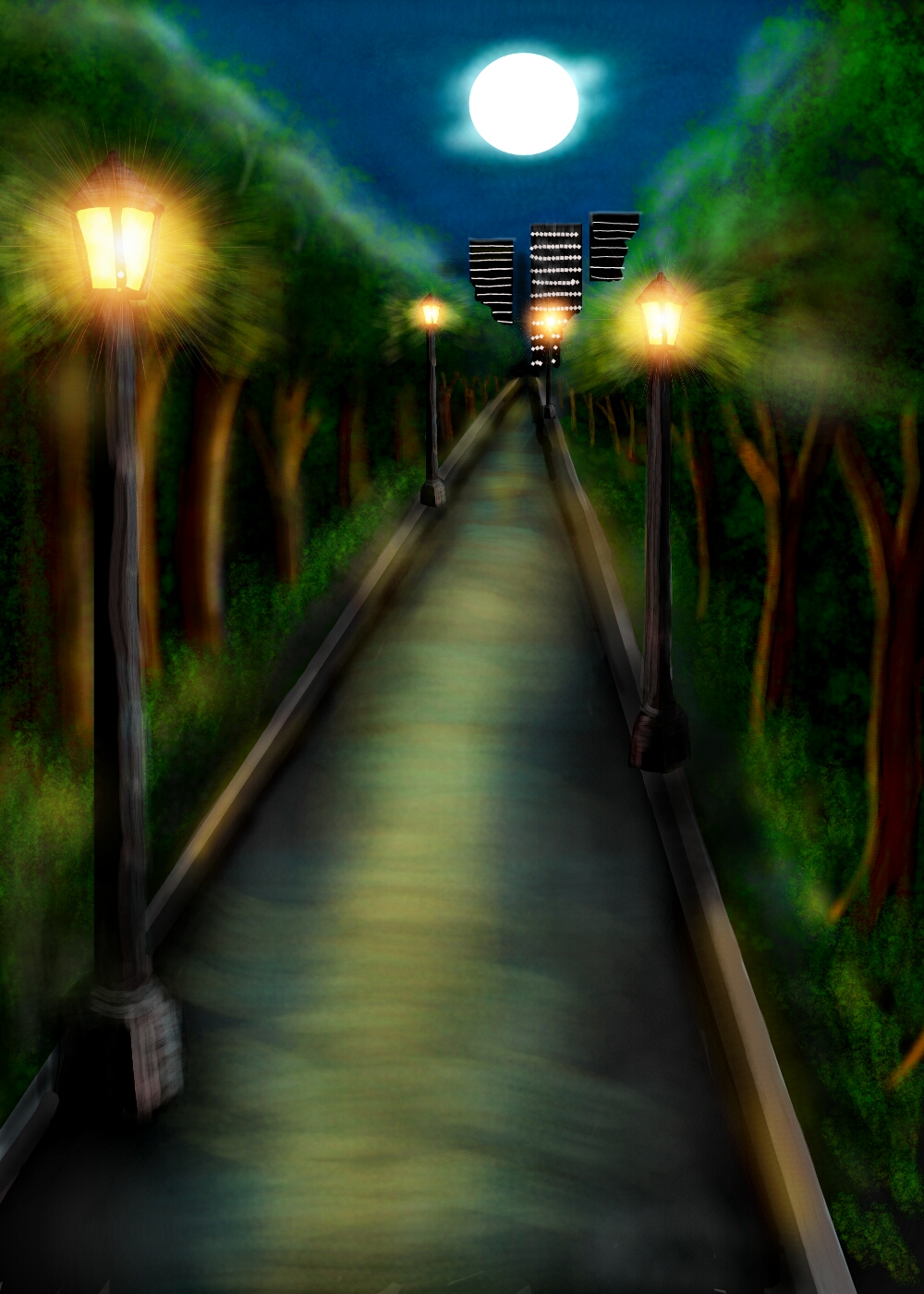 In third place was x majjo (@xmajjo), with 529 votes. X Majjo is relatively new to PicsArt, having only shared 18 images thus far. Here, he was able to stand out by drawing the most famous footpath in the world, the Hollywood Walk of Fame. The details, however, are what really make this image pop, from the lens flare to the hot sun sinking over the horizon.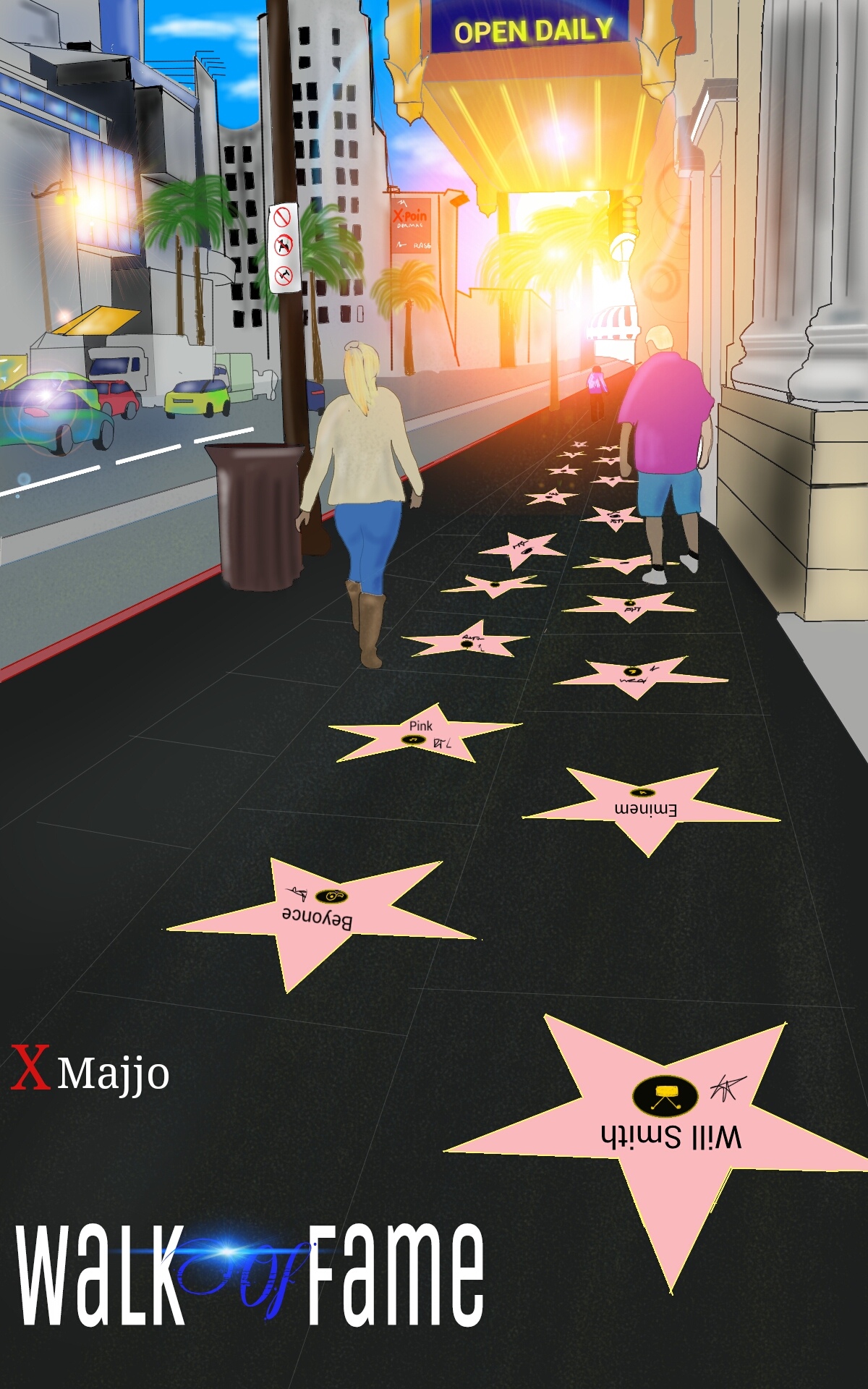 Rochelle (@rldennis) is the PicsArtist responsible for this week's notable entry. Her entry was notable because of her amazing sense of realism. The lighting and shadows in this drawing make her footpath seem real. You can nearly feel the breeze coming off the sand just ahead, and rustling the trees above.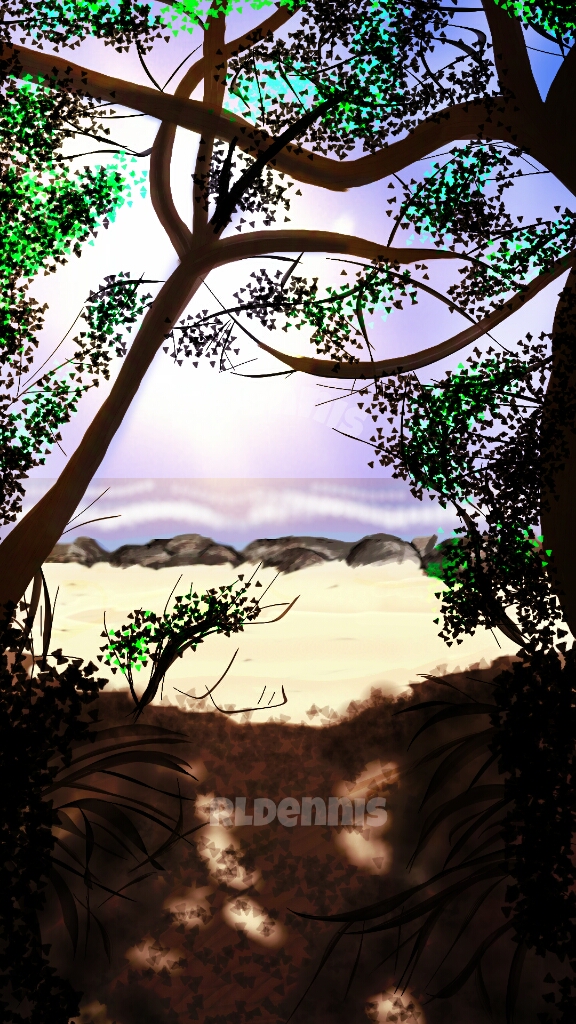 Our community of artists is really impressive, and they really showed up to submit some great artwork for this week's challenge. Don't miss a single entry, look below to check out the rest of last week's winners!
Thanks to everyone for your participation! Keep drawing, and get ready for the next Drawing Challenge!