Lumoid is a try before you buy service for consumer electronics from photo/video gear and drones to audio equipment and wearables. As a band of photographers, technology lovers and fitness fanatics, they provide people with the tools they need to achieve their goals be it creative or health and lifestyle oriented. 
It's pretty impressive how many cameras are out there. With so many options, it can be tough to find the perfect camera for your needs. Everyone has their laundry list of requests and must-haves that make up their perfect, ideal camera. To help ease the stress of figuring out which one is the right fit for your situation, let's take a look at some different scenarios and the best possible camera to suit them.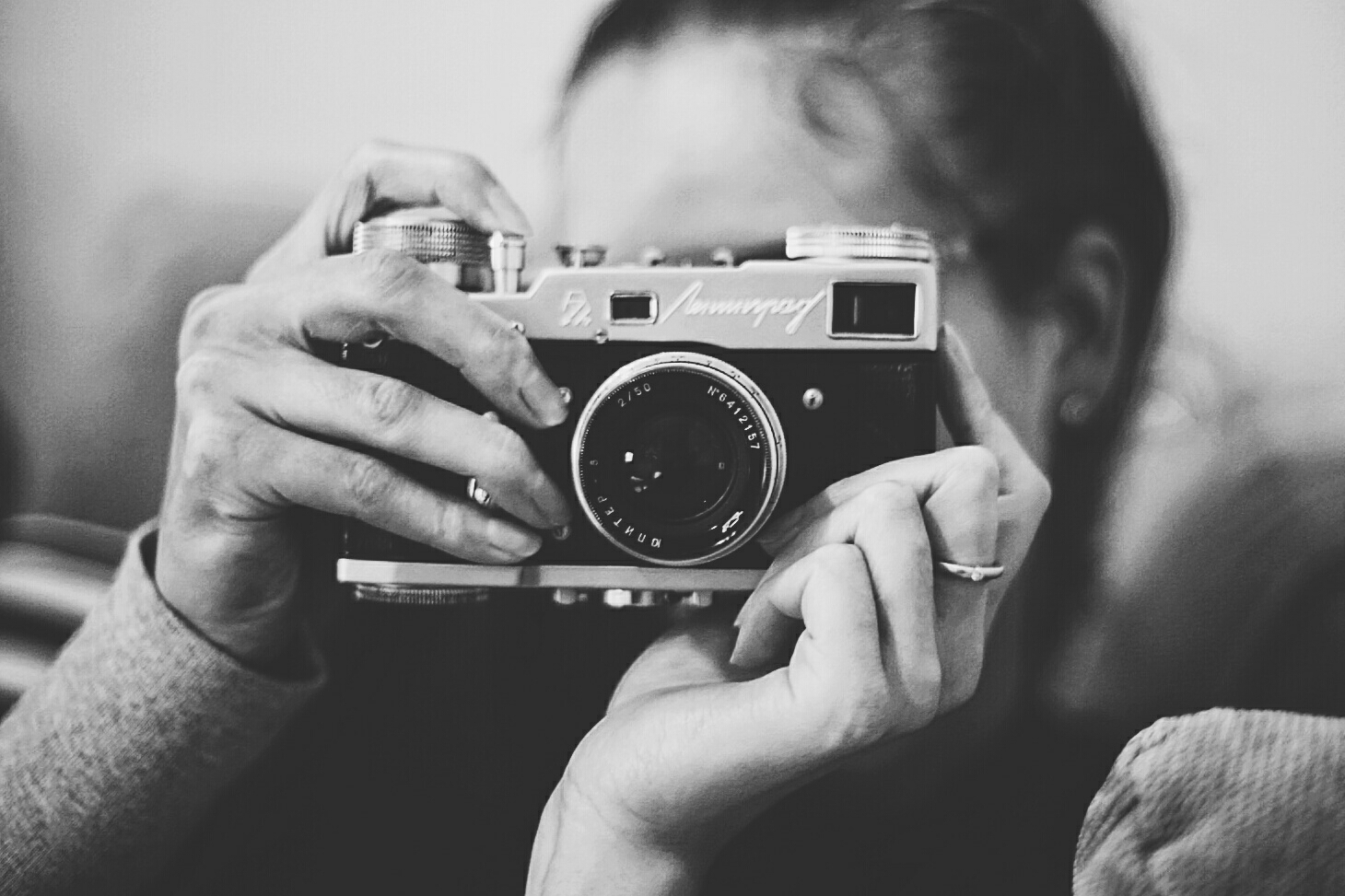 Scenario: I want great pics at music festivals
If you're going to a music festival, you're probably equally concerned about what you're going to wear as to what cameras the festival's rules allow you to bring. For most music festivals, unless you have a press pass, you probably won't be allowed to bring in a DSLR camera, which is severely limiting for the professional photographer in all of us. Thankfully, Fujifilm has you covered. The Fuji x100t is a sleek, compact and capable point-and-shoot that produces surprisingly sharp shots. Since it's a fixed lens camera, you'll be able to bring it into any music festival in your fanny pack. It's also hard to resist this camera's retro charm. You'll be leaving people guessing as to whether your camera is from a vintage store or not.
Scenario: I go on rugged adventures
There's really only one option, and you probably have an idea of what it is: the GoPro Hero 4, of course. Even though many other companies have tried, there's still no beating GoPro if you want to document yourself shredding down the mountain, hanging ten or hiking through the wilderness. With seemingly hundreds of accessories to help you affix your GoPro to any part of your body, car or sporting equipment, GoPro won't let you down if you're trying to create impressive videos of your wild antics.
Scenario: I only settle for the best of the best
Oh, you fancy huh? Well that's good, because there's no shortage of cameras for you to spend loads of your hard earned cash on. If you're looking for superior image quality that will put you right up there with the pros, then you need a Canon EOS 1DX. This full-frame DSLR isn't going to win any awards for a compact design, but it has won many for the quality of the images it produces. If you want a camera with a stellar ISO, great autofocus and HD video, this 18.1MP shooter is one you can't pass up.
Scenario: I'm not a novice, not yet a pro
So, you're a photographer who has mastered the basics, enjoys shooting in manual mode and understands the difference between a telephoto lens and a macro lens. You still have a lot to learn, but you've been shooting on an older DSLR or a fancy point-and-shoot and are ready for a camera that will help you be a bit more expressive. The perfect camera for you is the Canon EOS 6D. Like the much fancier EOS 1DX, the 6D is a full-frame DSLR with stellar ISO, but in a slightly more compact frame. At a much more affordable price, the 6D comes with Wi-Fi for quick sharing and is capable of capturing shots comparable with the best cameras out there. There's a reason so many people use this camera as their primary shooter.
Scenario: I treat my cameras really poorly and drop them all the time, sometimes into water
Whether you're going on rugged journeys or have a case of butterfingers, you're someone who drops their things constantly. You've probably had to repair your phone screen a hundred times and have just given up at this point, relenting to living your life through a shattered display. If you're this kind of person (no judgment), you're going to need a camera that can keep up. Thankfully, the shockproof, waterproof and durable Leica X-U (Typ 113) Waterproof Digital Camera is here for you. Despite its tough design, the X-U (Typ 113) is small enough to carry with you and will withstand everything you throw it at.
Scenario: I want something no one else has
Lytro cameras were all the rage for a while. With the ability to adjust the depth of field after an image was taken, Lytro was a concept a little ahead of its time. If you're looking for a camera that will turn heads on the street, the Lytro Illum will definitely get the job done. With an 8x optical zoom, a 30-250mm focal length, the ability to take 3D pictures and a design that's worth gawking over, the Illum is the perfect choice if you're looking to experiment with something new.
Scenario: I want to know what the deal is with mirrorless cameras
Is the future happening? It feels like the future is happening. The next big thing in photography certainly feels like it's the mirrorless camera. While there aren't nearly enough lenses or bodies available in this relatively new category, mirrorless cameras have been making waves for their sleek design, super sharp images and typically lower price points. When it comes to mirrorless cameras, there's really only one manufacturer to turn to: Sony. The Sony Alpha A7 II is widely regarded as a top-of-the-line mirrorless camera, and it's perfect if you're looking for a small, highly capable camera to adventure with in the jungle or the city.
Scenario: I want the most connected and convenient DSLR there is
The D750, Nikon's latest full frame will take care of all your photo and video needs. It's lightweight and outstanding in low light. Built-in Wi-Fi lets you upload on the fly and stay on top of all your social media photo posts.
What's your go-to camera? Tell us in the comments below!