All week, PicsArtists have been creating their own cartoon characters for our most recent Drawing Challenge, and today, the ten best original characters have been chosen. The community voted from 525 total entries to pick the winners, all of which were created exclusively using PicsArt Drawing Tools. The challenge featured a vast array of whacky, hip, and all around awesome characters, but in spite of this fact, one user managed to take home both the gold and silver medals this week, a rare feat for any PicsArt contest.
The big winner this week was niceandthings (@niceandthings), whose cartoon characters placed first and second respectively. Her gold medalist was this dough-eyed pegasus, who claimed 966 votes for the win.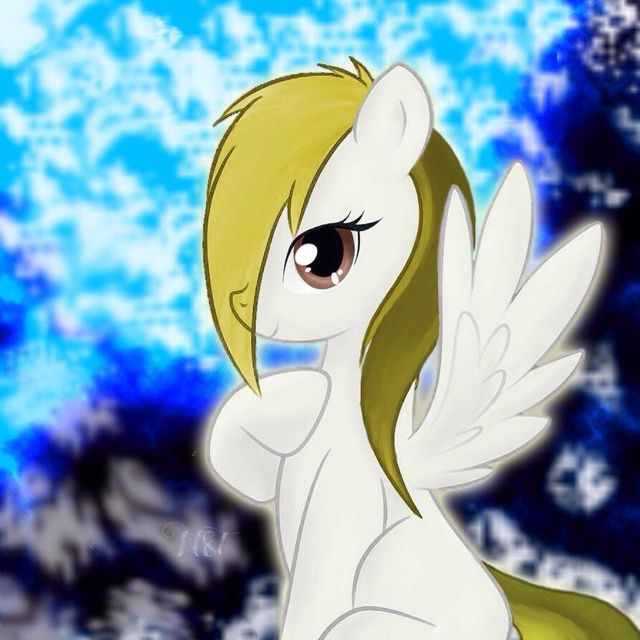 Niceandthings's second place cartoon character, meanwhile, was this glamourous grey alien girl, who earned 961 votes for her original style and finished just five votes behind the Pegasus. It has been quite a streak for niceandthings, who has placed in the top three five times in the last three weeks, counting the two from today.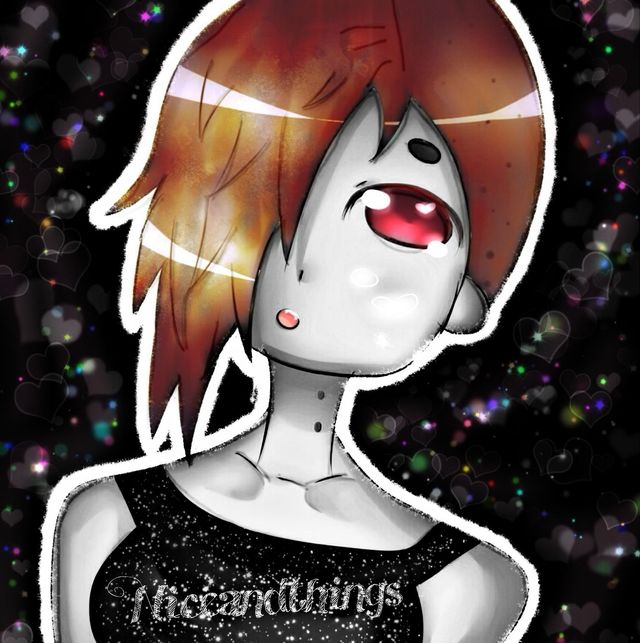 Placing third with 735 votes is a veteran drawing talent from the PicsArt community, laila (@renolai). Laila has placed in too many contests to count, but has not seen the top three in quite some time. Today, laila has successfully painted her way back into the limelight of the PicsArt community with her signature talent for detail and shading.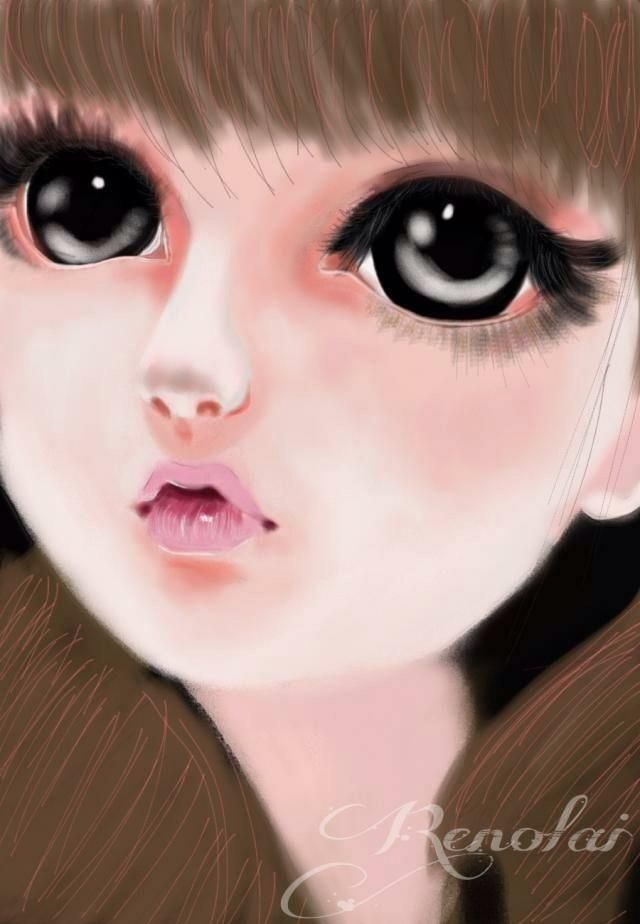 Our Jury's Pick this week for the best cartoon character not to crack the top 10 is Leandro Pereyra (@leandroalexis014), for his axe-wielding turkey. Everything from the Turkey's deranged expression to the frayed edges of his axe-blade gave this bird the makings of a classic character.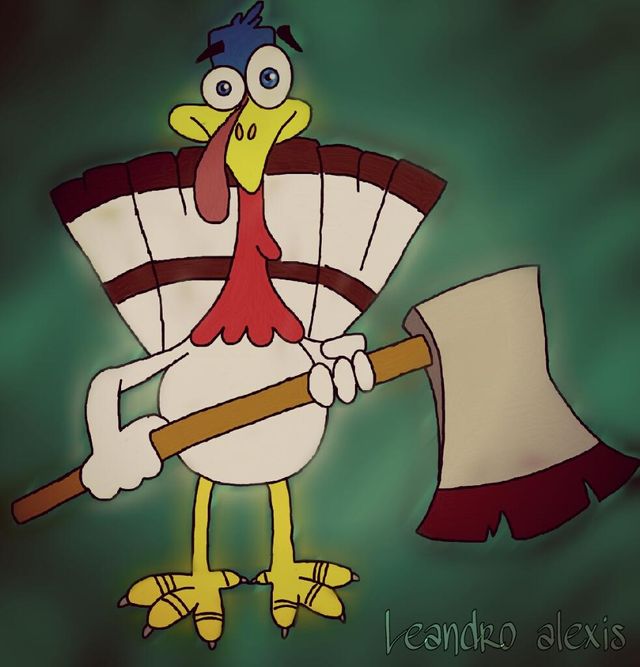 This week's contest had users take vastly different approaches, so you definitely won't want to miss the rest of the top 10 below. Every character had its own unique style and personality.
Thanks to everyone who submitted a character and to everyone who voted for making this week's contest such a great competition!