It's that time of year when we all sit down with our families to give thanks, and so in celebration, we held a Thanksgiving Card Graphic Design Contest. Of the 623 cards entered, voters chose their 10 favorites to be crowned as winners. These cards exhibit a variety of approaches and styles, but the common thread is that each card finds it's own way of giving thanks!
Brandi Nicole (@magiccoffeecup) won the contest with 602 votes. Her card embraced the season, with an autumn theme, snagging some extra points for style with it's creative use of perspective.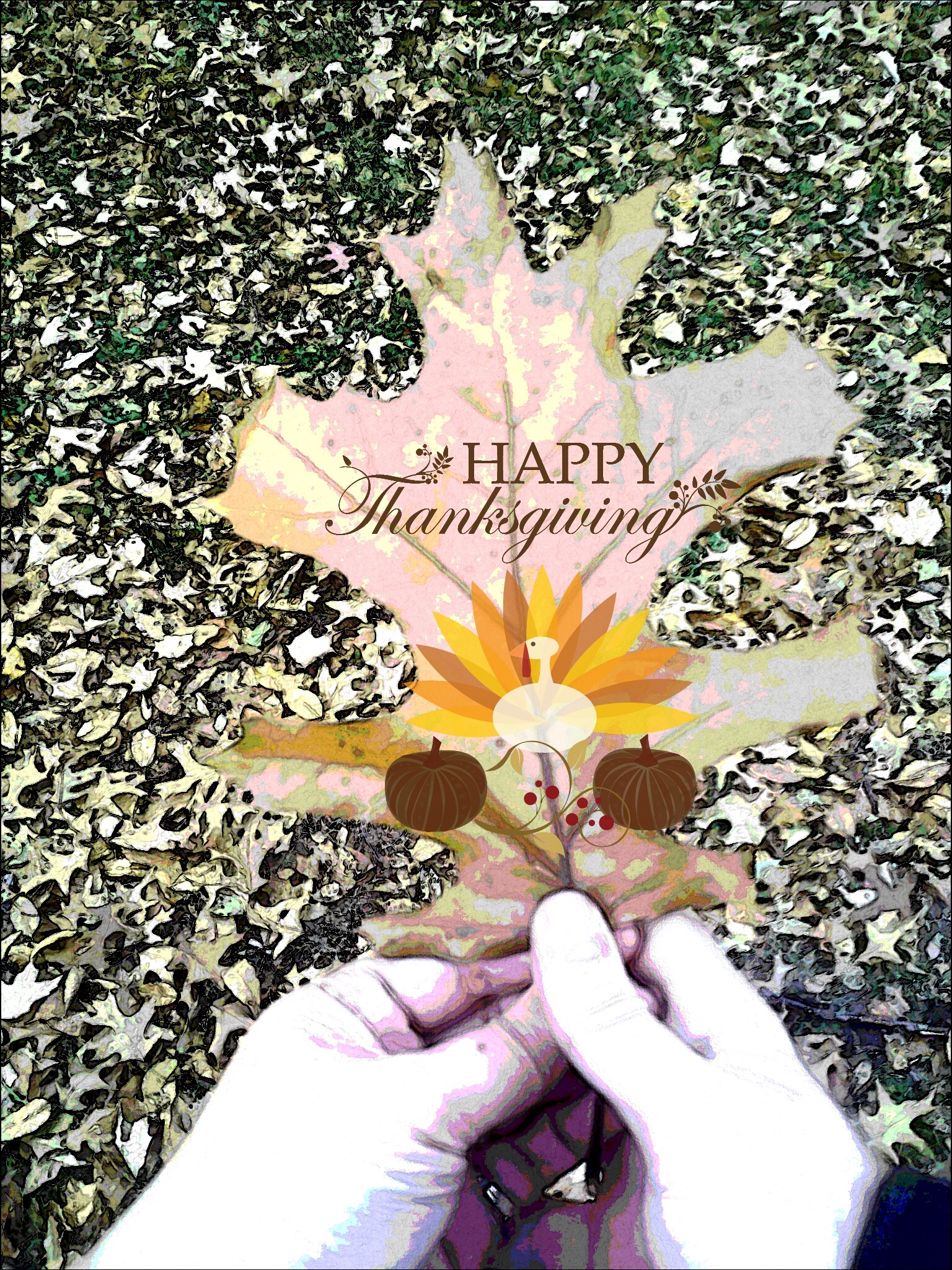 Angela Michelle Borden (@dreamaker212003) slid into second with a healthy 421 votes. Her card went by way of cartoon, endearing voters with its wide-eyed pilgrims. Angela is a very active user with 443 uploads which run the gauntlet of photos, effects, collages, frames, and clipart. She knows how to squeeze every drop of potential out of PicsArt.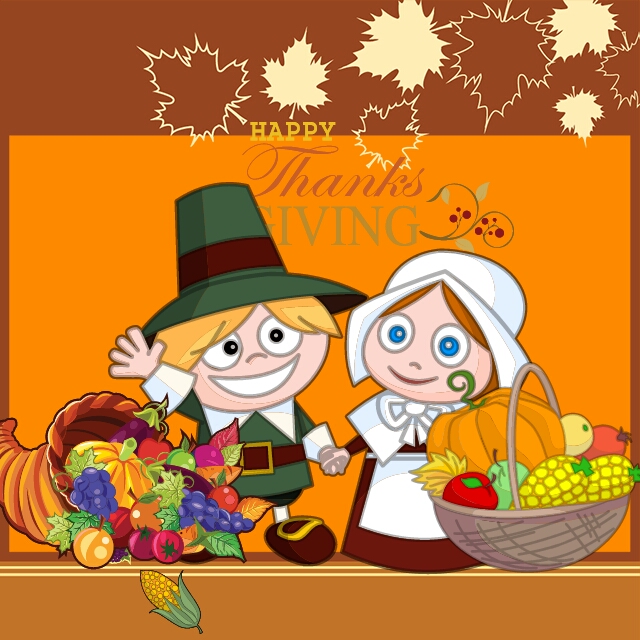 Alexandra (@drawingpicsart) finished third with 320 votes. She can be proud for having cracked the top 3 in a contest on only her fourth photo ever uploaded to PicsArt.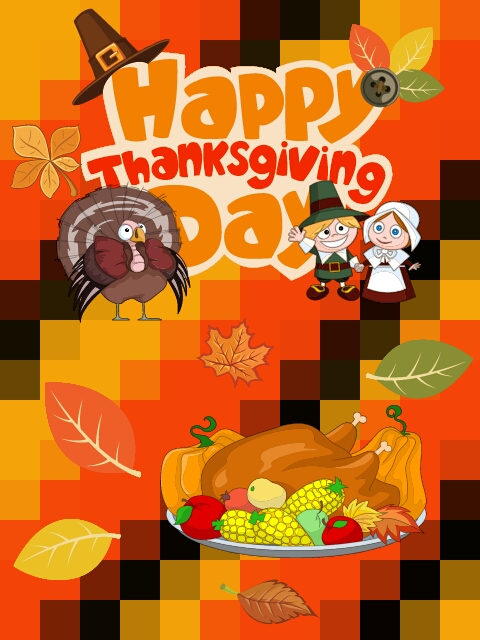 The notable entry of the week belongs to Jeong-A Cha (@jeonggyyy), for the week's most elegant design. Simple is beautiful, it's amazing how often that is true with design, and we present to you this card as evidence.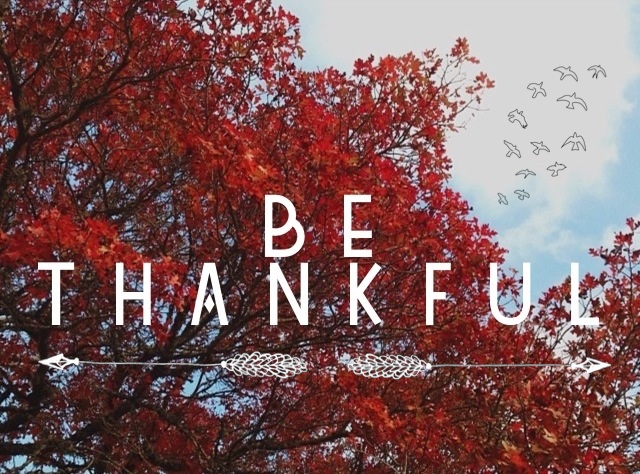 Check out the rest of the top ten cards below, some of these would put professional cards to shame, yet they were all done, without exception, using PicsArt Photo Studio. Thanks to everyone for your participation!