The winners from our Phone Case Graphic Design Contest have been chosen! This week, artists used PicsArt to create their very own custom phone cases. The entries came out beautifully, users supercharged their imaginations and created designs that would have customers lining up at any electronics store. 1,110 designs in total were submitted, each with its own original aesthetic. The PicsArt community voted, and alas, the top 10 designs have been selected. Here are this week's winners!
This week, the top 3 were absolutely neck and neck. With 892 votes was Sweet Lips (@sweetyomi), who designed an elegant ash colored case, with a lanky black cartoon of a cat underneath a birdcage. This is the first contest victory for Sweet Lips.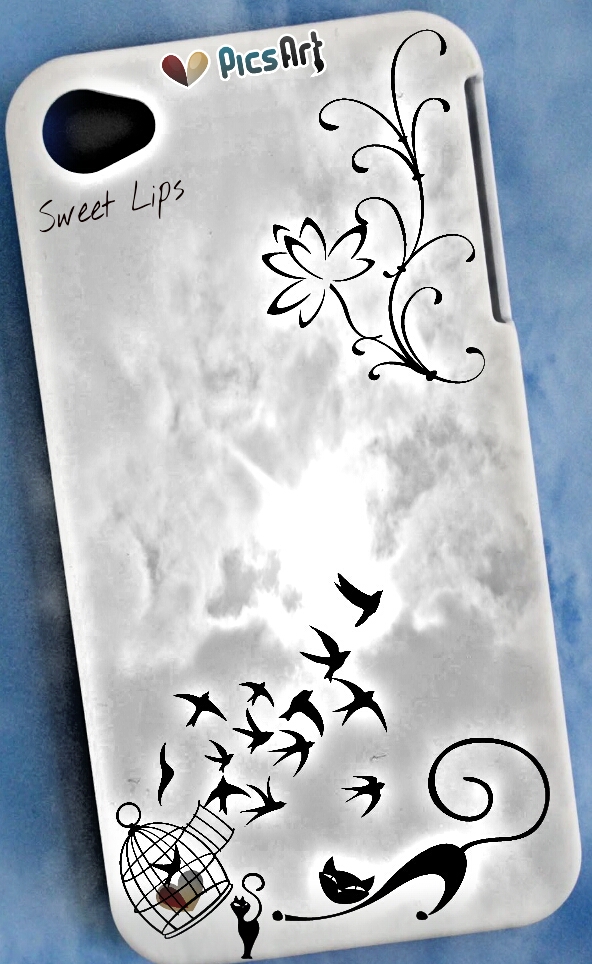 Second place fell to Sweet Lips by only a single vote! Daniela (@daniel31) earned 891 votes for her design, proving that in these contests, every vote truly counts. Daniela used similar clipart of flying birds as Sweet Lips, but incorporated it over a sparkly shot of the stars to make a completely different design.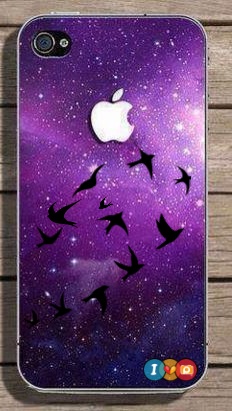 Third place was just as close, a mere 4 votes behind Daniela was Lilit Batikyan (@ma_lina) with 887 votes. Lilit was truly creative here. Once again we see the flying birds, but she also blended photography with drawing and clipart to create this fashionable witch design. Lilit's cover was fun and reflects her sassy personality.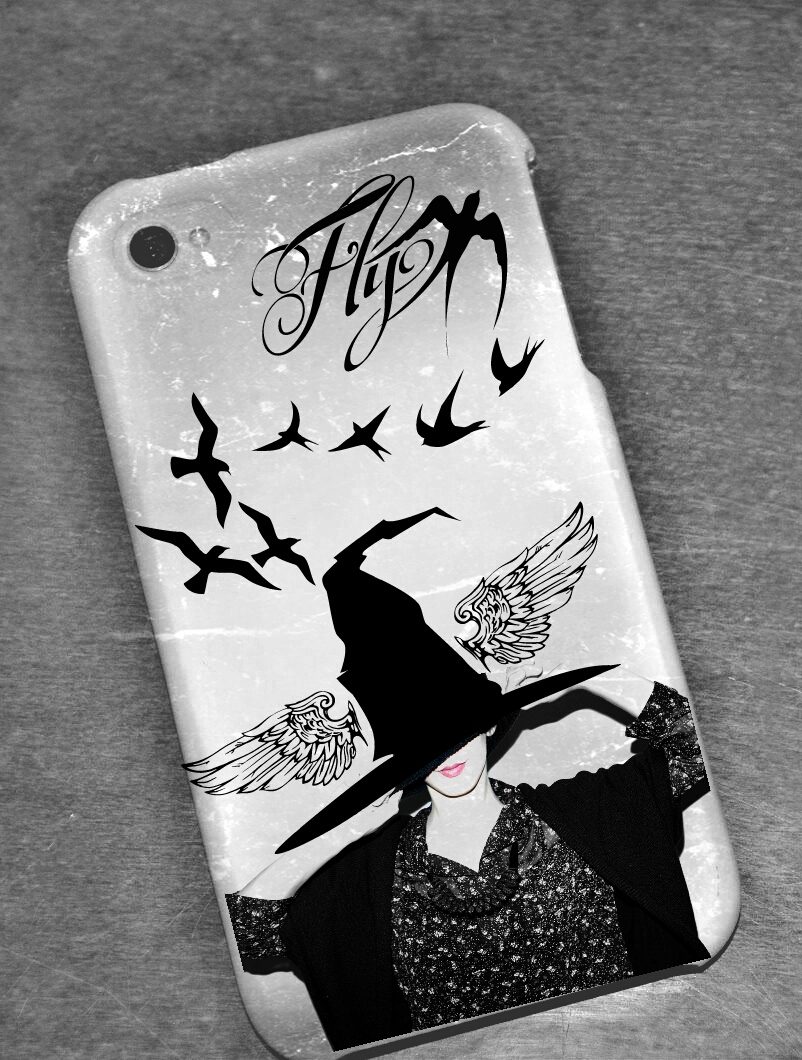 The Jury's Pick of the best entry this week not to crack the top 10 is this case by hannahw (@hwormley). The design is simple, and like any great design, sends a strong message with just one beautiful image and a few choice words.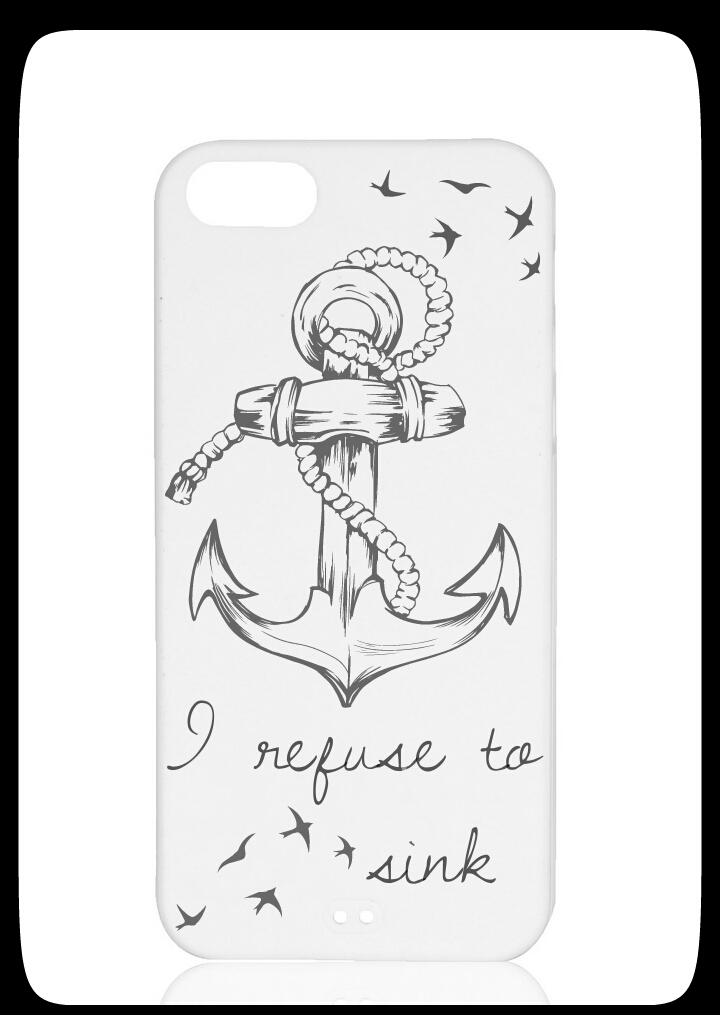 Be sure to check out the rest of PicsArt's custom phone cases, courtesy of artists just like you in the PicsArt community! The rest of the top 10 are all posted below, so you can browse through the most creative designs from this week's contest. Most importantly, thanks to everyone for your participation!