For the Drawing Challenge (DC) last week, users snapped into action and used PicsArt Drawing Tools to create their own original anime art. Anime, often referred to as Japanimation, is a form of Japanese comic book drawing that has become globally popular through cartoons like Dragon Ball Z and Pokemon. Artists created a grand total of 455 anime drawings, each with their own take on this famous Japanese tradition. From these, the community voted to choose the top winners, and here they are below!
Free♥Man (@freefreeman), one of PicsArt's most decorated users in Drawing Challenges, took home the gold this week by totalling 1,654 votes for this Anime Film Poster. Free♥Man won nearly every DC Challenge in the month of December as well as the Winter Sports DC two weeks ago, and this week he is back on top, starting February on a strong note.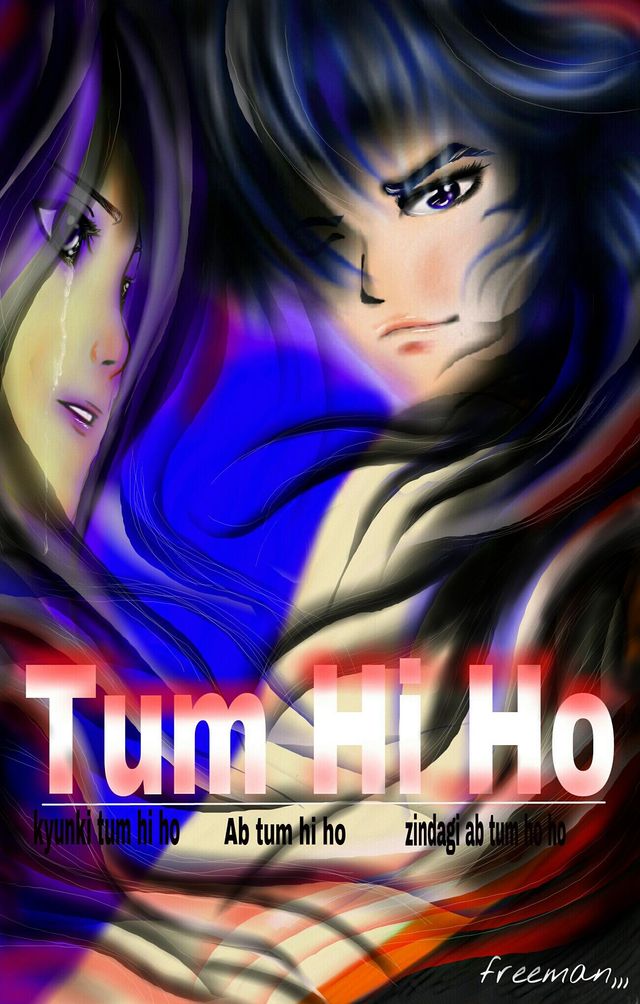 In second place with 1,172 votes is Hanz JK (@iamcaridwen) with this hooded anime teenager. This was a huge week for Hanz JK, who also won third place in the Happiness Weekend Project, which concluded only just a couple of days ago!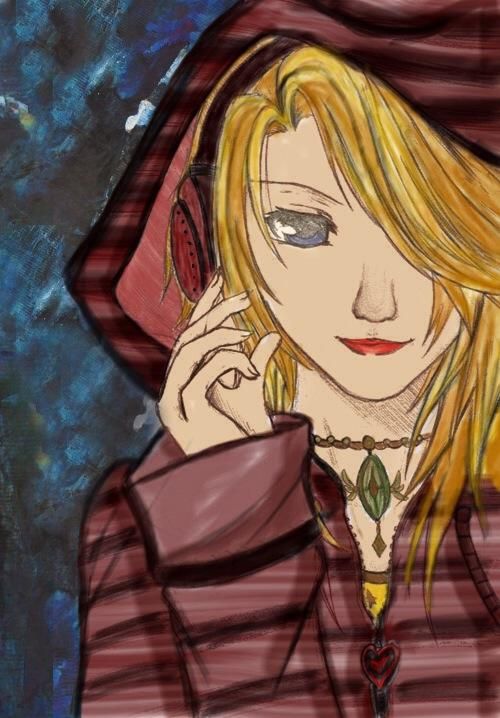 Placing third was Freddie® (@fredsagoe) with 1,046 votes. Freddie® won both first and second place in last week's Pencil Sketch DC, and this week, his talents persevered again for yet another top 3 finish.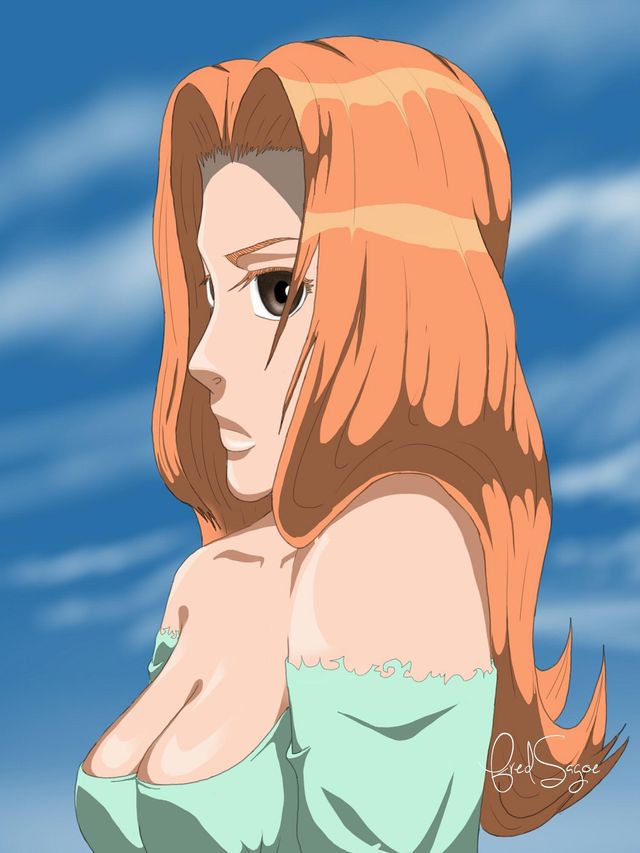 The Jury's Pick for the best entry not to crack the top 10 this week was this drawing by Lidia Quintanilla (@lidia_qc). This was simply a perfect sketch, from the expression on the face, to the flower losing it's petals one by one to the wind.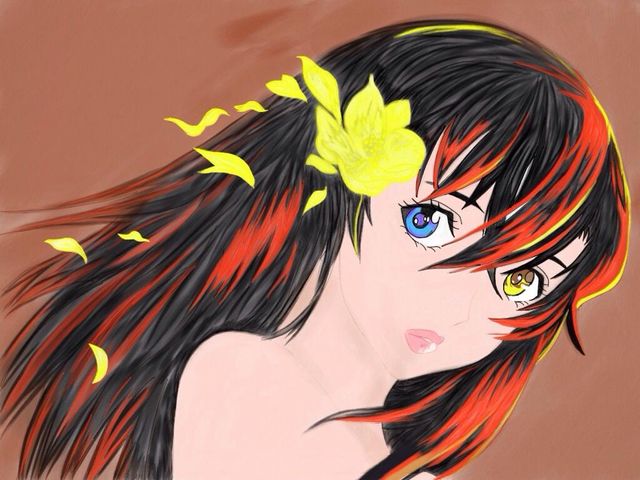 This week's winners had a lot of flare, energy, and imagination, so don't miss the rest of the top 10 anime drawings below! Thanks to everyone for your participation, and we are calling on all artists to pull out their smart devices again for the Dragon Drawing Challenge, which began two days ago and is already underway!