The PicsArt community has voted and the 10 winning entries from the Camera Drawing Challenge have been chosen! Users submitted 244 drawings, all of them painted with PicsArt drawing tools and all of them depicting cameras in different forms. The contest was somewhat of a tribute across artforms, in this case a tribute of photography through drawing. Our users, talented as always, created some marvelous drawings for this contest. Here are the winning entries.
In the first place, with 778 votes, is كِيْـم (@kimoo123) with this incredibly elegant drawing of a young woman balancing a camera with her cigarette hand, and using the other to adjust the lens. This is not the user's first time finishing in the top spot, as @kimoo123 has previously finished first in the Cowboy Drawing, and House Drawing Challenges, and placed in the Footpath Drawing Challenge.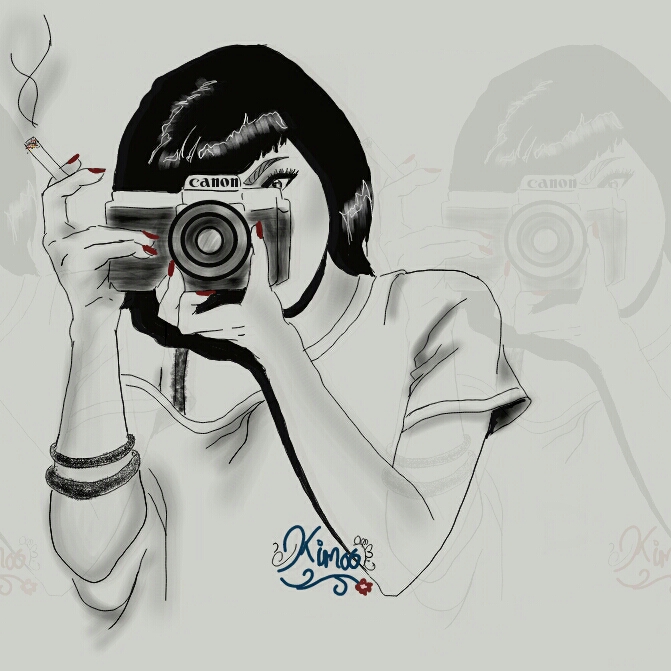 Shotaro Tsuji (@usogee20313) finished in second place with 697 votes, minding all of the details down to the glare off of the lens. Shotaro is based in Japan, and is an avid enthusiast of natural photography, especially where flowers and animals are concerned.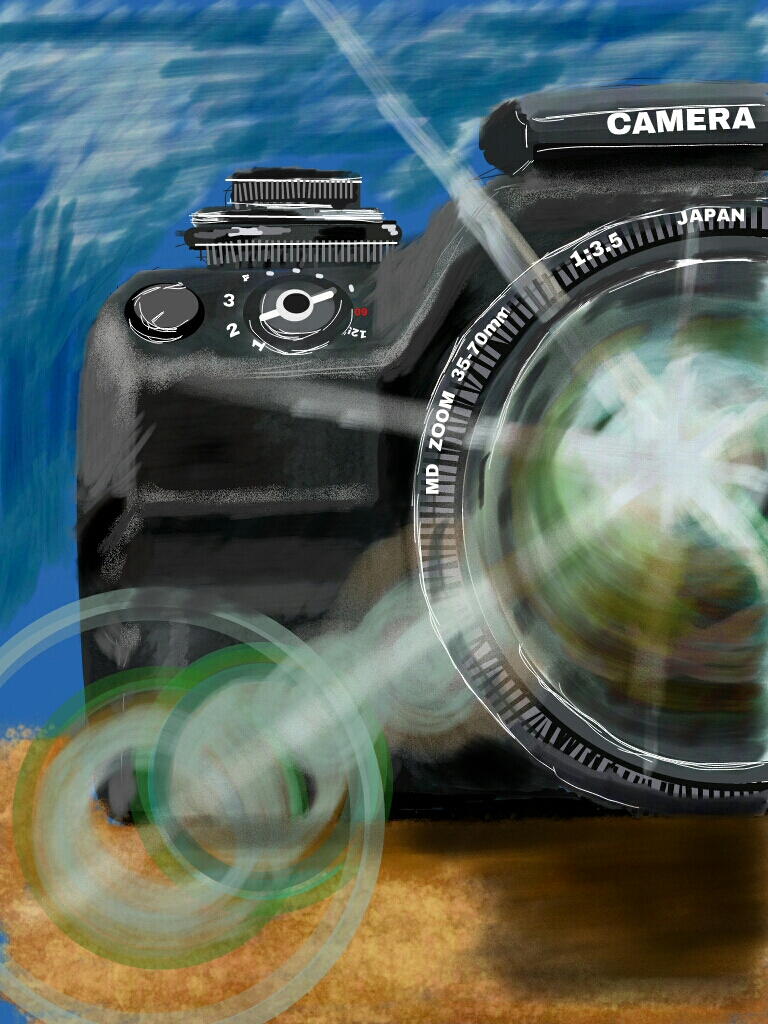 Finishing third was Beth Aria (@dellbeth), a talented PicsArtist who earned a total of 459 votes. She has placed in the Tattoo Drawing, Footpath Drawing, Guitar drawing, Deep Sea Drawing, and Jungle Drawing Challenges. Her talents are exhibited in full in this entry where she absolutely nailed everything from the texture down to the lighting.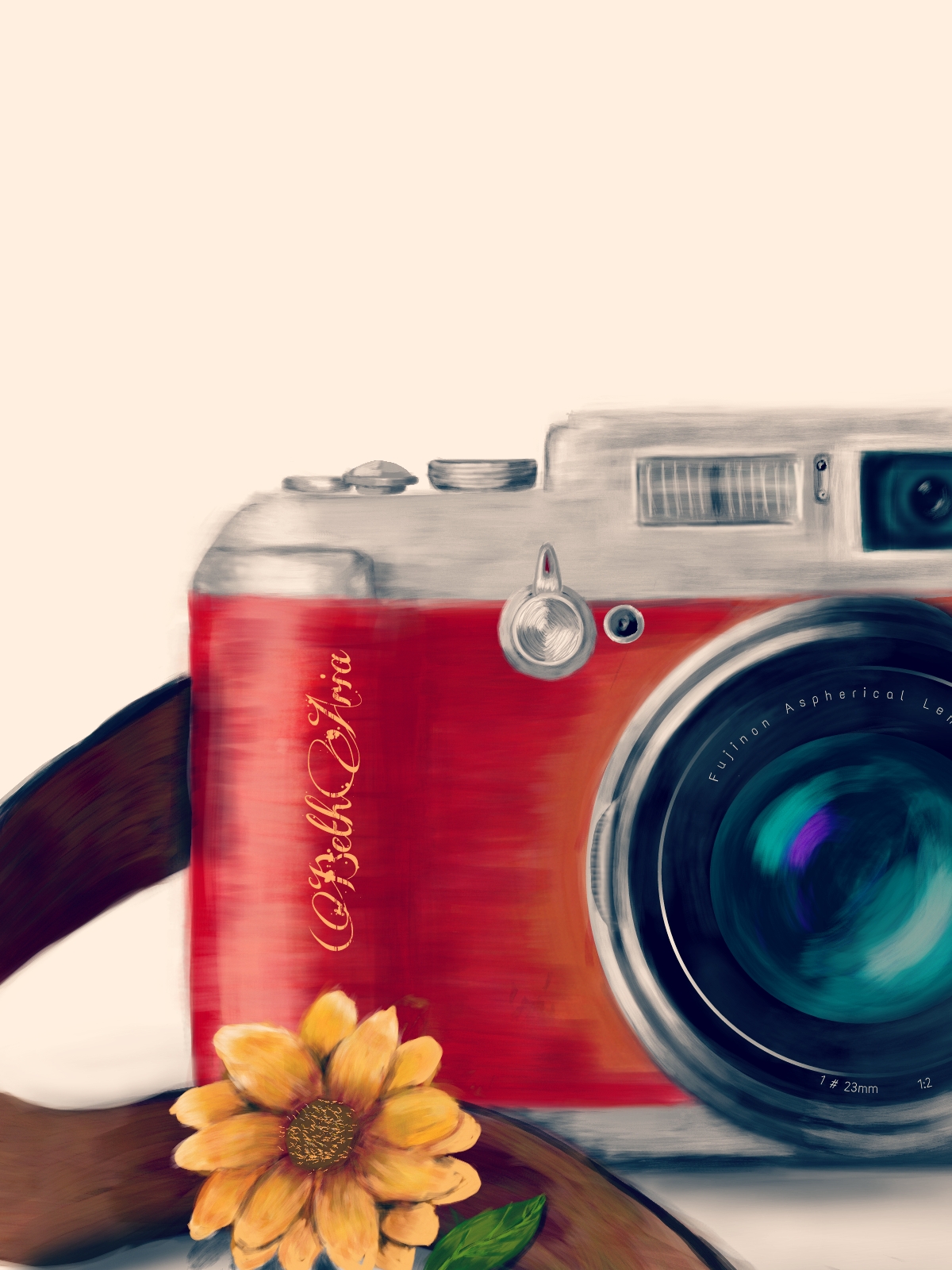 The notable entry of the week was the work of Maria Guadalupe Olivera (@mguadalupeolivera), whose work stood out it's nostalgic flavor. She went the whole nine yards with this shot of a an old-fashioned reporter shooting with a bulb camera.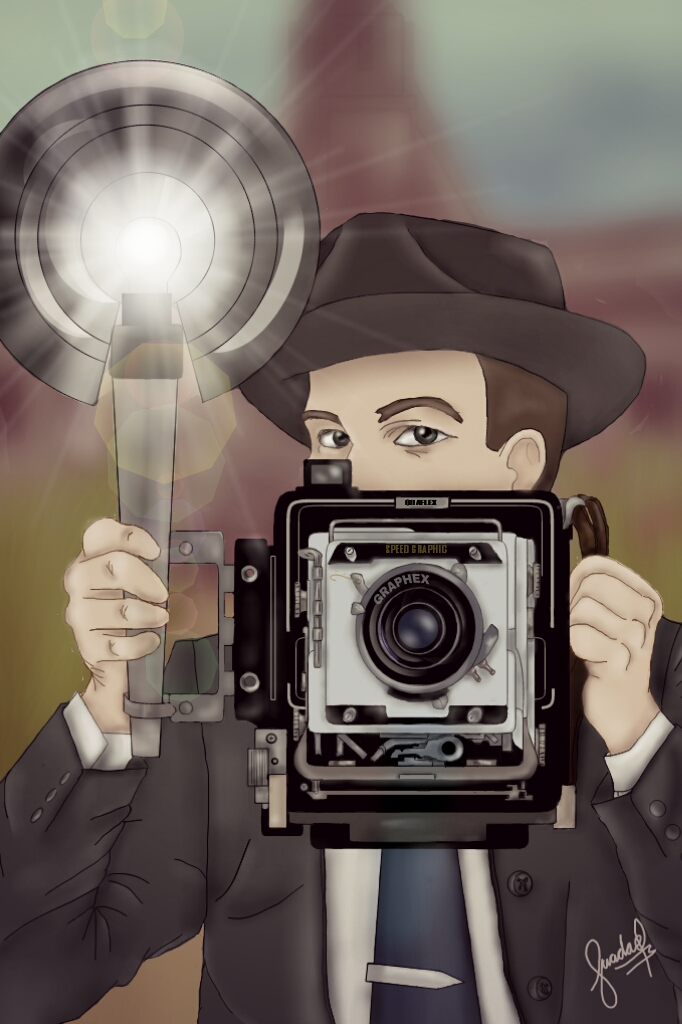 The rest of the winners are below, so be sure to have a look. There was a lot of talent this week and you wouldn't want to miss any of these top 10. Thanks to everyone who submitted entries and voted for your participation!