The Drawing Challenge asked users to draw a house, but not just any house, a house that has special value, be it a dream home or home that has had meaning in the user's life. 294 entries were submitted, houses of all kinds, spanning childhood homes, and others that were pure fantasy and even fairytale. Only 10 could be crowned the winners, however, so without further or do, here are the top entries.
In first place was So Shy (@kimoo123), who earned a grand total 909 votes placing her far ahead of the competition. Her drawing is simplistic, with a watercolor style, and the colors themselves are only basic. Check out her page to see some user-tutorials behind her various sketches.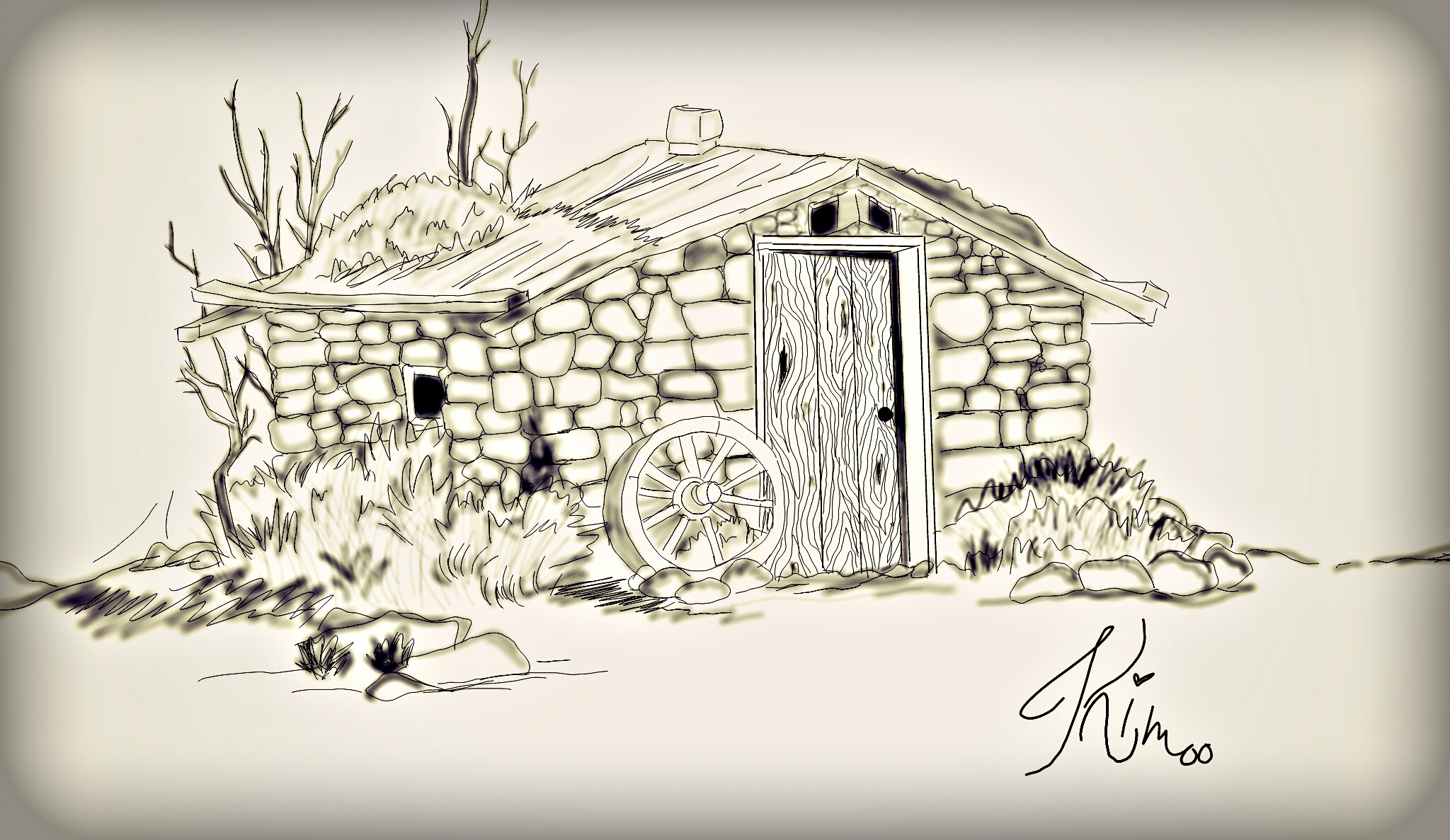 Laila (@renolai) took second with 557 votes, placing her in the top 3 of a drawing contest yet again. Previously Laila has been a winner in the Sport, Mermaid, and Robot Drawing Challenges, and she can now add the House Drawing Challenge to the list.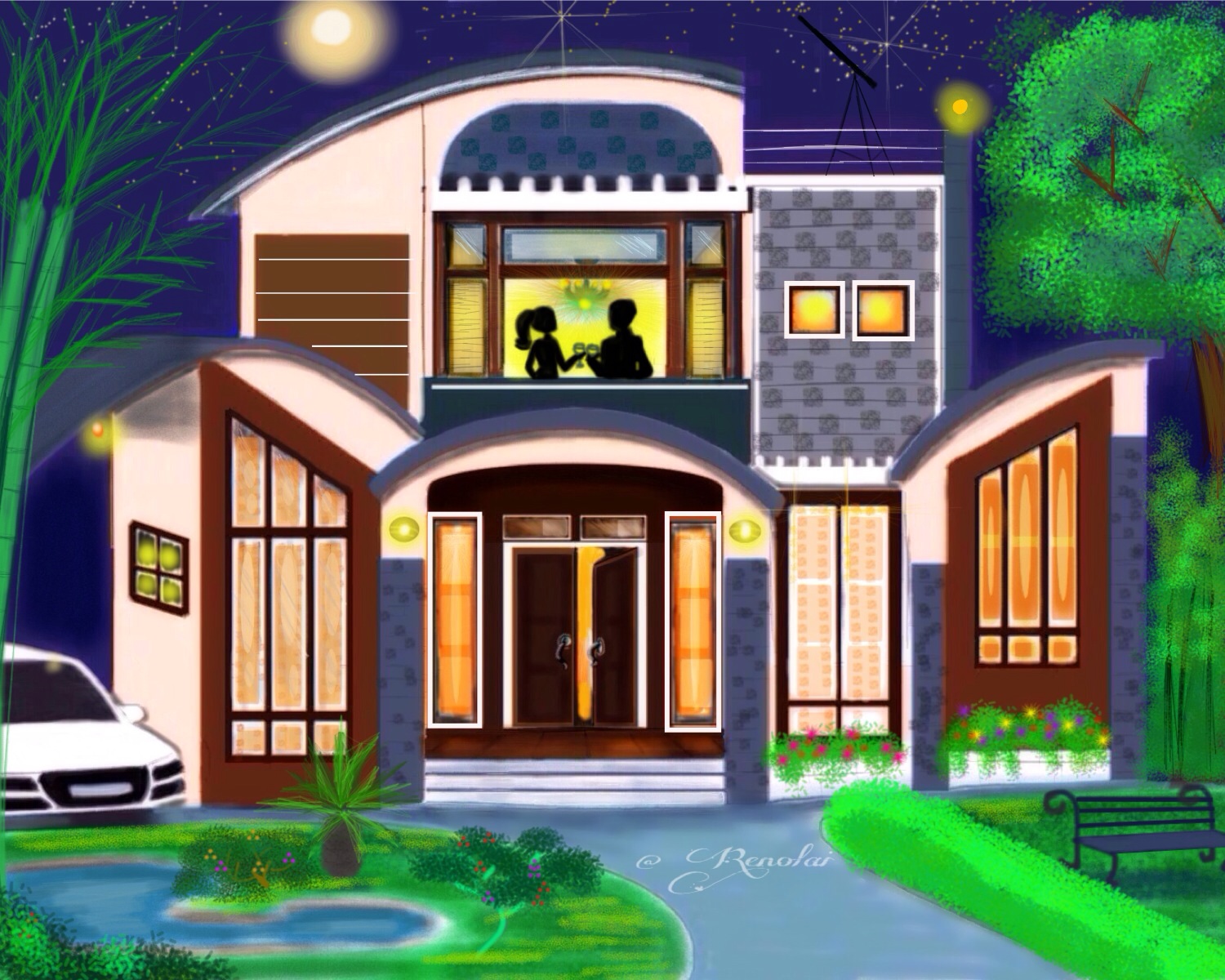 Rainy (@missmisery) placed third, less than 10 votes out from second with 548. This Kentucky mother is an extremely talented individual as you can tell instantly upon looking at her work. What's more, her drawing is a tribute to her grandfather, as it is a depiction of his house.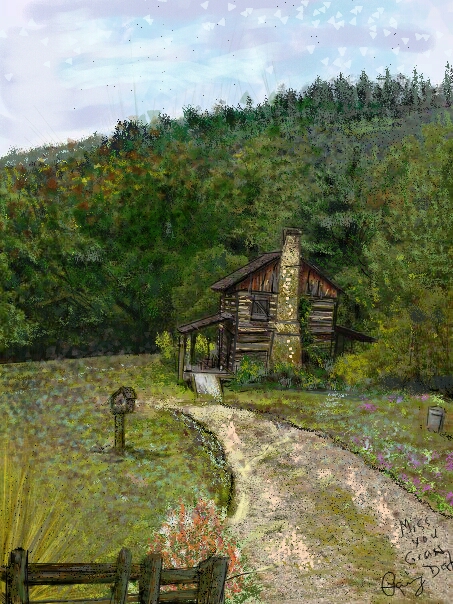 The notable entry of the week was the work of Alithia Santos (@ichibanme), another talent who previously placed both second and third in the same contest during the Sports Drawing challenge. This photo stood out for its brooding sky, enveloping the house in its clouds. Alithia has a flair for atmosphere, and this drawing is as good an example as any.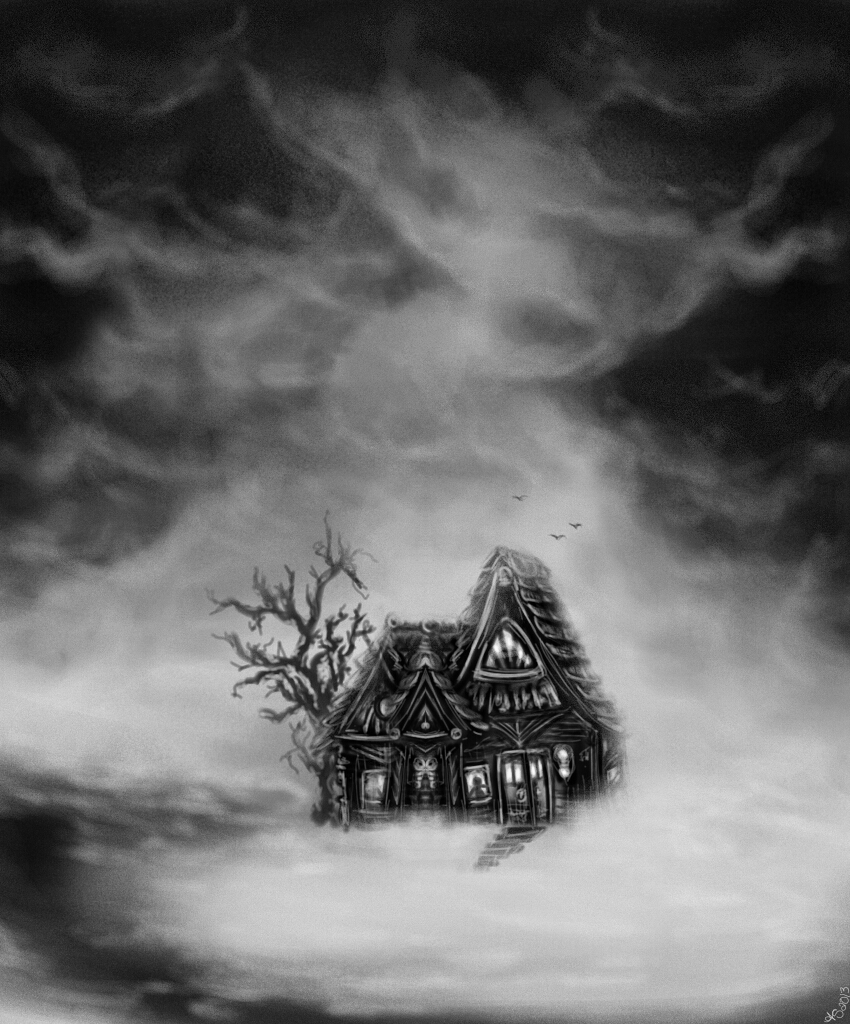 For the rest of the top 10, take a look below. PicsArtists really stretched their imaginations and got creative with this challenge so don't miss any of them!