The Graphic Design Challenge last week had users start trick or treating early by painting costumes onto their photos using the PicsArt tools. Users voted and chose the top 10 best photos, selected from a pool of 1,395 total entries. The winning entries came out well, and the whole contest was a fun way to dress-up after the fact by painting themselves into whatever costumes they could imagine. We have all of the winning entries below.
In first place was Melodynh (@melodynh), who earned 1,261 to eclipse all of her competition. Melodynh made a strong impression by not overdoing it, with this simple creative image. She's also an avid fan of nature and travel photography.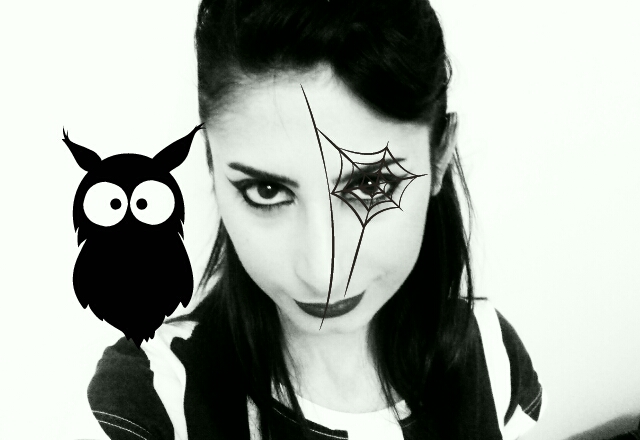 In second place, finishing less than 60 votes behind Melodynh, is prettylittlethings (@prettylittlethings), with a total of 1206 votes. She actually had 2 photos crack the top 10 this week, both of them really well done as well as quite horrifying.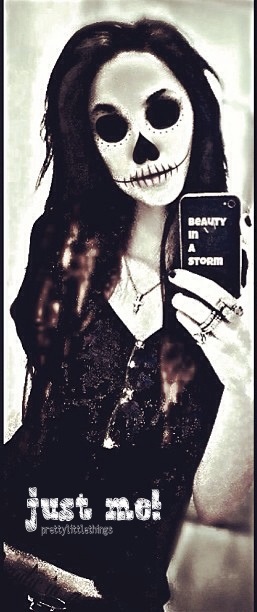 Placing third with 791 votes, was Manny Zamora (@itccreations), who joined a large chorus of Day of the Dead themed images.
Walter Gutierrez's (@iamwaltz12) entry stood out as the notable entry of the week, as the only witch in the entire top ten.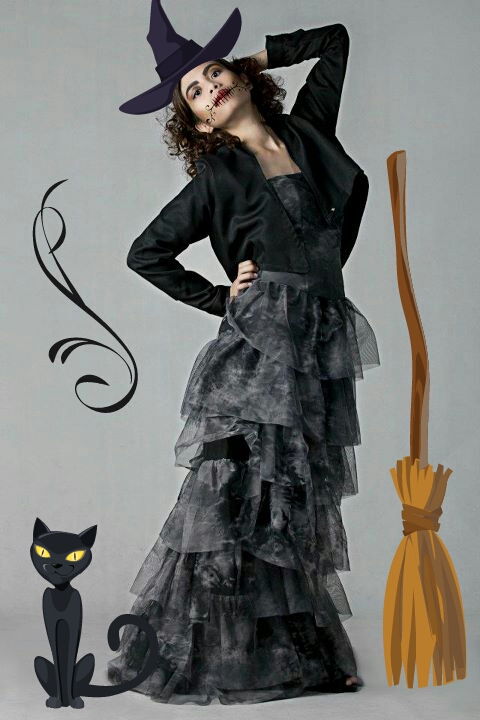 This week had no shortage of frightening and creative images, so don't miss the rest of the top 10 winners below. Thanks to all of the participants and the voters for another great contest!