In keeping with our International Women's Day themed contests, we held a Flower Drawing Challenge, in which artists submitted 485 drawings of flowers. The flower is the holiday's symbol in many countries, and so users were asked to draw them as a symbolic nod towards the female heroes of the world. Every entry was drawn using PicsArt Drawing Tools, and as always, we were up to our necks in talent and creativity this week. The drawings were marvelous, and after a weekend of voting, the winning 10 are in.
For the third time in four weeks, our first-place entry is the handiwork of user Free♥Man (@freefreeman), who topped the contest with 903 votes. Free♥Man is a pro at finding unique ways to grab the attention of voters, and this week, he used a swan as a vase to give his drawing that special spark that made it stand apart.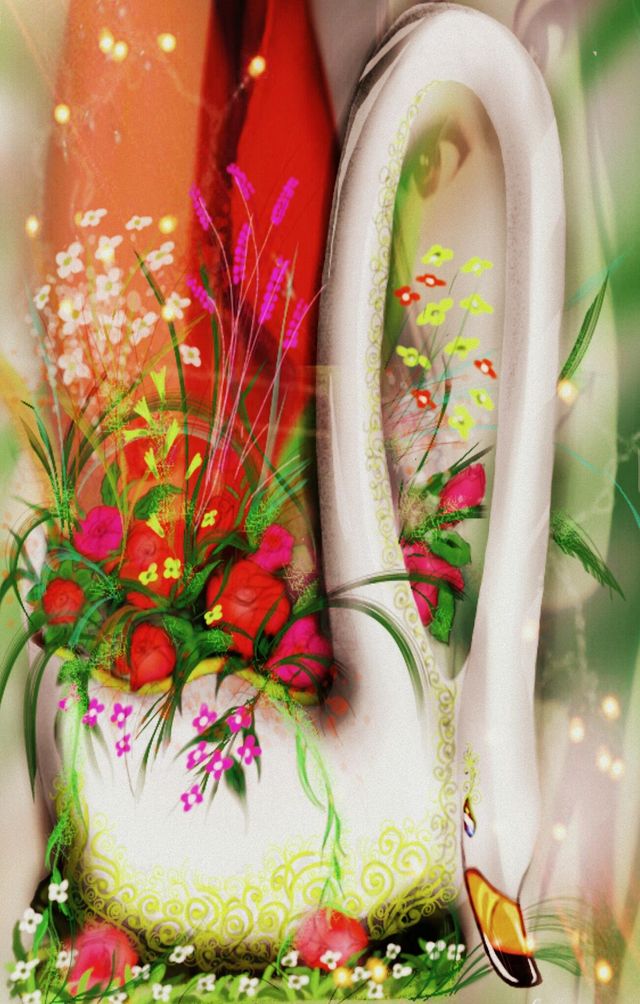 Finishing in second place is Tibby3 (@tibby3), who was not far behind Free♥Man with 826 votes. Once again, it is the approach that set this drawing apart, as Tibby3's roses laid over a page of music were like nothing else in the competition.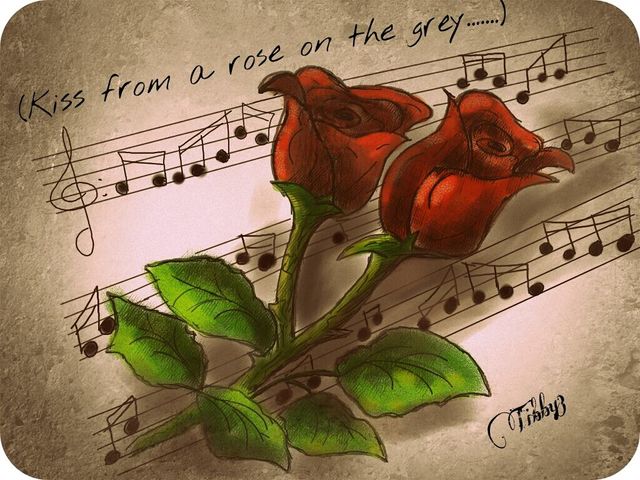 In third place is a veteran PicsArtist by the name of Masviva (@florecita2000), whose entry earned 477 votes. This gorgeous painting of flowers in a vase is the latest in a long line of beautiful drawings that Masviva has entered into Drawing Challenges, having also placed in countless top 10s. What's more, Masviva has a special love for a fully blossomed flower, and has a photo stream stocked with gorgeous shots of flowers.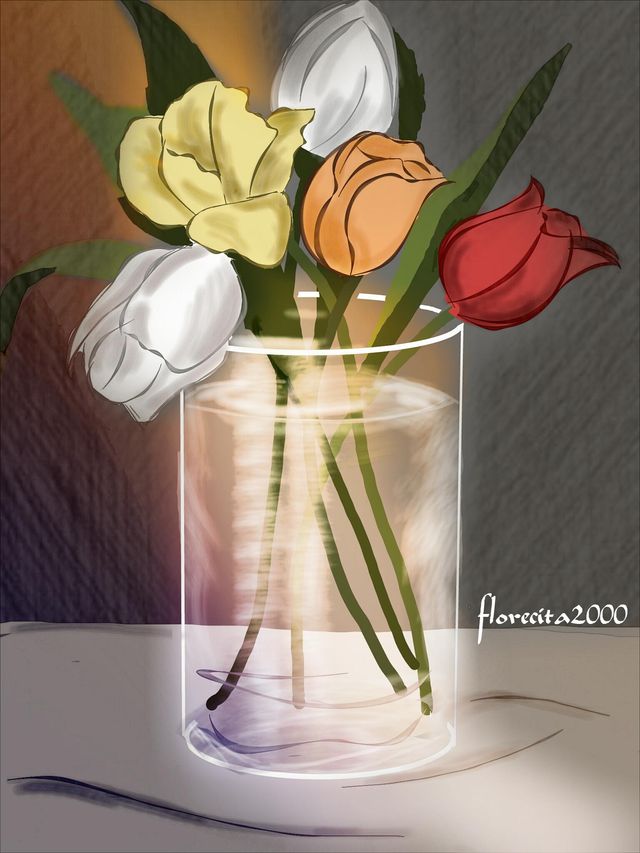 The Jury's Pick of the best shot not to finish in the top 10 is this beautiful image by Barbara Martin (@barbara-martin-1029). She really did a beautiful job with the lighting, shading, and color to create a wonderful painting with a special and classical sort of beauty to it.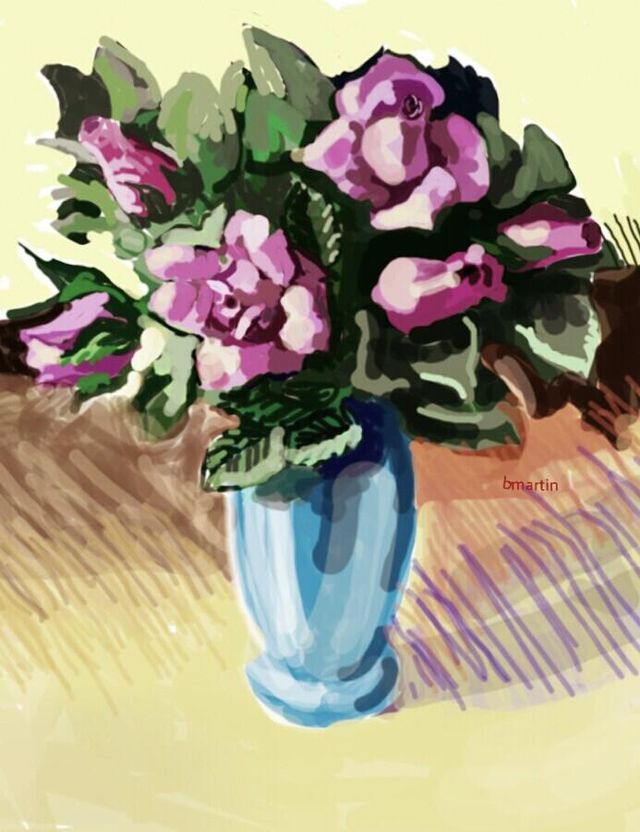 There was an extremely skilled field of competition this week, and users really savored the opportunity to reproduce the delicacy of flowers on their smartphones and tablets. Consequently, you'll want to make sure that you give the rest of the winning entries their due attention below.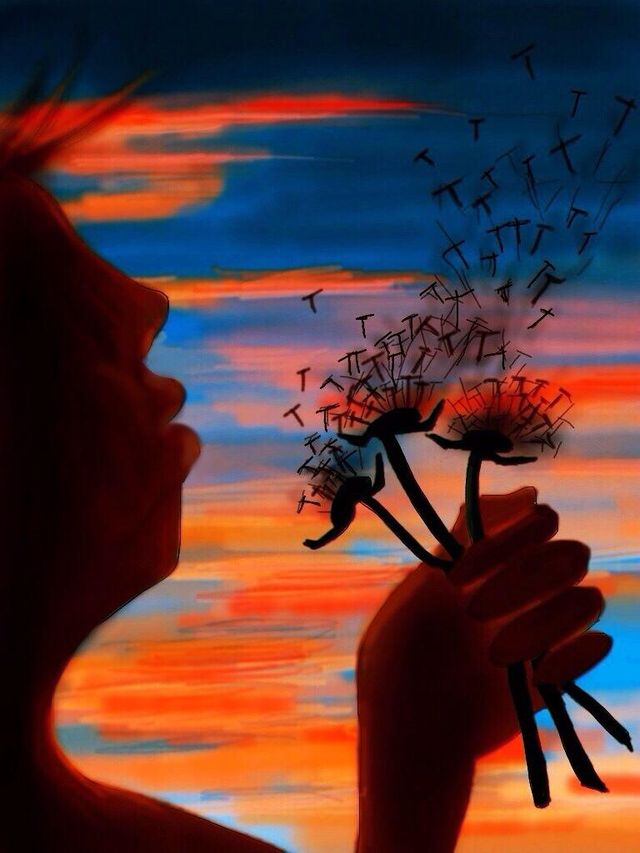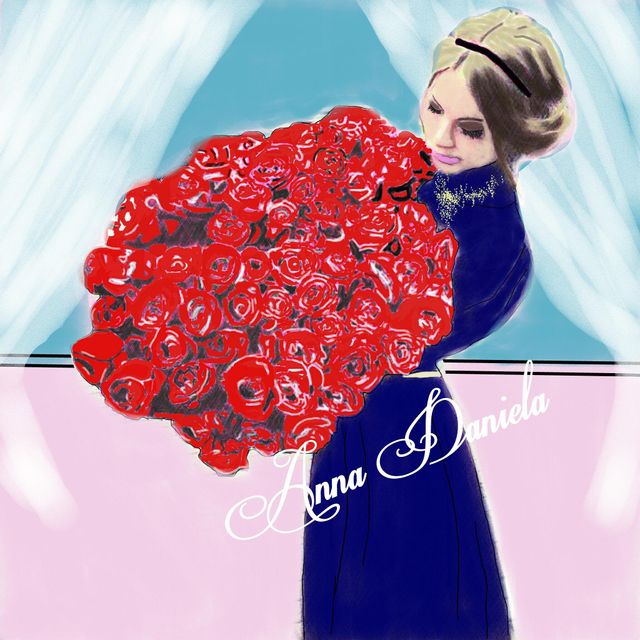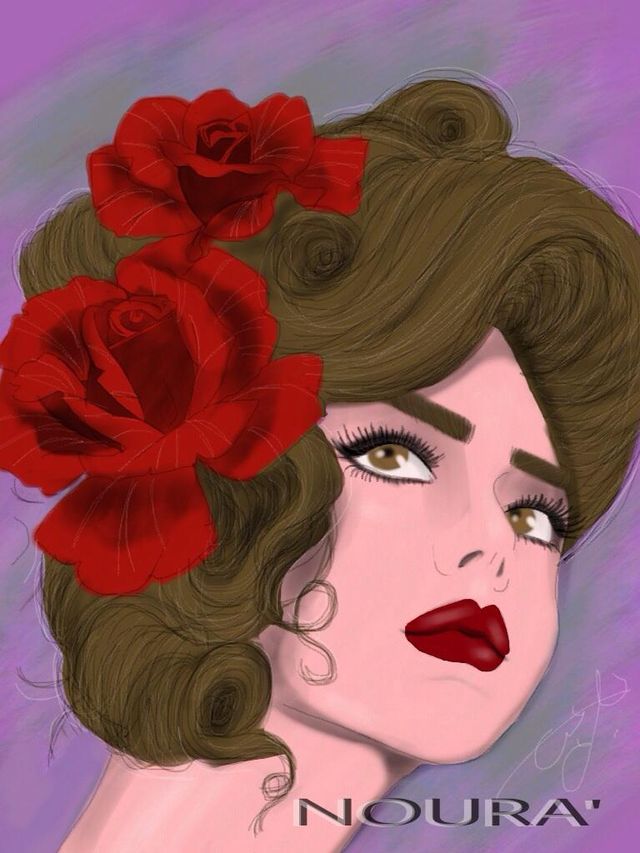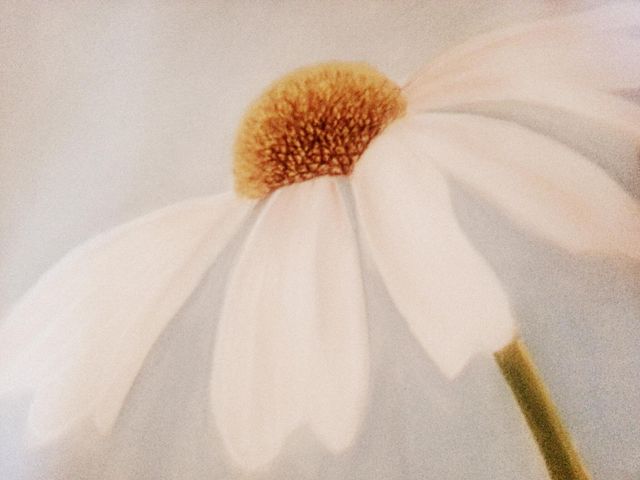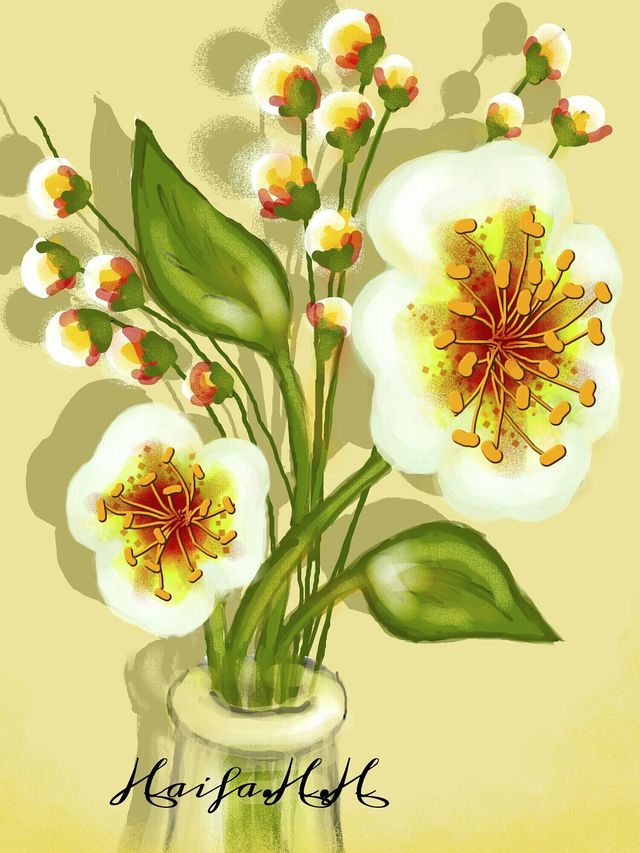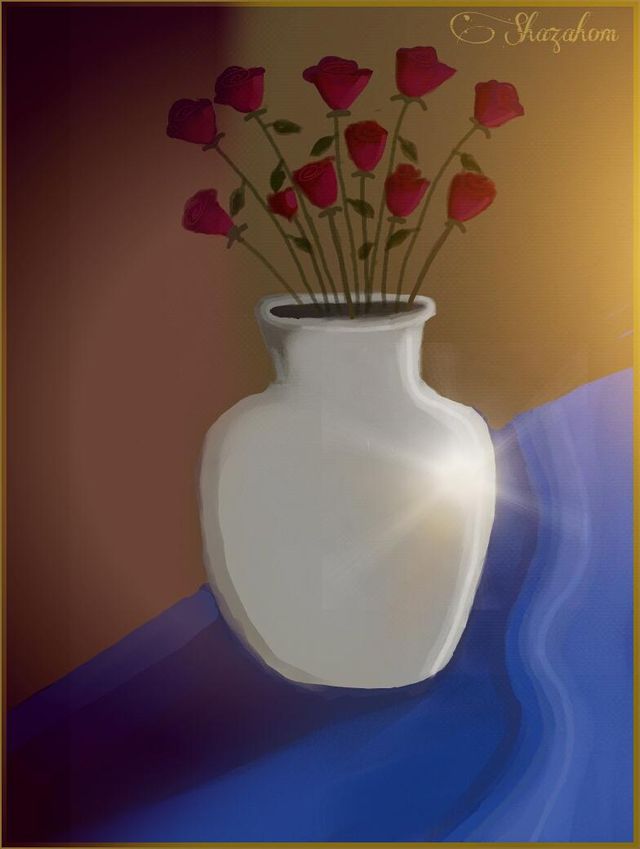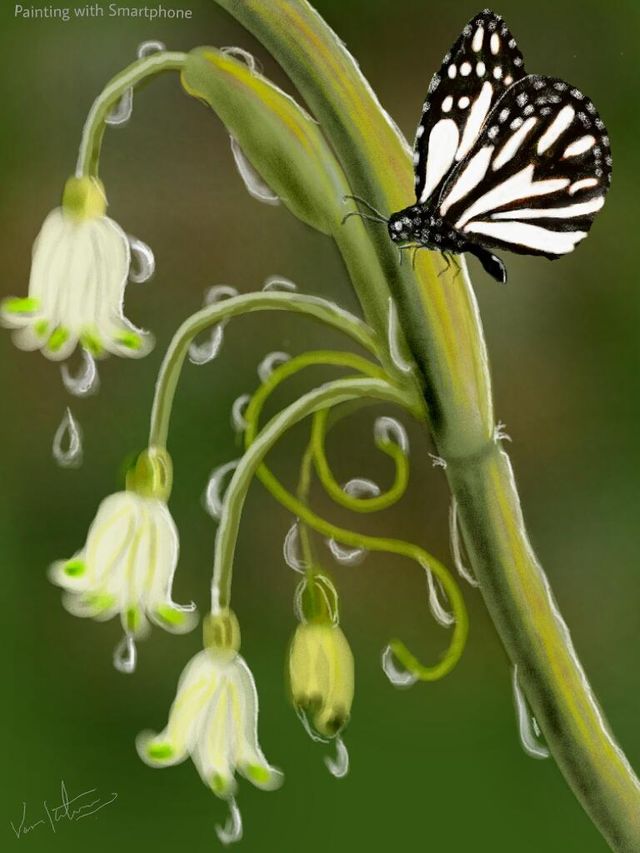 Thanks to everyone who participated in this week's Drawing Challenge, both the artists and the voters! We also want to acknowledge all of the women who shape the world into a better place on a daily basis with their large and small acts of courage, kindness and love.