Our very special Christmas Contest is over, and voters have picked the 10 winning images. Users were given free-reign during Christmas eve and day to submit whatever images they chose that represented the spirit of the holiday. 973 entries in total were submitted, decking the halls, lighting trees, and tearing open presents. Here were the very best from the holidays.
In first place with 1,187 votes, was user @star110 with a holiday favorite. She craftily shot her miniature Christmas village up close, making it look real and cinematic. The resulting image struck a chord with voters, and was the star atop this week's contest.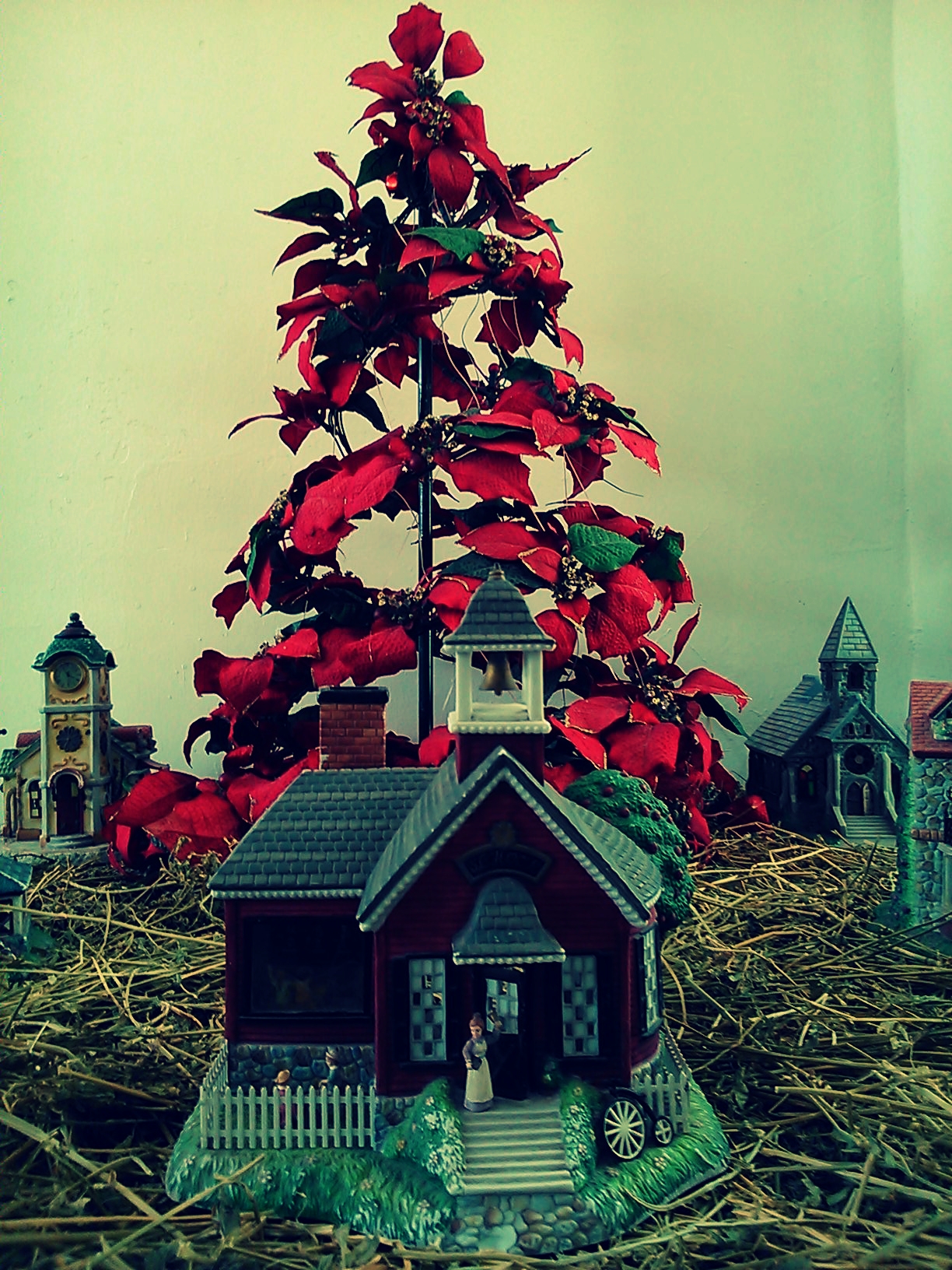 It's not hard to see how user Tommy (@jean4thofjuly) earned the 975 votes that landed him in second place. This shot of a dog on Christmas day was just too much, resting his chin on a pillow in front of the tree, wide-eyed and glaring into the camera. In fact, Tommy took two shots of his dog, and both cracked the top ten, making this pooch the unexpected start of our Christmas holiday.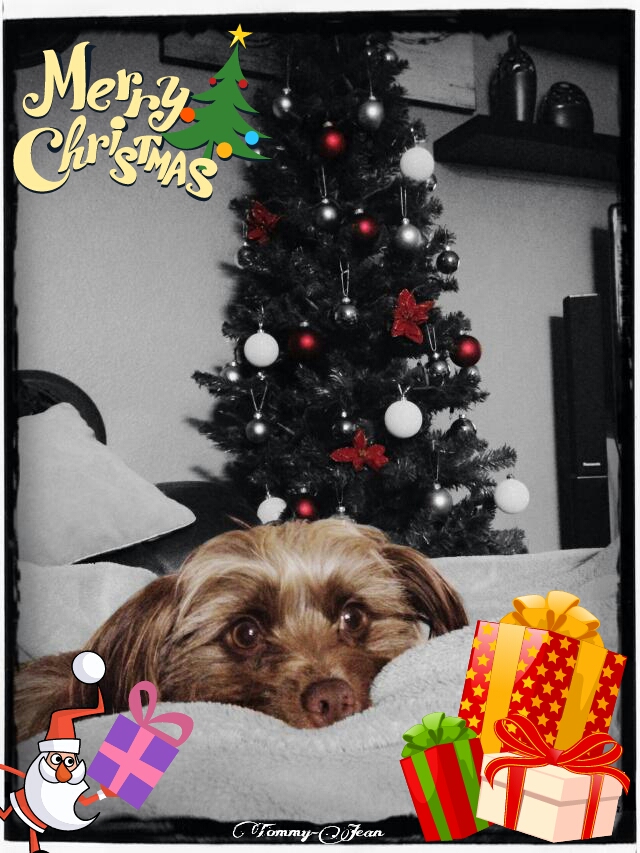 In third place with 934 votes, was Michelle (@mimiliebtpferde), with her shimmering Christmas tree shot and glittering gold "Merry Christmas" message. Michelle is a talented drawer and lover of nature photography, but here she used her editing talents to send out some holiday love.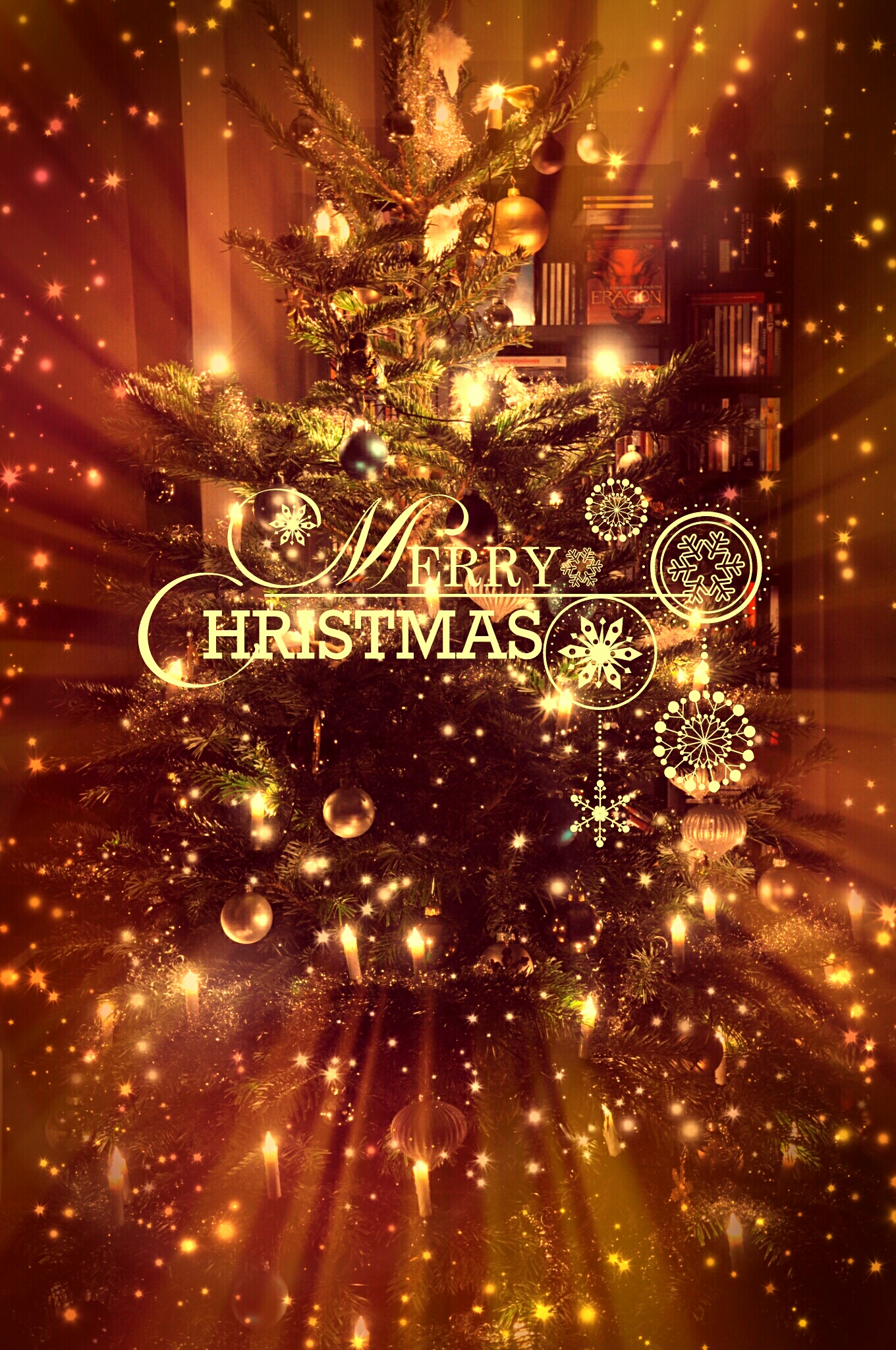 The Jury's Pick this week is this shot by Dally (@dulcebori71), for her shot of a moment that anyone who has it treasures. Waking up on Christmas morning as a kid, and discovering your presents under the tree. Cue warm and fuzzy feelings.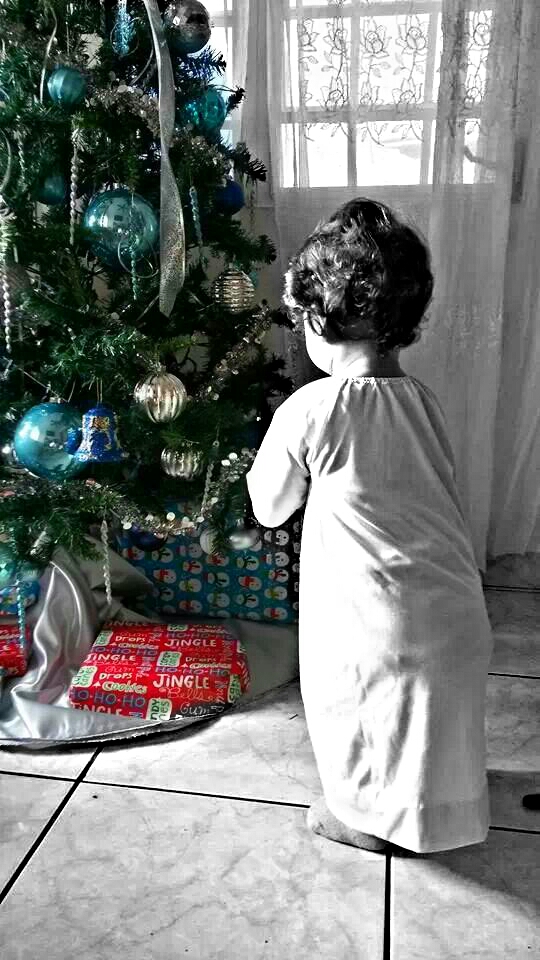 Don't say goodbye to Christmas yet, check out the rest of this week's top 10 entries below. We hope you all enjoyed your holidays and are ready to celebrate the New Year in style!