For our most recent Graphic Design Contest, we challenged our users to make their own heart-felt Mother's Day Cards to give to their mom's on Mother's Day. In total, we saw 1,614 cards submitted, each one carrying a personal message as special as the mother it was intended for. The community voted for the top 10 card designs, and today we are posting the winners.
The card design with the most votes, this week's winner, is this entry submitted by Mika (@letsbeafriend). Mika earned a contest best 1,393 votes for her card, which she created with an eclectic mix of clipart and frames.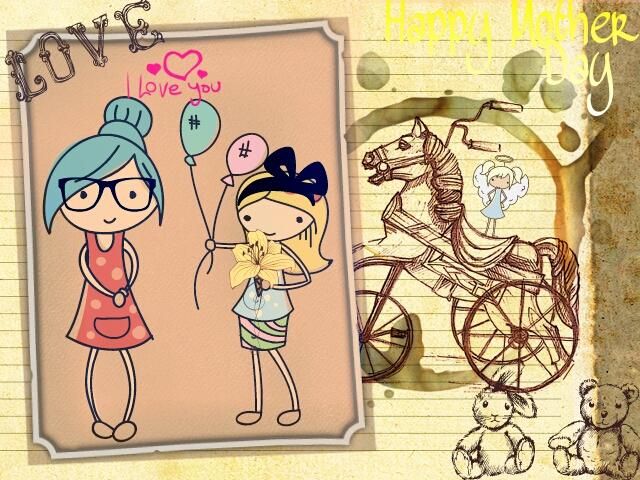 In close second was this card designed by Alessandra (@bioale68), which finished with 1,250 votes. Alessandra's card was much more toned down than Mika's, featuring just a handful of colors and a simple floral pattern.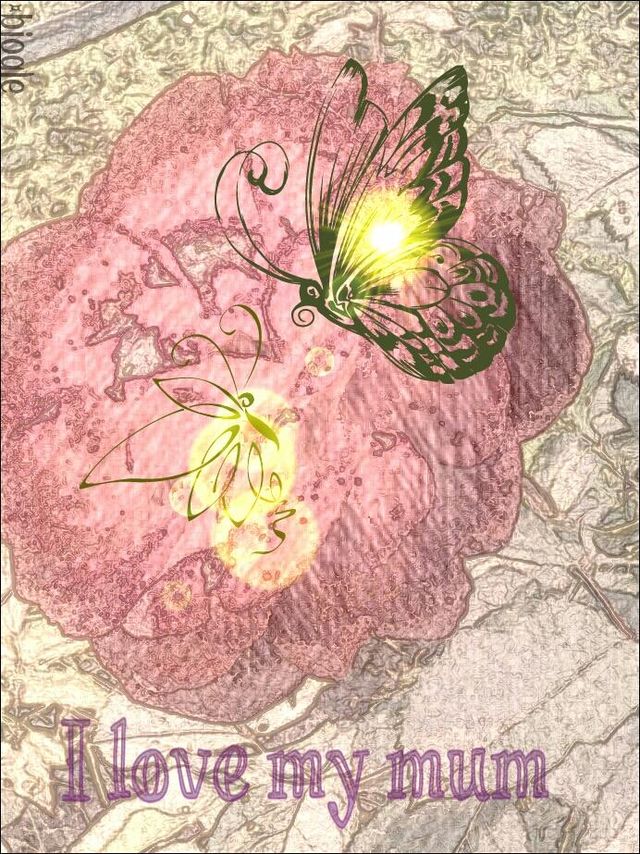 Placing third with 1,129 votes was Arko's (@arko4) silhouette themed design. Arko was the sole contestant in the top 3 to use an actual photo for his card, which is a completely different approach than the others and benefits from the personal touch of a home photo.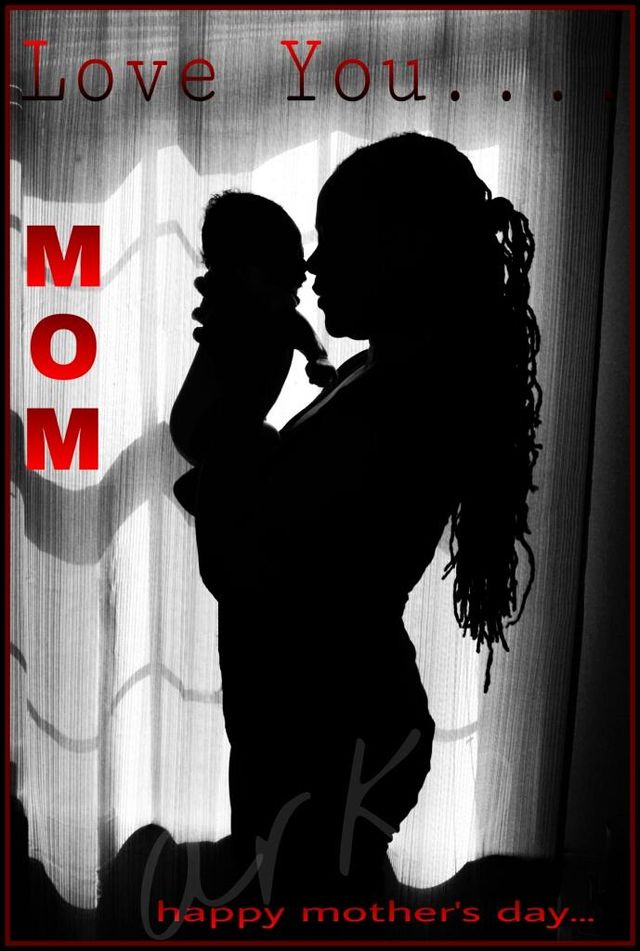 The Jury's Pick of the best photo not to make the top 10 is this very unique entry by Sweetheart (@marie-paul). This card was like nothing else in the contest, it was so creative, whacky, and fun that we instantly fell in love with.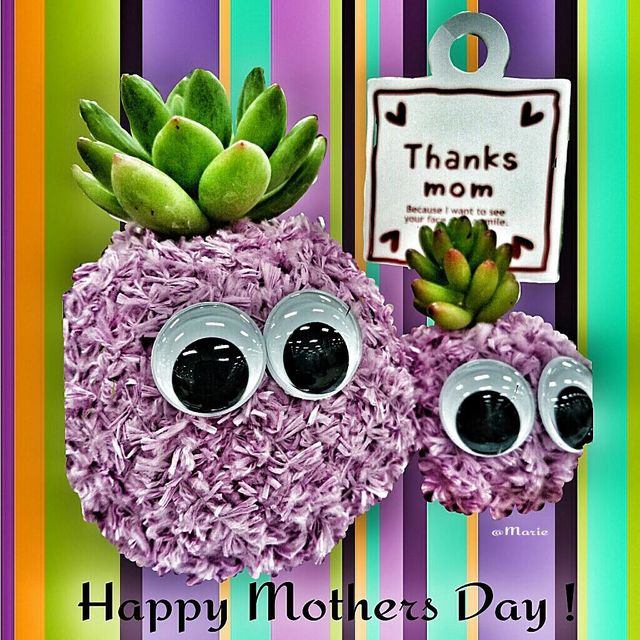 Don't miss the rest of the top 10 Mother's Day Card Designs posted below. One things is certain however, and that's that there are going to be hundreds of mother tomorrow who will be receiving some very special custom cards from their children.
Thanks to everyone who voted and submitted an entry into the contest for your participation. We'll see you in the next challenge!