This Weekend, 1019 entries were submitted into the Clone Tool Weekend Art Project, a contest to see who could produce the most stunning images using PicsArt's Clone Tool. The Clone Tool is one of those tools that can be used for many different purposes, and the resulting entries were unsurprisingly highly varied. After a weekend of intense voting, however, the top 10 winning entries are finally in!
In first place, with 837 votes, was Iwan Sicavi (@iwansicavi). Iwan tapped into his treasure trove of fantastic macro photos to clone a pair of rain drops four times over. This image also took some really delicate editing, as not only the drops themselves were cloned, but also their reflections on the leaf below.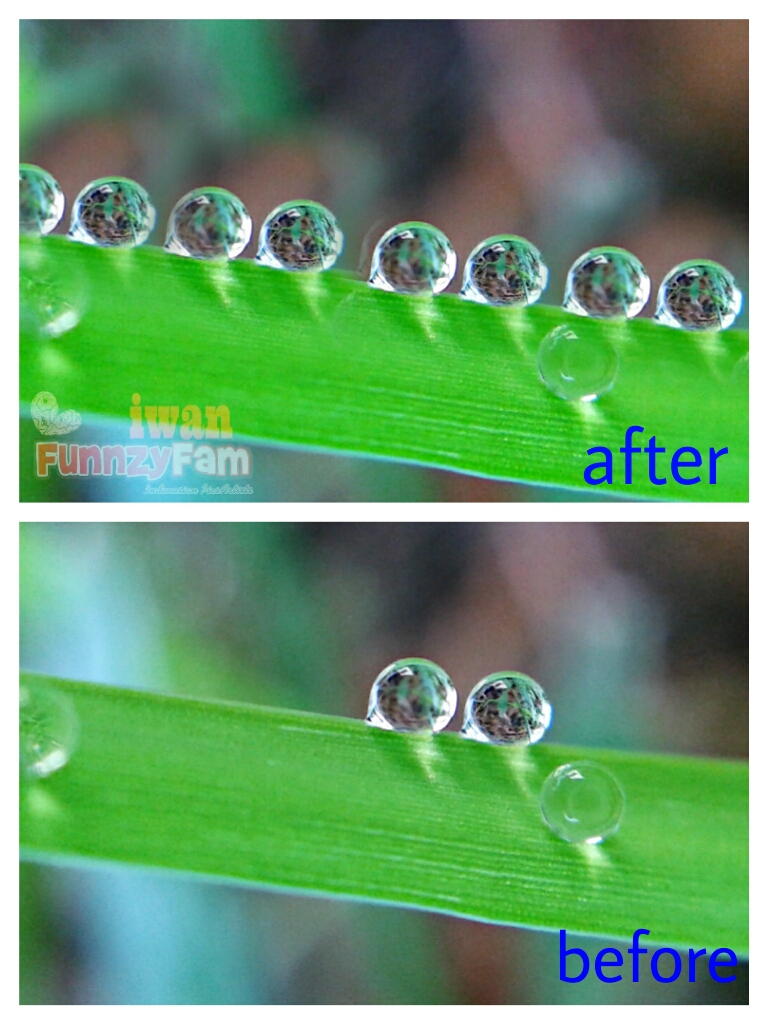 bi Budiman (@bie23), meanwhile, placed second, having collected 535 votes for a young girl walking in the ocean. Robi is a member of Funnzyfam, PicsArt's massive Indonesian art community, and is well practiced in using PicsArt tools. Here, he used his editing skills to not only clone the girl, but also to recolor the girl's bathing suit and give each clone a different outfit!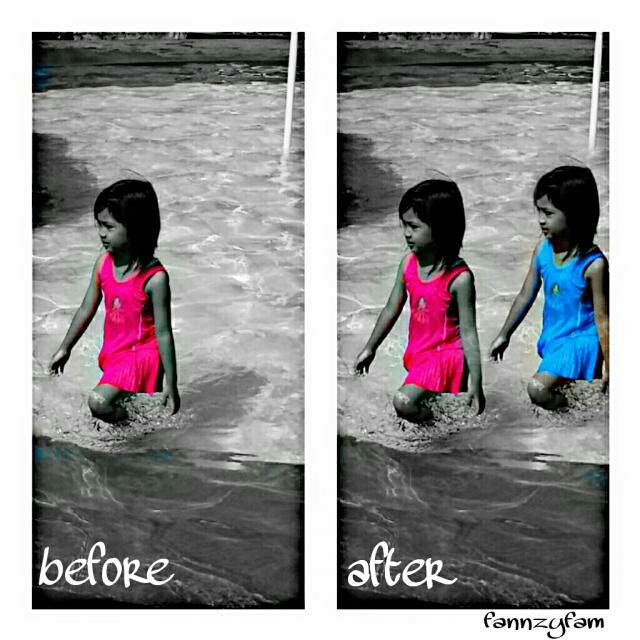 In third place was Lup83 (@lup83), who only missed second by 22 votes, with a grand total of 513. What is even more impressive is that, as of now, this third place winning entry is the only photo Lup83 has ever shared on PicsArt! Talk about making a strong first impression!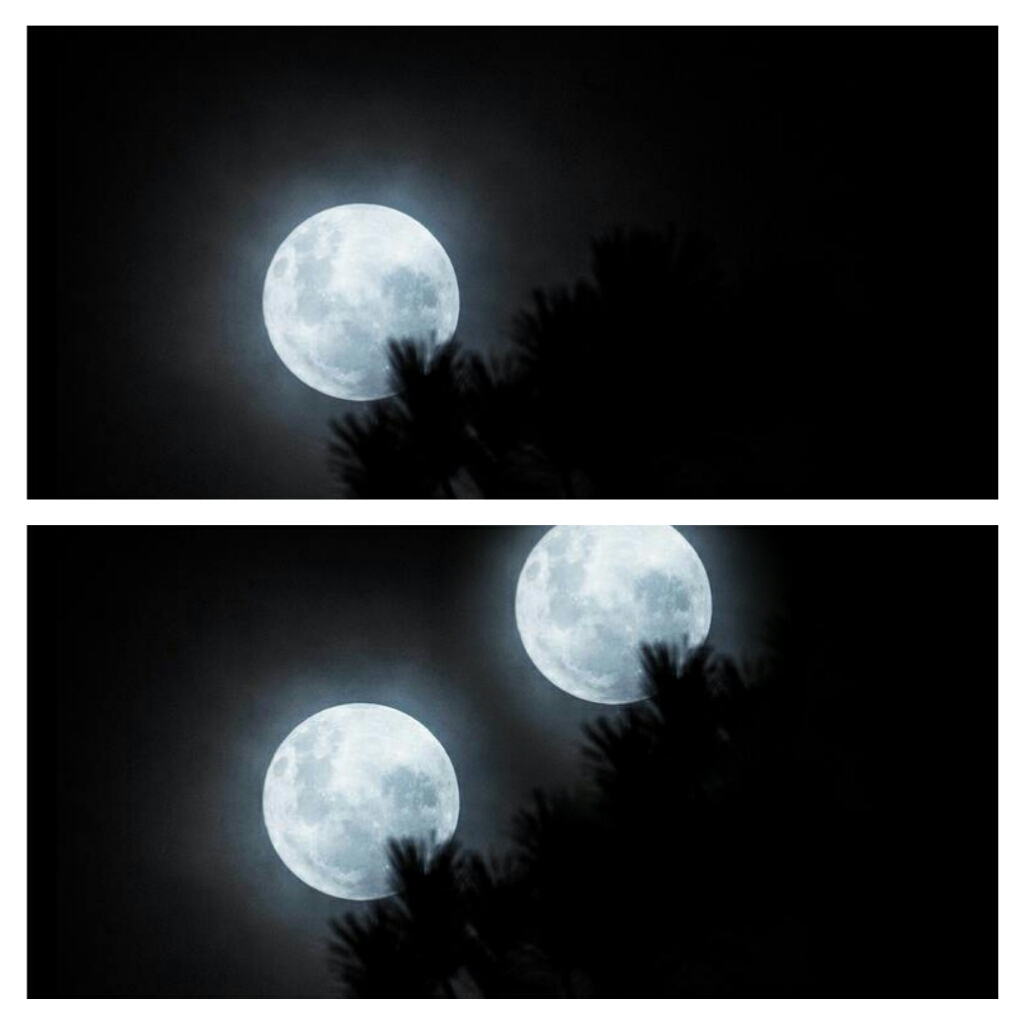 The notable entry of the week was the work of Martin (@martiningleby). His photo stood out because of the way he used the Clone Tool. While most users duplicated objects within images, Martin used the Clone Tool to create a ripple effect coming off of the tires of his bicycle, effectively creating a self-made motion blur.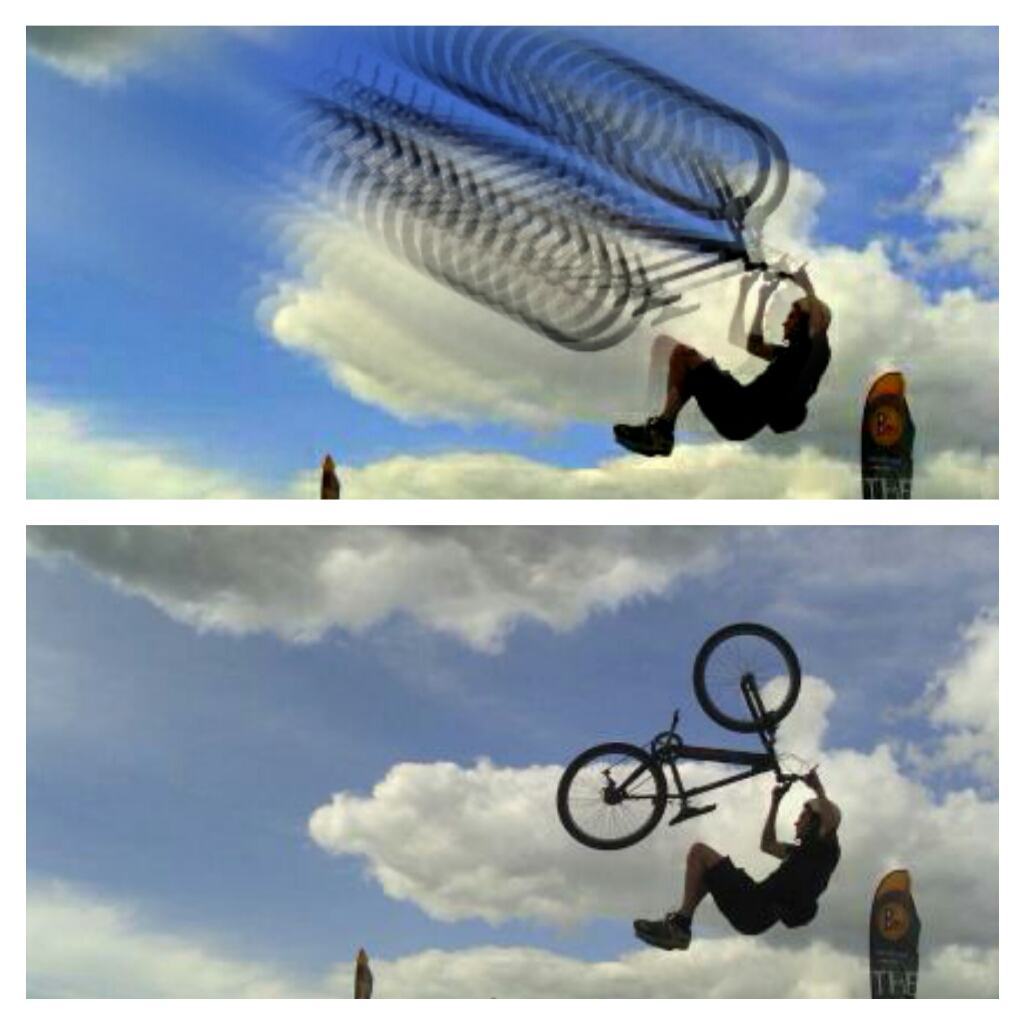 This contest was absolutely brimming with creativity, however, so don't miss the rest of the winning entries below. What's more, this is an excellent opportunity to see what the clone tool is capable of, as these 10 winning photos are a great source for inspiration and ideas.
Thanks to everyone for your participation! We hope to see you all again next weekend!