This Weekend, with Halloween just around the corner, we decided to celebrate by holding a Ghost Effect Weekend Art Project, and today, the winners are in. The contest centered around the in-camera Ghost Effect, an effect that creates ghostly trails by blending photos together live as you shoot them. Below are the 10 best examples of this effect from this week's contest, voted in from a pool of 1,011 entries in total. They came out frighteningly awesome, so without further delay, here are this week's winning photos.
In first place we have this entry by Falisha Salmon (@falisha26), who won 2,385 votes for this shot, which creates the impression as though the girl's spirit is leaving her body and staring back at the corpse it's leaving behind. Despite the scariness often associated with ghosts and corpses, however, this creative young lady is as sweet as can be, and this week she can hold her head high knowing that she finished ahead of everybody by a mile, and brought home the gold.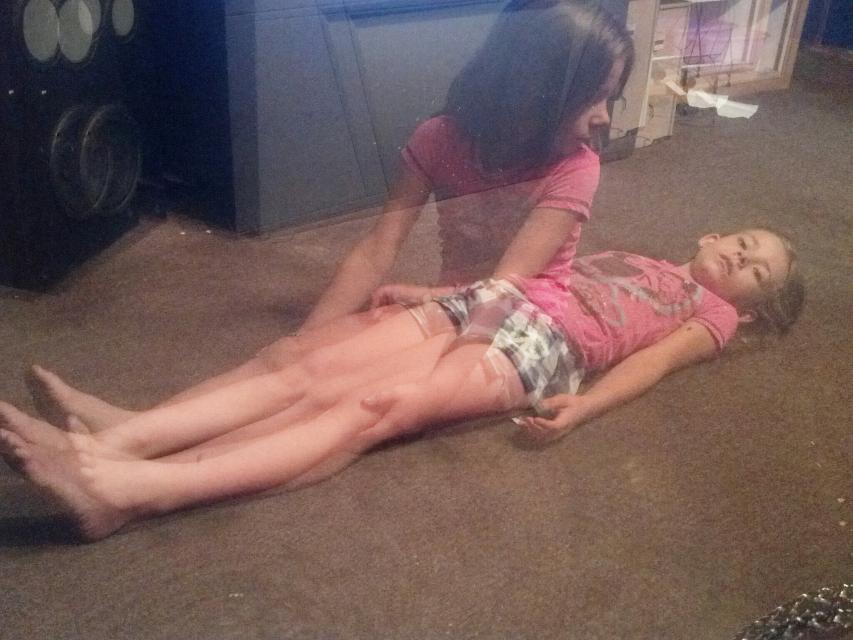 Dimitrina (@sicknind), meanwhile, placed second with 1,269 votes, for her haunting self-portrait. Dmitirina has a talent for getting the most out of PicsArt effects and editing tools, as she is a previous contest winner from the Repeated Image Weekend Art Project.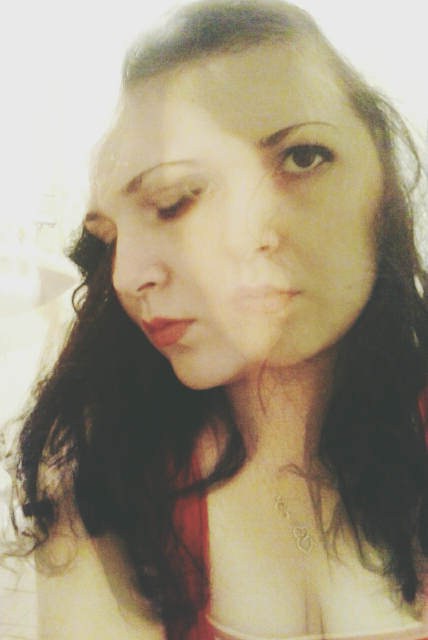 Michael Hakhverdyan (@michaelhakhverdyan) finished third, less than one hundred votes behind Dimitrina with a total of 1,187. Michael got creative and took things a step further, combining various effects and masks to create this atmospheric, vintage shot. Michael is also a winner from the Sepia Weekend Art Project, an admirable achievement considering he is still a relatively new user with only 14 images shared so far.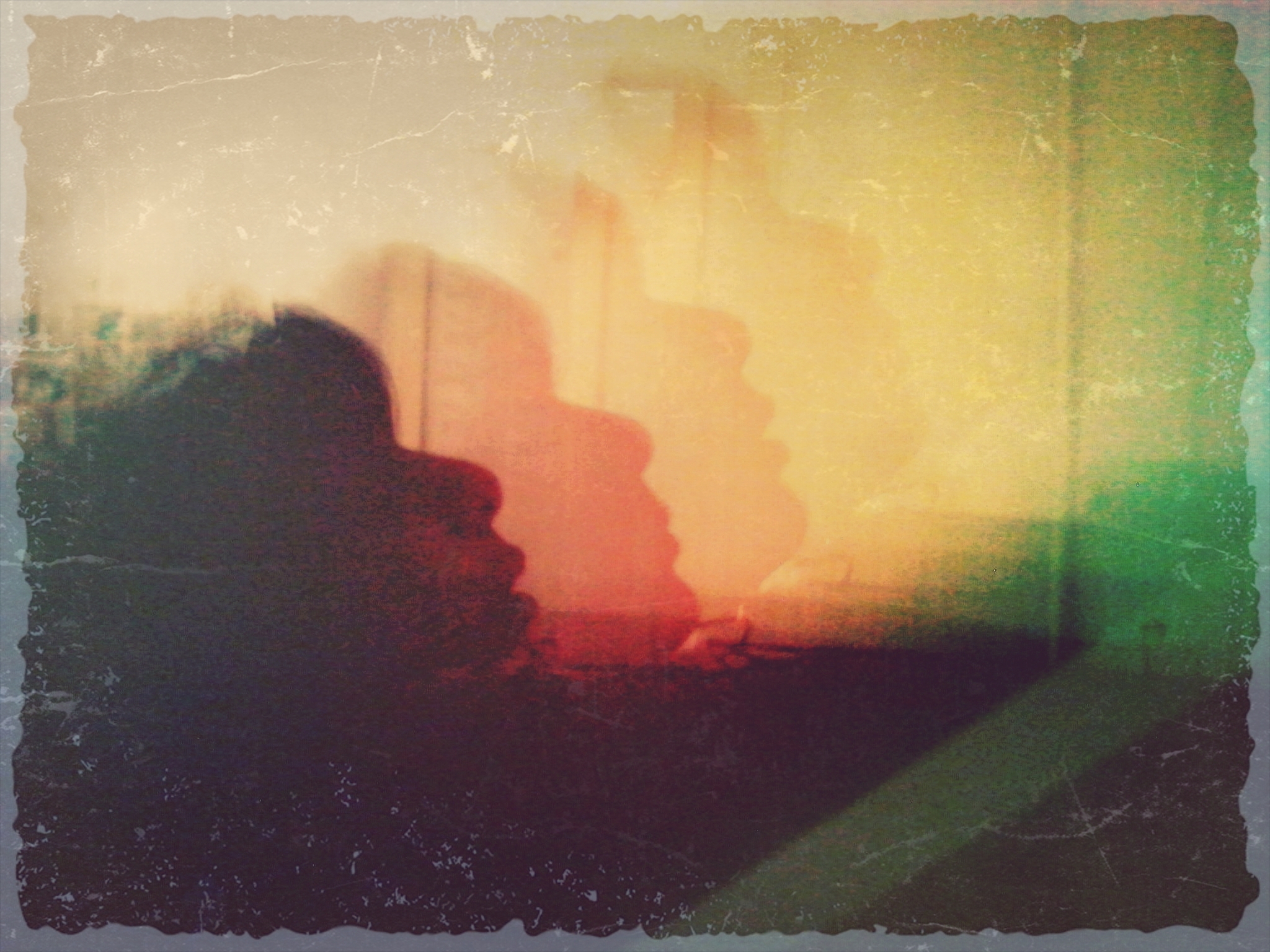 The notable entry of the week had to be Luz (@luzma233), simply because her shot was the most cinematic, that is to say, this photo is dripping with drama. It is a story in a single image, and in this photo, an identifiable emotional landscape is written in the eyes of each person that makes you wonder at their individual and collective backstories.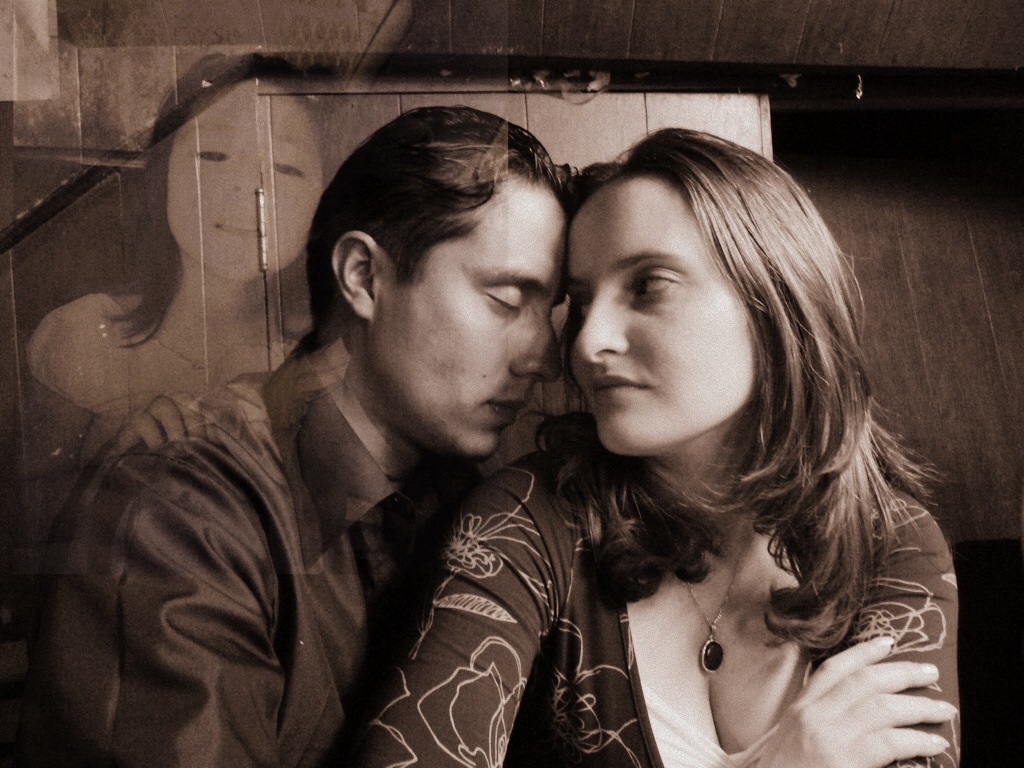 What a contest we had this week, our contestants were talented from top to bottom, so don't miss the rest of the winners below. Thanks to everyone for your creativity and participation!