For the Weekend Art Project, users were challenged to take on the Halftone Dots effect, and use it to create unique works of art. The Halftone Dots effect turns photos into a composite of many dots of ink, like looking at a printed image up close, reminiscent of 1980's pop art. A total of 2,411 photos were submitted into the contest, with users each put their own creative spin on their entry, pushing the envelope of what is possible with the Halftone Dots effect. Users spent the weekend voting for their very favorite entries, determining this week's winners. Here are the winning 10 Photos with Halftone Dots.
Finishing first was user Paolo Morucci (@paolomore) who received 1,608 votes for his photography still-life of binoculars on a book, a sort of explorers' theme. Paolo's photos have previously been featured in galleries, and on the back of his talent, he has previously placed in the Light Masks, Mirror Effect, and Motion Blur Weekend Art Project, among others.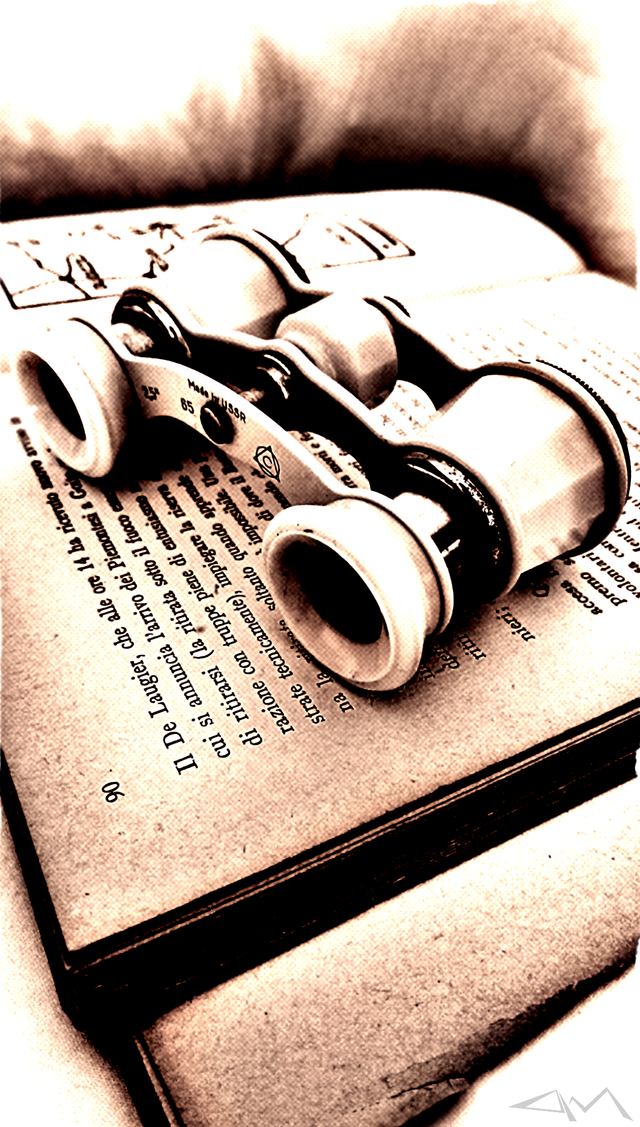 In second place was Bella (@dwynelle), who garnered 1,201 votes for her entry. Bella took a much more classic approach, demonstrating how beautiful the Halftone Dots effect can work on a photo of flowers.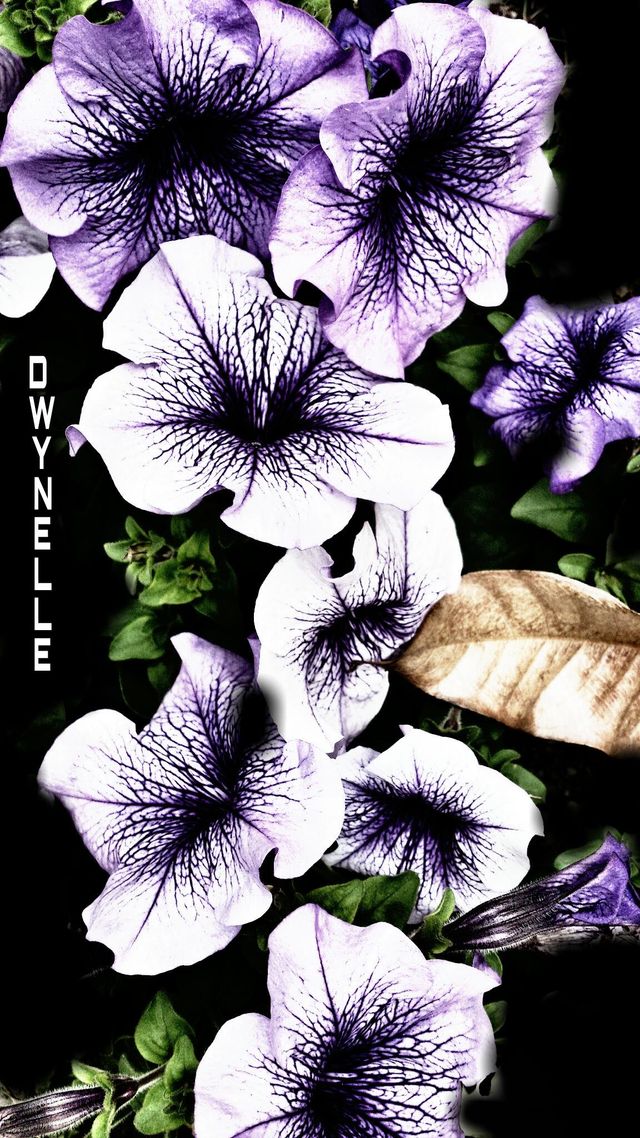 Wyn (@winrext) was a close third this week, earning 1,184 votes, only 17 votes behind Bella. Wyn used intrigue to win over voters, with a mysterious path tunneling out to a focal point in the center.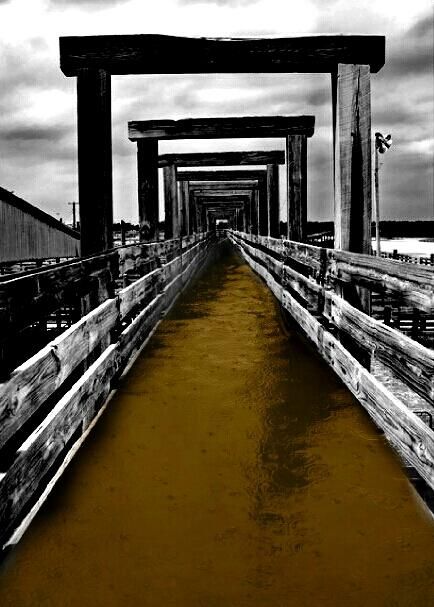 The Jury's Pick of the best entry not to get voted into the top 10 was this shot by Kemilly (@kemillymachado). This industrial urban area somehow becomes something completely different with the fine texture of the Halftone dots effect, as if it were printed on a piece of canvas.
Don't miss the rest of this week's winners. Contests like these are great ways to get introduced to the potential of PicsArt effects, as well as the creative potential of users who never cease to come up with new and interesting art. Thanks to everyone for your participation and don't forget to take a peek at the Contest section to check out our other artistic competitions.