Over the weekend, we held our weekly photography contest, the Weekend Art Project (WAP), and this weekend, we challenged PicsArtists to make stunning photos using Light Masks. As with all of our challenges, users voted and chose the top 10 photos, the winners of this week's contest. 1,767 entries were submitted in total, each one with its own creative application of our Light Masks. These masks insert lighting and ambience into photos to create brilliant visuals. These winners showcase these masks beautifully.
In first place with 1,300 votes was Beautifully Flawed (@daffylaye), with rainbow masked lamp-lit road. Beautifully Flawed also won second place in last week's Public Transportation Wekend Art Project, as well as previous WAPs, but this week she managed to place in the top two for the second straight week.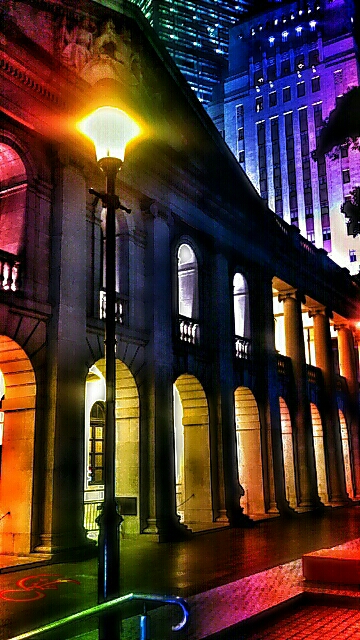 Placing second was Sa Ha (@kat-kaoz), whose 783 votes were just enough to secure the silver medal. Sa Ha has won previous Graphic Design contests, but this is her first victory in a Weekend Art Project.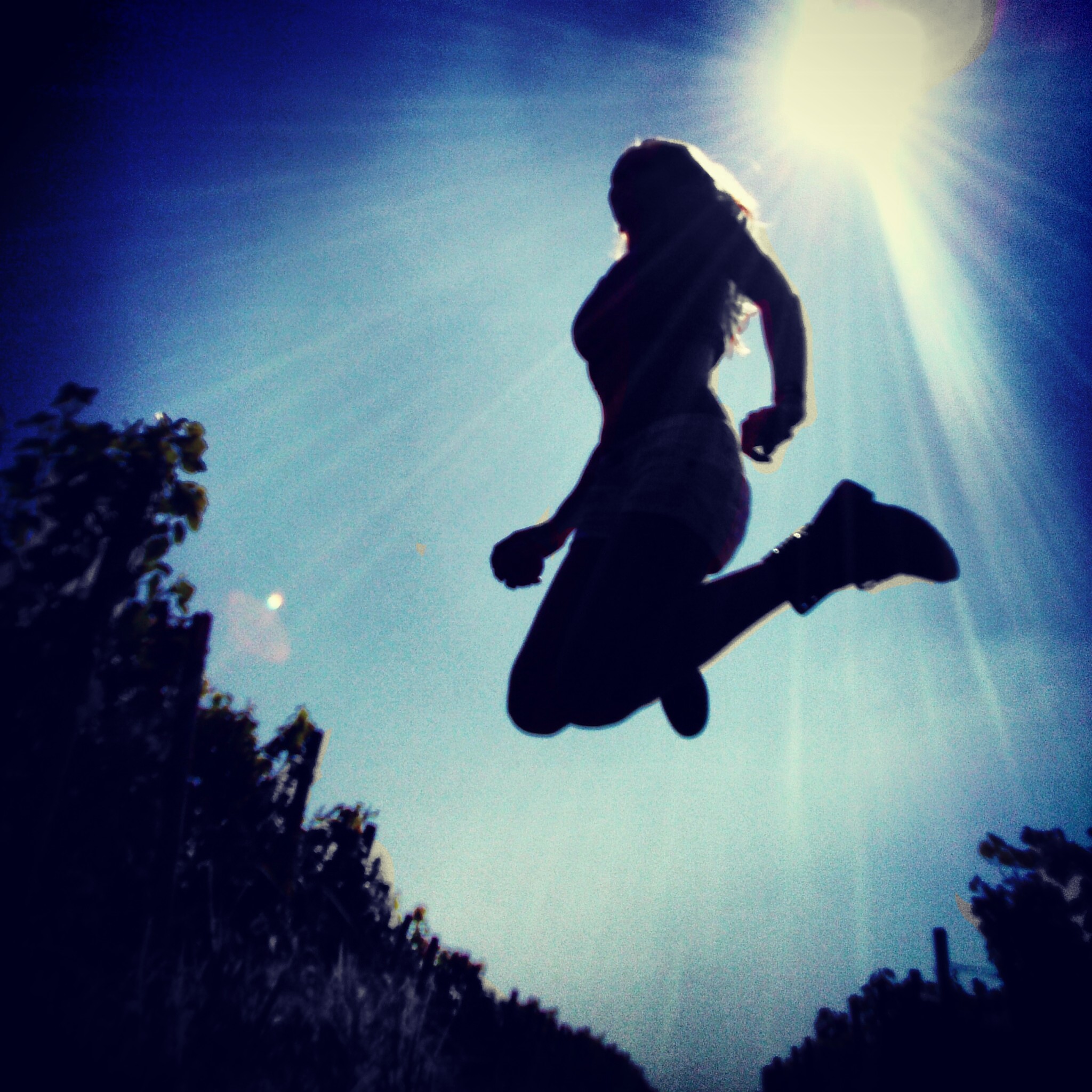 Paolo Morucci (@paolomore) took third, missing second by a hair with 753 votes. His butterfly image was certainly one of the contest's most beautiful. He is skilled with PicsArt's editing tools and has previously won in WAPs that featured the Mirror Effect and Motion Blur Effect.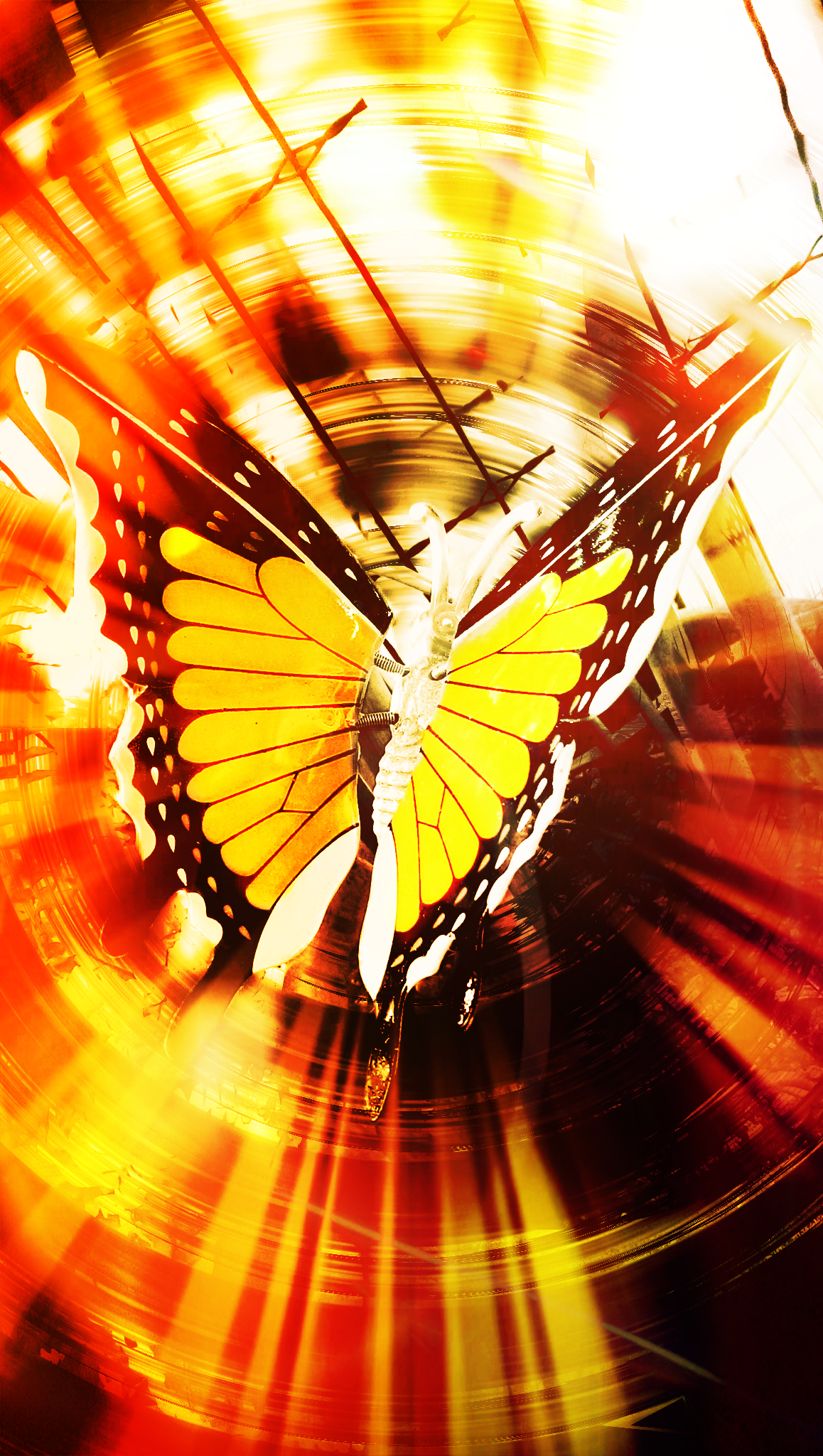 The Jury's Pick this week of the best entry that didn't make the top 10 was the work of Julia (@julia-heinecke-7), whose fantastic way of playing with lights produced this stunning image.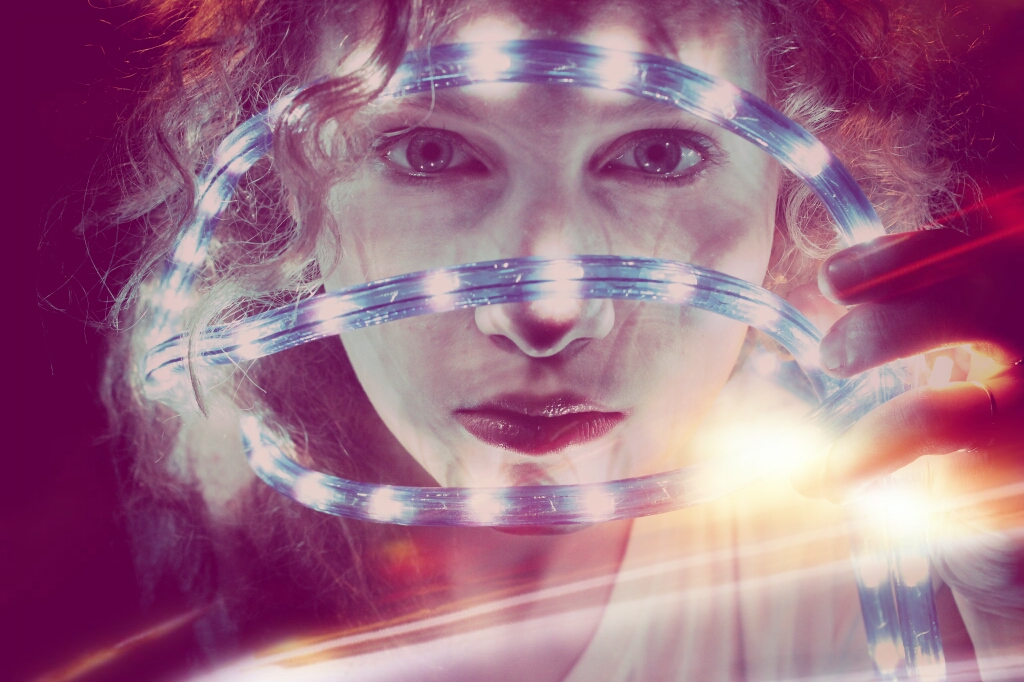 All of the top 10 this week were unique and special, so don't miss a single one. Check them out below and, as usual, thanks to everyone for your participation!