Our most recent Weekend Art Project (WAP), which just concluded Monday, had users from our community take their cameras to their local outdoor markets. We were excited for this WAP because outdoor marketplaces have a specific busy energy, so many different goods out on display and a collection of people, browsing and bargaining, that are as eclectic as the products they are buying. In the end, 695 photos were submitted to the competition, and of those, voters have elected their favorite 10 to be the winners.
Headbanger (@tombaldave) was this week's first place winner, claiming 1,021 votes for this vibrant and lively photo of fresh produce on display. Headbanger normally explores the darker side of photographer, dark hallways, rusted metal, and tough cars, subjects he does with admirable prowess. Here, however, he bucked his grim streak with a festive shot that is bursting with color, his knack for aesthetic successfully making the jump and earning him a first place finish.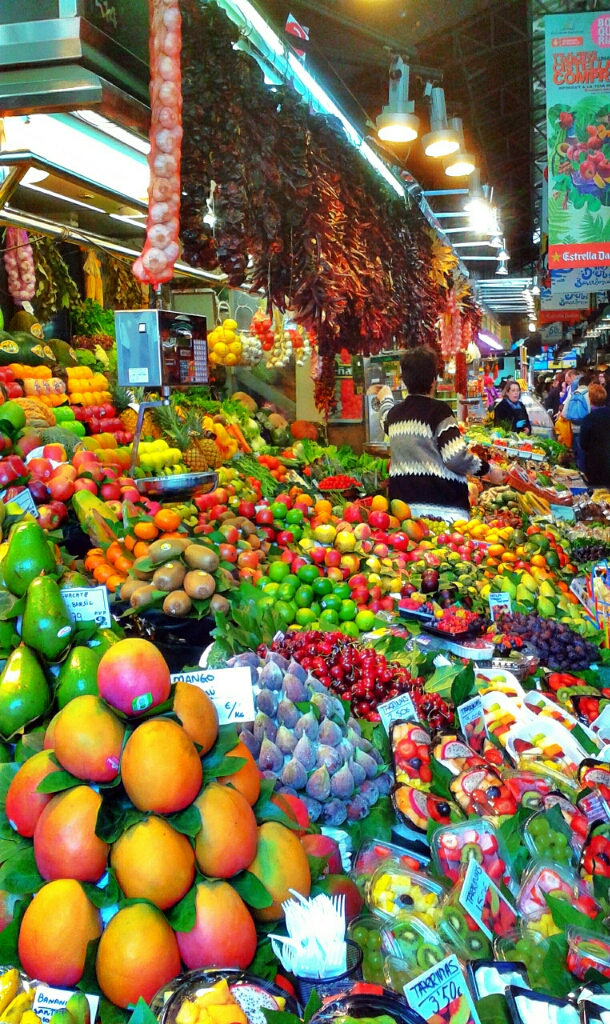 Ruth Rc (@ruce), meanwhile took second place with 881 votes for her shot of an Indonesian river market. This photo was absolutely impossible to ignore, with its canoes all clustered together and filled to the brim with fruits and vegetables. Ruth is an Indonesian PicsArtist who often uses photography to capture her local culture and nature.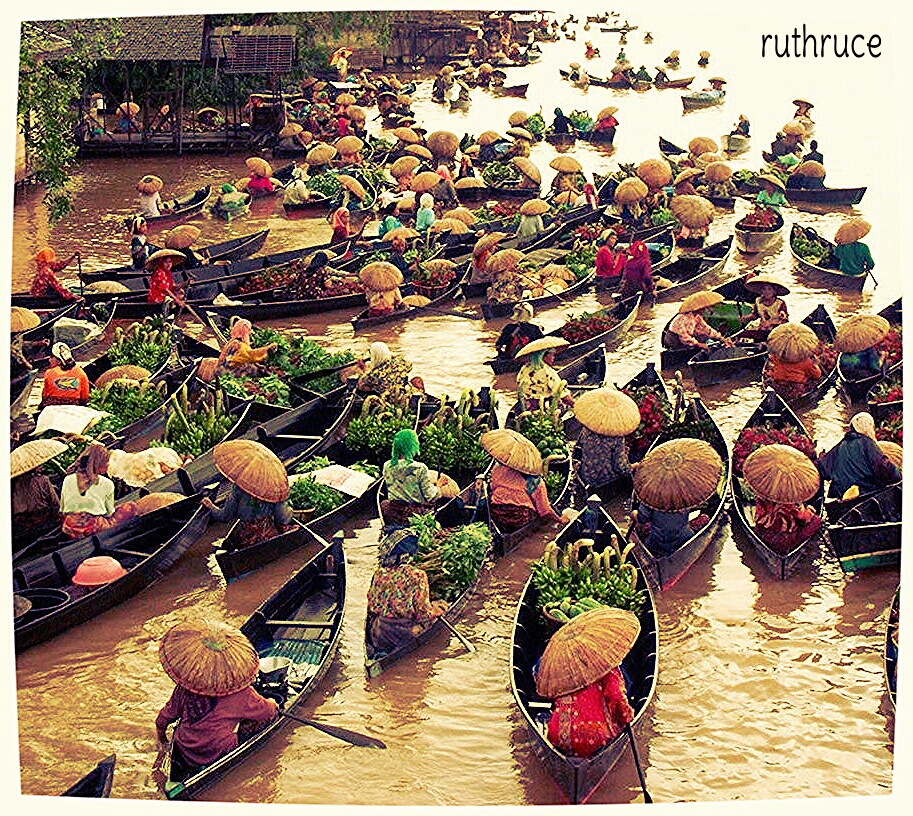 In third place with 728 votes was Beautifully Flawed (@daffylaye), who went in a different direction with her entry. Whereas many of her competitors took wide shots capturing the scope of their markets, she went in close, focusing on a single row of hanging headphones on display for sale. Beautifully Flawed is one of our community's most popular PicsArtists, who has garnered an astounding 26,712 followers!
The notable entry of the week was this shot by fRiki kR (@croitiito). This shot was notable for its composition, the layering of the colors, and the beautiful use of bokeh.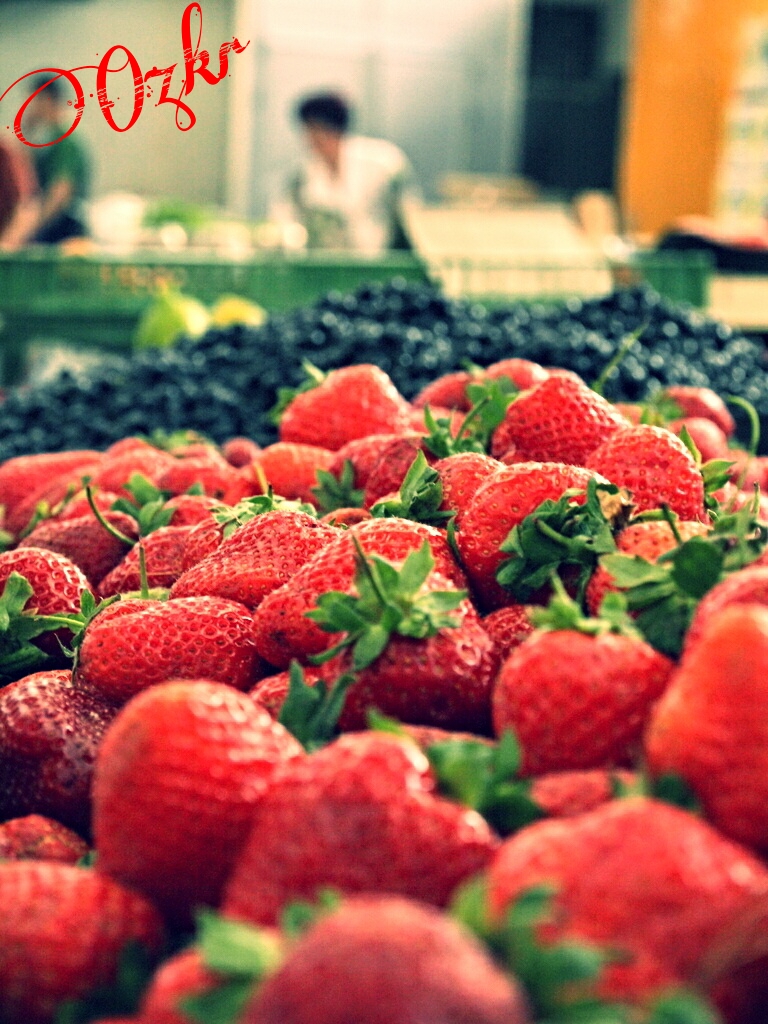 Don't stop here, however, keep looking below for the rest of this weekend's top 10, there is plenty left to browse! Thanks again to everyone who participated, we'll see you next weekend!