For the Weekend Art Project. users were challenged to board their local subway trains and buses, to see what they could find and to try and capture a great photo. 562 photos were entered into the contest, and users voted for the contest's best 10. The photos covered an eclectic range of passengers and rides, and produced some truly awesome shots.
Anand. G (@anandgovi) won first place with 703 votes, for this mixed color and black & white shot, taken from the perspective of a backseat passenger making eye contact with a man just boarding the bus. This is a very impressive win, considering that Anand. G has only uploaded 6 photos.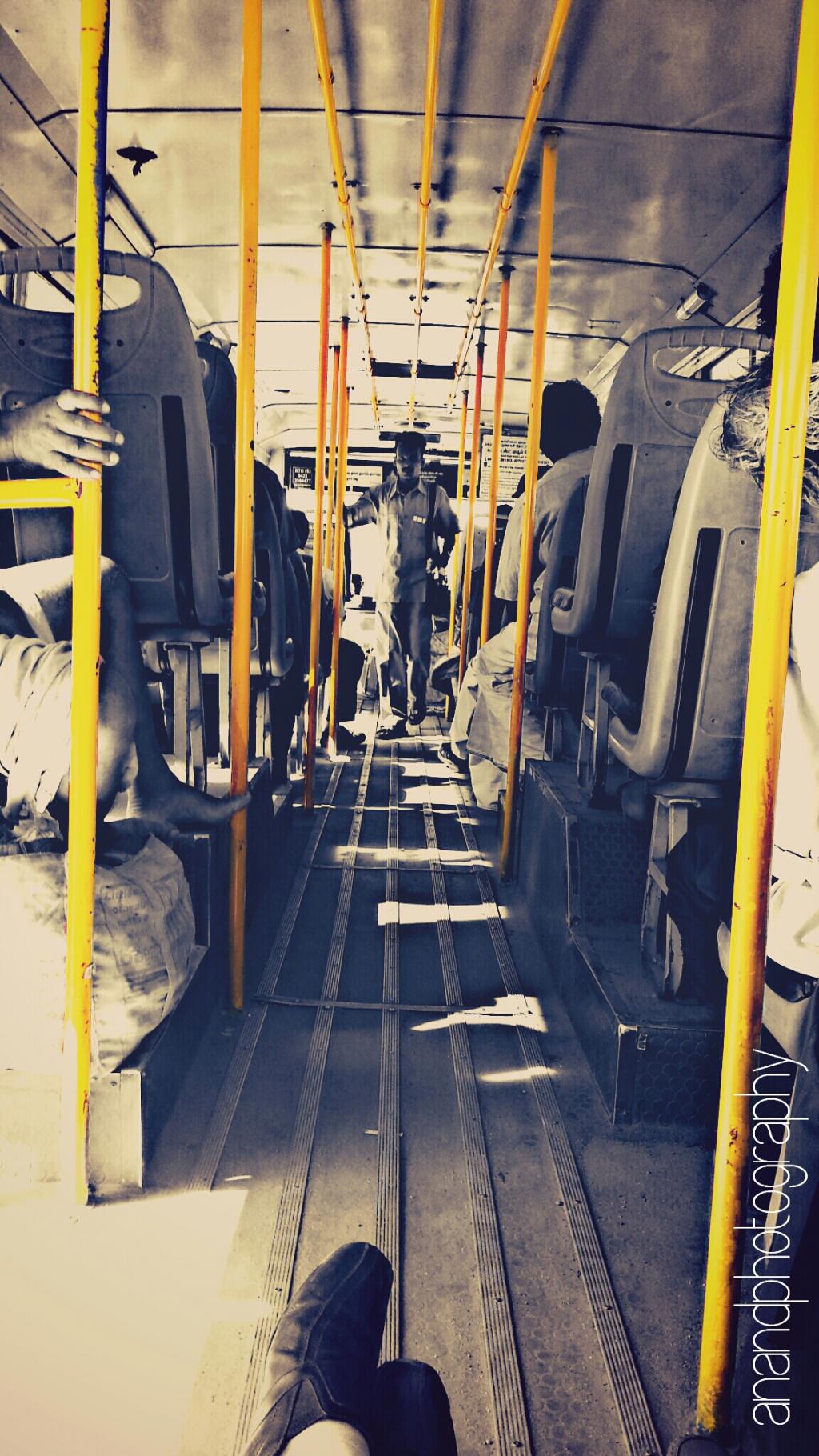 Beautifully Flawed (@daffylaye) finished a strong second place with 505 votes, for another shot that mixed color with black and white, though this time in a subway. Beautifully Flawed, is big fan of using PicsArt's wide-range of effects, and is a previous winner from the Origami Weekend Art Project.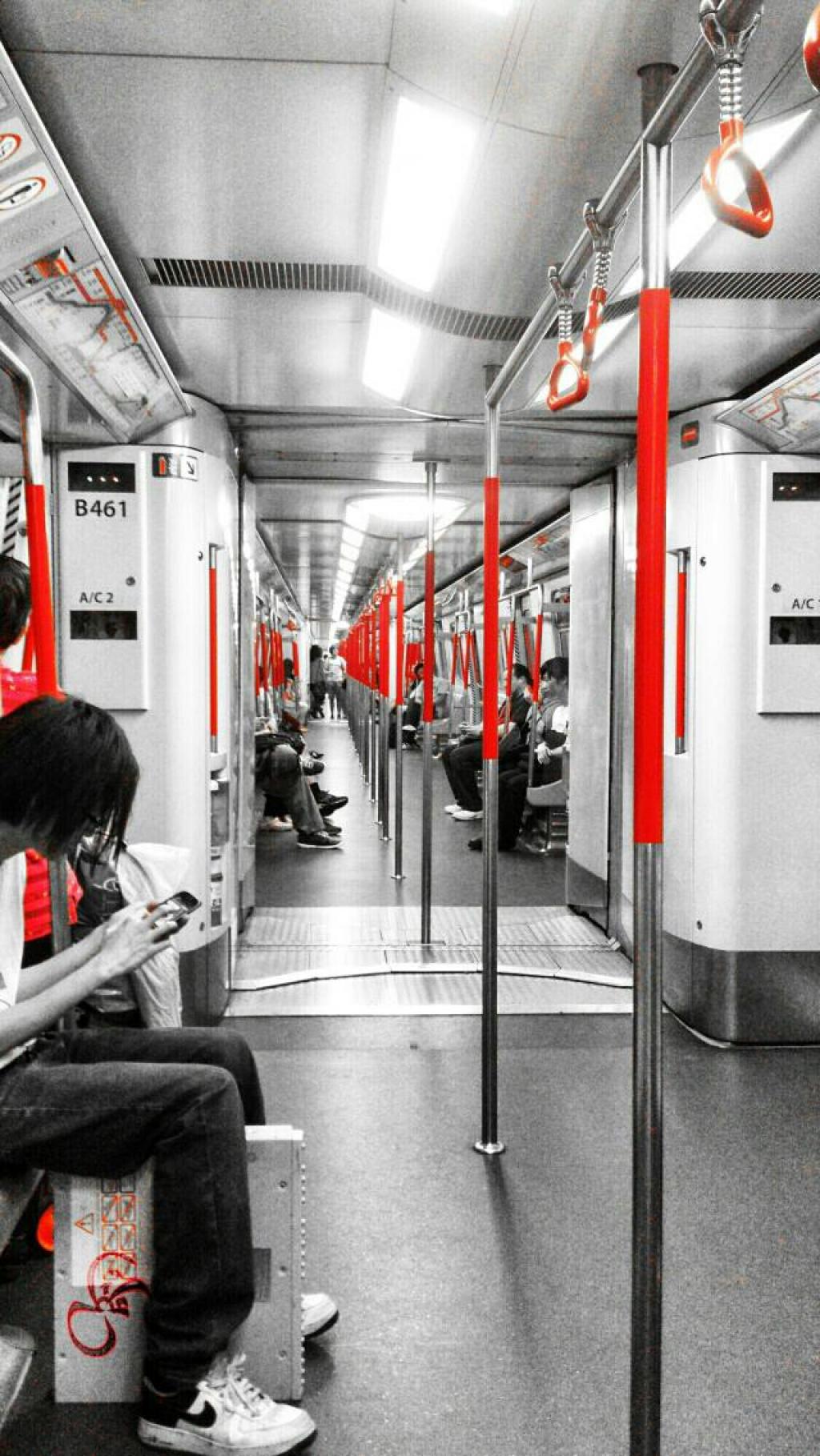 Kikabana (@kookiegreen) finished third place with one of the contests most soulful entries, earning 444 votes for this shot of children pushing what appears to be some form of motorized cart. The strain in the body of the older child, the piercing look in the eyes of the younger one staring back at the camera, this was the contest's most emotionally powerful entry.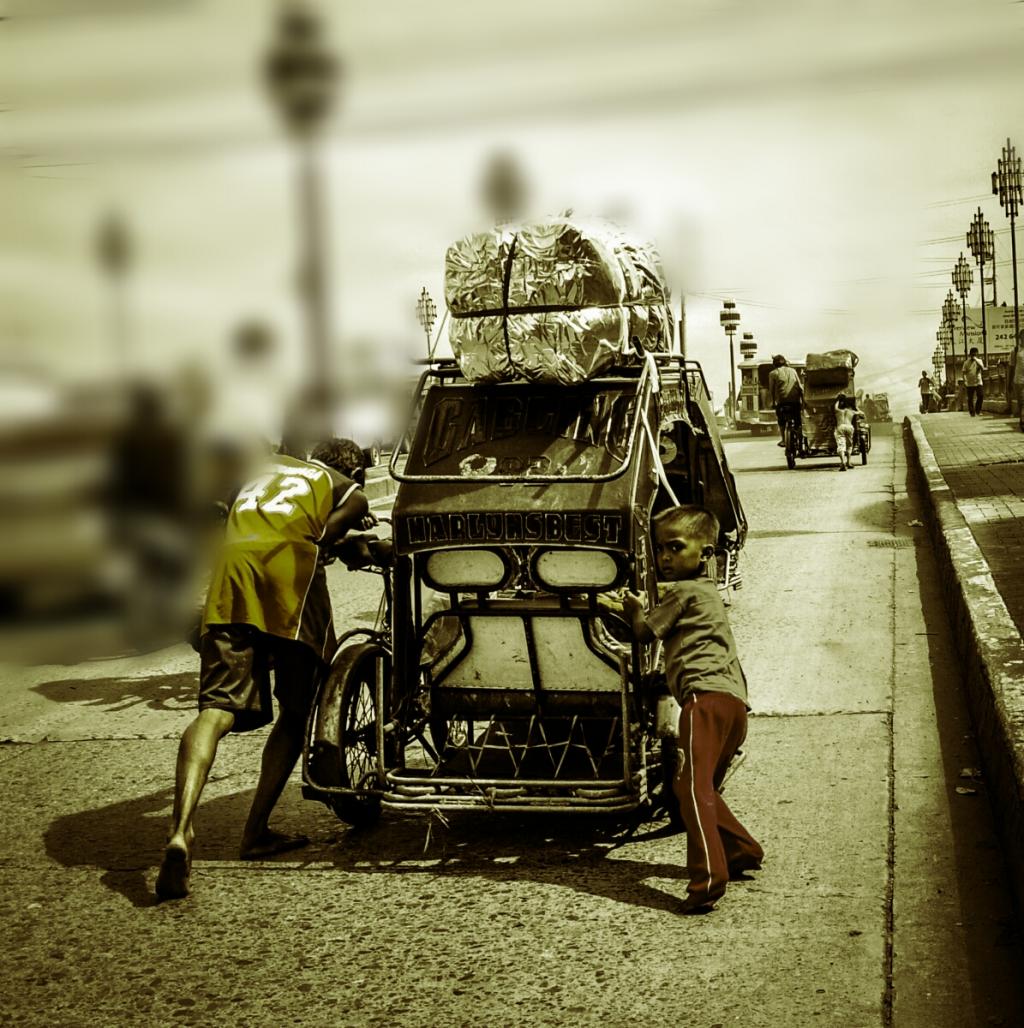 These contests are so rich with great shots, that we have decided to each week spotlight the best of the shots that didn't make it to the top 10. Since we will be choosing these entries by jury, we will refer to them as the Jury's Pick.
The Jury's Pick this week is this shot by Angela (@angelinaz). It is just one of those photos that absolutely lights up your eyes when you see it, bursting with emotion.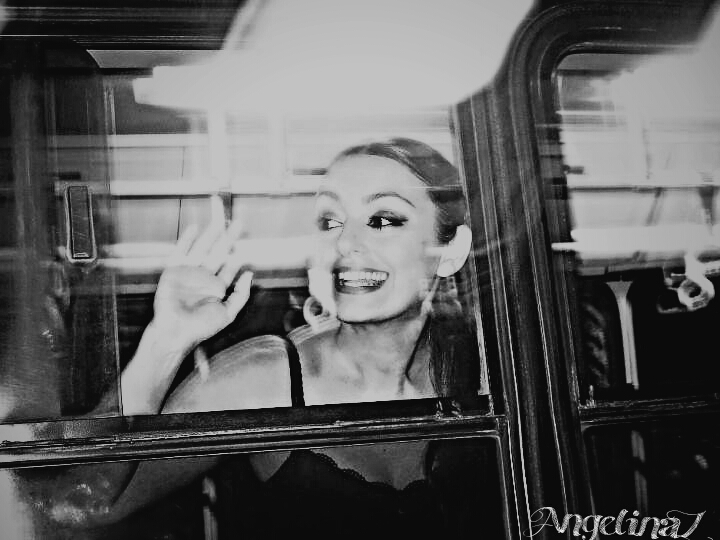 Don't miss the rest of the top 10 photos from the weekend below. These photos span all walks of life, as well as a lot of really cool styles, so make sure you catch them all. Thanks to everyone for your participation!