For the Fashion Graphic Design Contest, our users spent the week tinkering with the PicsArt editor to create trendy fashion posters. This is precisely the kind of thing that PicsArt excels at, giving artists complete control over the tones, colors, and overall mood of their images with it's endless supply of tools and effects. Users took full advantage, and crafted their Fashion posters with masterful polish, while achieving that sweet spot of attitude that separates fashion photography from amateur showing off. In total, 1,921 entries poured into our site this week, and voters did their best Tyra Banks impressions to handpick the top 10 images from this week's contest. Here are our winners.
The poster that won the most votes was this entry by Maya (@mayoosha11). This poster won a staggering 2,284 votes, but in a sense, Maya snuck in through the back door, stealing the victory with cuteness. While everyone else was busy posing and perfecting their glamorous posters, Maya scaled things down to toddler size and rightly bet on voters' weakness for sentimentality.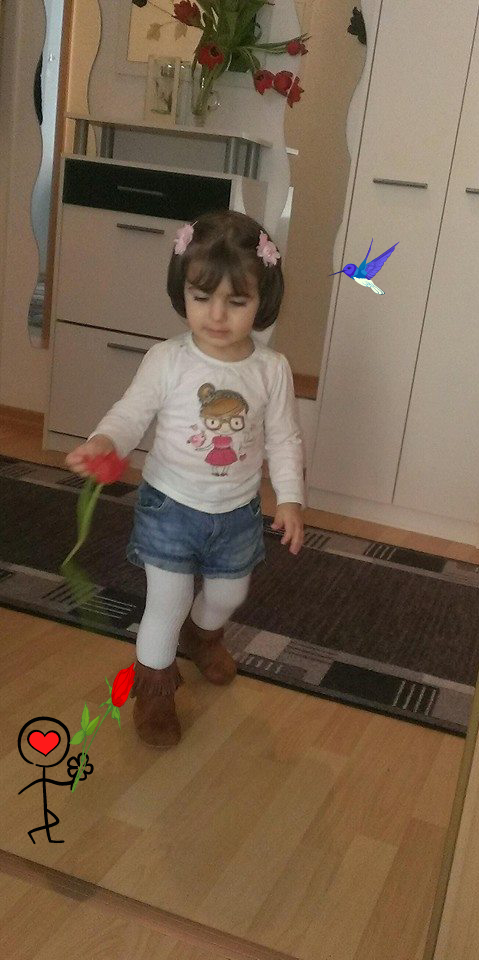 Finishing second was this pitch perfect poster by Abigail R (@ruce), with it's crystal-clear quality, bright colors, and use of strategic blurring of the leaves directly behind her perfectly framed subject in the foreground. The entry won 1,759 votes, a testament to the high voter turnout in this week's competition.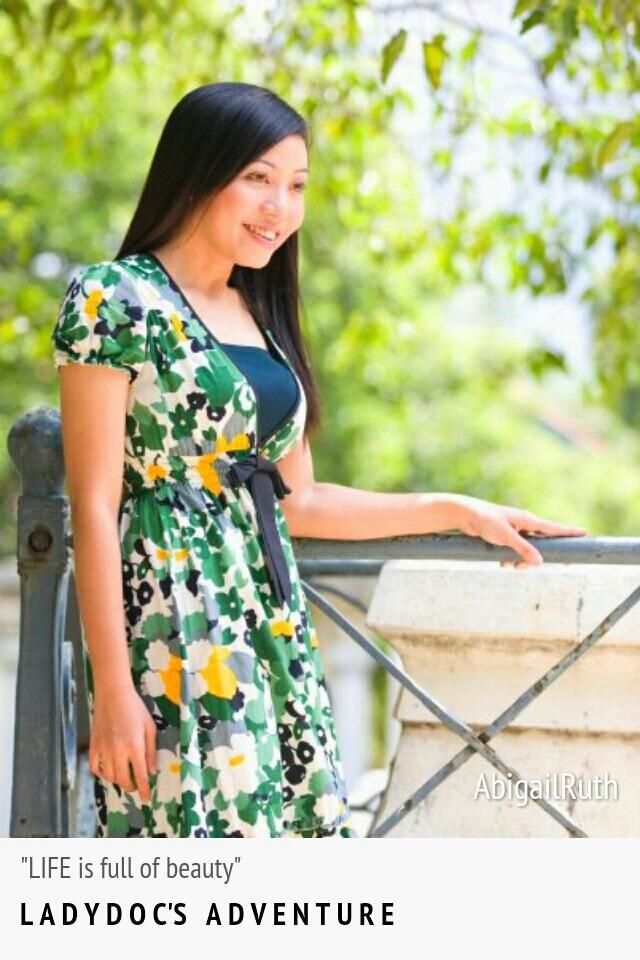 In third place was this poster by Ron Morris Castillo (@shyloecore), who rounded out the top three with 1,308 votes. Ron skillfully used his photography composition knowledge to bring out the best qualities of his confident model, using bokeh to keep all of the focus on her and framing her pose to emphasize the feminine form.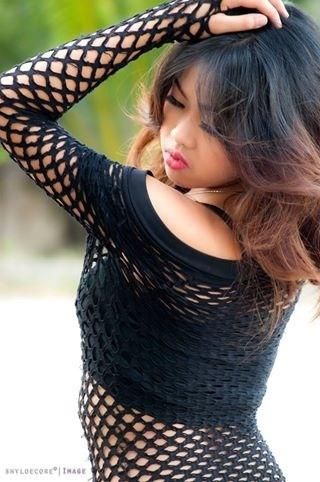 The Jury's Pick of the best entry that didn't make the cut this week is this striking poster by a user with a rather unique moniker, named 7 cups of tea♣ (@valeem_hoper). The clothes, the setting, the expression, the subtle gradation of blue to green tones over a black and white base; the sum of all of these individual elements far exceeds its parts. This poster was assembled to perfection and the final result speaks for itself.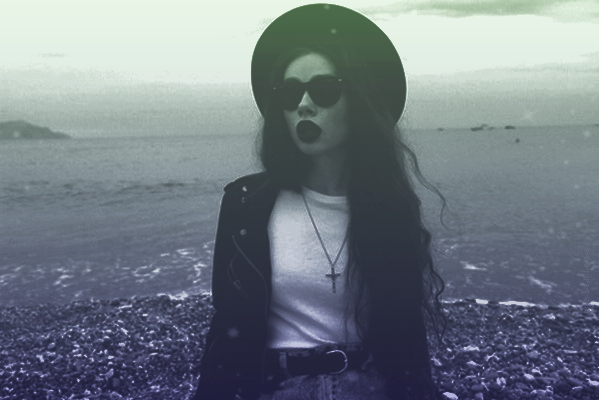 Thanks to all of our voters and contestants for another grade 'A' contest effort! These contests are always a great way for artists to push each other to reach deep and come forward with their very best stuff. Consequently, it is always a pleasure for us to check out the wellspring of creativity that seems to endlessly flow from the PicsArt community.
Don't forget to check out the rest of our top 10 winning posters below. Have a great weekend everybody!