The voters have spoken, and we are posting the 10 winning drawings from the Ship Drawing Challenge. The Drawing Challenge is a contest that challenges PicsArtists to compete around a weekly theme, and this week, the theme was Ships. Users were asked to choose any ship of their liking from any era as history, as long it was a true ship, meaning a large seafaring vessel. Users responded with 247 entries drawn with PicsArt drawing tools, featuring everything from galleons to freightliners. The community voted for the ten best, and below we are exhibiting the winners.
Finishing in first place was Freddie® (@fredsagoe), who garnered 1,077 votes with one of the contest's many galleons. The contest allows a maximum of 2 submissions every week, and both of Freddie®'s cracked the top 10, with his freightliner coming in ninth. This continues a strong week for him, as he also managed to place in last week's Sepia Weekend Art Project.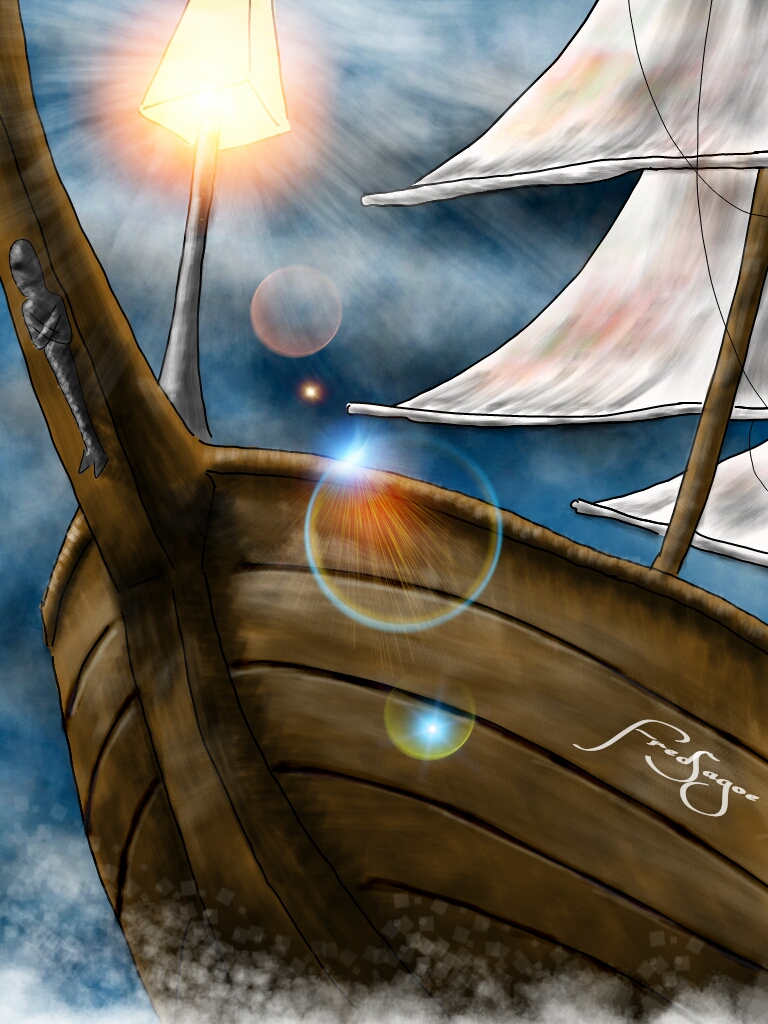 Jackie mahoney (@jackmack830) finished second, garnering 867 votes with another galleon. Jackie mahoney is a true Drawing Challenge heavy-weight, as he has cracked the top 10 in the Cowboy Drawing, Footpath Drawing, Jungle Drawing, and Mermaid Drawing Challenges. This week's drawing is so well done, it looks as though it was created with oil on canvas.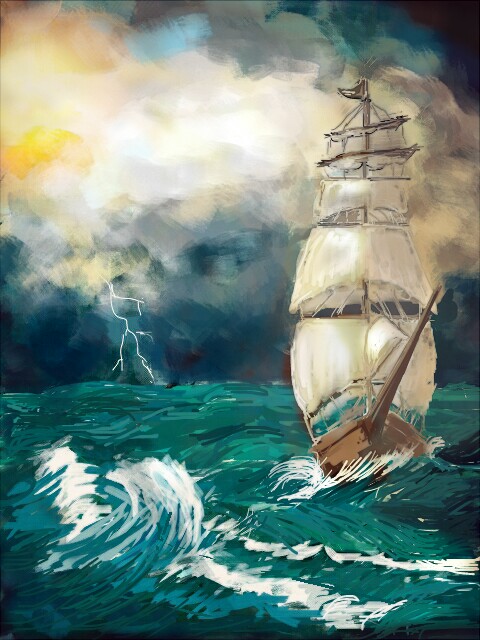 Mary (@pazary) cruised into third with 621 votes. Mary's entry is another example of how the devil is in the details, as this one's lighting and use of reflection really elevated it into the spotlight. Mary is also a long-time contestant, having previously placed in the Musical Instrument Drawing Challenge.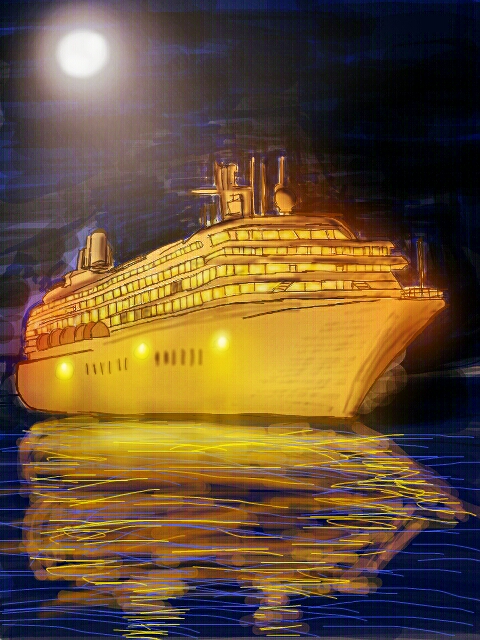 The notable entry of the week was the work of Amy (@amymadridita), who used size to stand out, with her striking rendition of the Titanic.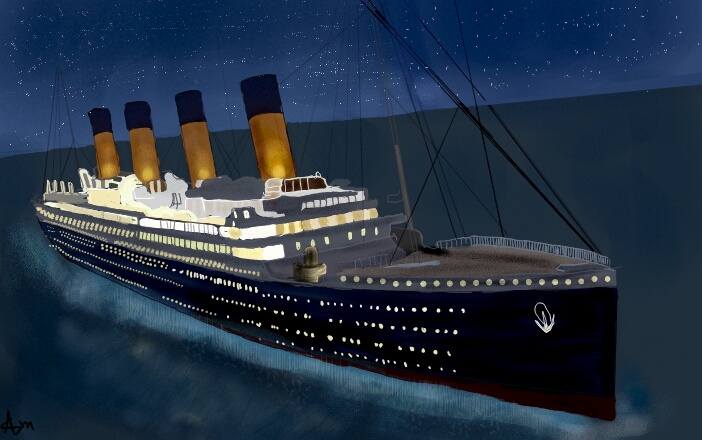 This week's top ten featured some great artistry, so don't miss the rest of the winners posted below. Thanks to everyone for your participation and get ready for the next challenge!