The top 10 winning postcards are in for the PostCard Graphic Design Contest. The challenge was to create the most captivating postcard possible, one that could inspire awe and envy in any recipient. Users submitted 1646 postcards, each one crafted on PicsArt using photos, clipart, text, and drawing tools.

In first place with 597 votes was mia bj(@miabj) with a beautifully designed postcard of Paris. The mix of colors in her image with her text style and Bokeh effect created this week's strongest entry; simple, engaging, and also stunning. This was mia's first contest win, which is an especially impressive achievement considering she has only 14 followers and this postcard is only the 7th photo she has shared.
Nicol (@nicol2903) finished second with 462 votes for her postcard of Merida, Venezuela. Nicol previously cracked the top 10 in the Old Toys Weekend Art Project, and here has achieved her highest finish yet with an excellent entry.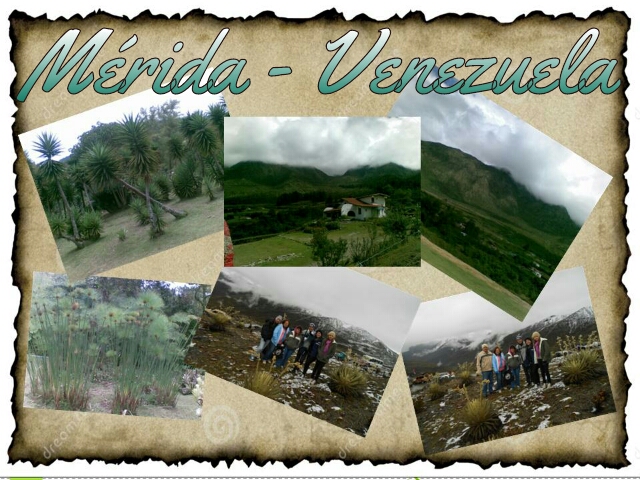 Leon Brucker(@leonbrucker) came in just 11 votes behind Nicol, earning 451 for a third place finish. Leon made a collage style card of London and did a wonderful job of using borders, text and clipart to create a thematic feel.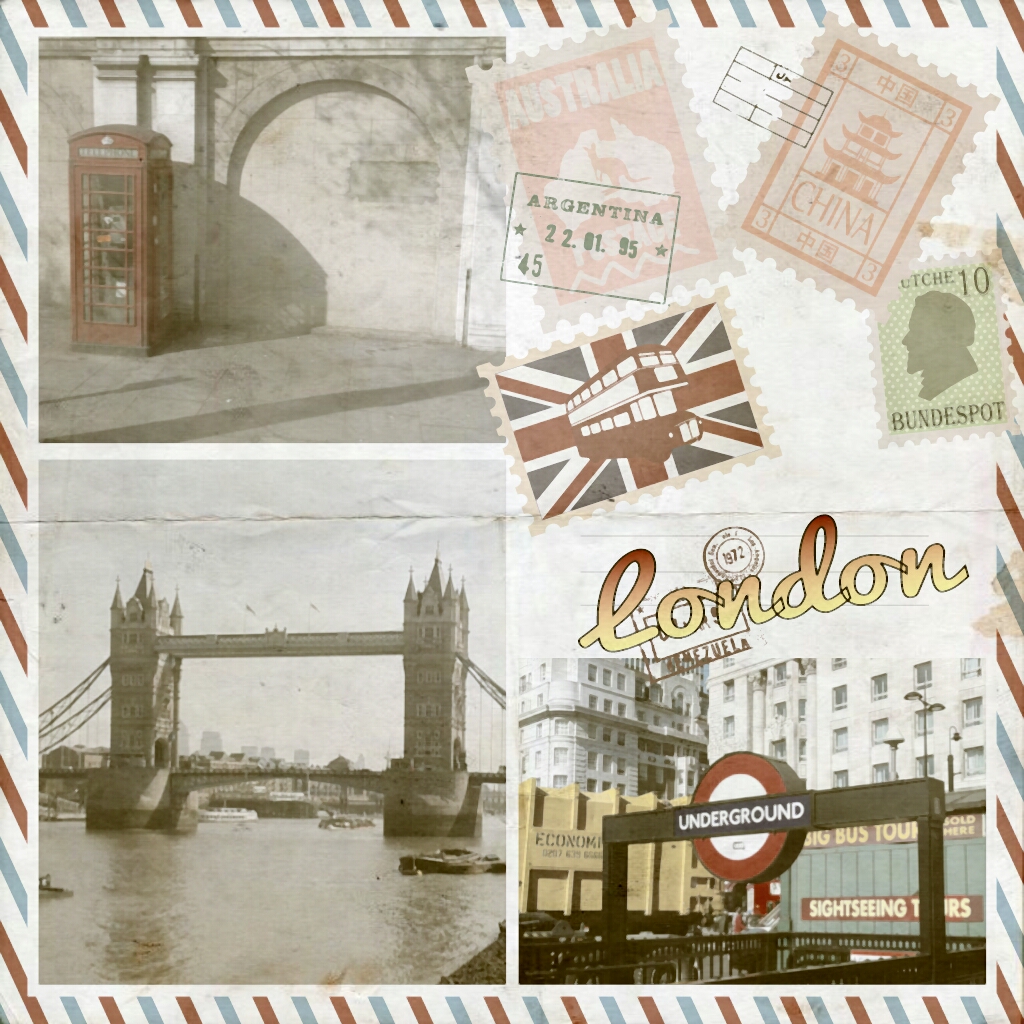 The notable entry of the week belongs to Nini(@niiniiiii), whose postcard of Thailand best encapsulated the spirit of the contest. Here Nini created a personal card with a personal photo and message, giving the card a feel unique to her experience in Thailand.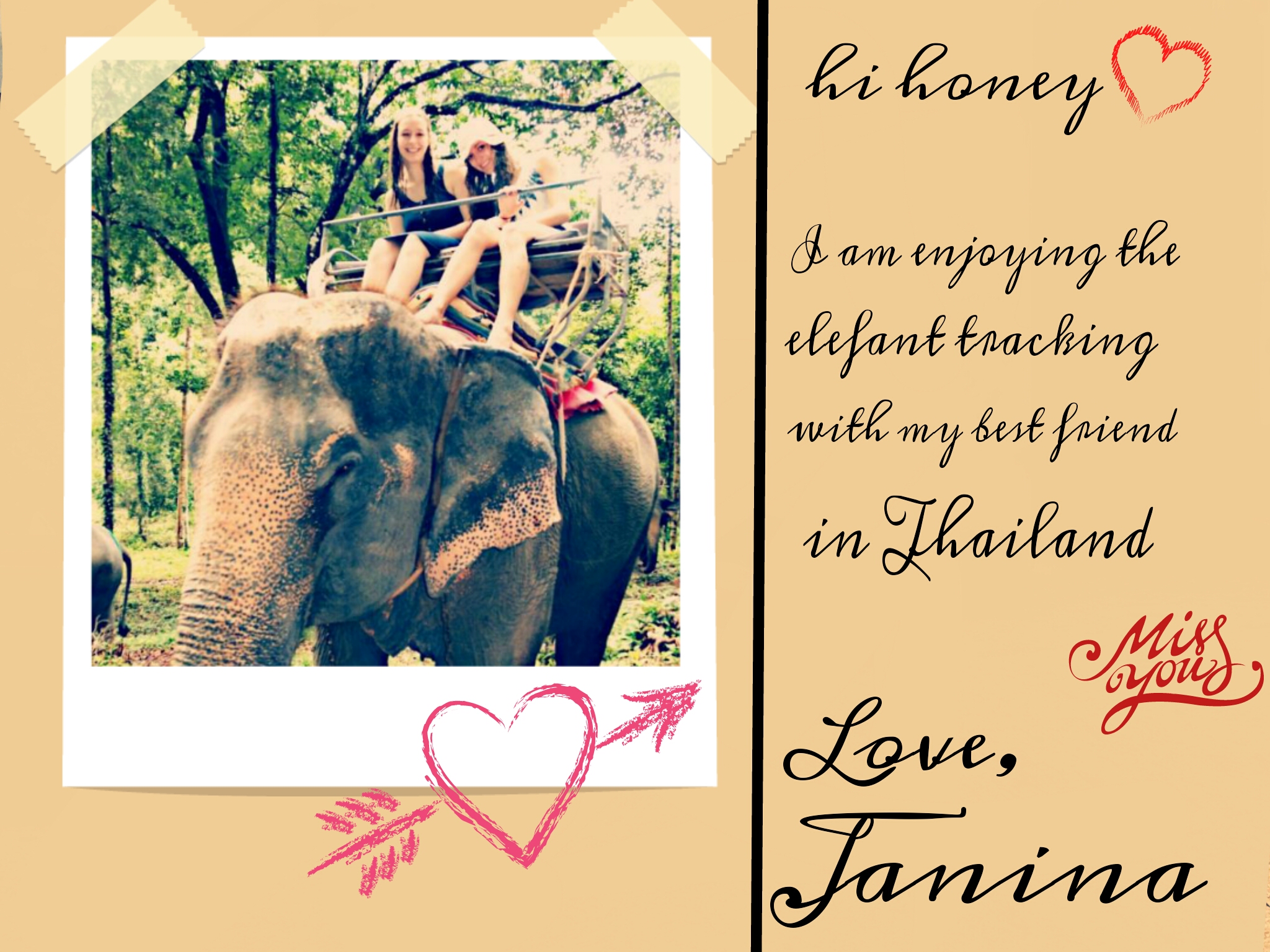 Check out the rest of this week's winners below to see how PicsArtists got on in this week's Graphic Design Challenge. Thanks to everyone for your participation and creative energy. See you in the next contest!