For the Weekend Art Project, we had our users engage in a plank-off, and today we have the top 10 winners. We challenged everybody to spend their weekends shooting pictures of someone lying face down and stiff as a board in whatever places they could think. We have to say, the contest turned out better than expected.
The users who threw themselves into this, really did so with the hearts of champions. The creativity and imagination that was at play here was nothing short of awesome, and we love these 10 winning images. As for the remark about how it takes courage to get silly in public, keep reading on until you get to the notable entry of the week to see what we mean.
First place was tough competition for anybody. With 1276 votes, this photo by Amy (@ameski1975) won over the hearts of voters, and how could it not. It's also worth mentioning that these kids deserve the lion's share of the credit, because they took time out of playing with their toys to win a planking contest.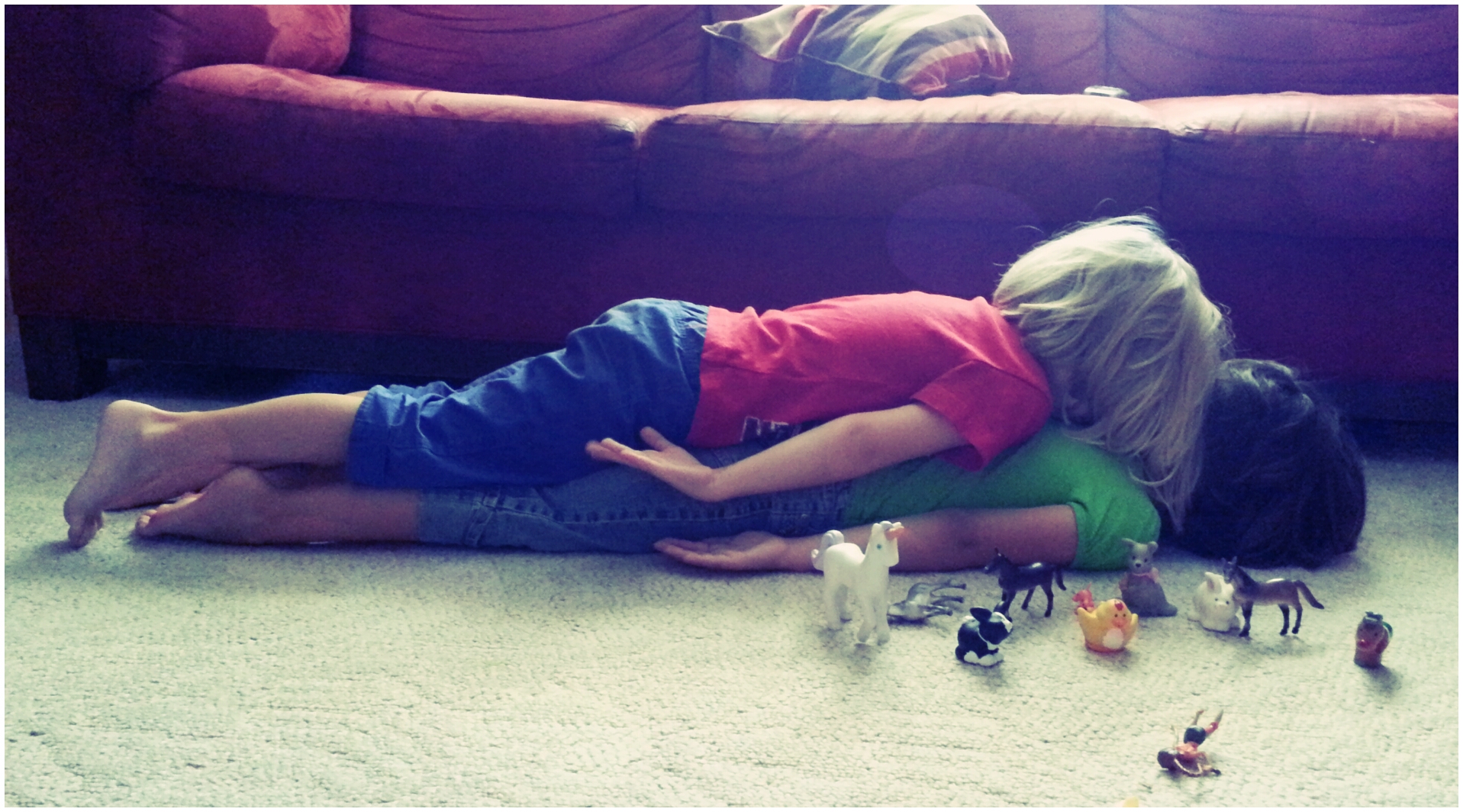 Finishing second by a hair, was this entry by Lee fry (@leefry), who missed first by only 20 votes with her total of 1256. We wanted users to think outside the box and creatively for this project, and that's exactly what Lee did, creating a stack of alternating planks for an entirely different kind of planking photo.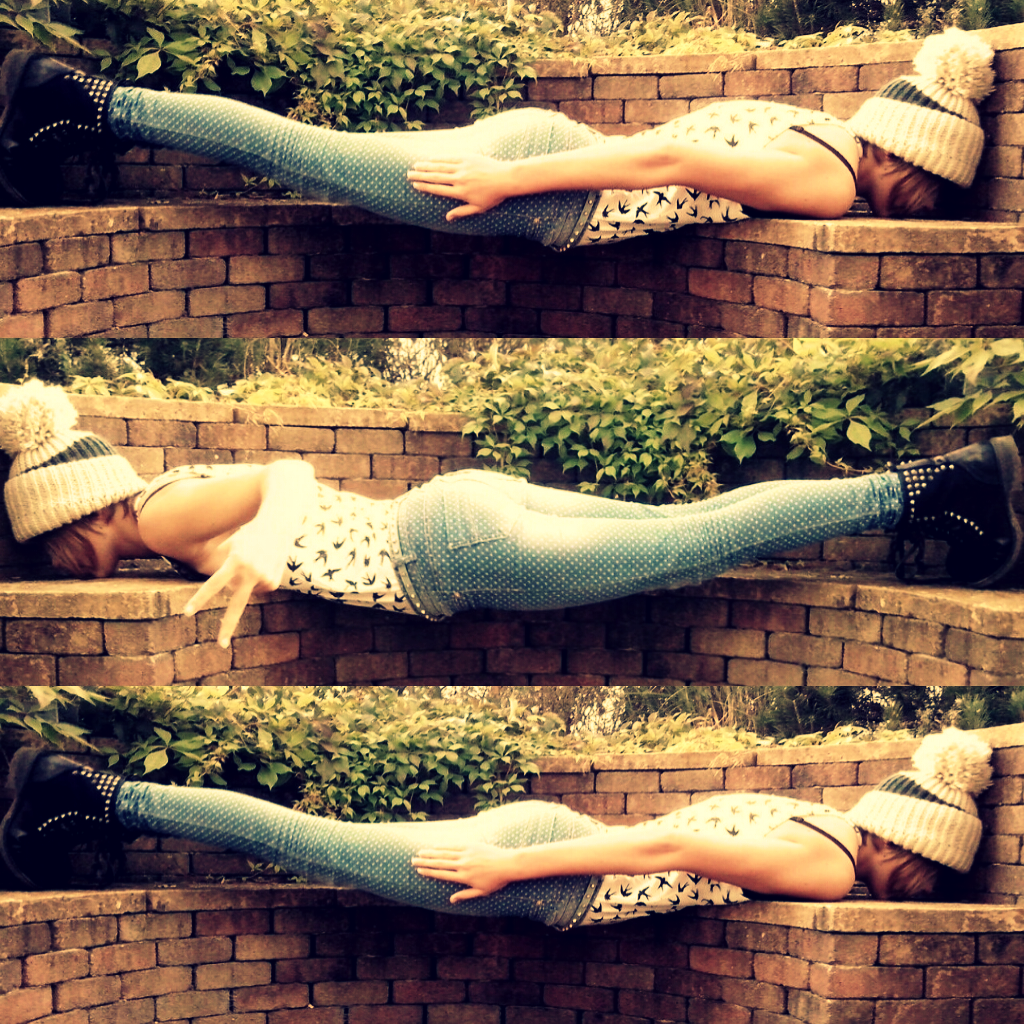 In third place was this awesome entry by Doralwwy (@dbelieber69), which earned 757 votes. Her and her boyfriend tested their gymnastic abilities to create this flying plank image. It is also worth mentioning that this top 3 contest finish is a result of only the third photo Doralwwy has ever shared on PicsArt, so here is to a great start!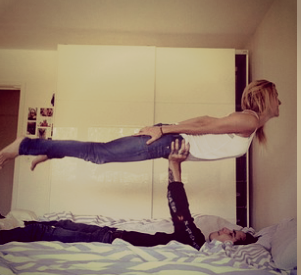 As promised, here is the notable entry of the week. We tip our hats to Alex (wilmo2000) for having the brass to show everyone what planking is all about. We present to you a grown man, face down in a stack of watermelons. Need we say anymore?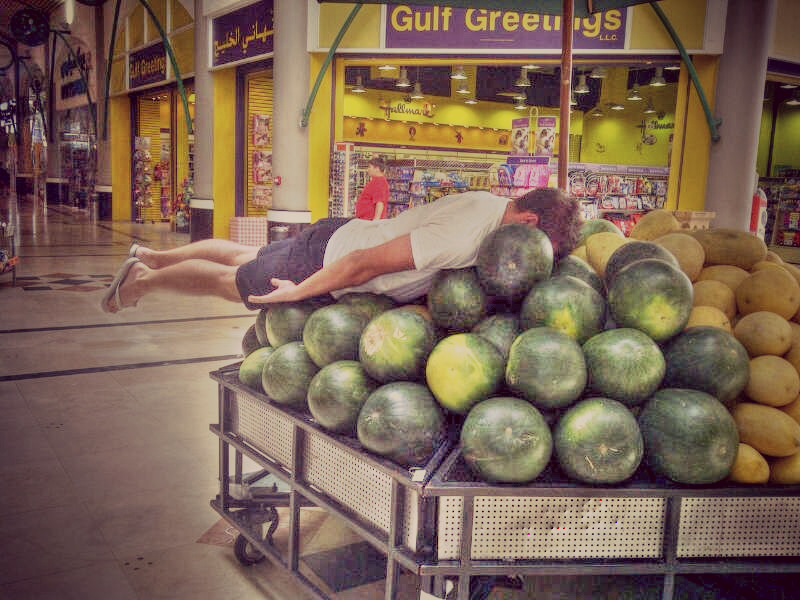 This contest had all kinds of epic planks, so keep scrolling below to be sure and check them all out. Thanks to everyone who participated and braved the strange and wonderful world of planking with us! See you next weekend!