This weekend, we held one of our most special Weekend Art Projects(WAP) of all time, and below we are presenting the contest winners. PicsArt recently became the very first photo editor to surpass 100 million installs on Google Play, an accomplishment that we could only have dreamed of just over 2 years ago, that is now a reality. Our users have been the engine of our success, and we wanted to celebrate this amazing milestone with our community by holding a 100 Million art contest.
The 100 Million Weekend Art Project challenged users to use the PicsArt editor and original photography to find creative ways to represent the number 100 million. Our community rose to the challenge, submitting 1,305 entries. Once again, the contest garnered a variety of creative styles and artwork. Voters were asked to vote for their favorites, and the entries exhibited here today are the top 10 images that received the most votes.
Our 100 Million Weekend Art Project contest winner is Abigail R (@ruce), whose entry received the most votes, with a grand total 1,487. Her image was created with a mix of images, effects, and clipart, and on her post she included a message explaining the symbolism and meaning of her image choices. Abigail has been on fire, having also finished first in last week's Love WAP, and placed in the Holga WAP from the week before.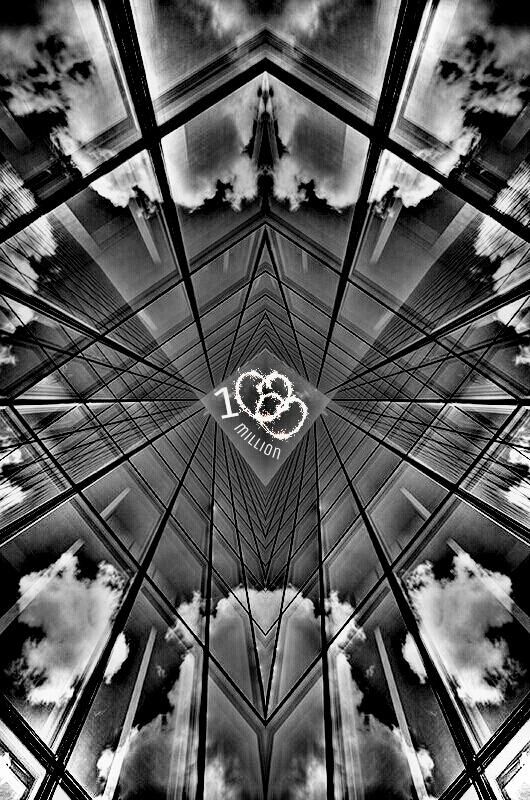 In second place was John Adams Emnace (@johnadams-emnace), whose cleverly edited photo of simple cotton balls earned 1,217 votes. This is John's first contest victory, but he has been participating in our most recent Drawing Challenges, and in light of his skills using PicsArt Drawing Tools, more victories are surely awaiting him soon.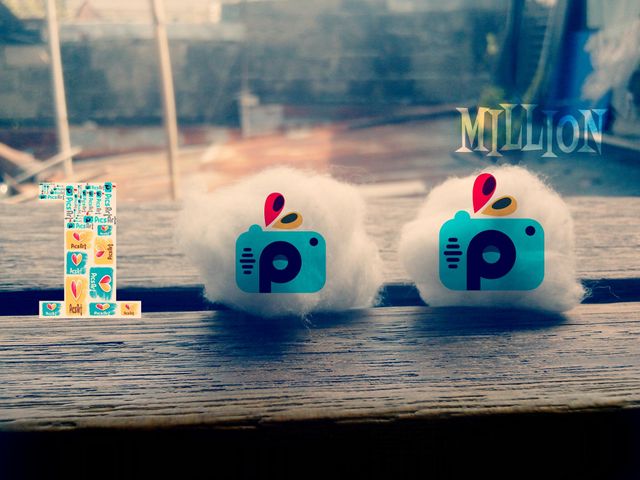 In third was megonosangit (@megonosangit), with a black and white macro shot of raindrops, once again edited into the number 100 million, which garnered 854 votes for a top 3 finish. Megonosangit is a user with great photography talent, who specializes in taking amazing black and white photos.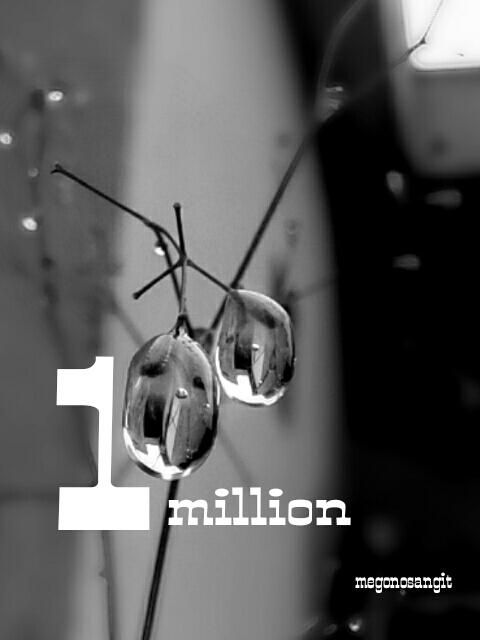 The Jury's Pick of the best entry not to make the top 10 was this awesome image by user Viola (@xxviolet). This was simply beautifully done, cleverly using a ferris wheel as a zero, and capturing a mood of appreciation, reflection, and beauty that was befitting this special moment for our community.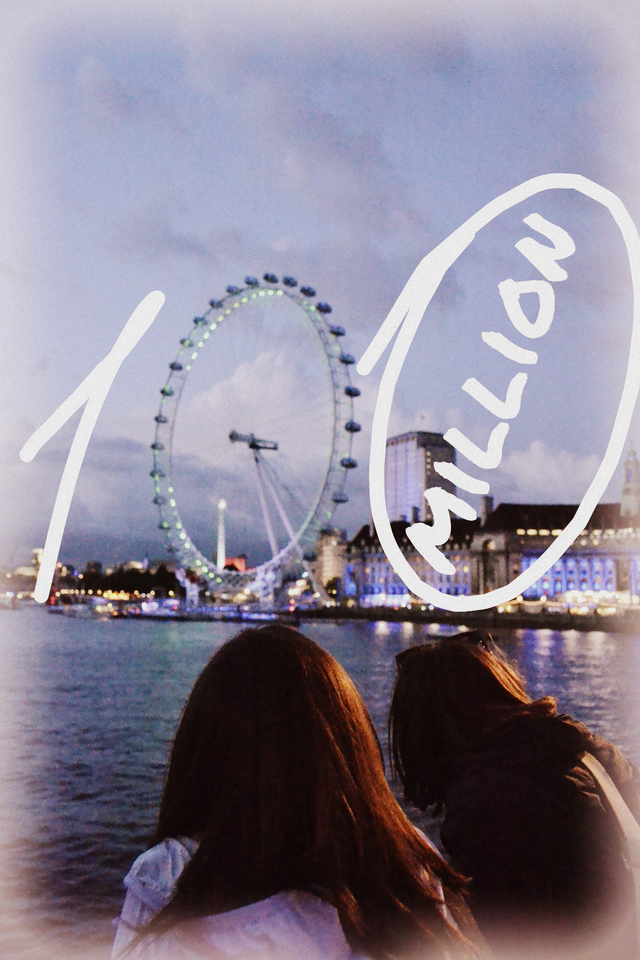 These top 10 were all exceptional, so catch the rest of the winners posted here, below. We want to thank everyone who participated in this week's contest, and extend that thank you to all of our users in general for installing PicsArt and getting us over the top to this unbelievable milestone. We plan on maintaining our course, and continuing to improve our app, blog, and contests to provide our users with the best artistic experience possible!