The Weekend Art Project has closed and the PicsArt community has chosen the top 10 entries. This week's challenge pushed users to find creative and interesting ways to use photo-blending. Photo-blending is the practice of layering two different images on top of each other and making the top layer somewhat translucent using any number of PicsArt effects. The technique itself is not very difficult, but with the right combination of images and the right technique, users can achieve surprisingly impressive results. After all was said and done, 2188 photos were entered into the competition, featuring a wide assortment of distinctive approaches.
ALZz LoDh(@alzzlodh) won the first place, claiming 1038 votes. ALZz is a PicsArtist who has been active for quite some time and enjoys shooting still-lifes, however this is his first first-place finish in a PicsArtist contest.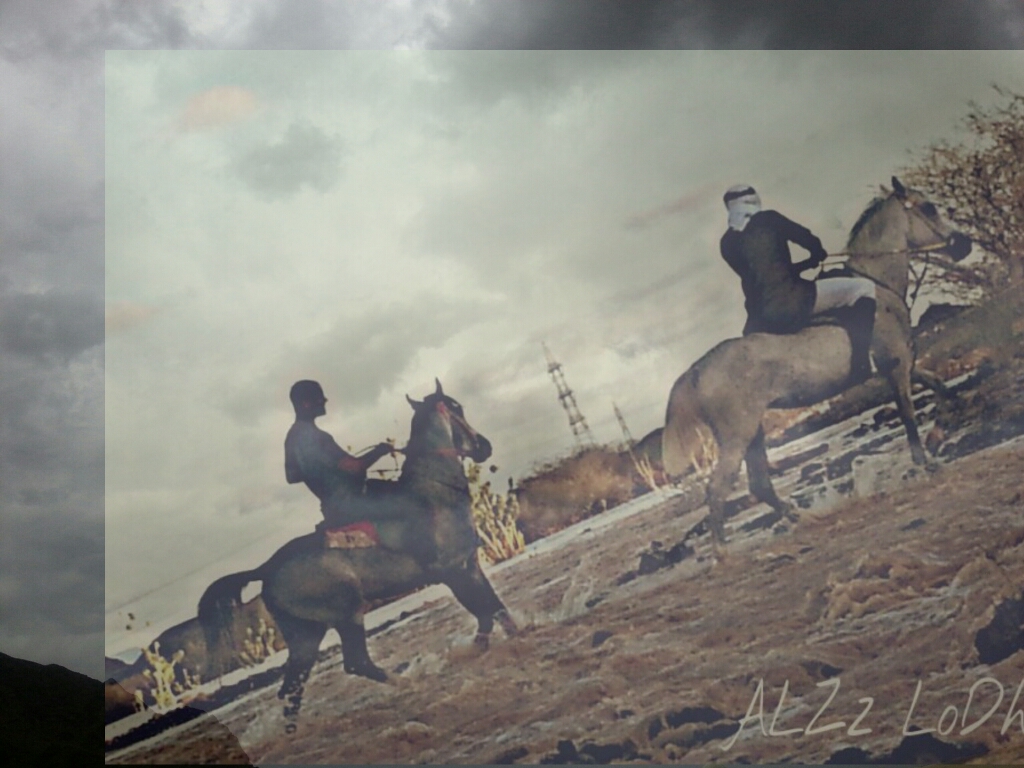 Riris Kelana (@ririezkelana) finished second with 999 votes, missing first by only 39 votes. Riris's image was one of the most striking of the competition, a photo blend that created a new image that was greater than the sum of its parts. Outside of competitions, Riris has amassed a large body of work in Macro-Photography, hyper close-ups shots of water droplets, insects and nature in general.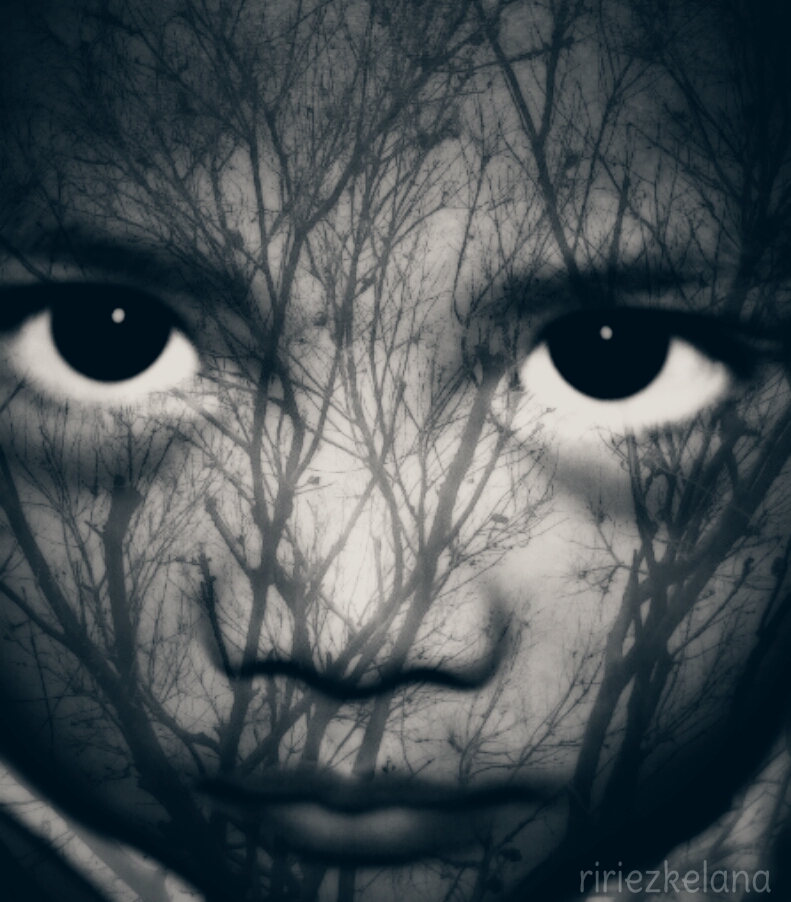 Wes (@badasswes) placed in third, collecting a total of 776 votes from his peers. Wes was a previous first place winner from the Comics Graphic Design Challenge.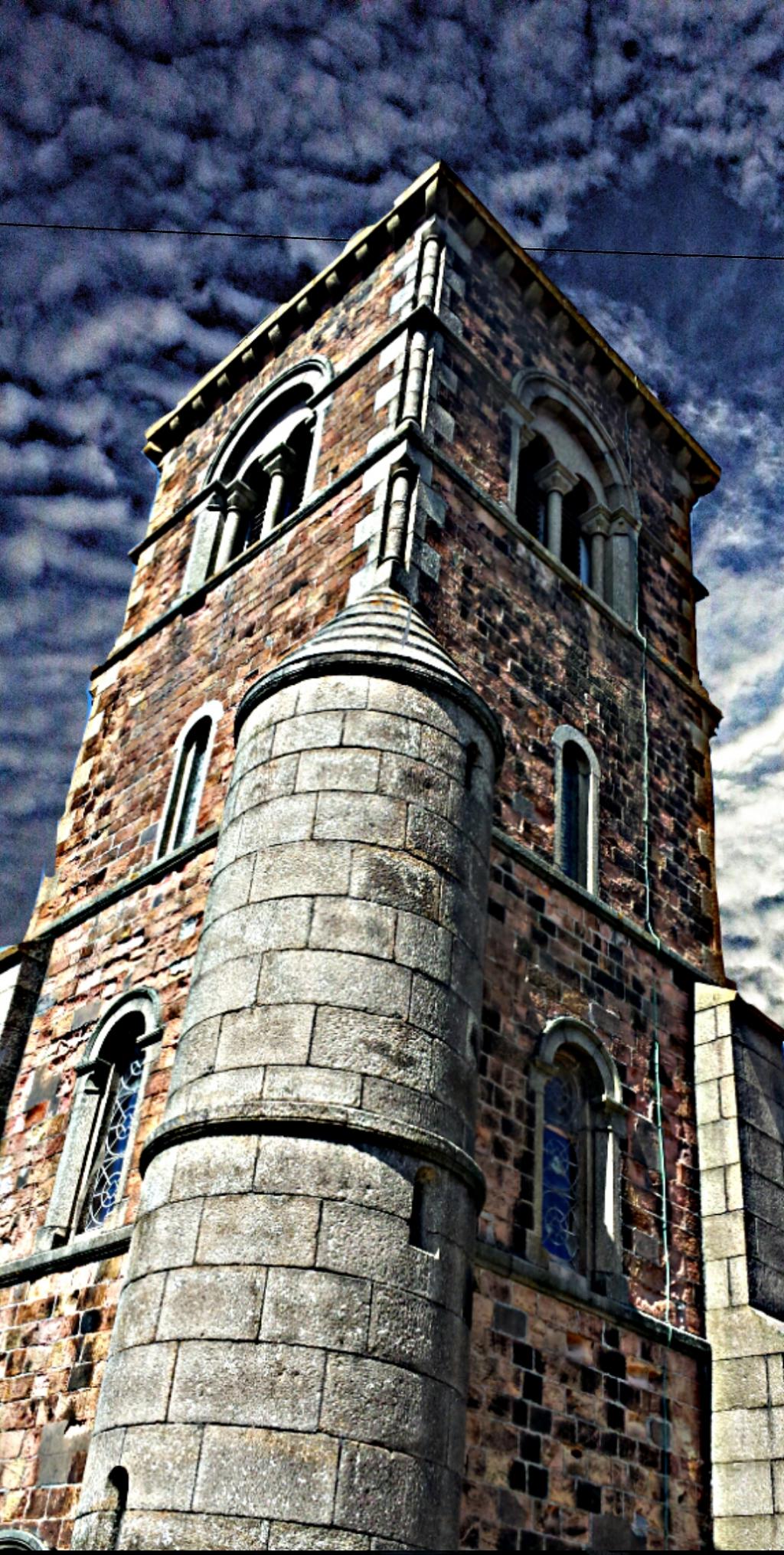 Gaurav(@gaurav00151) submitted the week's most notable entry, really capturing the spirit of what photo-blending is about by pairing together very different images to form this romantic piece.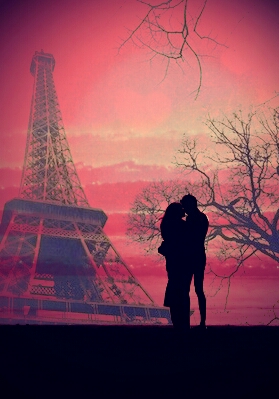 Photo-blending is one of those tricks that is so simple, that it lends itself easily to experimentation and creativity. Check out the rest of this week's winners below to see what users came up with. Thank you so much to everyone for participating and we look forward to seeing you all again in the next challenge.