The Drawing Challenge pitted PicsArtists on the field of battle to cross swords and determine who could draw the most impressive Samurai. 152 of these ancient Japanese warriors presented themselves to voters, clad in extravagant honor and standing on guard and ready for battle. Alas, the ensuing competition drew some of the communities most formidable artistic skillsets, but when the last sword was finally sheathed, only 10 samurai were left standing. These are the 10 winning shogun that persevered, decapitating their competition to emerge as victorious.
In first place is the legendary Laila (@renolai), who drew the most blood of any other contestant this week with 457 votes. Laila is perhaps PicsArt's winningest artist, as someone who manages to paint her way into nearly every top 10. This week, she had two of her drawings place, with her other entry collecting 313 votes for a combined total of 770 between the two. Impressive indeed.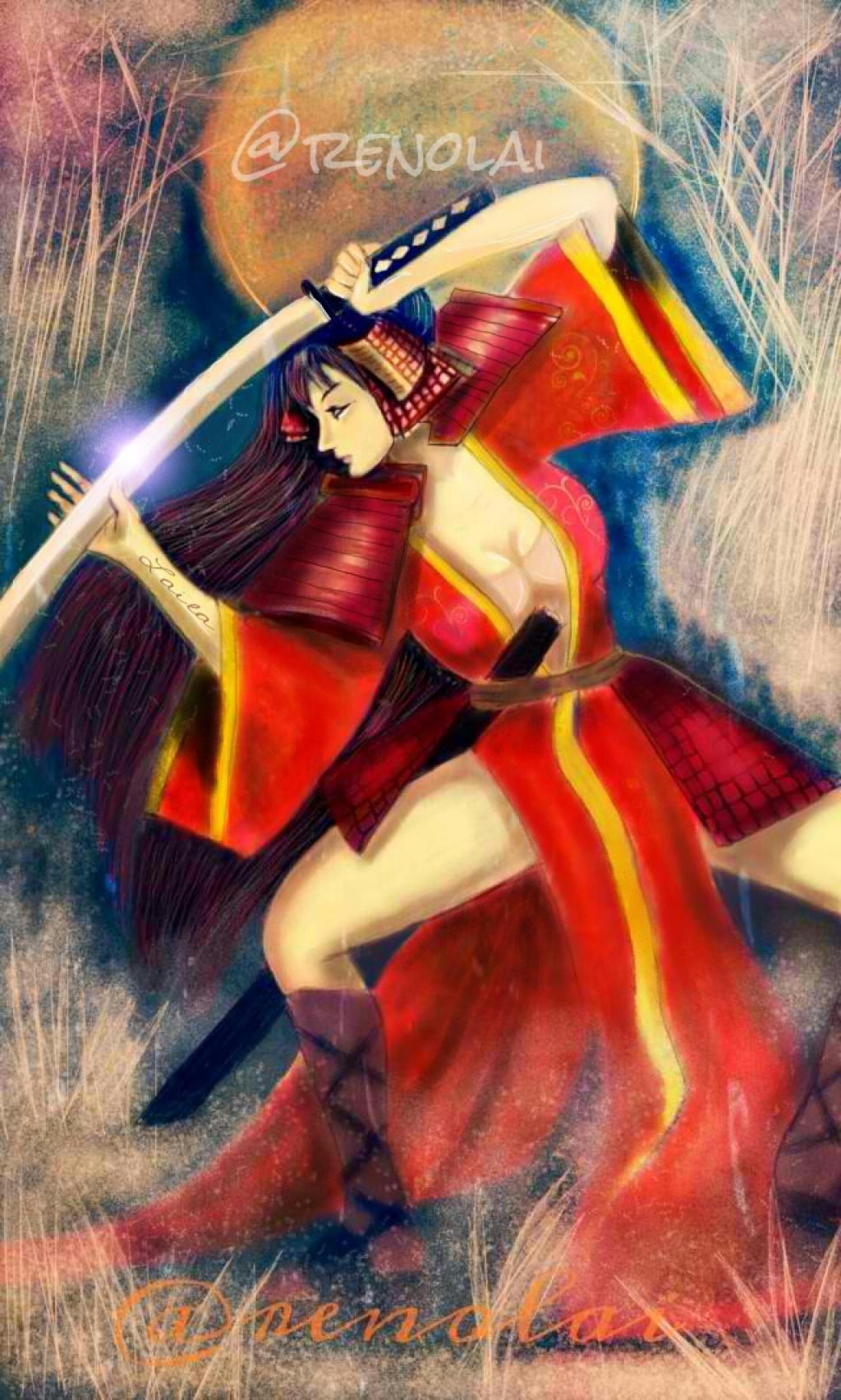 Slicing his way into second place was Jackie Mahoney (@jackmack830), with a count of 411 votes for his drawing of a samurai, at the ready with a shimmering blade. Jackie has previously placed in Drawing Challenges such as Cowboy Drawing, Footpath Drawing, and Ship Drawing, and his work this week is as fine as anything he has done before.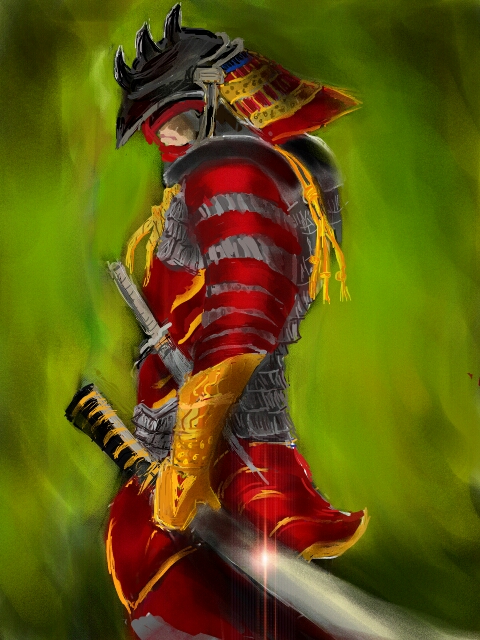 Adi (@drexll77) battled his way into third place, with 350 votes. This drawing was an awesome display of style, from everything to the wind in his warrior's tattered cape, to the worn paper scroll look that he gave to his image.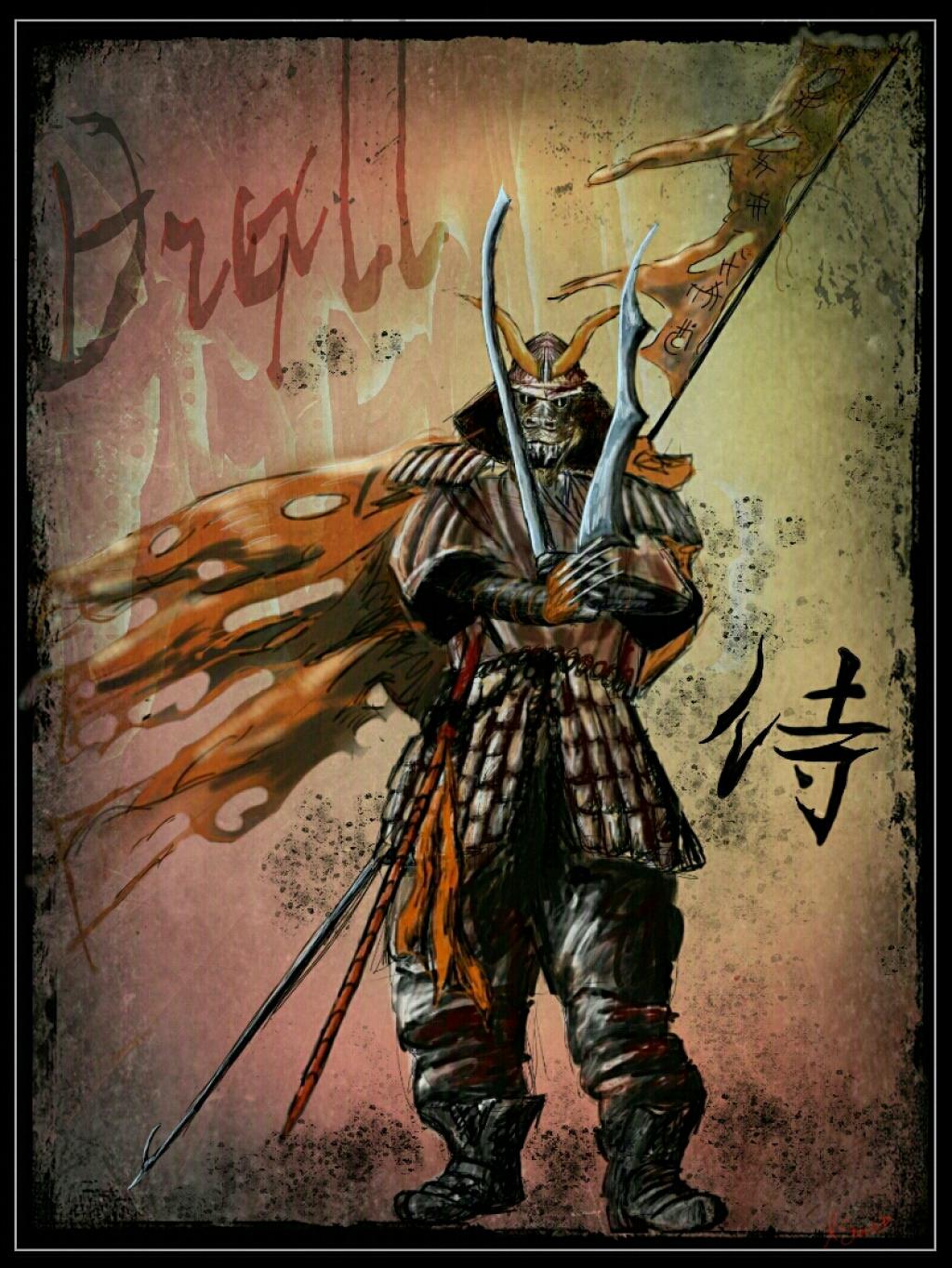 The notable entry of the week was Tom Cruise… sorry, we mean Mohamad j (@aljaseem), for his depiction of Tom Cruise from the movie The Last Samurai. Mohamed's work has a way of standing out, particularly his use of lighting and textures, which he uses to define shapes in place of outline.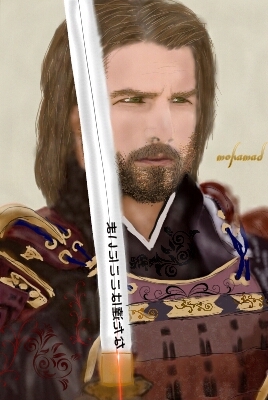 This week we had an honorable showing, so don't miss the rest of the 10 victorious shogun from the challenge. We congratulate our winners this week with a graceful bow of the head, and extend our appreciation to the greater community for their energy and participation.