Our 10 wickedest witches from the Witch Drawing Challenge have been voted in by the PicsArt community. All week, PicsArt users were painting away with PicsArt drawing tools, submitting 251 entries in total, drawings that depicted witches of all kinds. There was no shortage of pointed hats, broomsticks, and hideous nose warts, as one might expect in any decent witch drawing contest, but as usual, our users provided a healthy dose alternative approaches and original spins on the theme of the week.
In first place was this entry by Margarita (@rittta), with 1,083 votes. This was one of those awesome original entries, you can tell this witch was conjured up in Margarita's creative imagination. What's more, both of Margarita's entries placed as winners this week.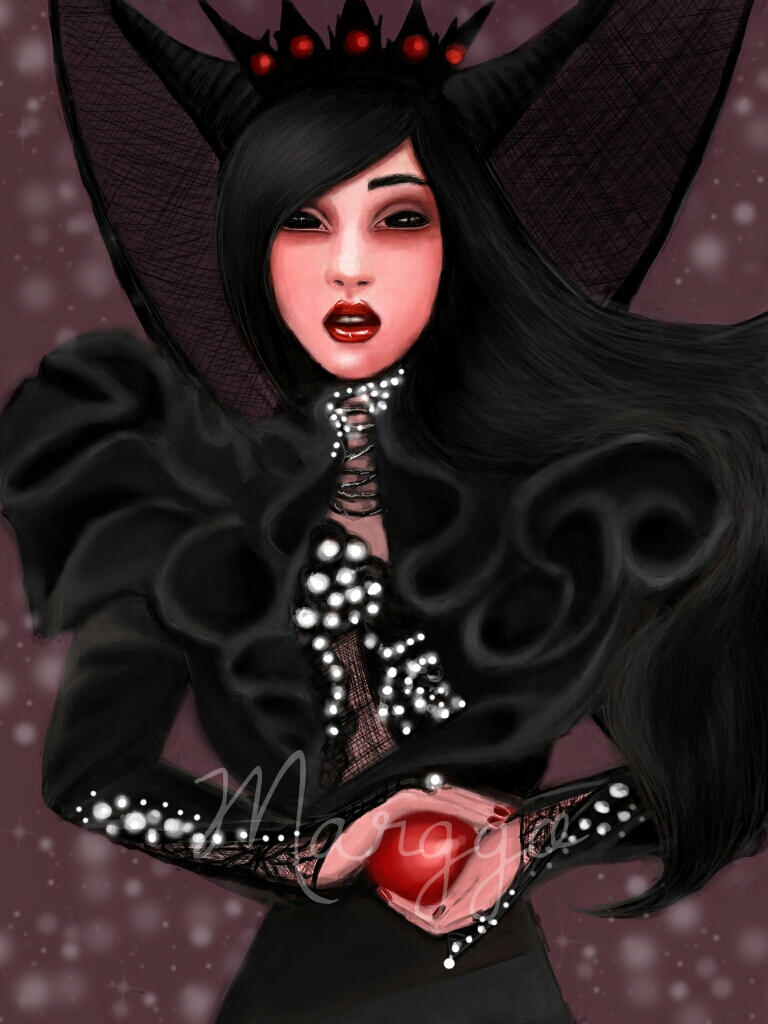 The talented Beth Aria (@dellbeth) claimed second place, earning 705 votes for this entry. This continues her streak of success, having previously placed in the Camera Drawing, Tattoo Drawing, Footpath Drawing, Guitar Drawing, Deep Sea Drawing, and Jungle Drawing Challenges.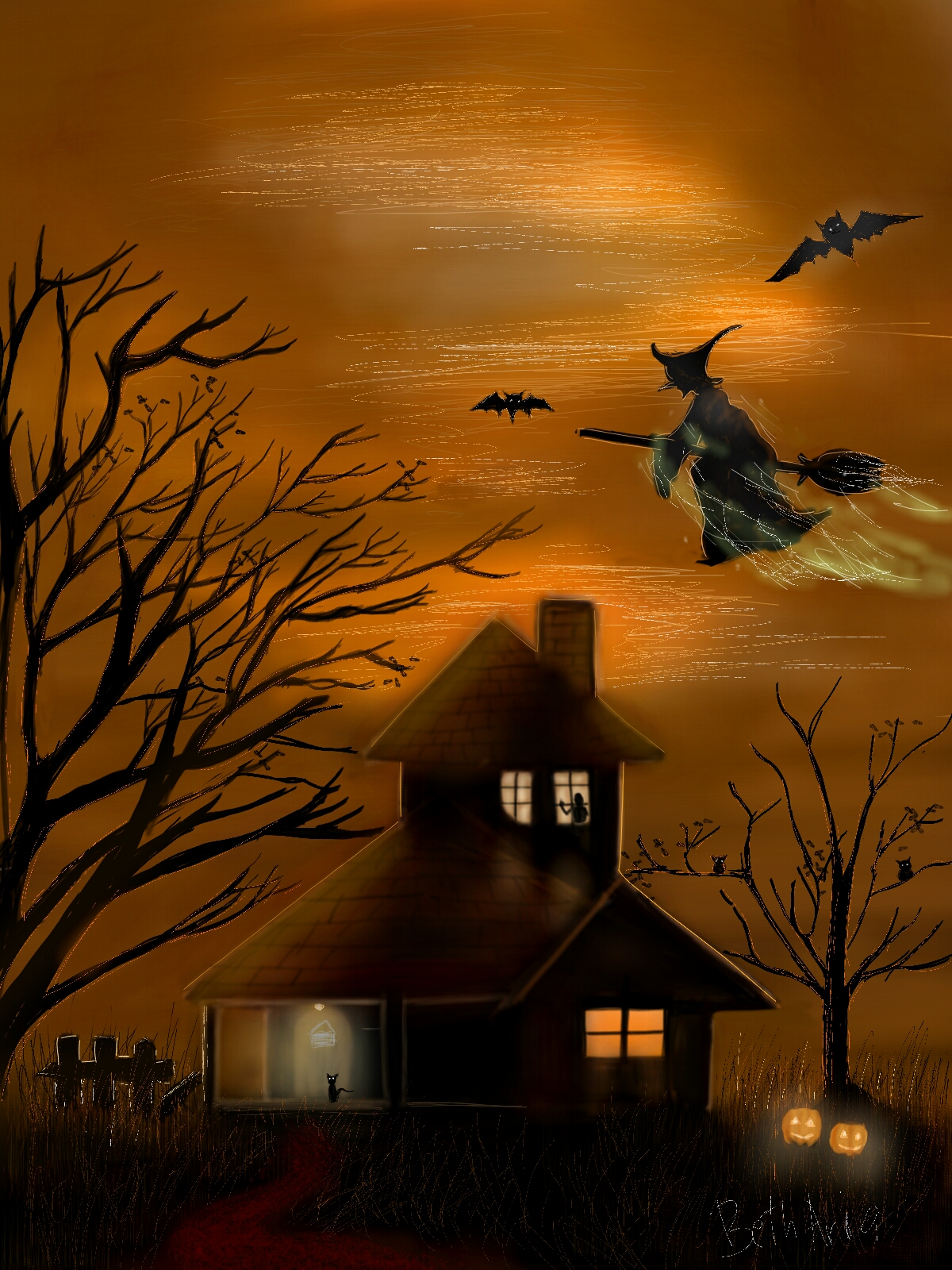 Blanca Almazan (@lunalovee) finished third, with 396 votes. Her's was one of the week's most fun and cartoonish entries, making it her second Drawing Challenge victory, having clocked an 8th place finish in the Ship Drawing Challenge.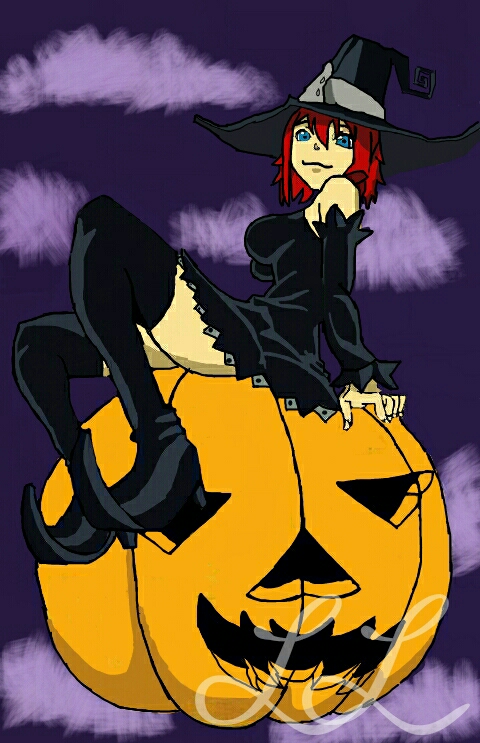 Our notable entry of the week belongs to the first name in this article, Margarita (@rittta). Both of her entries placed, and this one is our notable entry because it was simply the most unique of all the witches in the top 10. The clothes, the blue glowing ball of magic, this witch is one of a kind.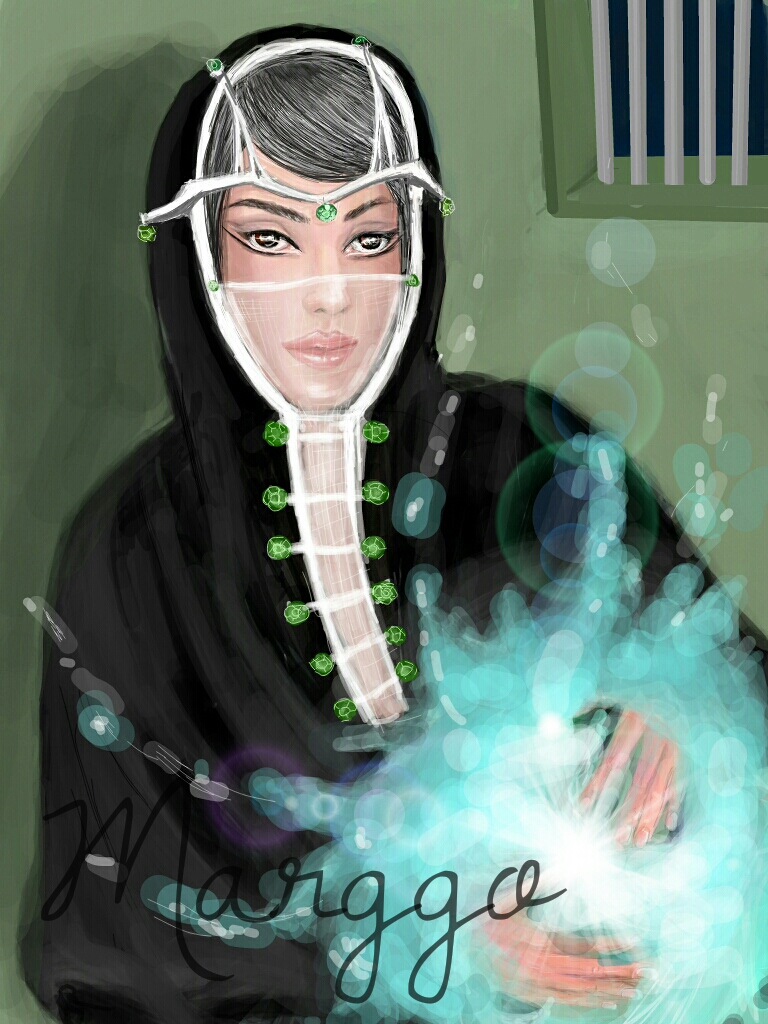 This is one wicked bunch of witches, so you'll want to catch all of them. One thing is for sure, you wouldn't want to cross any of them, these witches mean business. See the rest of the winners below, and thanks to everyone for your participation!