Our most recent Weekend Art Project challenged users to try out PicsArt's Shear effect in a contest that put their skills and imaginations to the test. Shear is an incredibly versatile and potent effect. It can be used to alter the full texture of a photo, making it appear as though it is a handcrafted piece of art like a painting or piece of thread-work. It can also be used to fragment a photo into various different kinds of pixels, like translucent circles and colored panels. Users took full advantage of Shear's diverse uses, submitting 2,114 entries into the contest and producing a stunning array of images spanning all styles. Winners were selected through popular vote by the PicsArt community, with each of the winning photos having earned their place in the top ten by standing out in their own special and unique way.
Finishing at the top of the class was Abigail (@ruce), who accrued a contest best 1,878 votes for using the Shear effect on piece of art she captured on an outdoor wall. Abigail has previously placed in at least a half a dozen other Weekend Art Projects, making her one of the contest's regular finalists. This week, however, was one of her best showings thus far.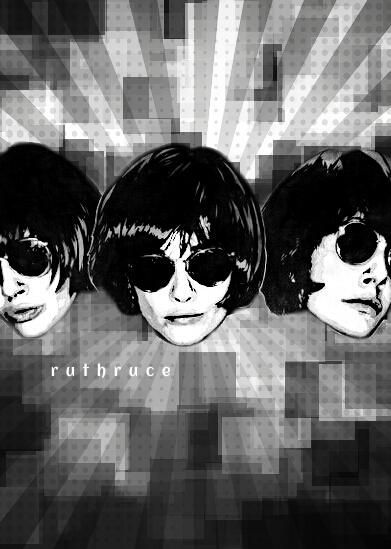 Viktor (@gonzik) placed second with 1,662 total votes for this photo of a snowy monument in St. Petersberg. Here, Viktor used Shear to transform his shot into an elaborate tapestry stitched together by thousands of tiny threads. He even used a mask to add a special border.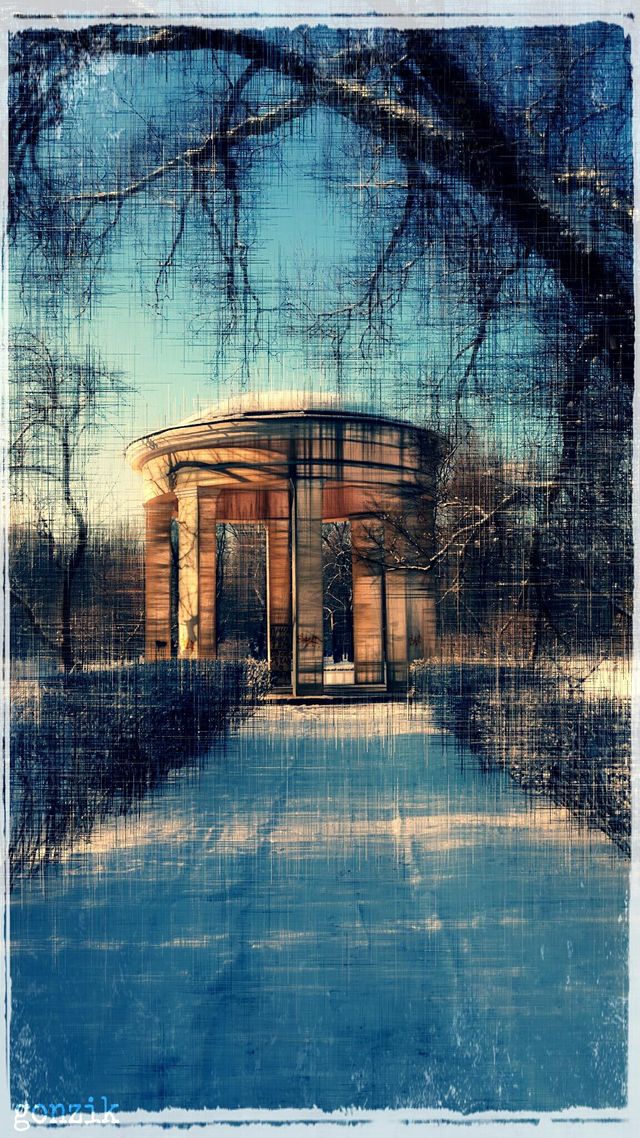 Rounding out the top three was Brie (@bries), who garnered 1,572 votes from her peers. Brie also used the threadwork mode of the Shear effect, but most notably, she continued the trend from last week of getting a London monument into the top three. Last week's Arch Weekend Art Project saw London Bridge take the top spot, whereas this week, Brie brought the British Parliament into the third slot. We'll have to keep a look out for another piece of London next weekend, perhaps Buckingham Palace or the London Eye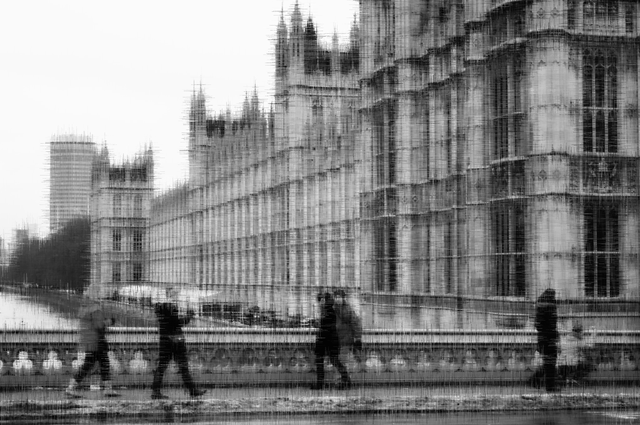 The Jury's Pick of the best photo not to make the top ten is this piece by manon (@mscarmen). This chain of flowers works beautifully with the Shear effect, creating a simple yet richly textured image.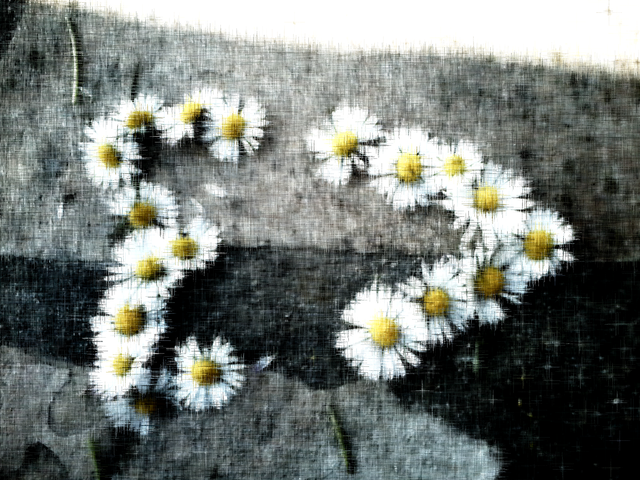 Each entry in this weekend's top ten had something special to offer, so be sure to browse the rest of the winning images below. This contest is also a great introduction for those who are not yet familiar with the Shear effect. The images from the weekend show how the Shear effect can be used differently to create diverse results.
Thanks to everyone who participated in this weekend's contest. If you enjoyed the Shear Weekend Art Project, stay tuned for our next challenge that will be posted on Friday!