As a mom, I hold a special place in my heart for PicsArtists who capture photos of their children, whether they are newborns, toddlers, adults, or four-legged and furry. This is how I came to love Jamie Cummings (@jamie-w-cummings).
I first got to know her work when she was selected for the #BeautifyPicsArt Contest. Her stunning image made it onto the wall of our PicsArt office in San Francisco and into my heart. I followed the blue butterfly straight into Jamie's world.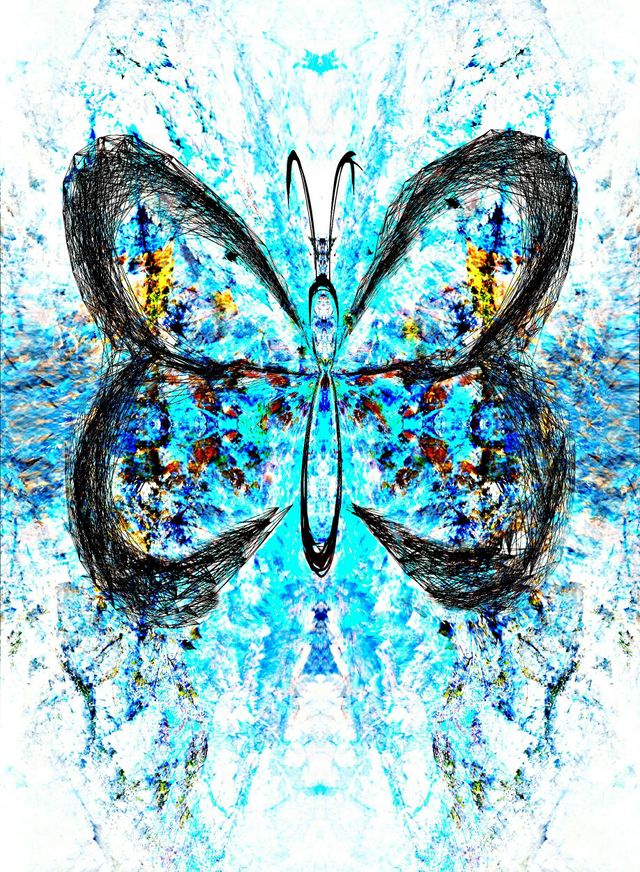 When I enter her Gallery, I revel in the images that span from engaging macro shots to powerful landscapes. I also look forward to the warm moments she shares from her life in Jacksonville, Alabama.
What is most striking however is the way that she captures the love and joy of her family. Through portraits of her two beautiful daughters, her wonderful husband, and Thor, their studly red Doberman, I can feel the emotions of devotion and adoration that a mother has towards her children.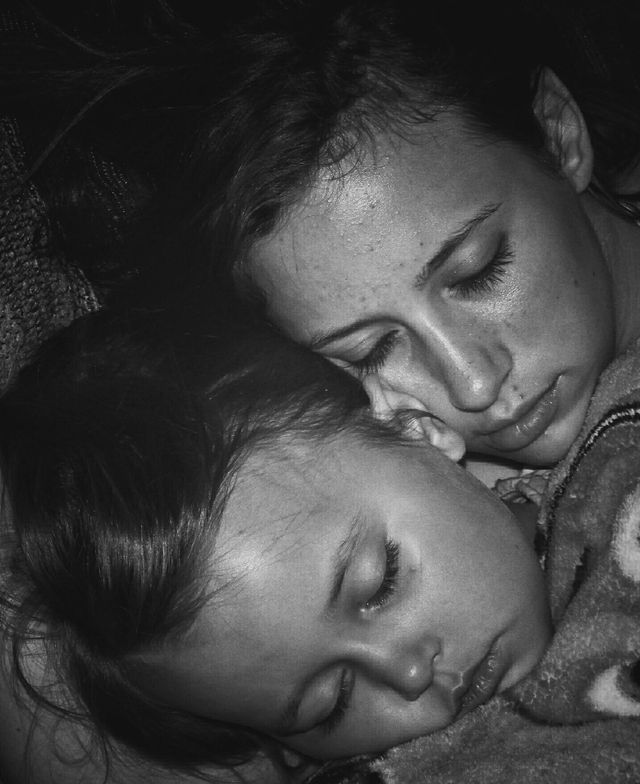 According to Jamie, the most wonderful place to be is inside the hearts of her daughters, and the feeling is mutual. Her children inspired her to join PicsArt. As a stay-at-home mom, Jamie always prioritized her kids, putting aside her hobbies and passions. When she finally relished in a hobby, her daughters encouraged her to share her images on PicsArt, supporting her along the way.
With her camera lens pointed at her family, Jamie began to realize her artistic potential and reconnect with her inner artist. You see, as a child, Jamie loved art. Self-taught, she began drawing and crafting, finding it therapeutic and expressive. "It would help translate emotions; it was a way to transform the negative into positive."
Today, she expresses this positivity eloquently through images. Matching her natural talent with the power of PicsArt Photo Studio, she produces charming and warm images for us to enjoy.
For Jamie, the fun is in sharing the experience with her daughters. They help out with the Daily Inspirations, model for her shots, and nurture their own interest in photo editing and photography. Here is a shot edited by Jamie's 10-year-old for the Daily Inspiration #ColorCombo.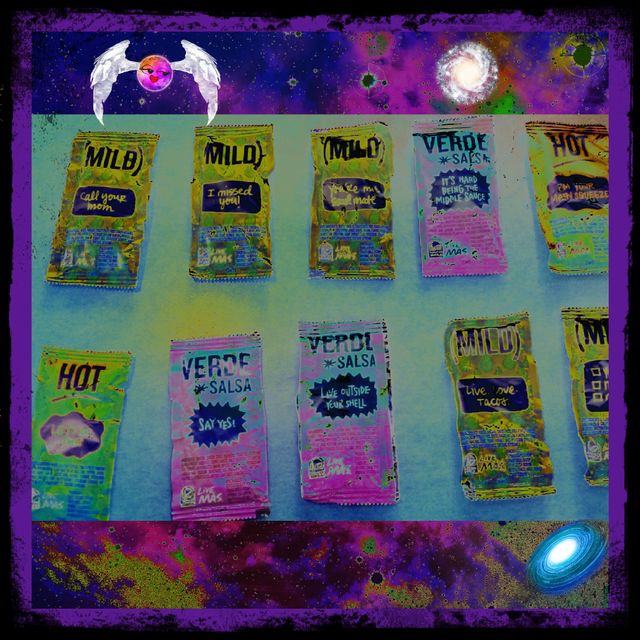 Lucky for her girls, they have a super talented mom to lead them through this creative journey. In the meantime, it is such a joy to witness talent unveiled and the transmission of a legacy from one generation to the next.
This story was prepared by PicsArt's Community Editor, Madlene (@madlene_pa). If you have a PicsArt story to share, we would love to read it. Please send an email to community@picsart.com.