For photographers, Halloween is the perfect time of year to embrace your inner zombie. This means taking long slow walks with your camera to capture all the season has to offer. Instead of looking for bright and cheerful subjects, your goal is to locate the opportunities that lurk in the shadows. This article will help you to look past the candy and costumes to find the real spirit of All Hallows' Eve.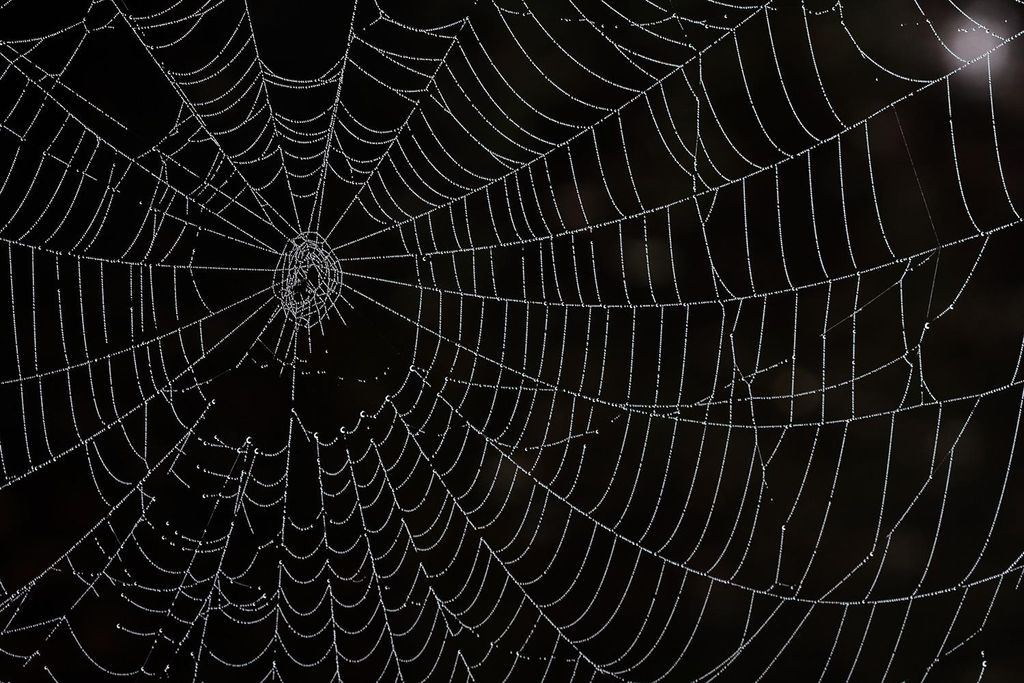 What better place to start than with a hideous spiderweb? The best time to find them is early in the morning when they've yet to be broken by pedestrians. These delicate threads can be tough to see. Pay special attention the the areas between branches and fence posts. Once you've located it, you may find it helpful to focus manually as auto focus will likely fail to lock onto the faint web. To illuminate the fine details, try using your pop up flash.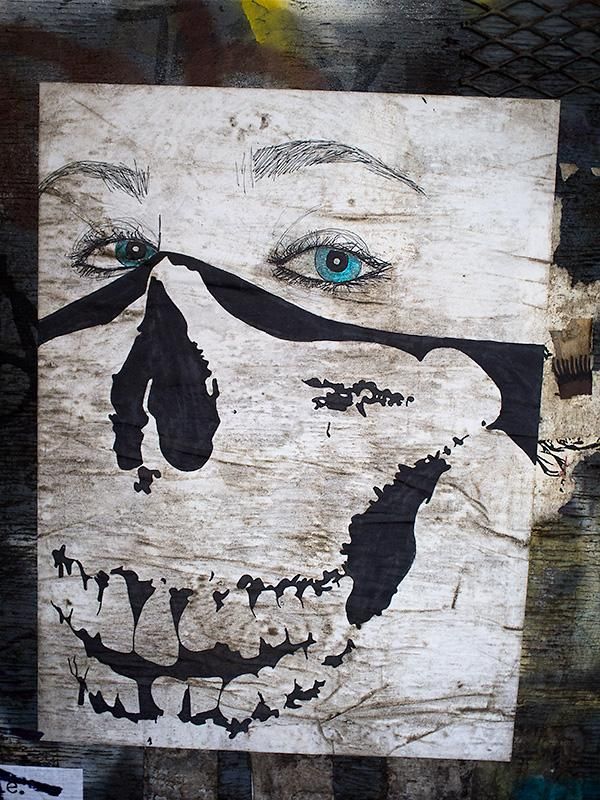 Look beyond the typical store bought decorations. Just about every neighborhood has a few authentic sites which invite fright. Whether the outside of an abandoned property or a building with gothic architecture, these structures have a solemn mood that's appropriate for the season. If possible, use poor weather to add an extra element of eeriness. The results can be quite chilling.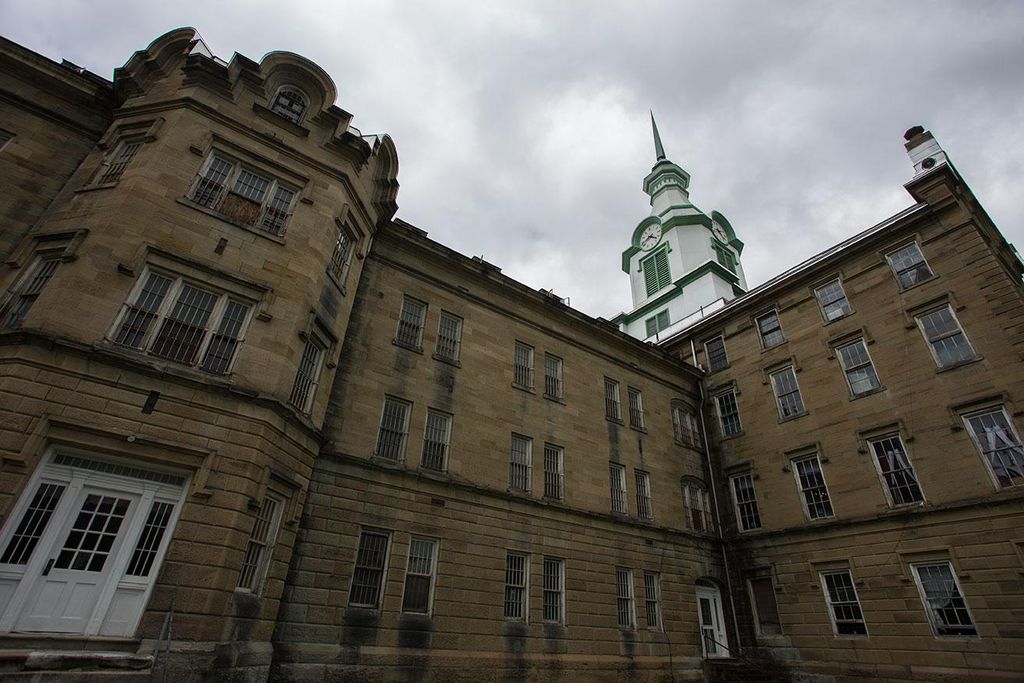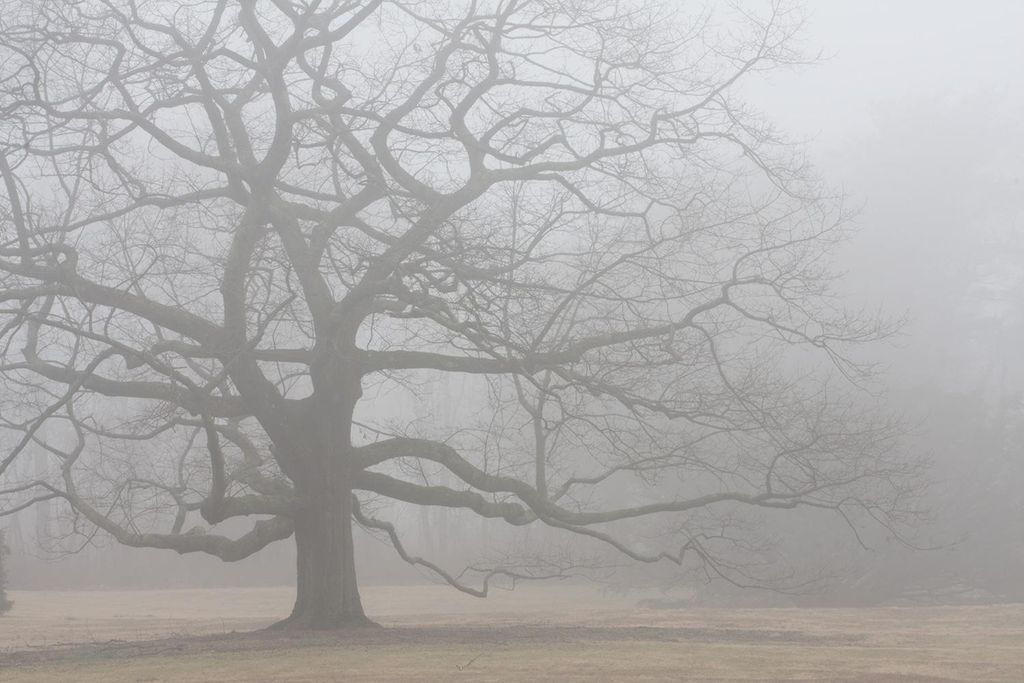 Depending on your location, it's possible to have frost on the ground by Halloween. If you're in a warmer climate, fog can add quite the ominous feel to a photo. Notice the color palette of both photos below. They are predominantly black, grey and white. This is the same monochrome palette used in darker films like Tim Burton's Nightmare Before Christmas, or Sleepy Hollow. Think like a film director. How can you best capture a mood with your camera?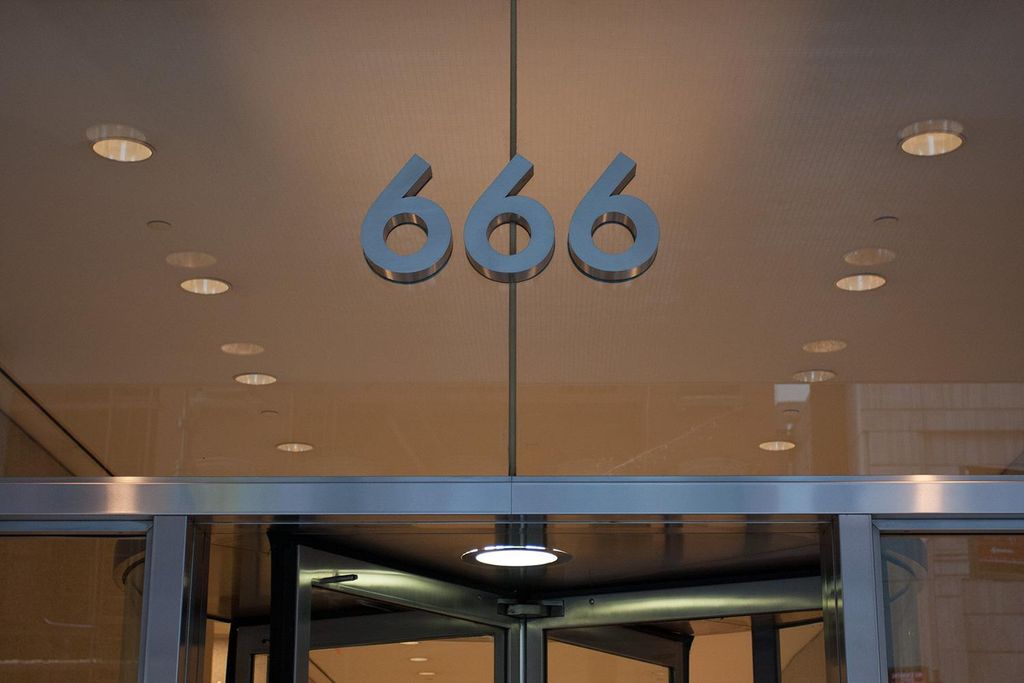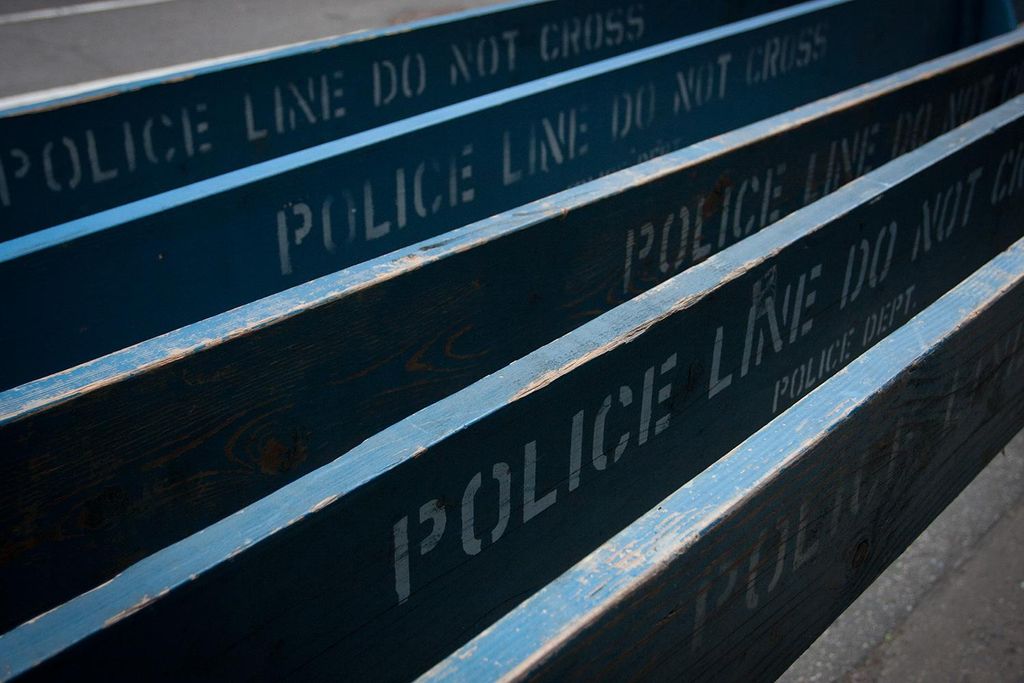 It's best to keep the camera with you at all times in the days leading up to Halloween. You never know when something ghoulish will appear. Of course the truly weird and bizarre subjects may not make themselves immediately known. Expand your search beyond your local haunts to increase your opportunities. This type of persistence should come easy to zombies. As author Mira Grant wrote in Countdown, "There is nothing so patient, in this world or any other, as a virus searching for a host". Happy haunting!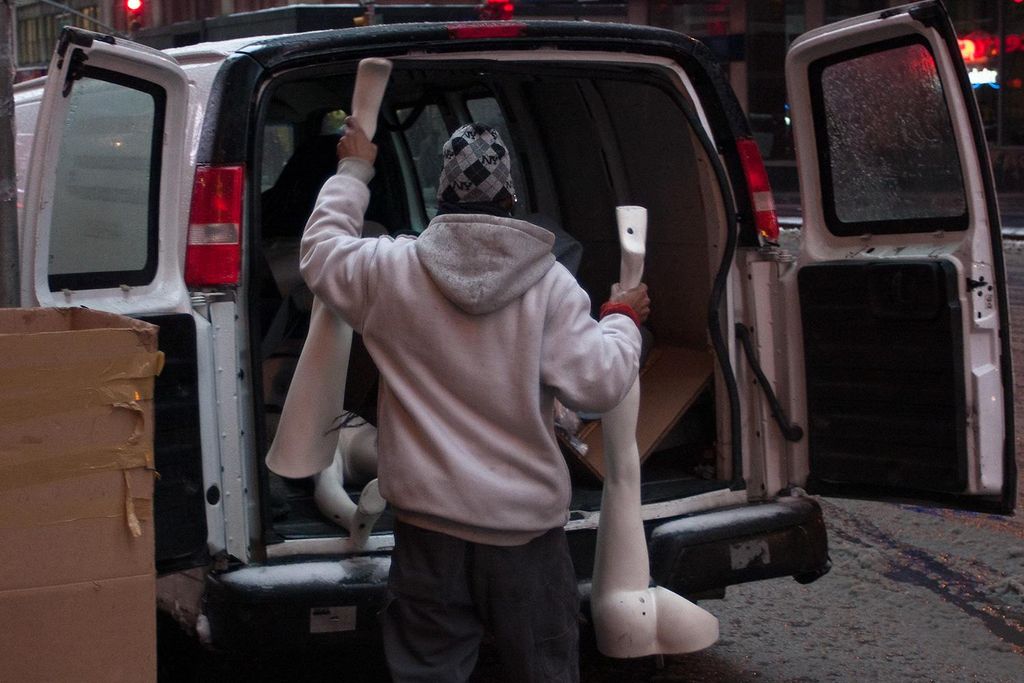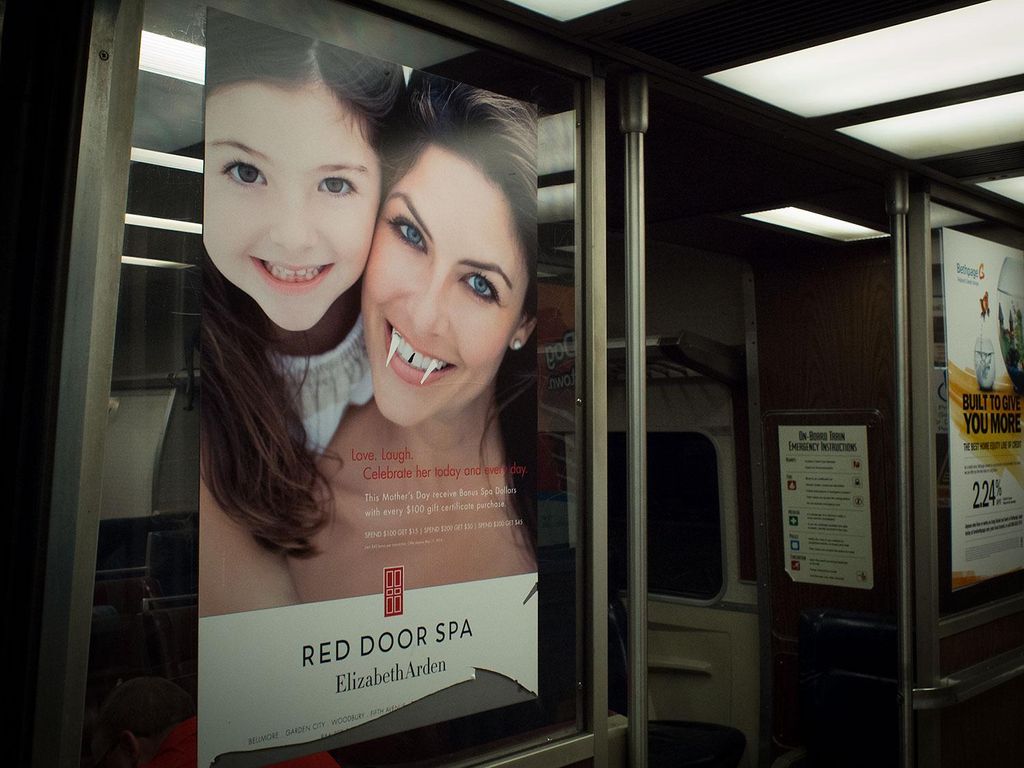 Photos and Text by Chris Corradino