Mumbai is a chaotic city with many surprises off the beaten path, and London-based photographer Thomas Hull has turned his lens on one of them.
The Thieves Market, or Chor Bazaar, gets its name because it is said that if your personal items are stolen in Mumbai, it is possible to buy them back at the Chor Bazaar.
Thomas made a photographic expedition to the Thieves Market and came away with some stunning photos. We contacted him to ask him about his experience.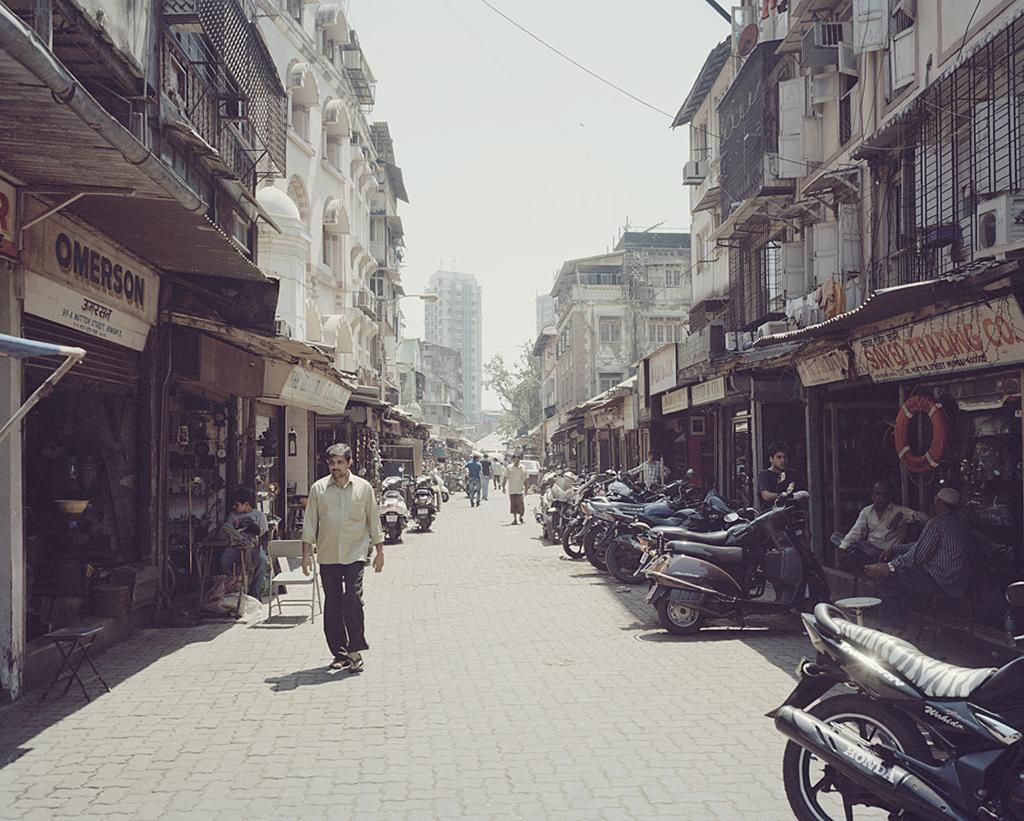 What brought you to Mumbai (Bombay)?
I was commissioned in 2013 by design agency, Made Thought, to create a set of new portraits of the various directors and employees of international diamantaire (diamond cutting and finishing company), Rosy Blue.
I traveled to Belgium, Thailand and India as part of the photographic study, managing to add on a further couple of days to the trip, once we'd finished the job, to explore parts of Mumbai.
It was the first time I'd been to India, so needless to say, I was desperate to see some of the 'real' aspects of one of the world's busiest cities for myself. My assistant and I spent two long days wandering the streets and soaking in the hustle and bustle of their way of life.
What was your first impression of the market when you arrived?
The vastness of the area it covered and the sheer eclectic array of bits n bobs, artifacts, antiques, parts, goods, wares, services and so on and so on… It really was immense and almost impossible to take it all in.
We were originally advised by our local fixer to take precaution while walking around the market, but we found the experience to be one of relative safety and extremely interesting. The locals were more inclined to make a sale than exploit our inquisitive, tourist natures!
What did you find interesting about the "Thieves Market" from a photography perspective?
The breadth of activity within the busy streets the market occupies. It was amazing people watching as well as visually very exciting. There was, however, a very specific sense of ease and quiet about the way the locals interacted with the market.
What seems busy and exotic to an outsider, is in fact a very normal way of life to those who spend day after day making their living in that environment. We were never hassled or interrupted, but expected to wander and roam freely in the treasure-trove of antiquities that were so readily available!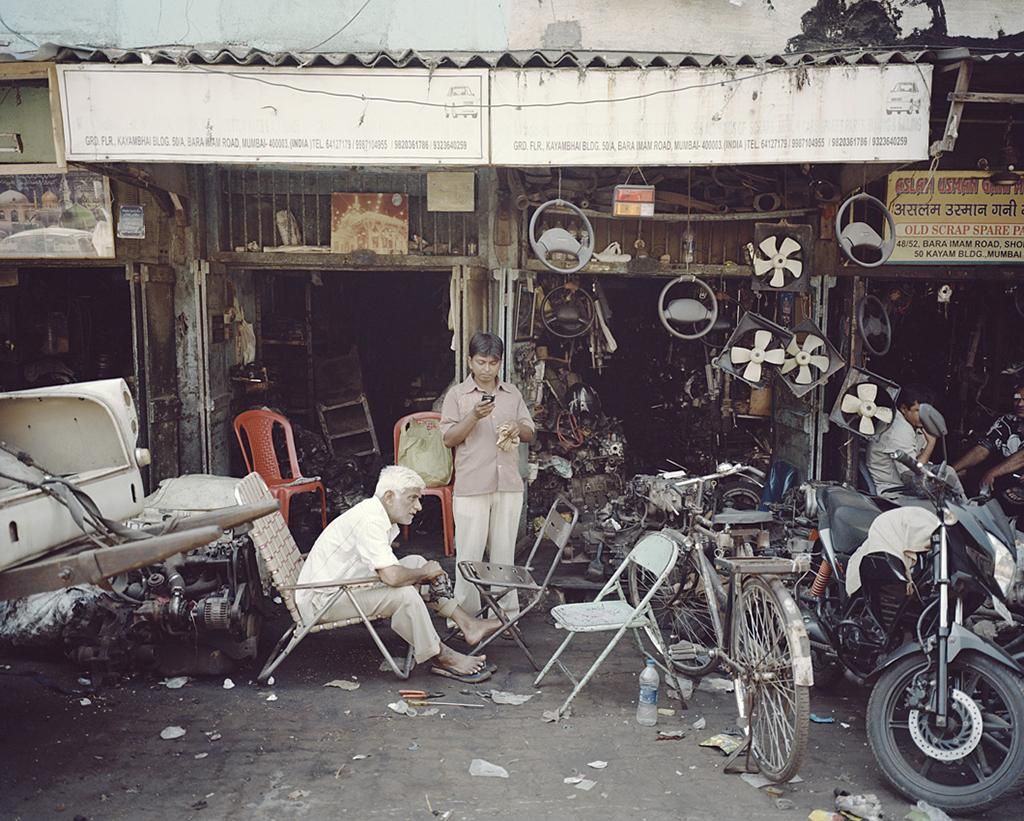 Were the locals receptive of having a photographer in their midst? How did they react to your presence?
I tried my best, as I often do while shooting intuitively, to be as discreet as possible. Yes, I had a camera with me, but as it was so bright there, there was no need for a tripod and I was able to raise my rangefinder to my eye at any given moment, compose, focus, a tiny, quiet click of the leaf shutter and continue wandering!
I hoped that my presence was one of a quiet observer than a potentially discriminating lens. I was intrigued by the site, so I wanted to maintain a level of allowance and acceptance inside their space. Perhaps the more 'noise' I would have made, the less chance there would have been to make these subtle studies.
What was the most surprising thing you saw in the market?
I think the most surprising thing I came across was the throng of men working on a discarded carcass of a car, almost ripping it apart, piece-by-piece like a frenzy of piranhas! Nothing was wasted, everything deemed salvageable and saleable to begin a new life. It was as though they knew something everybody else had missed in passing the car on.
What was your favorite moment from that day?
My favourite aspect of the day was just absorbing the culture, diversity, vivacity and subtle nuances of a very individual bazaar, tucked away in Old Bombay. The crumbling architecture and myriad array of hand-painted signs were things of heritage and beauty, something, for me, to be stared at and appreciated all day.
What was the main thing you learned when you reflect upon that day?
I think that the way we live in the contemporary West can often be governed by a desire for the new: a new house, a nice new car, a new item of clothing, the latest phone or what have you. The market taught me that there is far more life, history, stories and interest in things we would potentially look to reject and get rid of, rather than spend some time on, giving them a new lease of life.
Nothing was considered waste or impractical, if it held a shape or had some intrigue, it was available to buy, and why not?