In learning to photograph architecture, the good thing: IT DOESN'T MOVE. When you are beginning to take pictures seriously and searching for exceptional subject matter, the fact that a civilization's history and accomplishments are on display in its bricks and mortar, buildings and structures is tremendously picturesque. Architecture affords you the luxury of remaining stationary and doesn't change its mind while you fidget with dials and buttons on your camera. You can take your time.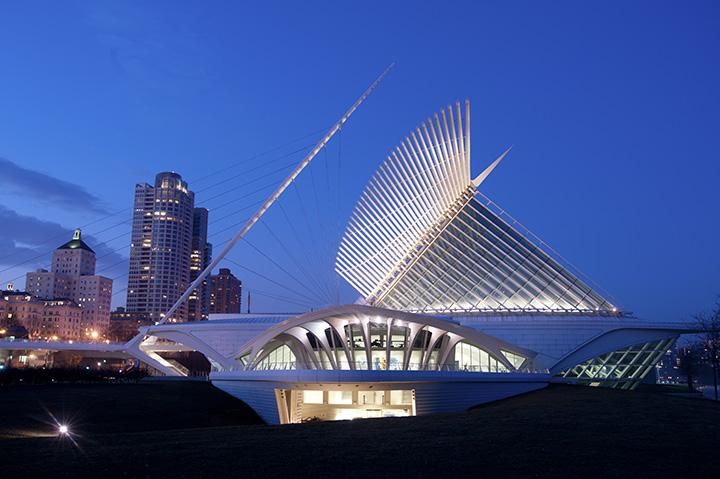 So if you are looking for something more significant and less self-indulgent than pictures of your kitten, lunch, party or "selfies", look no further. By showing the world human achievement made of steel and concrete, wood and glass, sticks and stones, that search is over.
The bad thing about photographing architecture: IT DOESN'T MOVE. Therefore, everybody tends to copy the same images of the more famous buildings. When starting out, it is a time-honored practice to try and imitate the masters but eventually you want to strike out on your own.
More to the point, photography should not be relegated just to action. There is a potential world of imagery not going anywhere, i.e. landscapes, artwork, monuments. I happen to be partial to still lifes. They combine my love of graphics, composition, storytelling and stuff.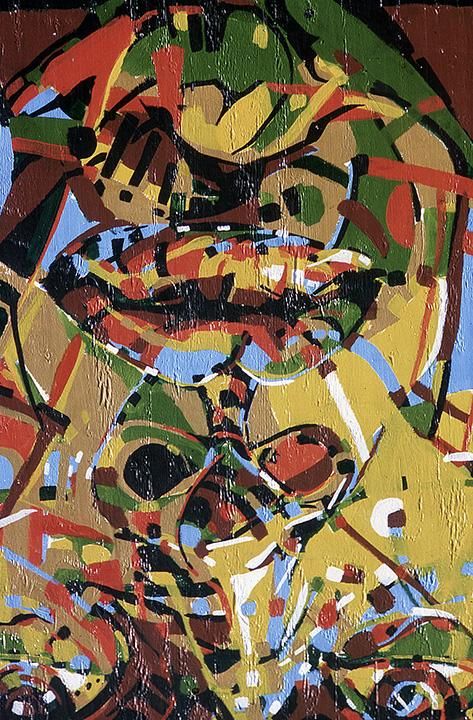 You can set up a still life with unique props or found materials, juxtapose them in intricate, clever ways and take all the time in the world to get your desired results. I think about what might look good for days, weeks, and months. I draw sketches of my ideas in a little book I carry with me everywhere. I enjoy searching for and acquiring just the right objects. The care and attention I put into placing and moving each item is enjoyable and meditative. So many decisions go into the perfect tableau. So many visual problems need solving. Whether it is simple and clean or complicated and luxuriant, I am totally in control.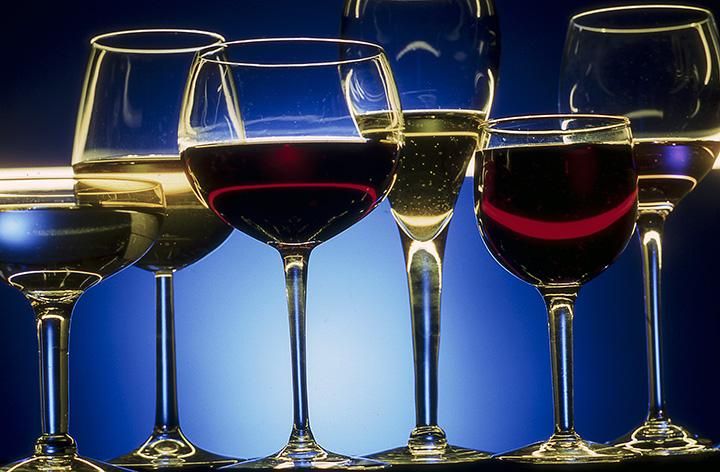 Before there was PhotoShop I spent a whole afternoon in the produce department of a mom and pop store inspecting cherries, one by one. Everyone in the store thought I was a creep but I eventually found the perfect shape, color and stem. I bought maybe two dozen "selects" but when I got back to the studio that one was still obvious.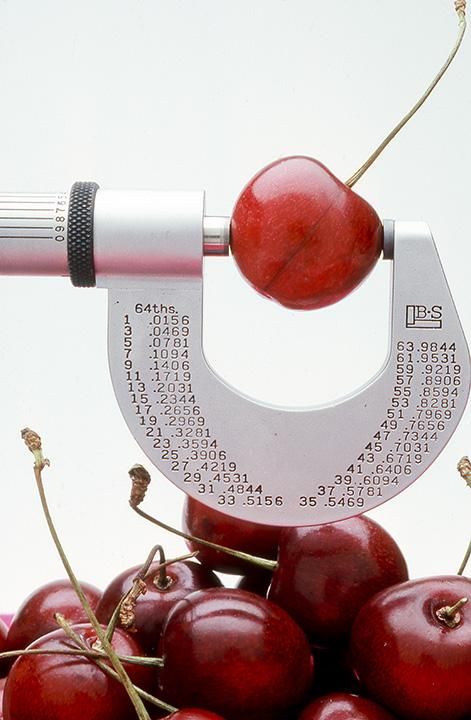 Many photographers, who would rather not engage in confrontational photography or rely on living beings, find beauty in inanimate objects, i.e. sculpture, doorways, graffiti, distressed interiors, trains, peeling paint and make wonderful abstract photos that transcend the original scenes.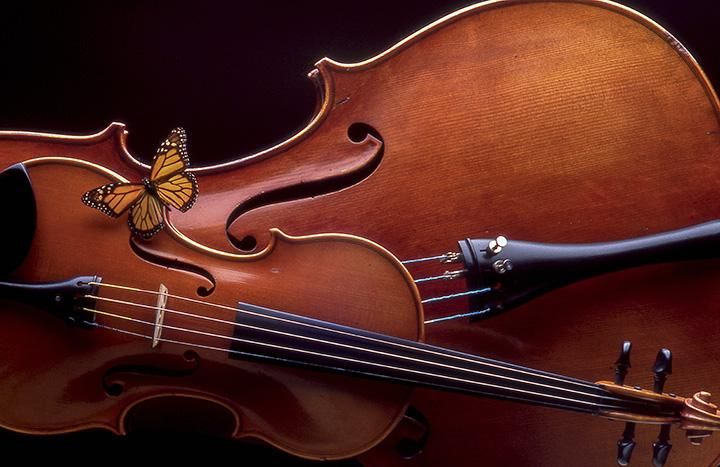 I led a workshop of photographers to Europe a time ago. Everybody ran helter skelter around the towns to capture local character and characters. But one lady toddled about, never venturing far from the tour bus. On top of her unwieldy tripod a 35mm camera was always pointed straight down. She photographed the street, cracks in the sidewalk, trash on the ground, tiles, anything lying around. Her pictures were exquisite. (I still cannot explain why she paid to go halfway around the world for something she might have found at home.) But since she couldn't bear the anxiety of photographing people, she had found her own niche.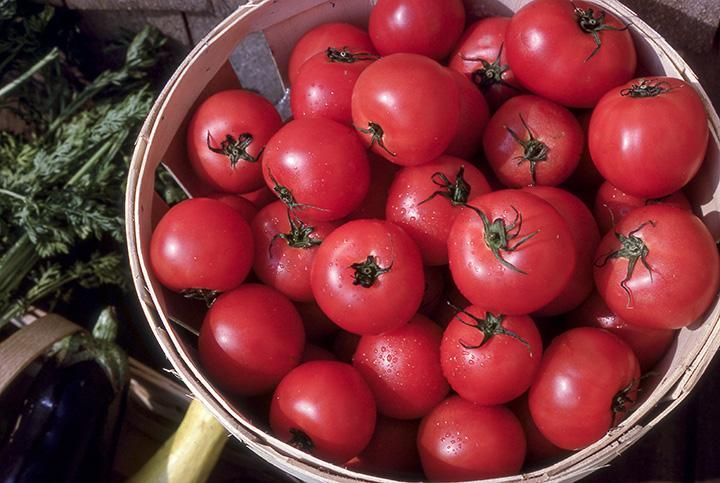 Besides our magnificent rural landscapes that change only with the season, we have the urban cityscape. Documenting our everyday surroundings has tremendous appeal for some. Your camera can give insight into how a society thinks, acts and feels. Close-ups of details or wide shots of vistas tell a story.
You never have to make an excuse to a flower or a tree. Their colors or ecosystems are excellent subjects for your untamed imagination. Out in nature or in the studio flora presents ever-changing new facets and never gets boring.
___________________
Photos and Text by Lou Jones