By Punkpost, an app-enabled network of hand writers, artists, and designers that send tailored greeting cards for you.
Getting a card from a friend rocks. No matter what the contents contain, there's always the same underlying messages: "You matter to me. I thought of you. And I want to connect with you." In today's automated, digital world, a card cuts through the noise.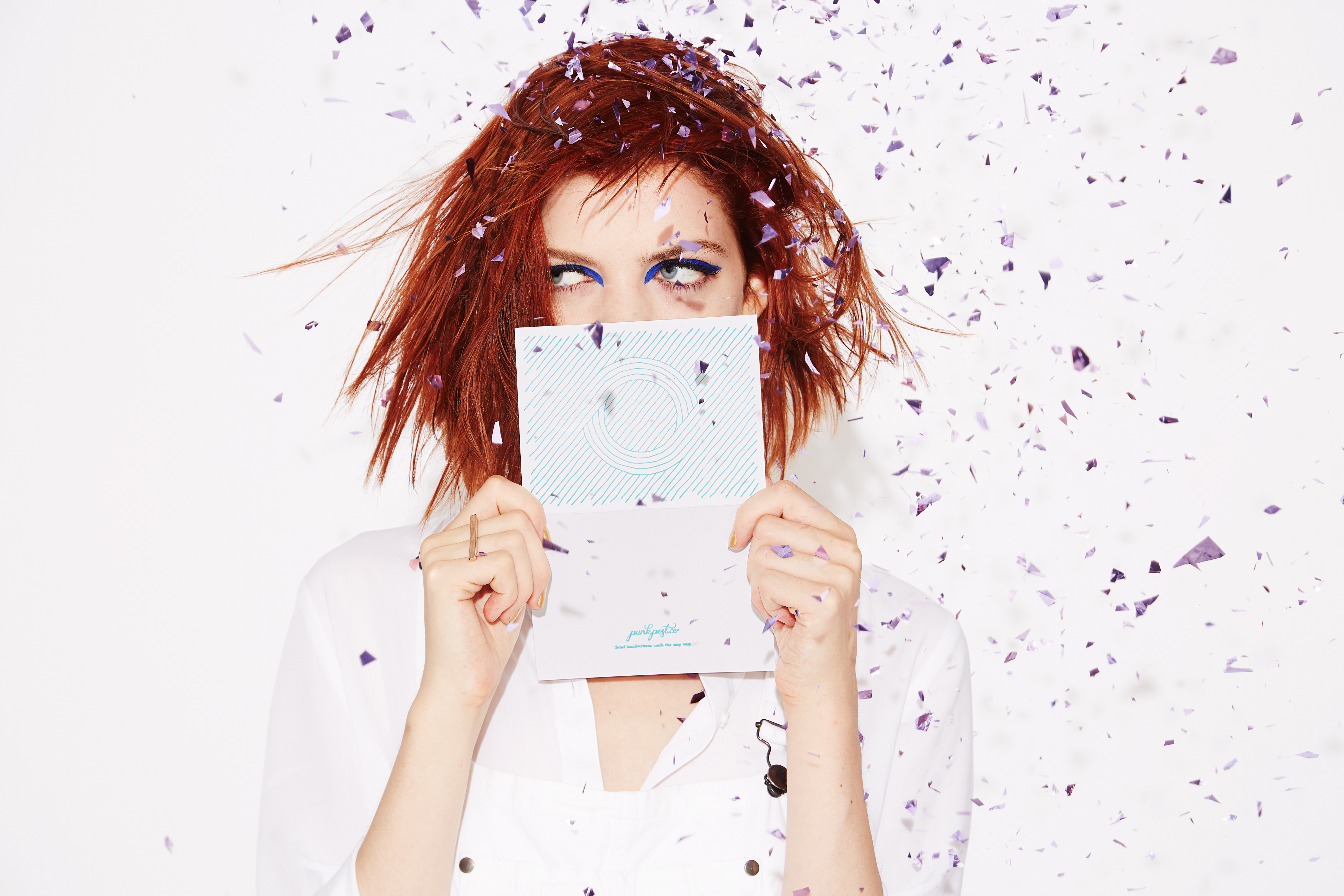 February 7 was "Send a Card to a Friend Day." Yup, one of those made-up, offbeat holidays, and you know what? I'm glad it exists. Consider it a reminder to take a moment out of your busy day and remember a few friends who make life better by sending them a little nugget of love in the mail.
I'm part of a community called Punkpost, which is a network of hand writers who send tailored greeting cards for you. Our app lets you send top-notch cards as easily as texting, with your messages always handwritten with love. You can add emojis, confetti bombs, and a photo—which makes sending greetings fun, effortless, and personal.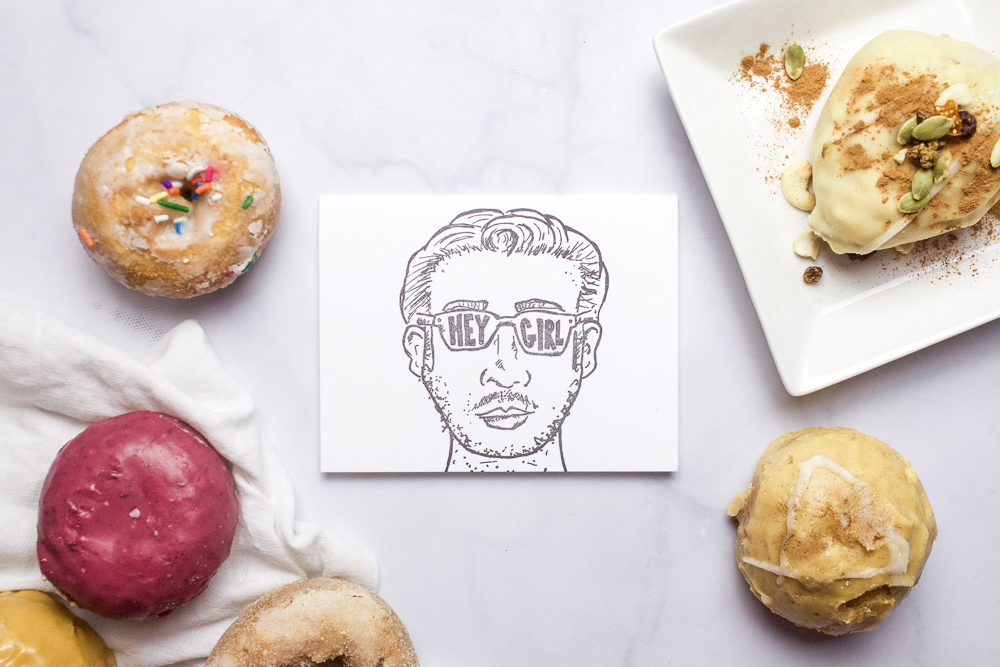 After handwriting thousands of funny, heartfelt, and plainly cool messages, our community of scriptors has seen it all. They have the experience and inspiration to help you write a damn good message, so I asked them what their tips are to make handwritten greeting cards amazing. Here are five tried-and-true tips to make your card to your friend a true tearjerker of joy.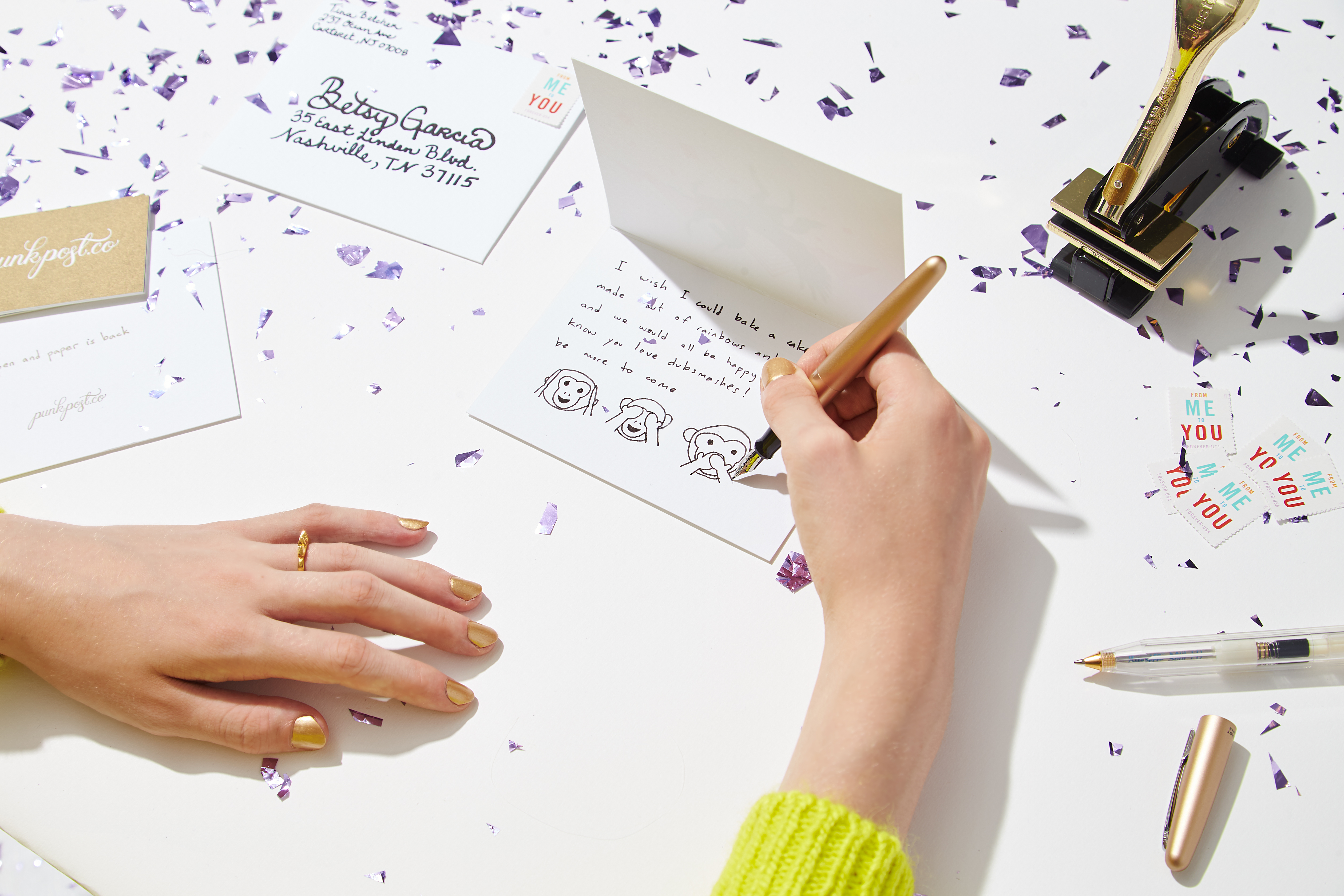 1. Include a Quote
Alright, so maybe you're no Bill Shakes. Luckily, lots of people out there have penned a pretty word or two about why bestie bonds are… well, the best. If need be, reach for a word of a superpower to get the point across to your friend. Here are a few choice quotes that we personally relate to:
"It is one of the blessings of old friends that you can afford to be stupid with them." – Ralph Waldo Emerson
"There is nothing like puking with somebody to make you into old friends." – Sylvia Plath, The Bell Jar
"It is more fun to talk with someone who doesn't use long, difficult words but rather short, easy words like 'What about lunch?'" – A.A. Milne, Winnie-the-Pooh
"Lots of people want to ride with you in the limo, but what you want is someone who will take the bus with you when the limo breaks down." – Oprah Winfrey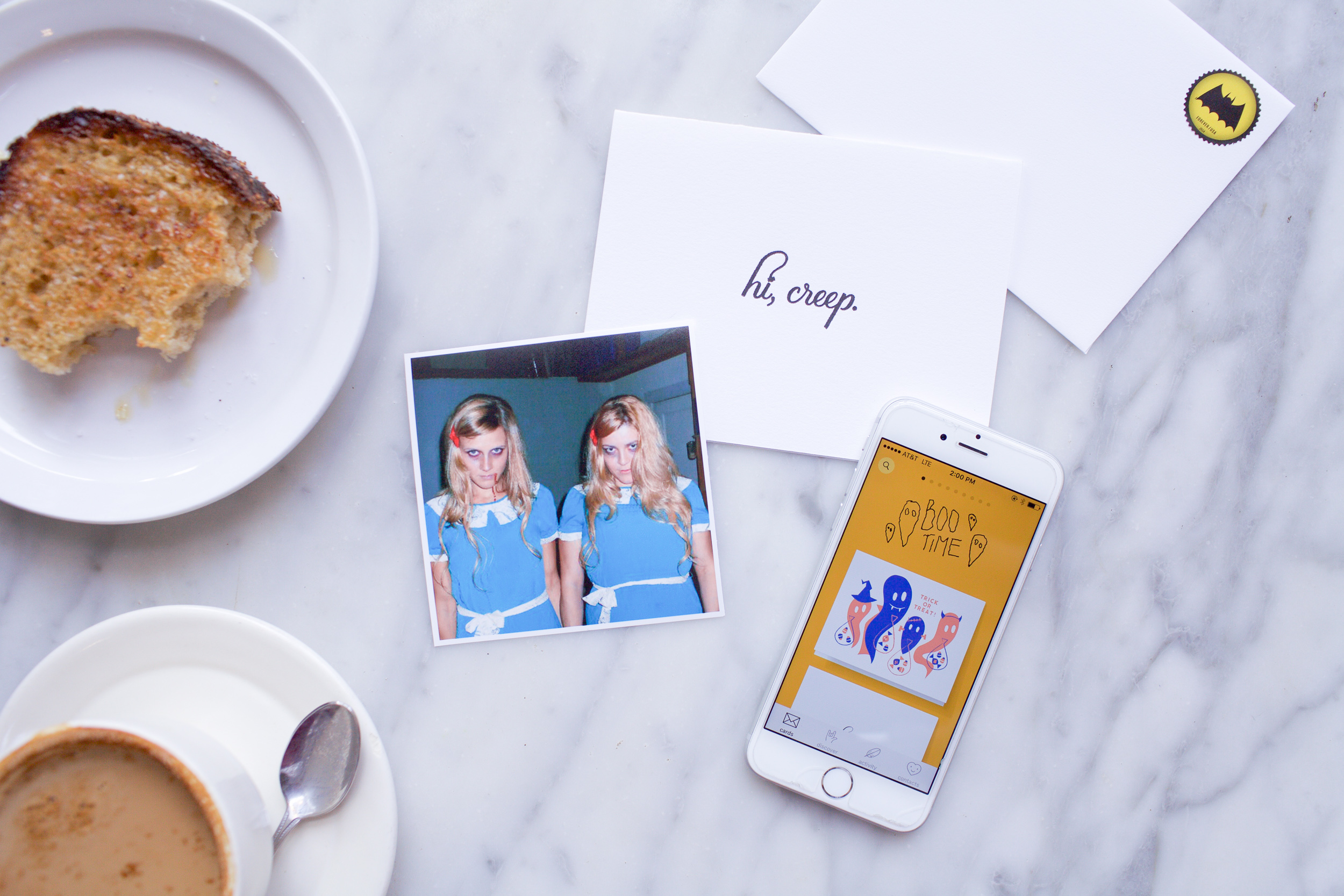 2. Picture It
Add a photo of a happy moment you had together. Your best bud will keep it for years. A photo instantly turns your card into a small gift.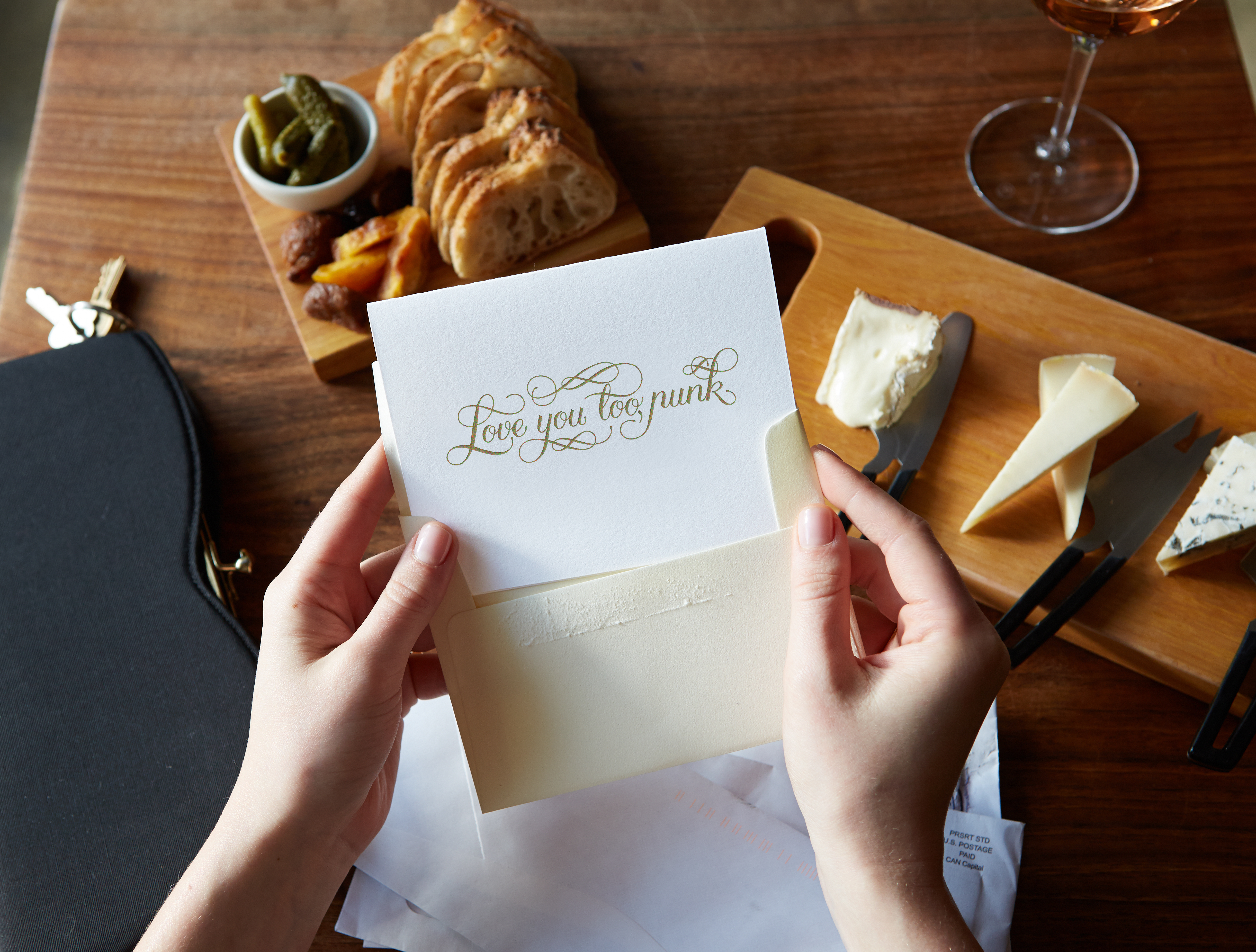 3. Treat Yo'selves
Invite your pal for a Palentine's Date. Setup a reservation for massages, dinner, or just Netflix binging.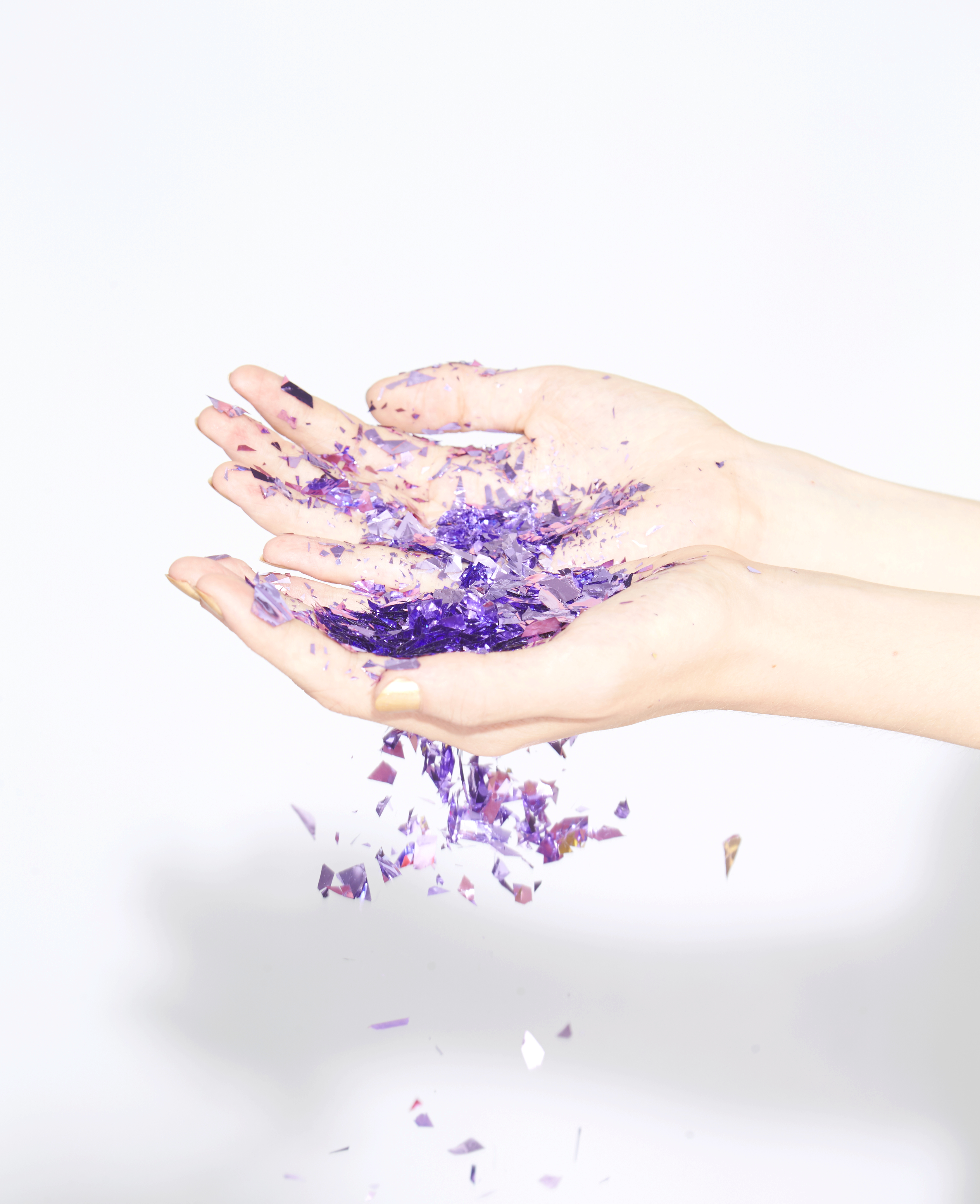 4. Make It a Mini Celebration.
Confetti bombs away! Confetti falling out of a card never gets old. We get tons of hilarious stories from Punkpost recipients who got confetti bombed—during office hours, in bed, over a cup of coffee (into the coffee). What we've learned is that no one gets too upset about a little sparkle in their day.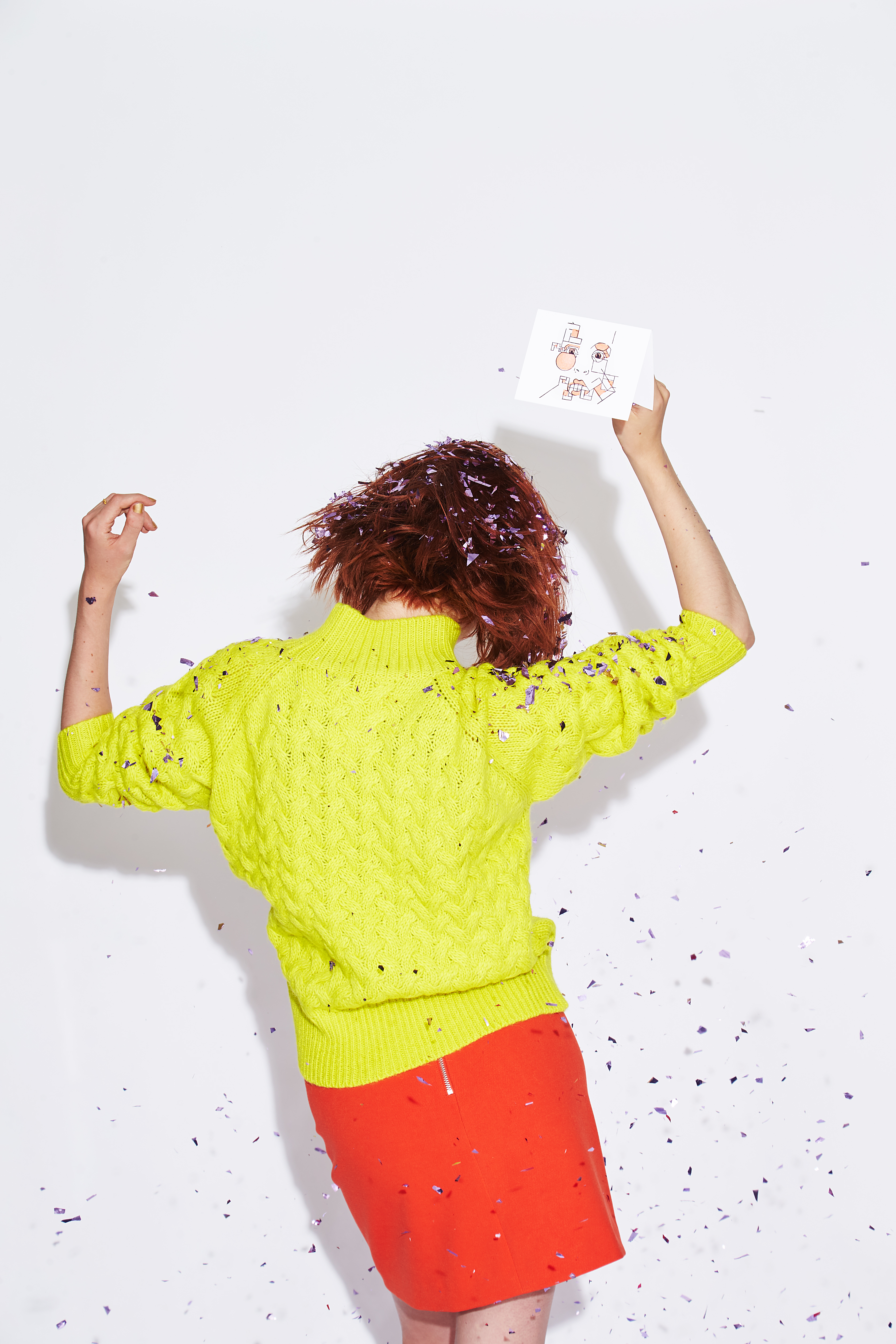 5. Share Your Love for Each Other With the World.
Let's be real. If you're taking the time to send this postal piece of poetry in the mail, you're going to want to share it with those who weren't lucky enough to get a card from you. Use #SendACardToAFriend + #MadeWithPicsArt to post on social media and make everyone jelly that your friendship goes beyond a Facebook post.
Photos: Sara Davis Photography