Over the weekend, a photo collage by Dan Cretu caught our eye on Bizarre Art.
Not because it racked up 1,200 shares. Not because it combined two things we love — "Friends" and classical paintings. And not because it looked like a trend we've been seeing on PicsArt.
Honestly, we just thought it was funny.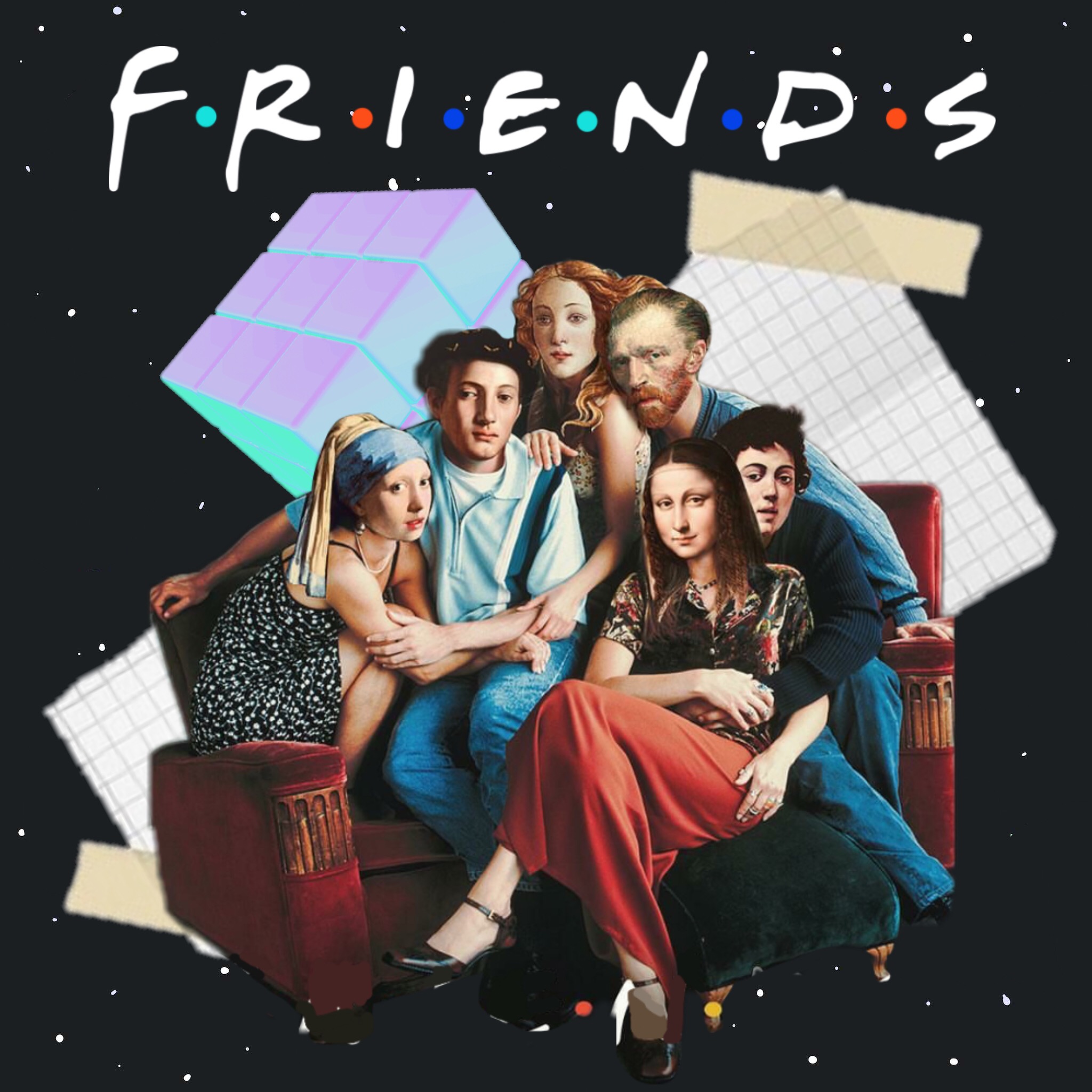 via PicsArt
People have been editing celebrities into classical paintings for a while. And they've been editing figures from classical paintings into modern photos too.
But we've noticed something else. People have started using PicsArt photo editor and collage maker to completely remix classic paintings into modern day works of art.
If you'll allow us the bad pun…
Renaissance art may be having a bit of a renaissance (#SorryNotSorry).
We can see why some people wouldn't be into the trend. After all, it's using photo editing to digitally modify some incredible works of art. But here at PicsArt, we're all about changing things up — especially if it means taking an image and transforming it into something else. Plus… we'll admit that we love a good laugh. So sit back, relax and check out some of our favorite #RenaissanceRemix edits on PicsArt below.
Honestly, who would have thought Mona Lisa would look so good with a buzz cut? It's very Katy Perry and we love it.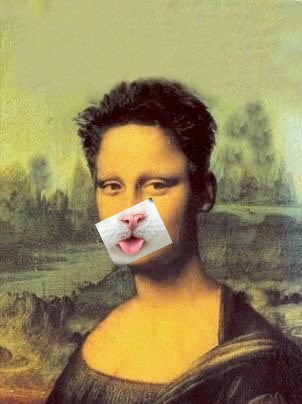 via PicsArt
Speaking of Katy Perry… potential new album cover?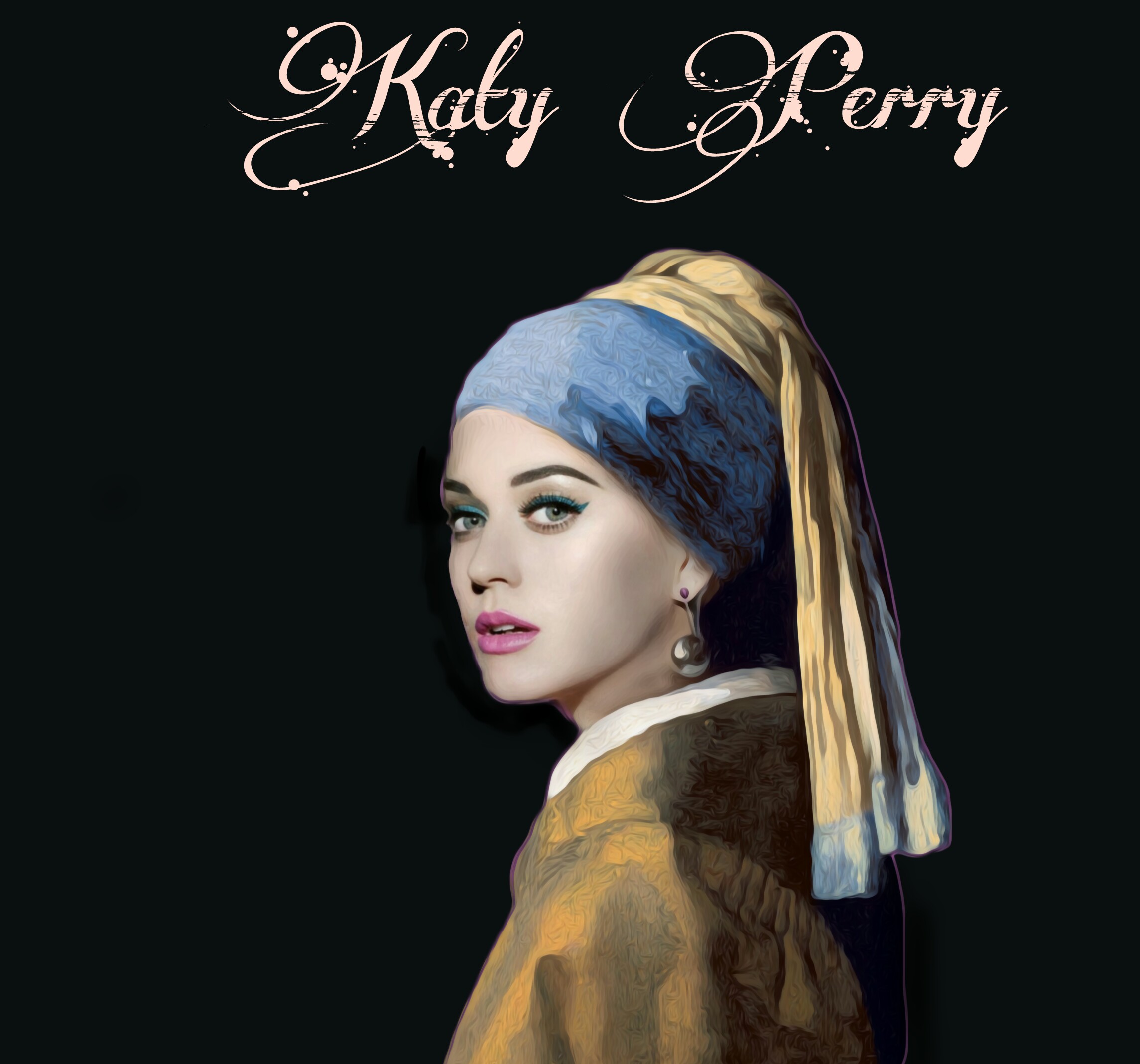 via PicsArt
And this. Leave it to the internet to turn one of the greatest works of art of all time into an even greater cat photo.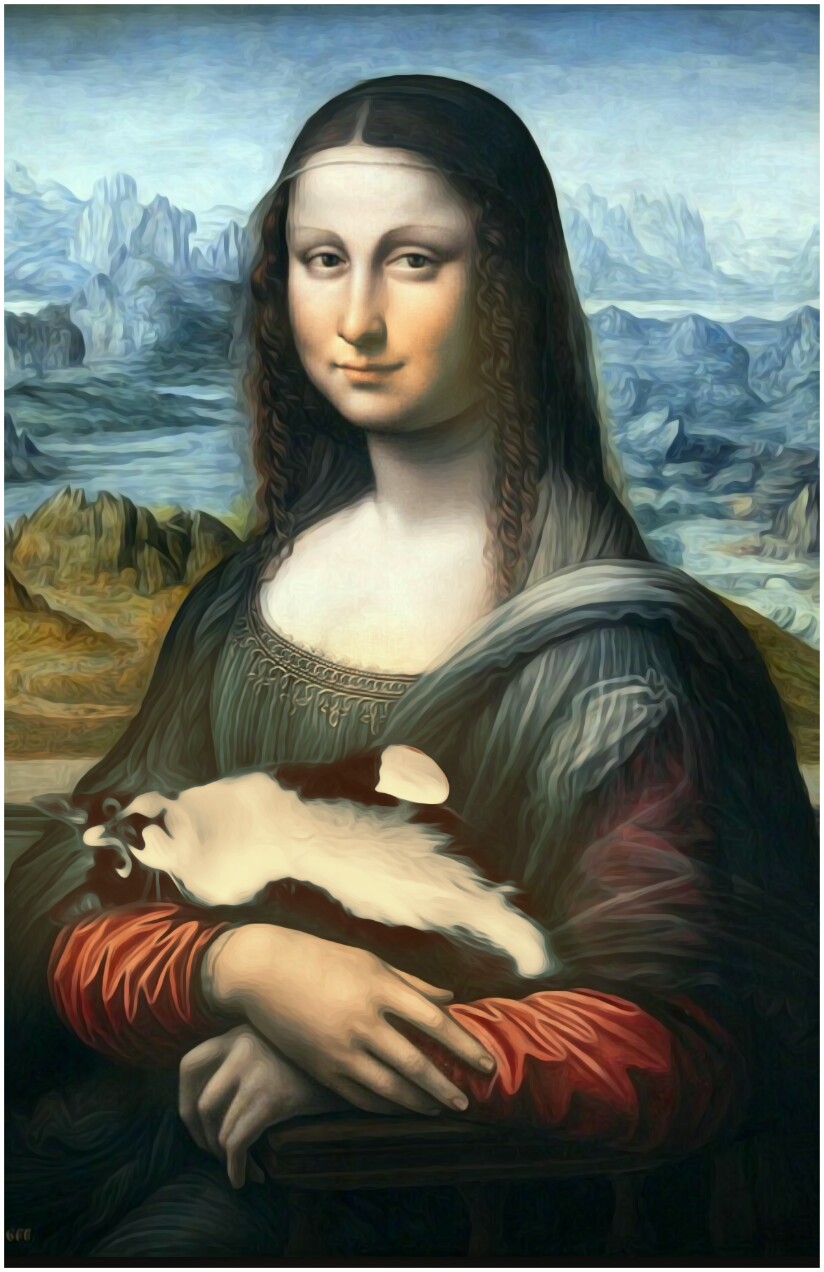 via PicsArt
Hey girl, we felt pretty much the same way when we tried the unicorn frappuccino.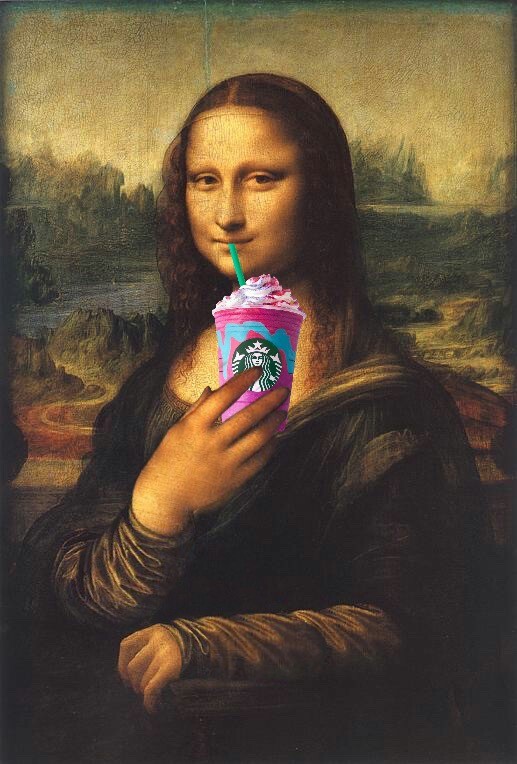 via PicsArt
Internet, meet Antoine Lavoisier. He missed the memo that crystal crowns are the new flower crown, but since he still pulls it off (and also because he's the father of modern chemistry), we'll let it slide.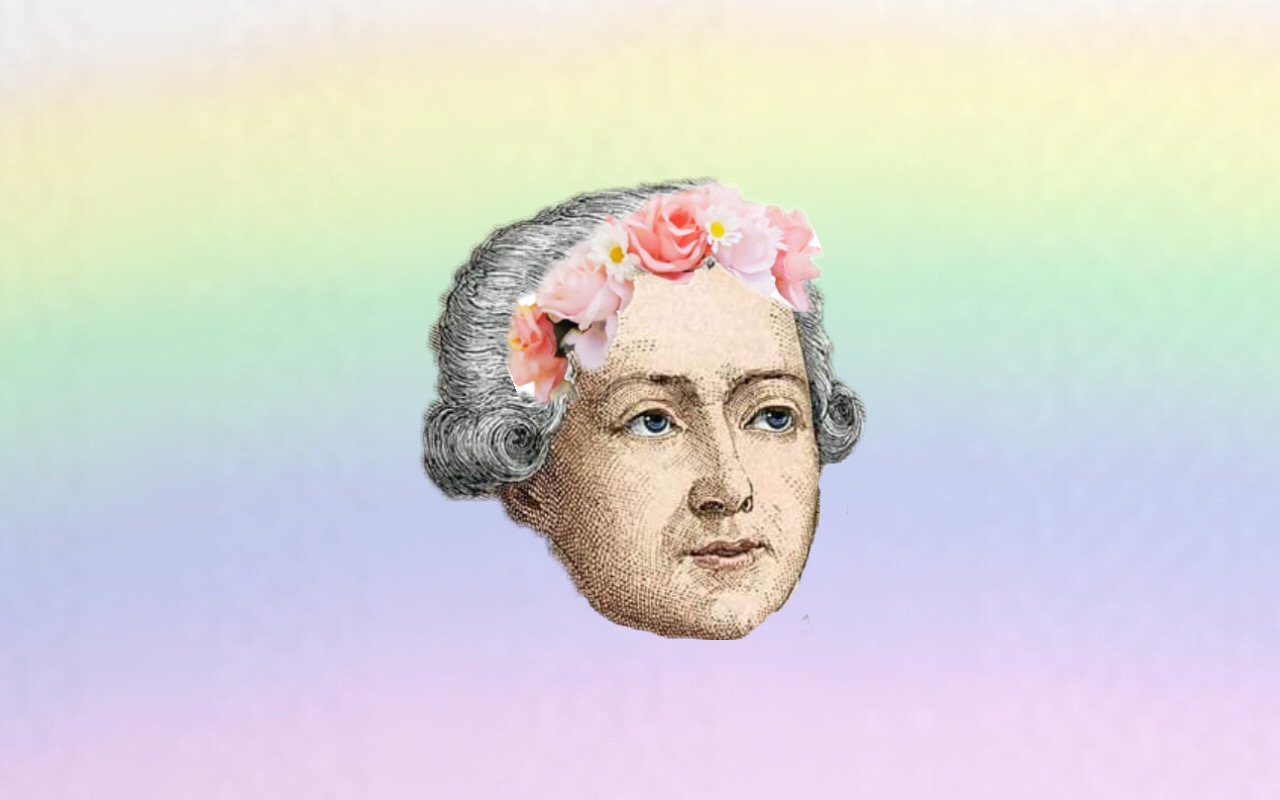 via PicsArt
Ah, the digital age.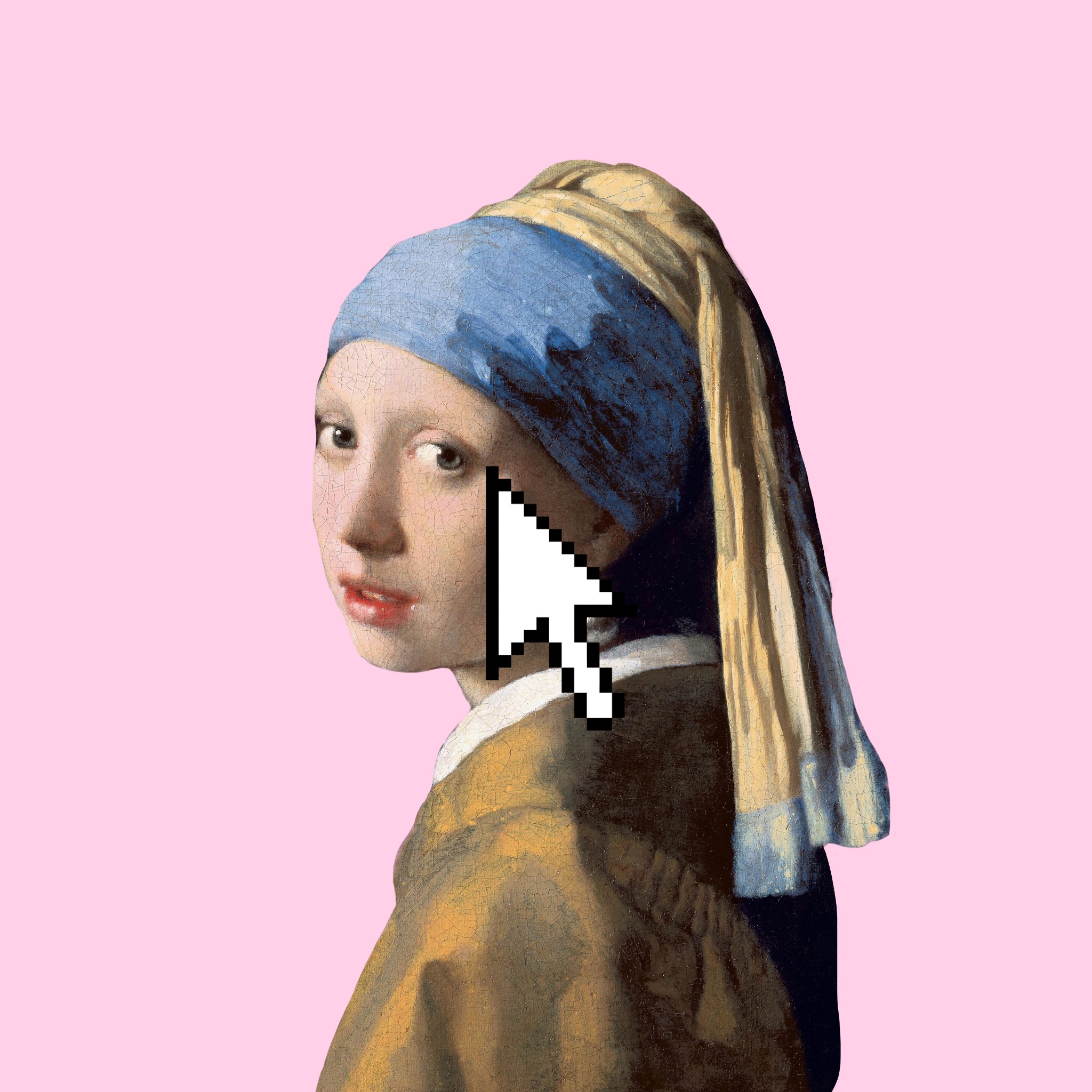 via PicsArt
Actually… this is a LOOK.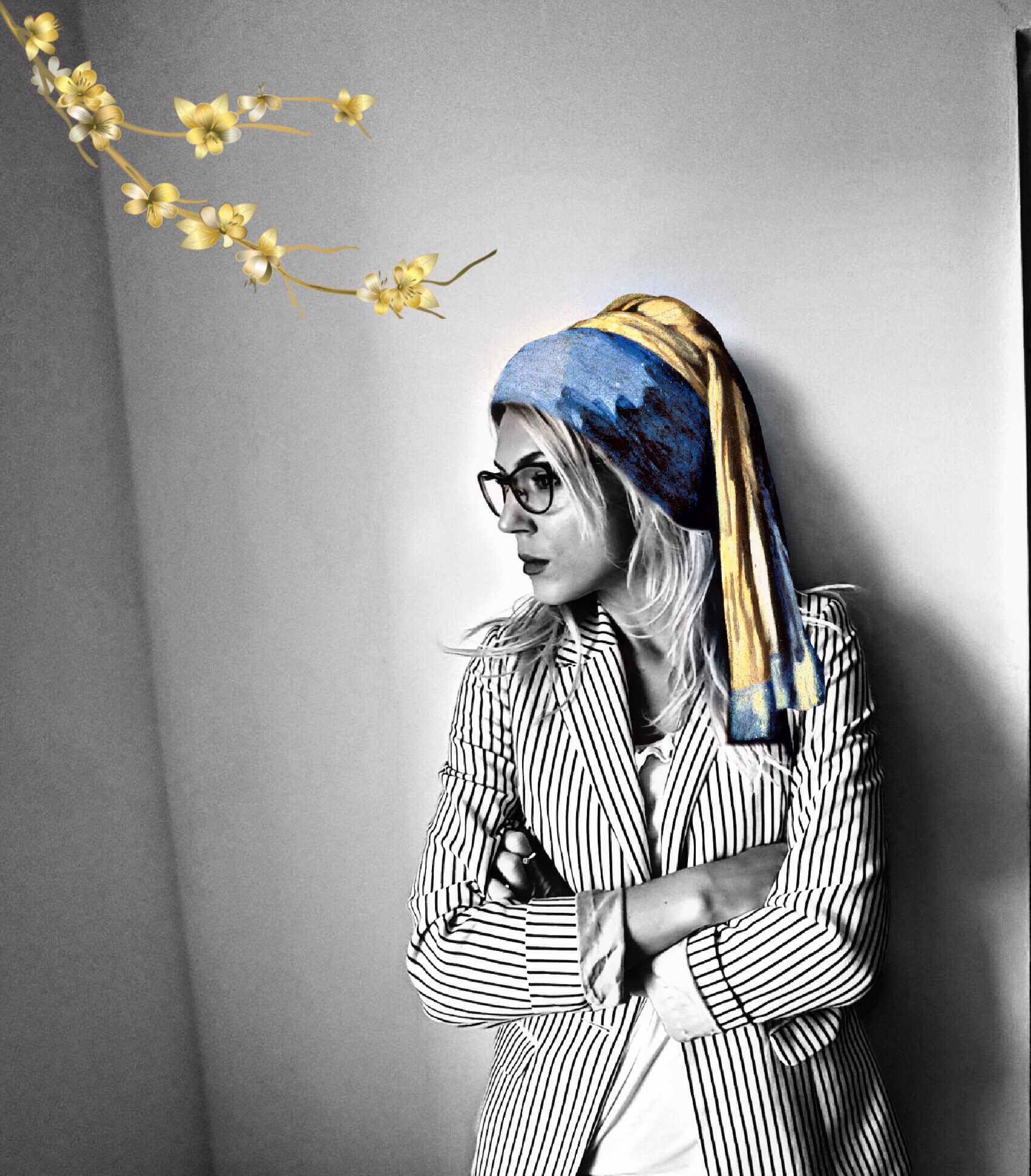 via PicsArt
When someone wants to take a picture before you've had your coffee. Girl with a pearl earring, we feel you.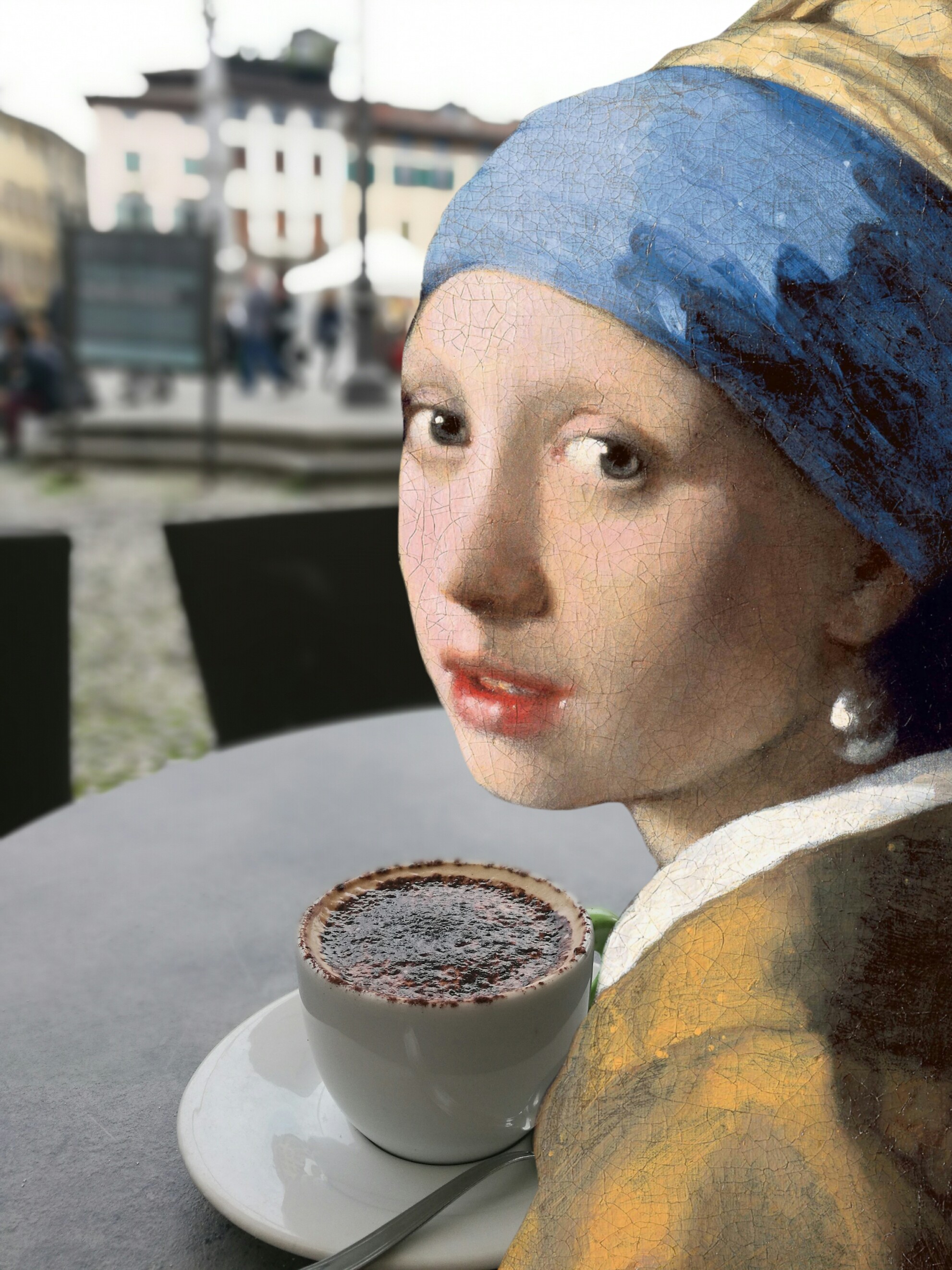 via PicsArt
And last, Vincent Van Gogh's self-portrait with a modern twist. We'd just title this one "Creepin."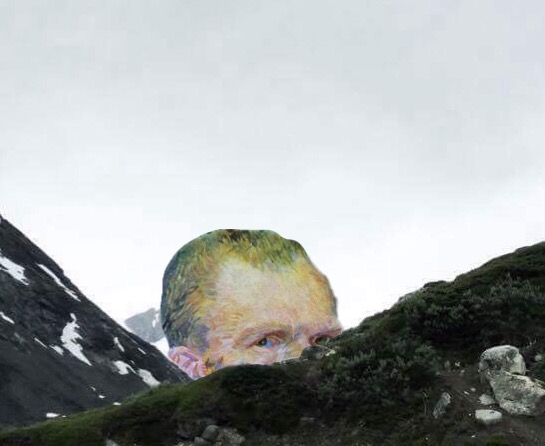 via PicsArt
What do you think of the trend? If you're into it, share your own edits on PicsArt with the hashtag #RenaissanceRemix!
PicsArt photo editor, collage maker and sticker maker is all about you. If you haven't tried it, you're missing out! Remix free-to-edit pictures into awesome collages and memes. Download the app to get in on the action.