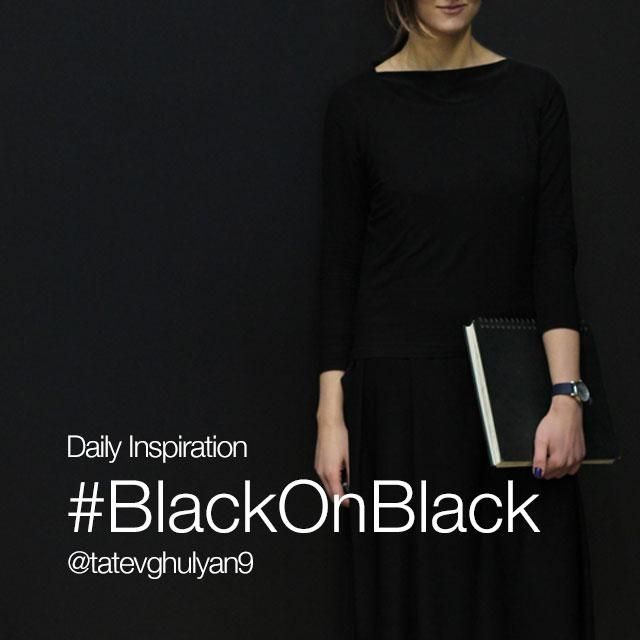 Yesterday we asked you to focus on the color white with the Daily Inspiration #WhiteOnWhite. Today we're tackling the other end of the spectrum with the hashtag #BlackOnBlack!
You can find the color black in lots of different places in the world around you, whether you're searching in the streets, in the shadows, or in your own home. Today, capture an all-black image, and feel free to use the power of PicsArt to darken your photos (here's a hint: the B&W HiCon Photo Effect works great for bringing out black in your shots!).
Then, share your black art pictures with the hashtag #BlackOnBlack!