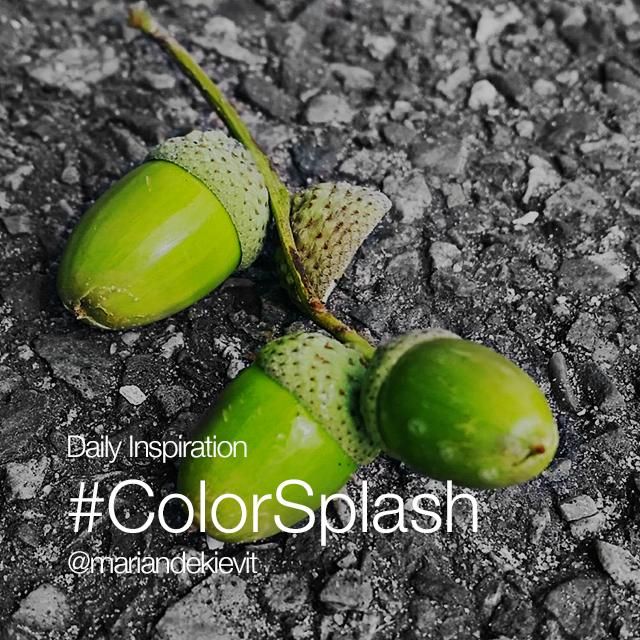 Today, use PicsArt's Color Splash Effect to play with color in your shots. Share your creations with the hashtag #ColorSplash!
The Color Splash Effect works by allowing you to select a color (or several colors) that you would like to highlight in an image, and then converting the rest of the image to black and white. Follow along with our step-by-step tutorial to learn how to use the Effect to the max, and then try it out on your own photos.
When you're done, share your shots with the hashtag #ColorSplash!