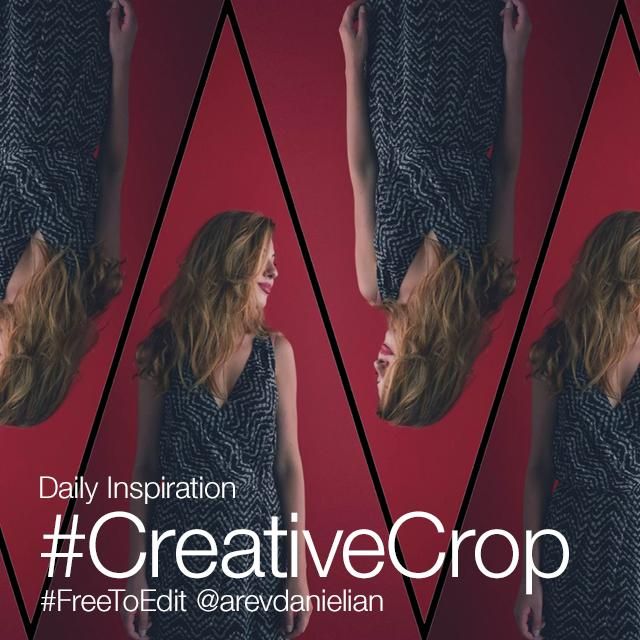 Cropping is one of those photo editing features that's so unbelievably ubiquitous that we often take for granted what an awesome opportunity it provides us to get creative with our images. That's why we're devoting this week's Thursday Inspiration to experimenting with PicsArt's crop tools! If your mind is going blank on ideas, have no fear! We are here to inspire you.
We've already got a few posts in our Daily Journal that bring the best out of cropping. For example, our Shape Crop Tool tutorial shows you how you can crop a colorful shape into your photo for a retro accent. Or, learn how to crop an image to create an upside-down dream world.
We'll let you decide where you want to take this prompt; just remember to use the hashtag #CreativeCrop in your edits and we'll post our favorites in the app tomorrow!