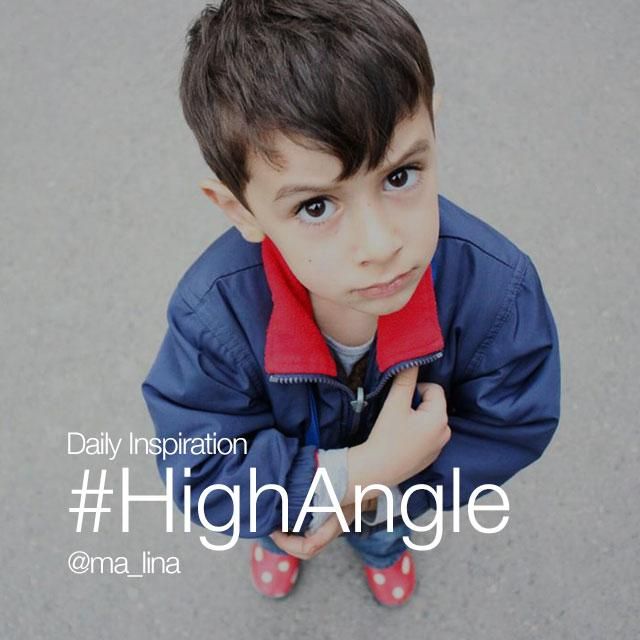 Today, take your photos to new heights and experiment with high-angle photography!
The most important thing to do today is to go somewhere high. Stand on a chair, climb to the roof, or just hold your camera up above your subject.
High angles are often used in photography and film to make a subject appear small or cute: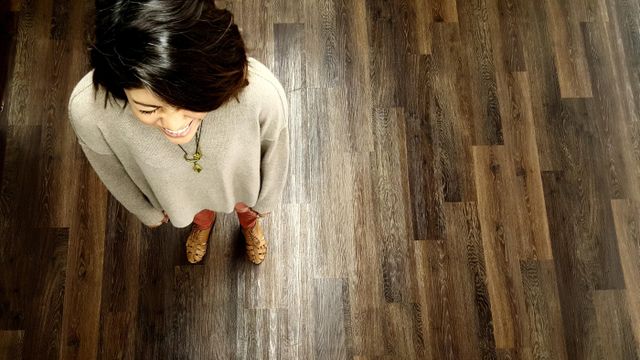 They are also useful when photographing a large or chaotic scene, as it allows distracting details and movement to disappear so that you can capture a larger, grander perspective: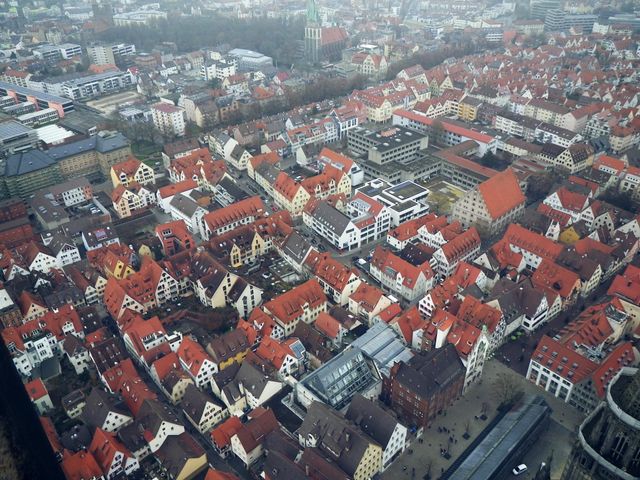 High-angle photography is also part of a more recent trend called knolling. Knolling is the practice—or shall we say art—of arranging objects in perfect order, often at parallel or 90-degree angles, and then capturing the scene from straight above: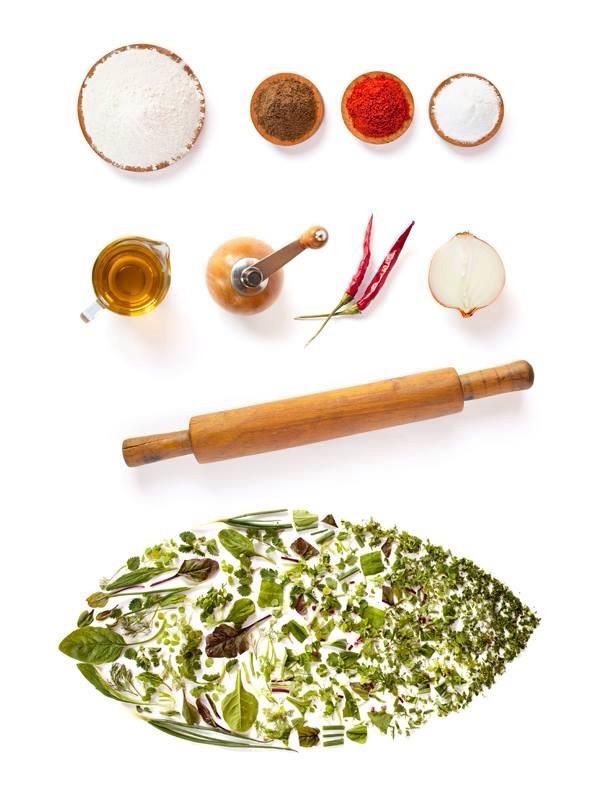 The overall effect is one of perfect order and balance (neat freaks, rejoice!).
Today, experiment with high-angle photography and share your captures with the hashtag #highangle. We'll collect some of our favorite submissions and feature them in the app tomorrow!