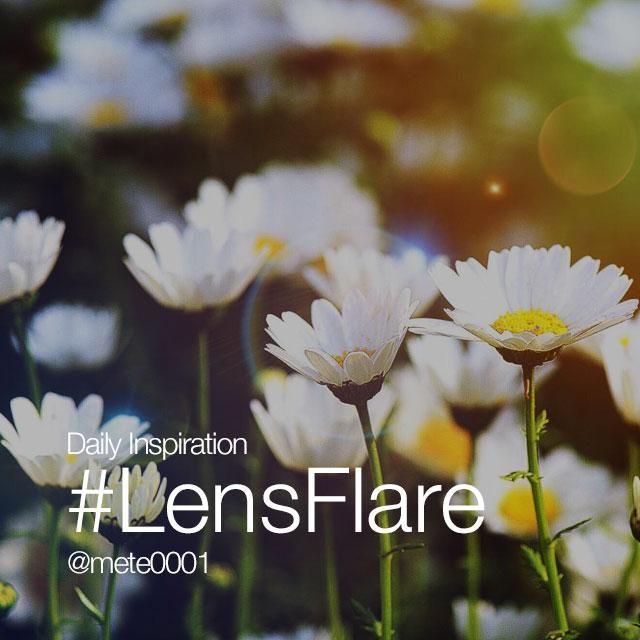 Today, add a little shimmer and shine to your photos with PicsArt's Lens Flares!
Lens Flares are a fun way to add some dramatic lighting to your images, and with PicsArt's it's super easy to use them.
Lens flare is actually a natural phenomenon in photography that occurs when there's a bright light source in your frame, and the light enters your lens at a certain angle, reflecting off of internal parts of your lens or camera. The resulting image appears hazy, and often spotted with light. Though it can be an undesired effect, lately the art world has begun to embrace lens flare as a beautiful way to accentuate lighting and emphasize sharp angles in a photograph.
Plus it makes photos look kind of magical, doesn't it?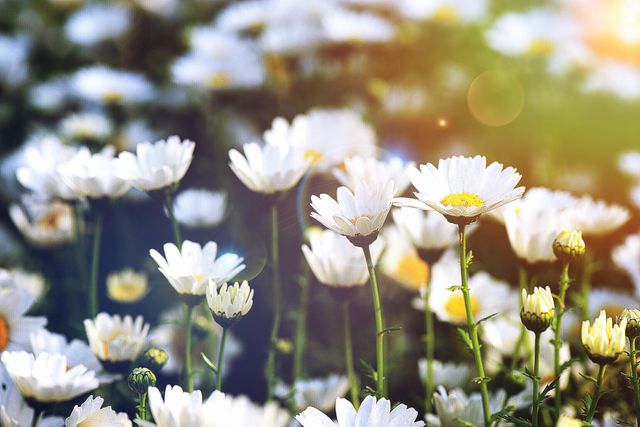 If you haven't used PicsArt's Lens Flares on your photos yet, check out our step-by-step tutorial to give them a try. Have fun, and don't forget to share your edits with the hashtag #lensflare!