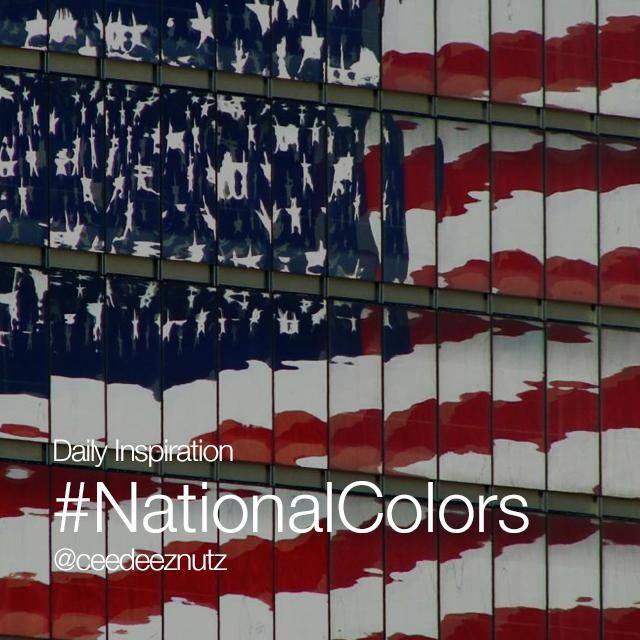 Today's Daily Inspiration is asking you to use your creativity to show your #NationalColors!
This is your chance to be a little patriotic while also flaunting your artistic chops. Wear your country's colors in a super special patriotic outfit, bake them into a cake, or piece them together using items lying around the house. There are no limits here, so have fun. You can make a collage with the colors of your national flag, or use PicsArt's photo effects and tools—it's all up to you.
Show your national pride through art, and share it with the hashtag #NationalColors!