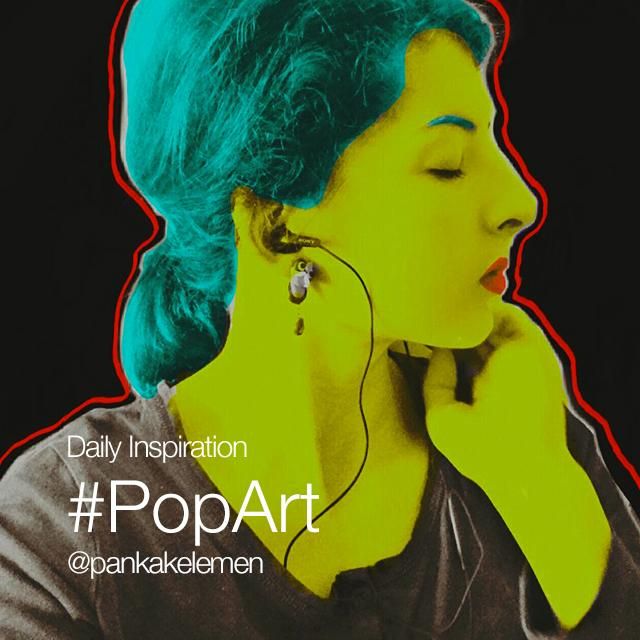 Today, take a cue from the pop art greats and create your own pop art masterpiece! Share your work with the hashtag #PopArt.
Pop art was a movement that took the art world by storm in the 1950s and 60s. You can recognize pop art by its bold, fantastical colors and themes like consumerism and pop culture. Today, draw inspiration from the pop art aesthetic and create your own work of art.
There are lots of different ways to use PicsArt to create pop art. Check out our step-by-step tutorial to pick up a few tips, or create your own technique. When you're done, share your image with the hashtag #PopArt!