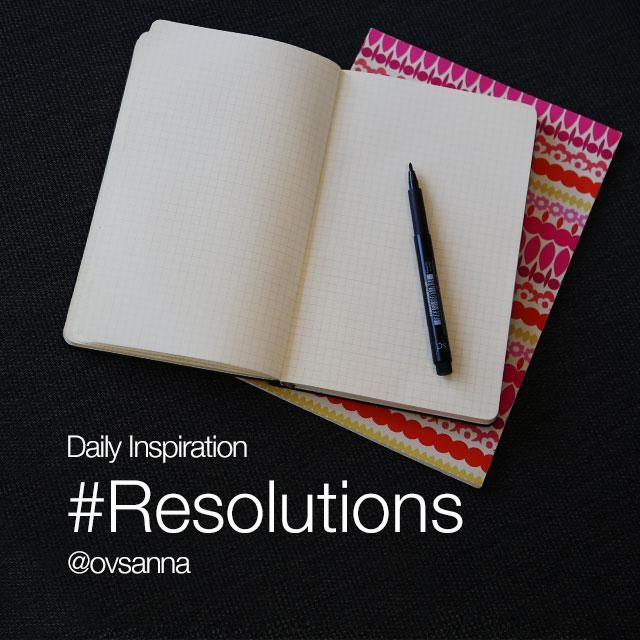 What are your New Year's #Resolutions? Show us in your images, and feel free to add text or clipart to get your point across.
A new year brings the gift of a blank slate, but what will you do with it? Will you resolve to eat healthier? Be a better listener? Save more money? We all have things we want to do differently in 2016, and today we want to help you commit to your resolutions by putting them out there. Use PicsArt's text feature to put words to your photos, or get creative with clipart!
Commit to your New Year's resolutions with the hashtag #Resolutions, and let the world know what you want to improve this year!