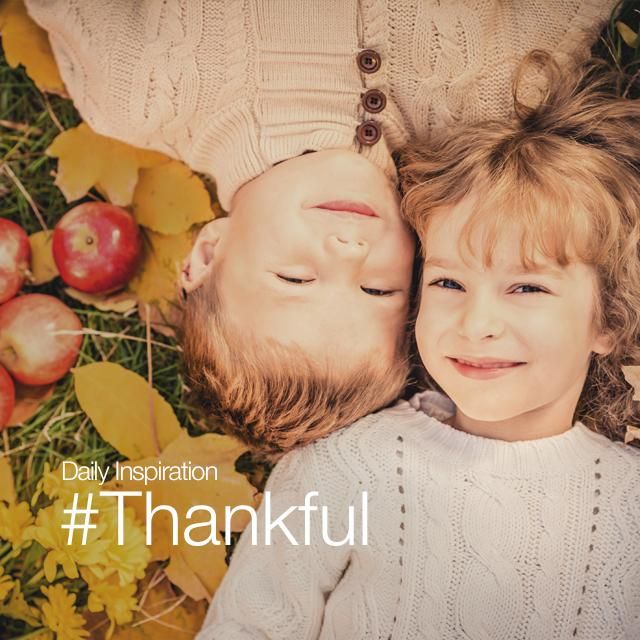 What are you thankful for? In honor of Thanksgiving, today use photography to share whatever makes you feel #Thankful.
Life has its up and downs, but it's important to notice and appreciate the things in life that have helped us along the way and the things that simply brighten up our days. Whether it's the people who matter to you, a spot of good fortune, or simply the weather outside, nothing is too small to deserve our gratitude.
Whatever it is for you, snap a shot and share it with the hashtag #Thankful.