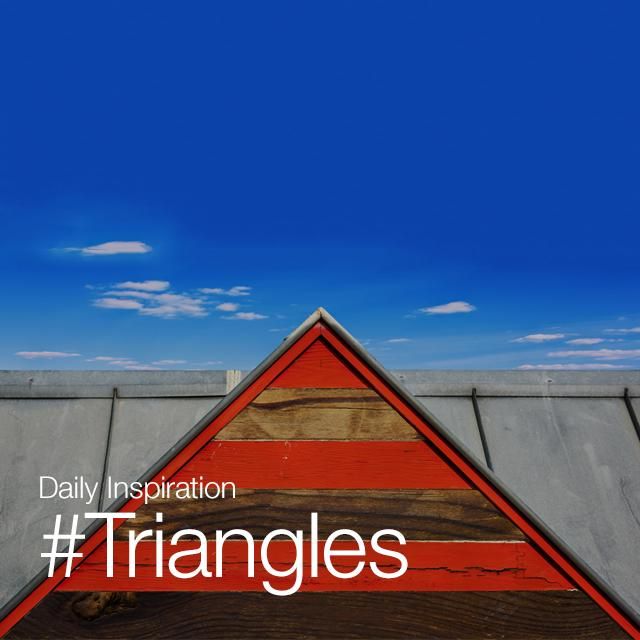 This Thursday, we're giving you geometry homework for our Daily Inspiration. Share photos and drawings that highlight #Triangles!
Mathematicians, architects, and even biologists call triangles the strongest geometric shape, and their strength has enabled them to thrive in the natural and man-made worlds, from water molecules to the Great Pyramids. They are literally all around us.
Now, it's time to bring them into your artwork, whether you want to use your camera, the photo editor, or PicsArt's drawing tools. Don't forget to tag your images with #Triangles to share!