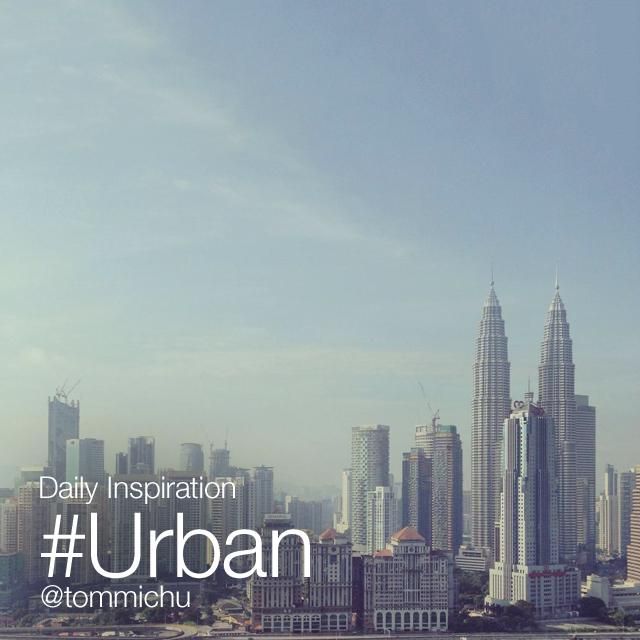 This Thursday, hit the streets and capture city life for our Daily Inspiration #Urban.
A city life is a dense life, with people bustling from street corner to street corner, squeezing between buildings and traffic. There's a lot to see and do, so grab a camera and shoot some of the staples of urban life near you!
Use the hashtag #Urban to share your shots with the community!